About Us
All About 1Eighty Digital
1Eighty Digital is located in Warsaw, Indiana and has been providing powerful website solutions for clients since 2007. Our company originally began over 20 years ago as a small, one-man web design shop and has grown into a full-service web design and digital marketing agency.
We're passionate about bringing state-of-the-art, customized web design and the power of complete digital marketing to small businesses and local companies throughout Kosciusko County and beyond.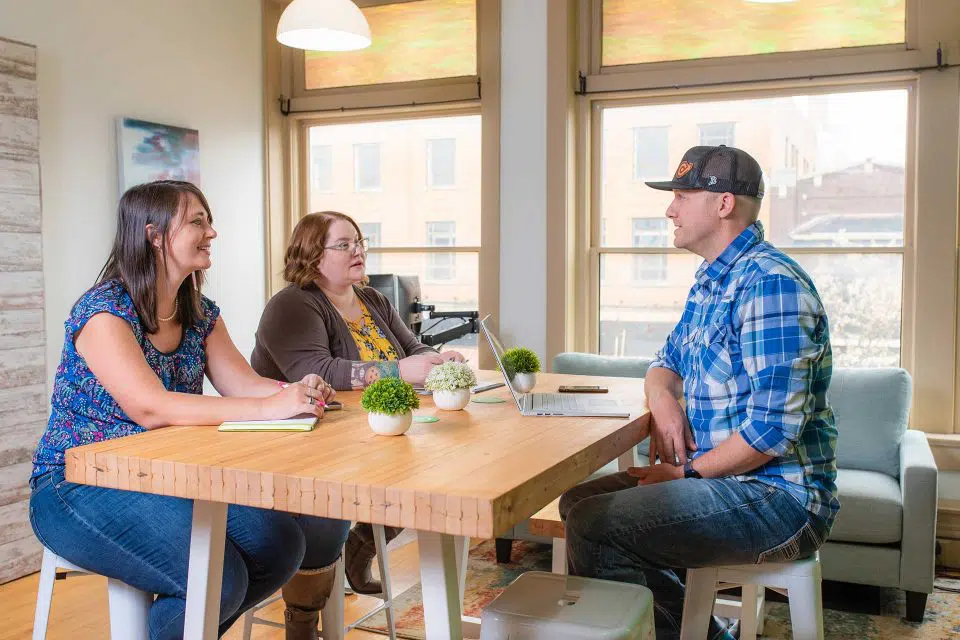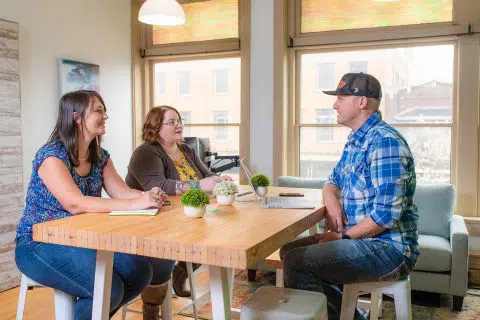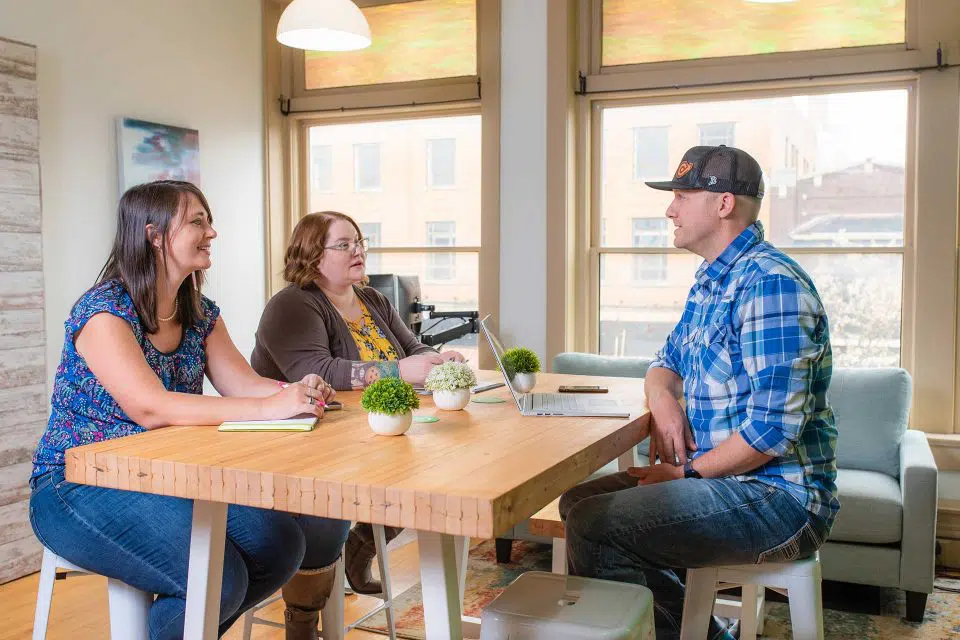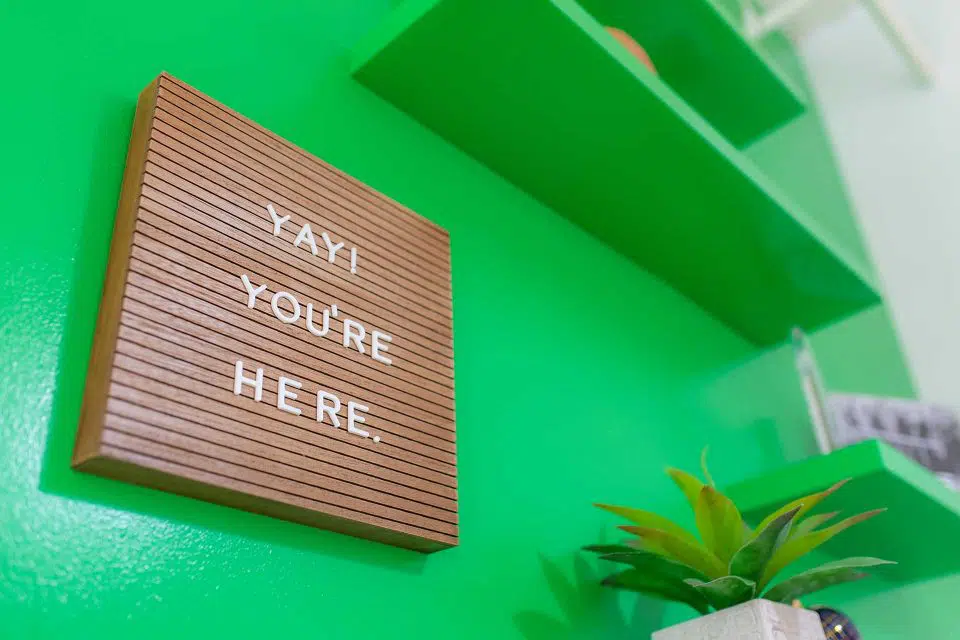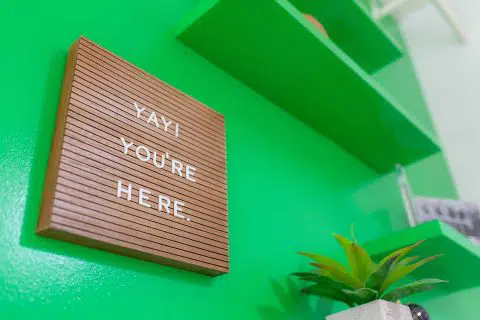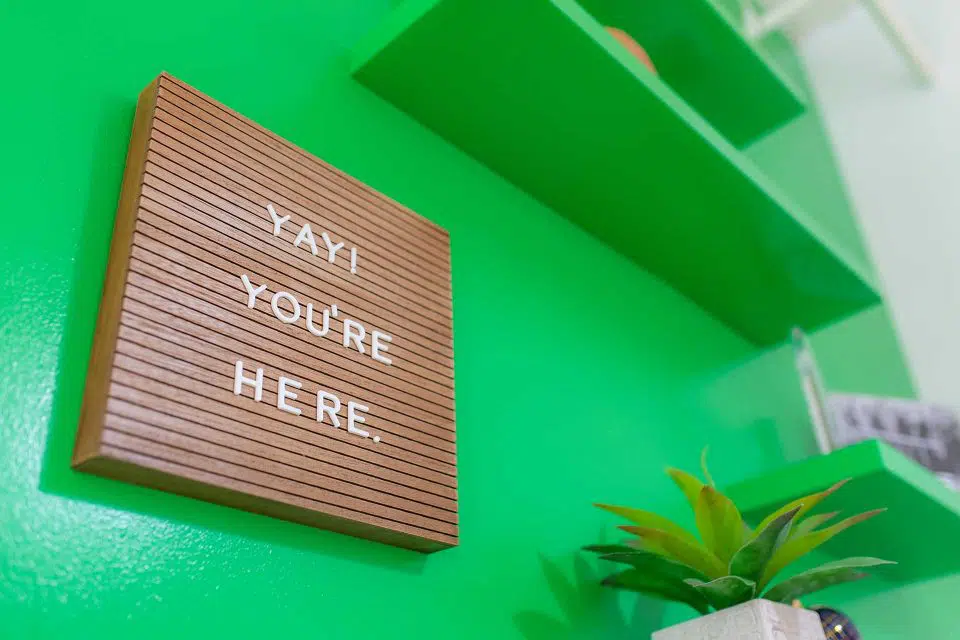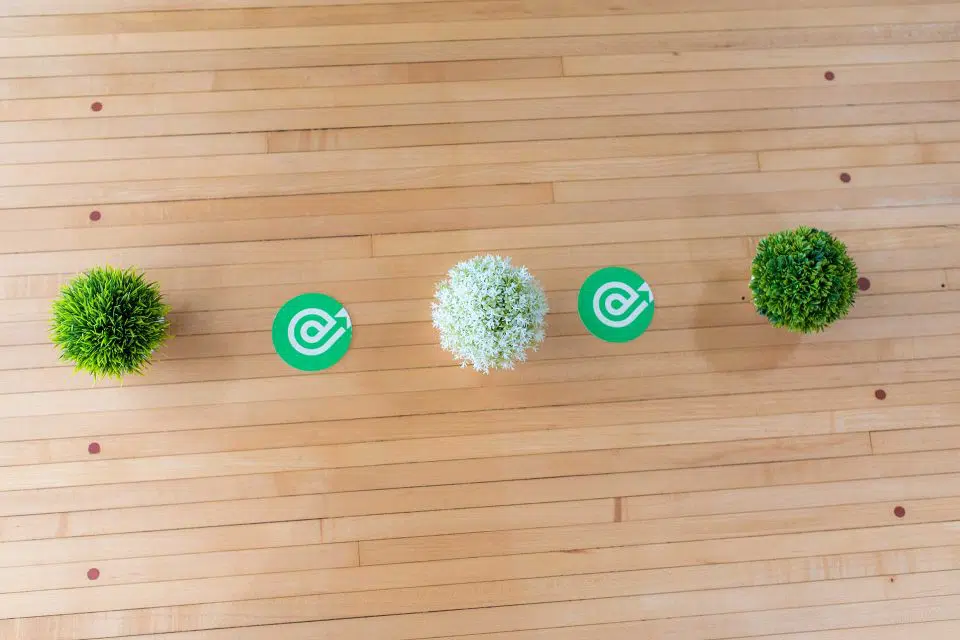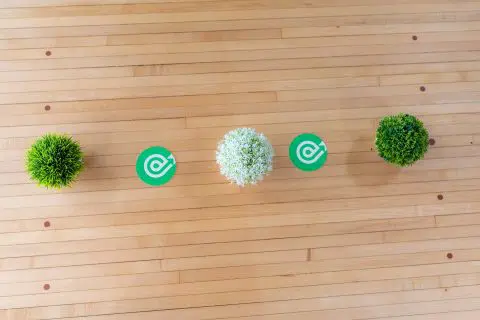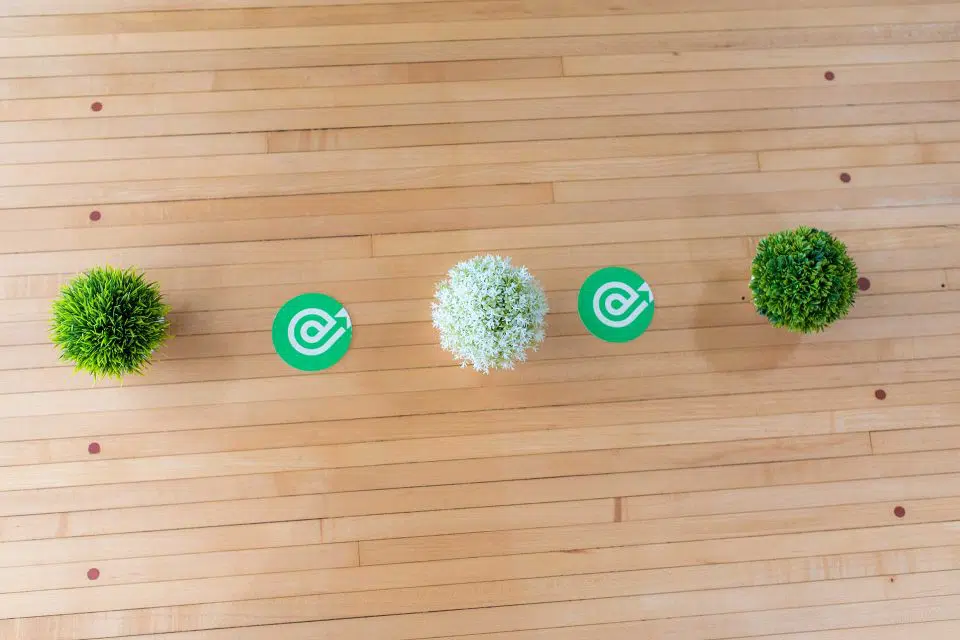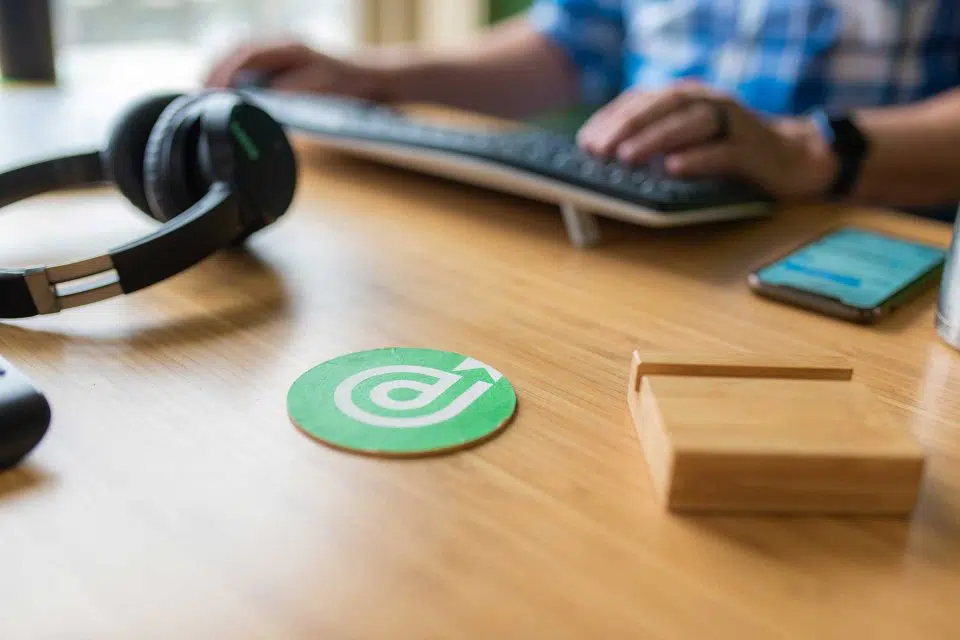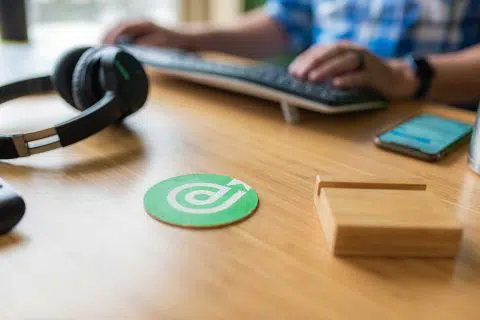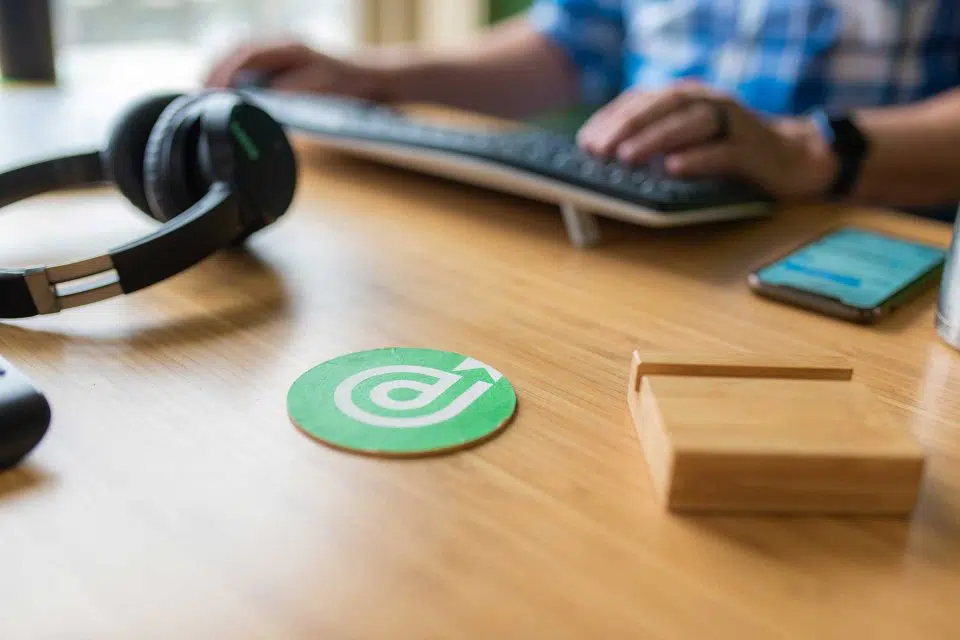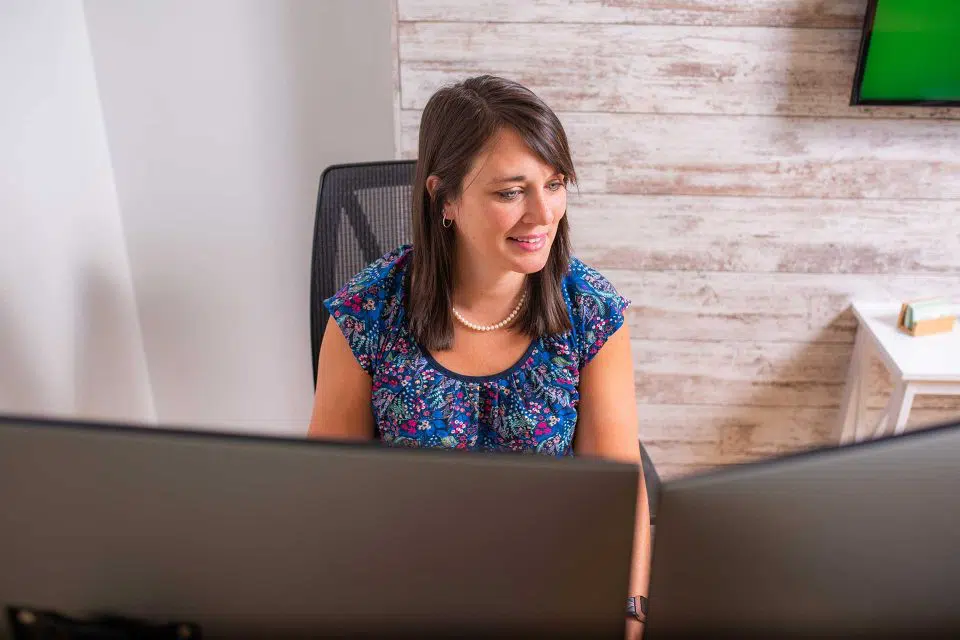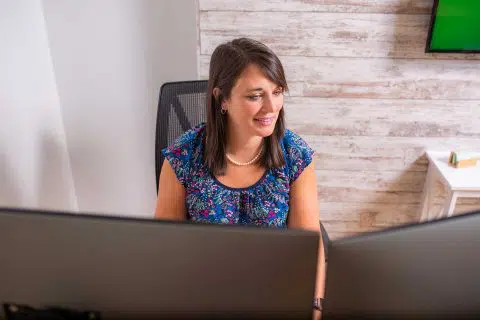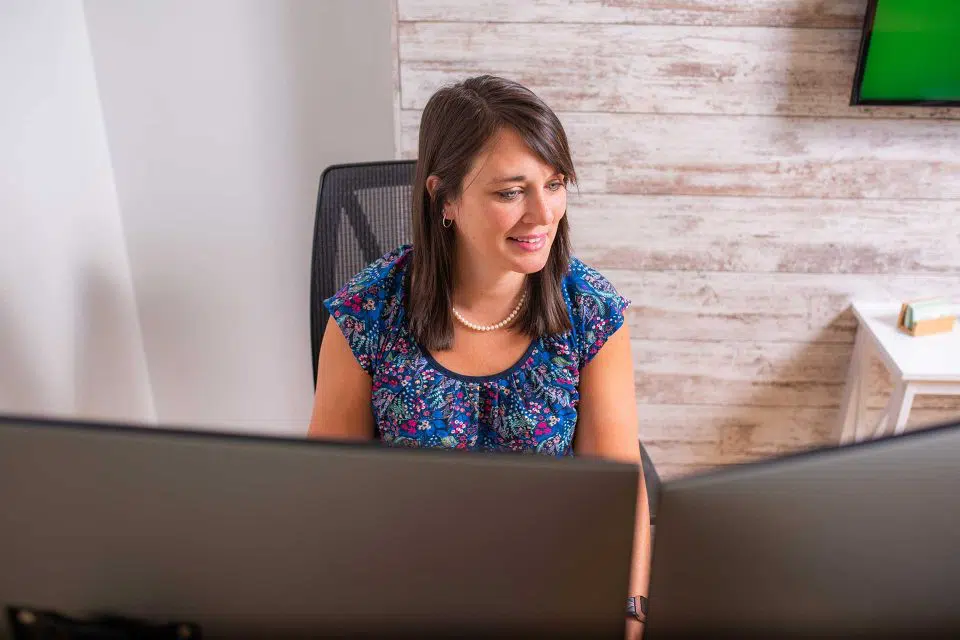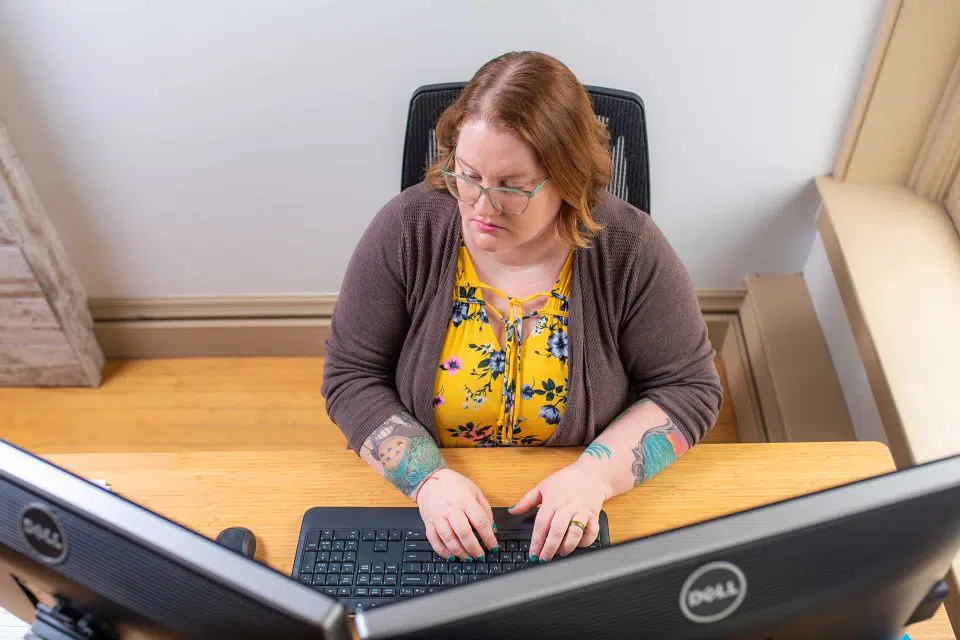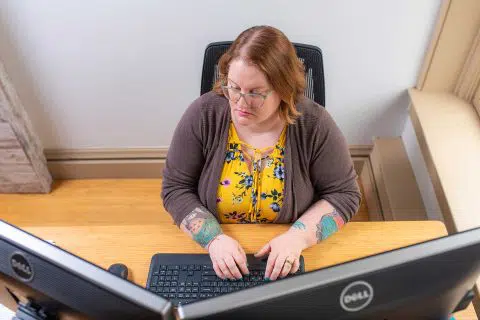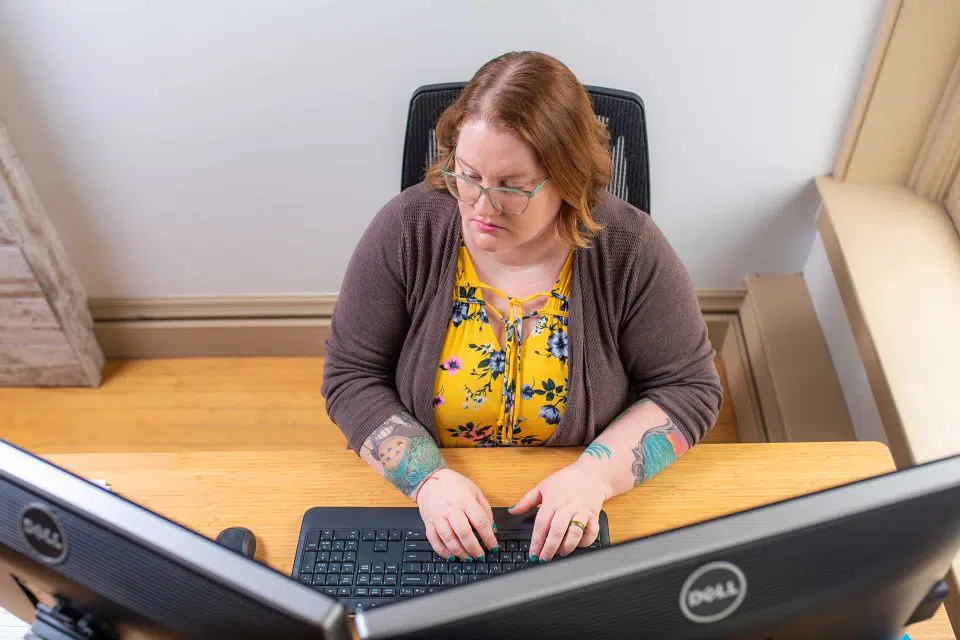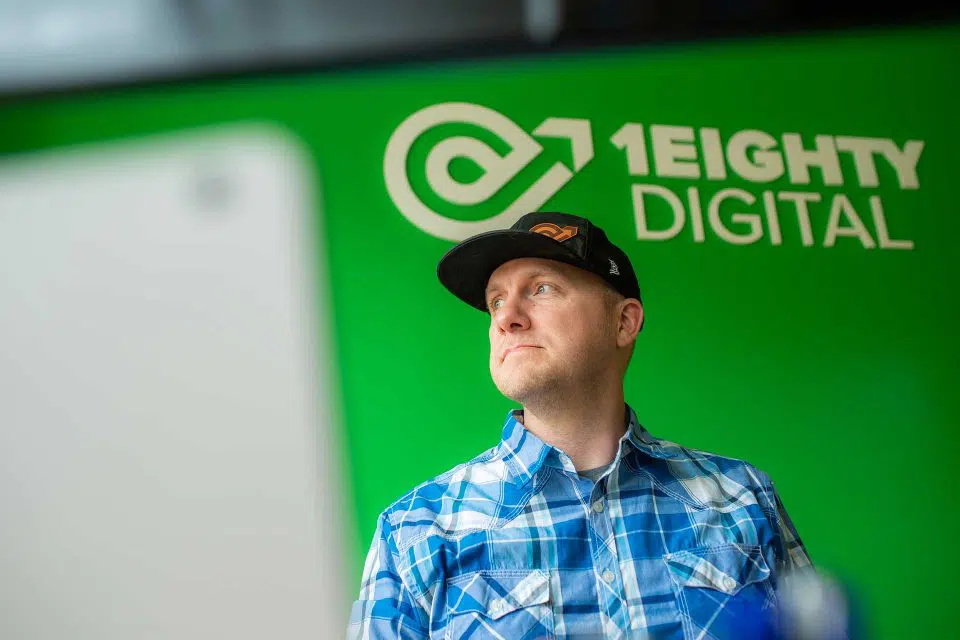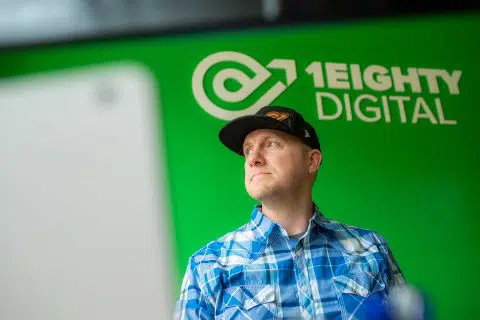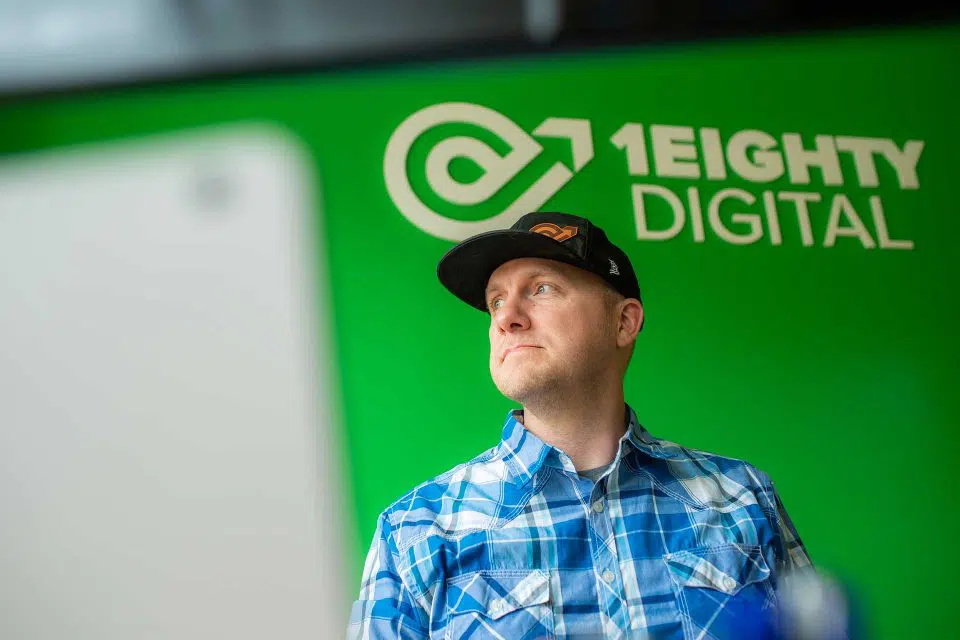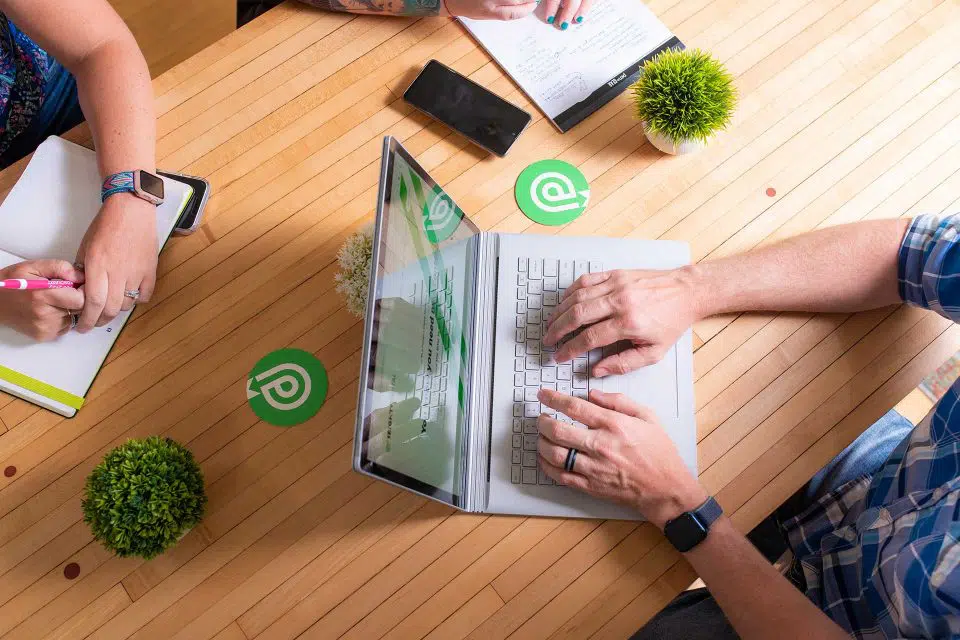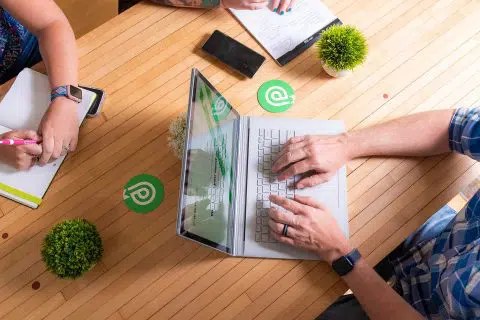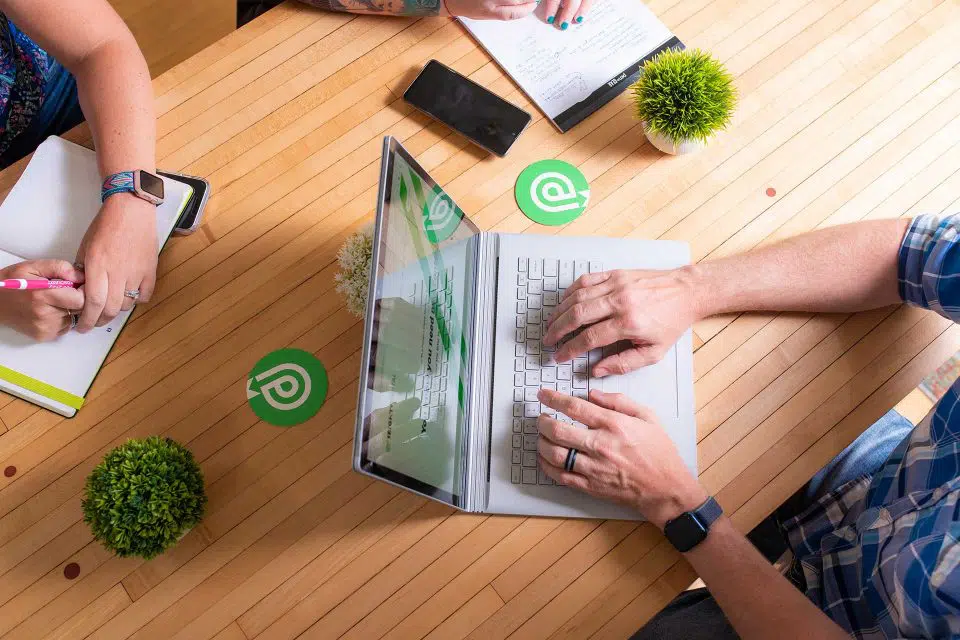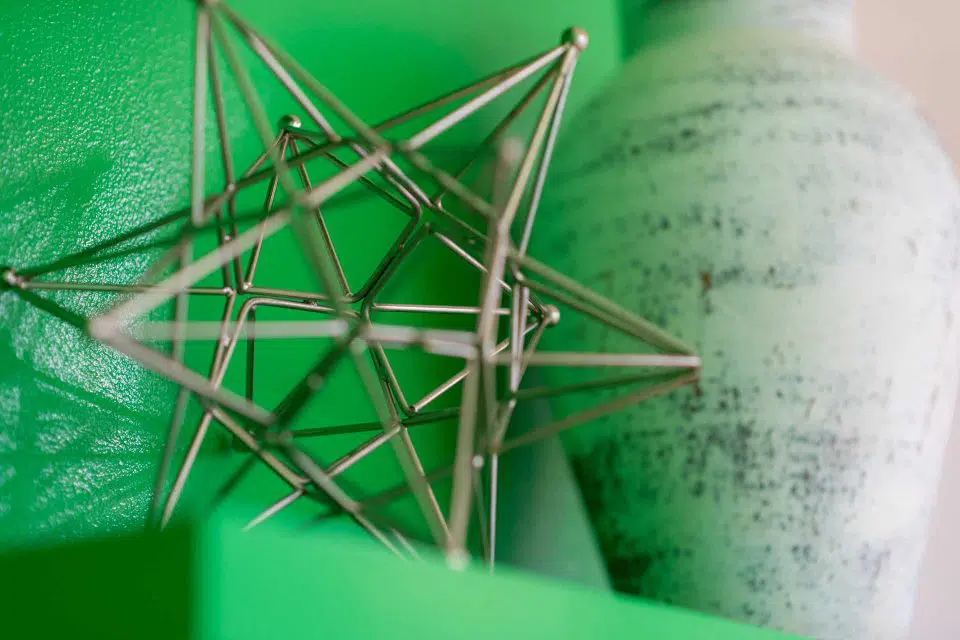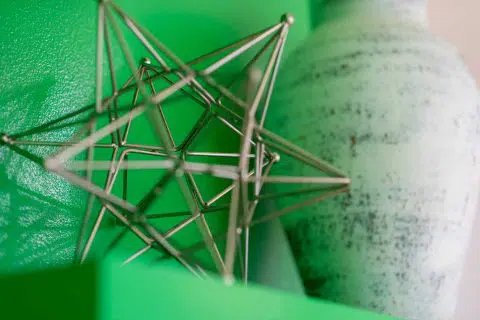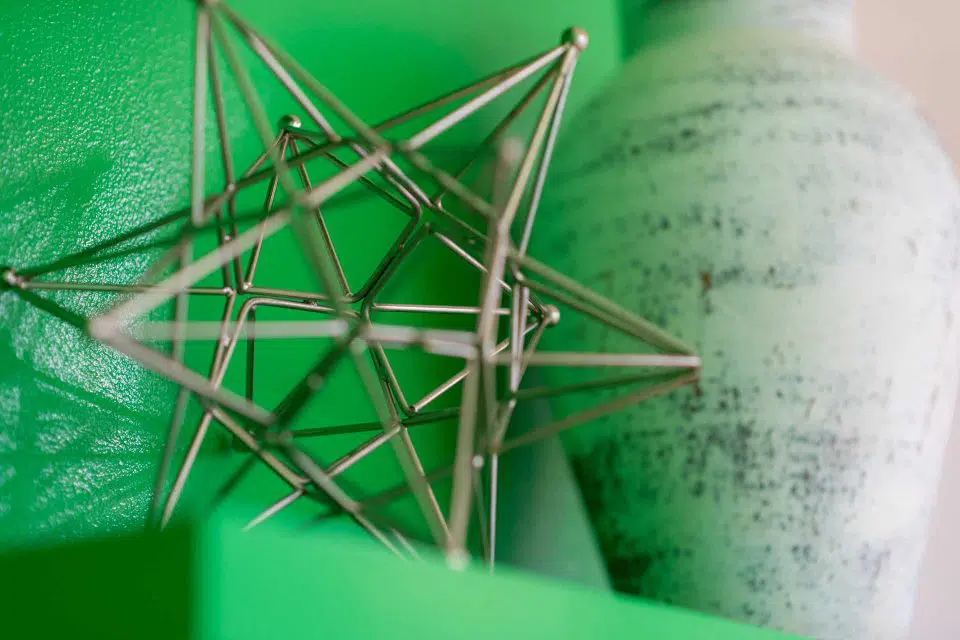 Vision
To inspire local economic growth by giving businesses of all sizes the tools they need to make their brand heard and their company grow.
Mission
Our mission is to provide innovative and effective digital marketing and web design solutions that help businesses grow within Kosciusko County and beyond.
Why 1Eighty?
Our company name grew from our desire to help struggling businesses "do a complete 180" and start growing using the foundation of a custom-built website. At 1Eighty Digital we know that successful business growth and positive digital marketing results depend on the solid foundation of a website designed to set you apart from your competitors.
Your business' brand needs to make a lasting first impression on your current and potential customers. We're ready to exceed your expectations with digital marketing innovation, modern web design, and a personal touch you won't find at other digital marketing agencies.
Our clients are our first priority and we work hard to get results that help us partner with local businesses to cultivate consistent growth within our community.
They have been very professional, great communicators, great customer service, and quick to respond to questions! 5 out of 5 stars.
— Executive Director, The Watershed Foundation