Search Engine Optimization (SEO)
Get Found Online
Capturing The Attention Of Search Engines Can Be Tricky
People use the internet every second to get the information they need, whether it's finding the ideal contractor for a remodel job, the best local restaurant, or settling an argument over who actually invented the internet (computer scientists Vinton Cerf and Bob Kahn in case you're curious).
Search Engine Optimization (SEO) is the process of helping both potential and existing customers find your business and connect with you online. At 1Eighty Digital, we use best practices to help increase your website traffic and improve your search engine rankings to help drive new business to your website.
How would I benefit from this?
If you answer yes to any of these questions, you likely need help with search engine optimization: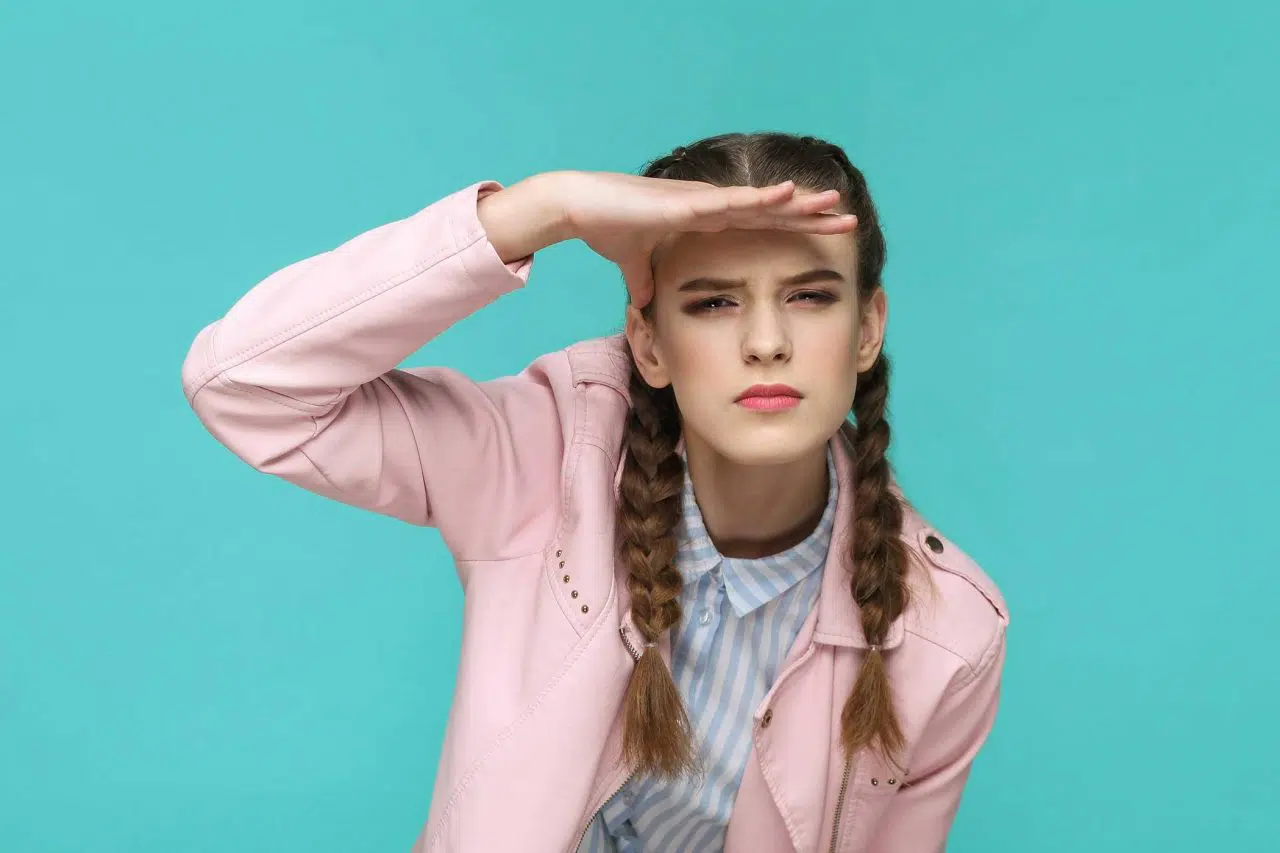 Have a project needing our expertise?
Contact us today to start growing your business with digital marketing!
Our Search Engine Optimization Process
SEO is a constantly moving target and what worked last year is likely obsolete this year. Search engines like Google constantly update and change their algorithms to match shifting technology (like voice search) and give searchers the best experience possible. Our digital marketing experts stay on top of search engine changes and use that information to help keep your website content relevant and effective.
Strategize
Before we start any work on your website, our SEO experts will make sure we understand you and your business goals. We need to know more about who your ideal customers are so we can better create a customized SEO strategy for you.
Plan
Once we have a clear picture of your business and the customers you want to attract, we'll begin developing a strategy for you that includes the following:
Website Audit
Competitor Analysis
Keyword Research
Website Mapping Optimization
Execute
Once we've created your proposed SEO strategy we can implement the plan we've laid out for your website and continue to monitor your web traffic and SEO rankings.
Analyze
Consistently analyzing your website's search engine rankings is crucial to making sure your SEO strategy is getting the results you want. We provide a monthly report to our clients that includes improvements in your keyword rankings, website traffic data, and more.
Whether you're a brand-new startup who wants to establish your brand or you're an established business with an existing website, search engine optimization is a critical piece of digital marketing and website development. While no one can guarantee your business will receive the top ranking on Google's search results, we're here to give your business the best chance at doing just that. Our SEO services are generally for websites we've created.
I would highly recommend 1Eighty Digital based upon my experience working with them, and the amazing end product they created for Black Pine Animal Sanctuary.
— Black Pine Animal Sanctuary
Search Engine Optimization Clients
2nd Mile Missions
Advanced Solar
Blue Note Design
Boggs Automotive
C4One
Canal Street Market
Captivating Houses
Clearly Kosciusko
Community Foundation of Huntington County
Crouse Body Shop
Debra Collier's School of Dance
DreamOn Studios
Felgar & Co. Real Estate
Fellowship Missions
Kosciusko County Historical Society
Kosciusko County Velo (KCV)
Kosciusko Leadership Academy
Lake City Gymnastics
Lake City Restoration
Shepherd Coach Network
SiteWorx Services
SteriLogix
The Lab
The Olive Branch
Timber Rock Construction
Triple LLL Truck Repair
Veritas Professional Development
Vida Plena
Warsaw Chemical
Warsaw Community Church
Witt Napa
Search Engine Optimization Examples
Additional Resources
Read Blog Posts Related to Search Engine Optimization