Content Creation & Copywriting
The right words always matter.
Expert Content Creation For Digital & Print
Content creation and copywriting are crucial to having a successful online presence. Do you have an existing website that looks great but isn't getting you the new business you need?
Everyone loves telling a story, especially about something they're passionate about: like their business! However, most of us don't know how to turn that story into compelling written content for a website.
The best content marketing can tell your business' story using accessible language and keywords designed to target your potential customers. The content featured on your website needs to be expertly written to match the tone and brand of your company in order to be effective.
That's where our expert content creators and copywriters come in. At 1Eighty Digital you can give us the power to share your story in a way that helps your business thrive.
How would I benefit from this?
Our content creation and copywriting services can be used in several ways. Some of the most common are: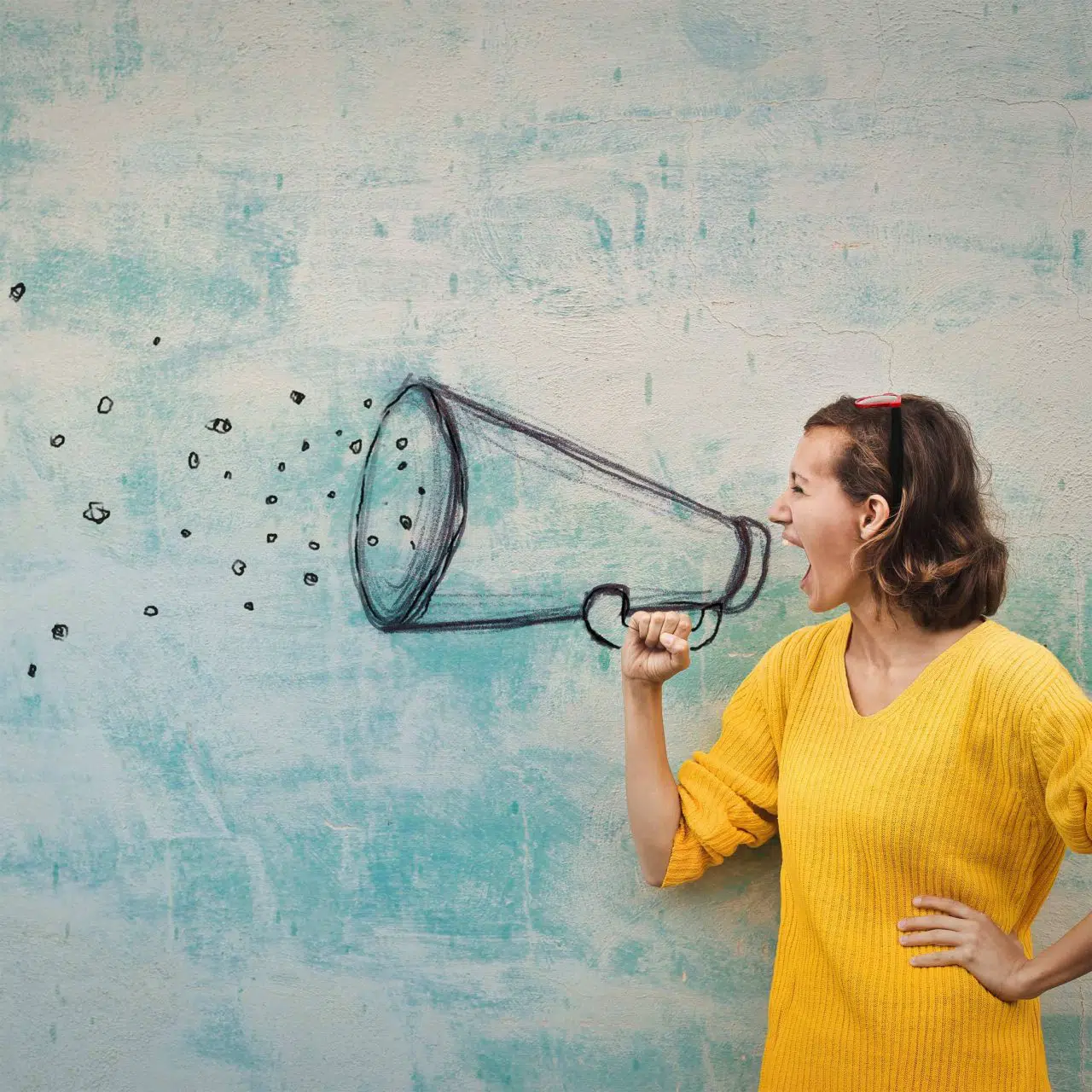 Have a project needing our expertise?
Contact us today to start growing your business with digital marketing!
Our Content Creation Process
We've found that content creation is the most common roadblock to launching your new website. Everyone gets busy and we understand that you don't always have time to sit down and write perfect content designed to turn potential customers into new business for your company. That's where our content writers come in!
Strategize
Our content specialists will work with you to confirm new and essential details about your business. This ensures the content we produce is accurate and reflects your company's brand.
Plan
We encourage collaboration between you and our content writing team. Your ideas and style are unique and will be used to help your business stand out. Once our content writers have all the information they need, a specific content creation plan is developed.
Execute
Once the content creation plan has been approved, we can get started! We understand that some people want to be more "hands-on" with content development than others. As our writers create your content, you can choose how much collaboration and input you want as we launch your content marketing campaign.
Analyze
At 1Eighty Digital, your content creation and content marketing strategies are driven by real data. We're committed to being transparent and provide detailed monthly reports so you can easily see how your content is driving new customers to your business.
Can't say enough about working with Kevin and his team. They listen, add creative ideas, and provide guidance on getting the most out of your online presence. Worth every penny.
— Coach with Sally
Content Creation Clients
2nd Mile Missions
Advanced Solar
Beaver Dam Tree Service
Black Pine Animal Sanctuary
Blue Barn Fundraising
Blue Note Design
Boggs Automotive
C4One
Canal Street Market
Cardinal Services
Clearly Kosciusko
Clint Davis Construction
Community Foundation of Huntington County
Covington Travel
Crouse Body Shop
Custom Rain Control
Debra Collier's School of Dance
Downtown Eatery & Spirits
Dream Again
DreamOn Studios
Felgar & Co. Real Estate
Fellowship Missions
Fulton County Indiana Tourism
Joe's Kids
Keystone Granitewerks
Kosciusko County Historical Society
Kosciusko County Velo (KCV)
Kosciusko Leadership Academy
Lake City Gymnastics
Lake City Restoration
OsteoShape
Pottery Bayou
Savor Kosciusko
Shepherd Coach Network
SiteWorx Services
SteriLogix
The Lab
The Olive Branch
Timber Rock Construction
Tippy River Adventures
Triple LLL Truck Repair
Veritas Professional Development
Vida Plena
Warsaw Chemical
Warsaw Community Church
Witt Napa
Content Creation Examples
Additional Resources
Read Blog Posts Related to Content Creation