Meet The Team
We're 1Eighty Digital - Nice to meet you!
At 1Eighty Digital, doing what we love with people we respect and enjoy being around is a must. Meet our team of creative problem-solvers ready to be the "one-stop shop" for all your web design and digital marketing needs.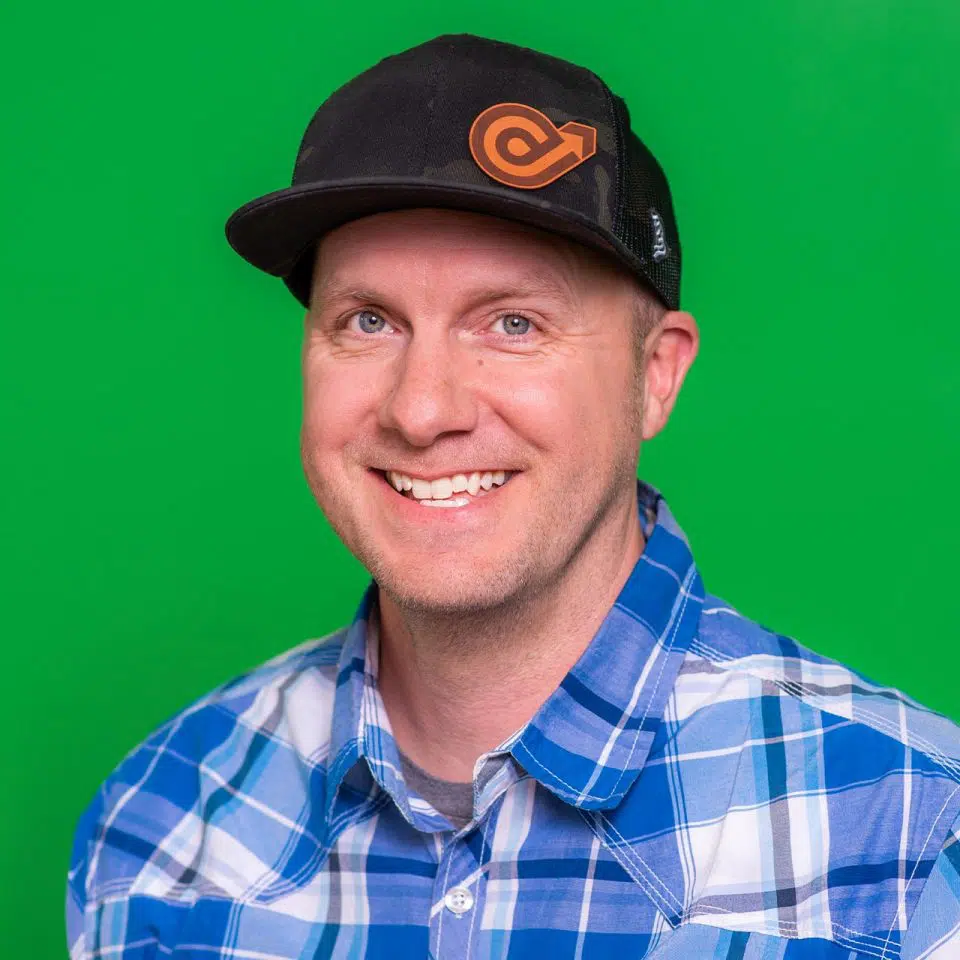 Kevin Hamstra
Owner
Kevin Hamstra graduated from Purdue University with a degree in Computer Graphics Technology. He worked for several years as a freelance web designer in Lafayette, Indiana before meeting his wife and moving to Warsaw, Indiana in 2009.
Kevin loves to support local Kosciusko businesses and his neighbors. He and his wife have twin sons and actively enjoy being a part of the Warsaw community.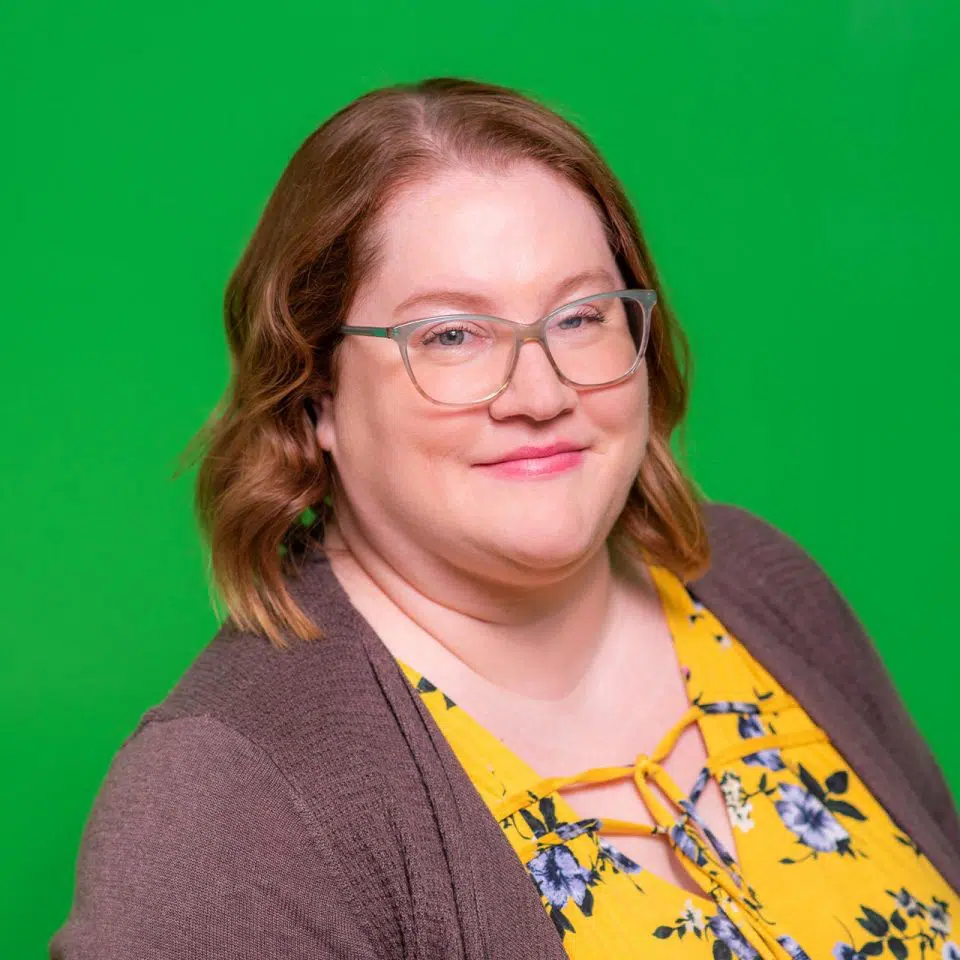 Em Rohrer
Digital Marketing Manager
Em Rohrer earned her Bachelor's Degree in Journalism and English at Grace College in 2005. As a published author and content marketing specialist, she worked in non-profit and corporate business environments before bringing her 15+ years of digital marketing expertise to 1Eighty Digital.
In her spare time, Em loves to support local Warsaw and Winona Lake businesses by constantly drinking their coffee.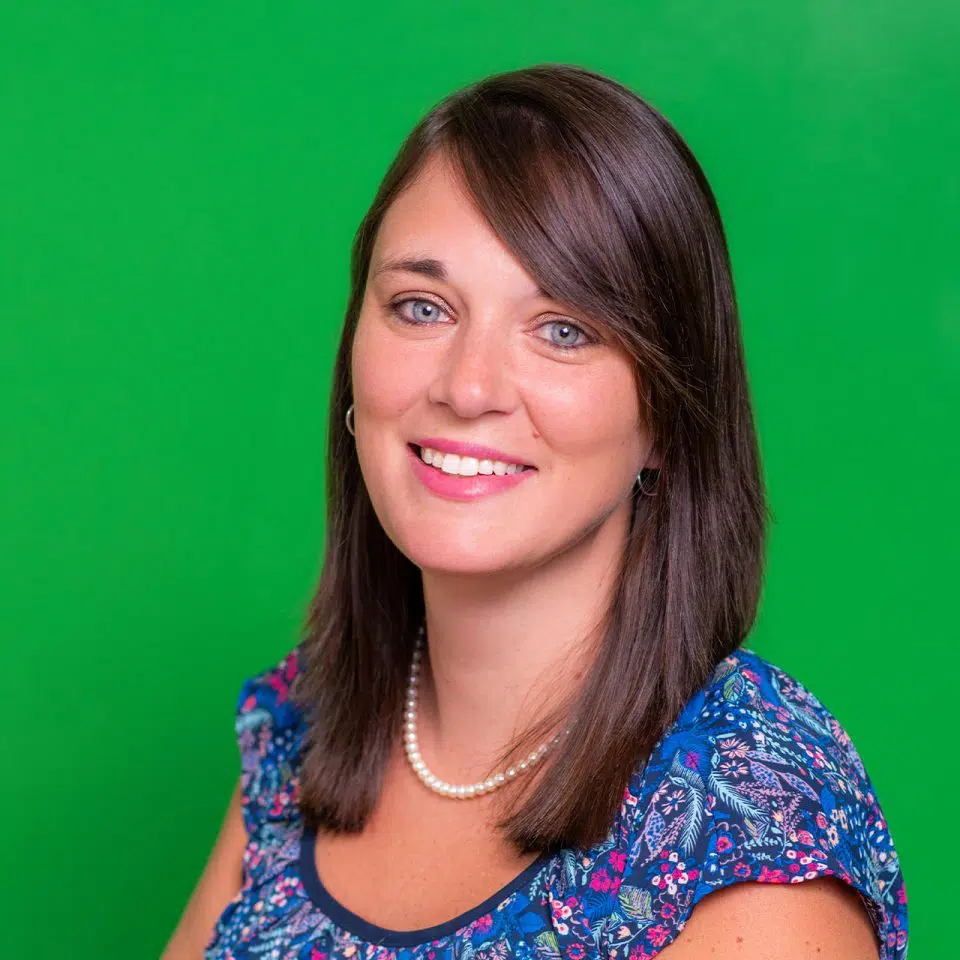 Nicole Bevitori
Project & Social Media Manager
Nicole Bevitori graduated with her Bachelor's Degree in Graphic Design from The Art Institute of Indianapolis in 2012. She brings a diverse expertise in design and in-house marketing to the team thanks to her experience working for small family-owned businesses, large Fortune 50 companies, and nonprofit organizations.
Nicole loves to support local small business growth with her passion for shopping as well as spending time with her family outside and at the lakes!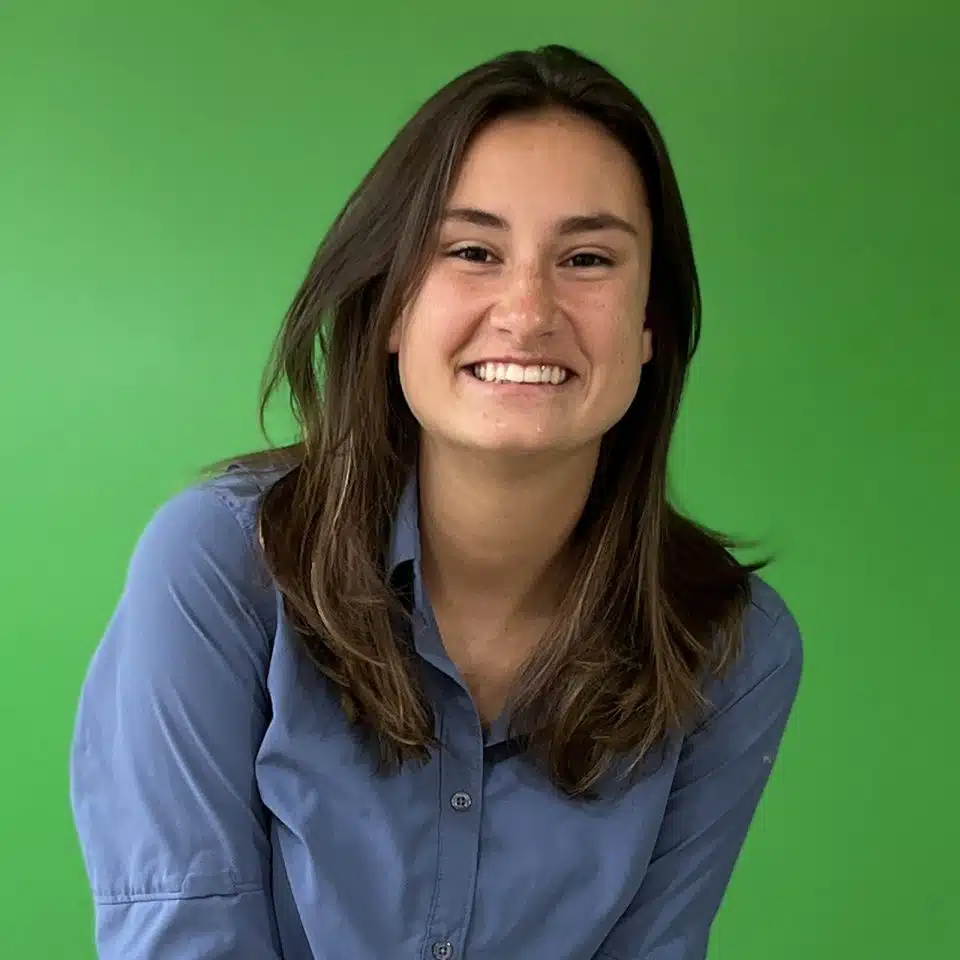 Chloe Reel
Digital Designer
Chloe Reel earned her Bachelor's degree in Visual Communication & Design from Grace College in 2023 with a minor in Marketing. She adds an incredible eye for design and detail to the team with her passion for illustration and drawing.
Chloe loves to spend her spare time listening to music, playing ukulele, being around dogs, and testing ice cream flavors.
Working with 1Eighty Digital was a great experience! I highly recommend working with 1Eighty Digital!
— AGAITAS Executive Director