Digital Marketing
Attract Your Ideal Customers
Promote Your Business
Digital marketing uses online channels to advertise products or services. The goal is to promote your brand through a variety of digital media outlets. The fact is, 97% of the potential new customers you want are using the internet to decide if they want your services.
1Eighty Digital is a full-service web design and digital marketing agency designed to give you everything you need to improve your online presence and use it to attract the customers you need.
How would I benefit from this?
Now, more than ever, businesses and organizations are using online marketing to attract their ideal customers and clients.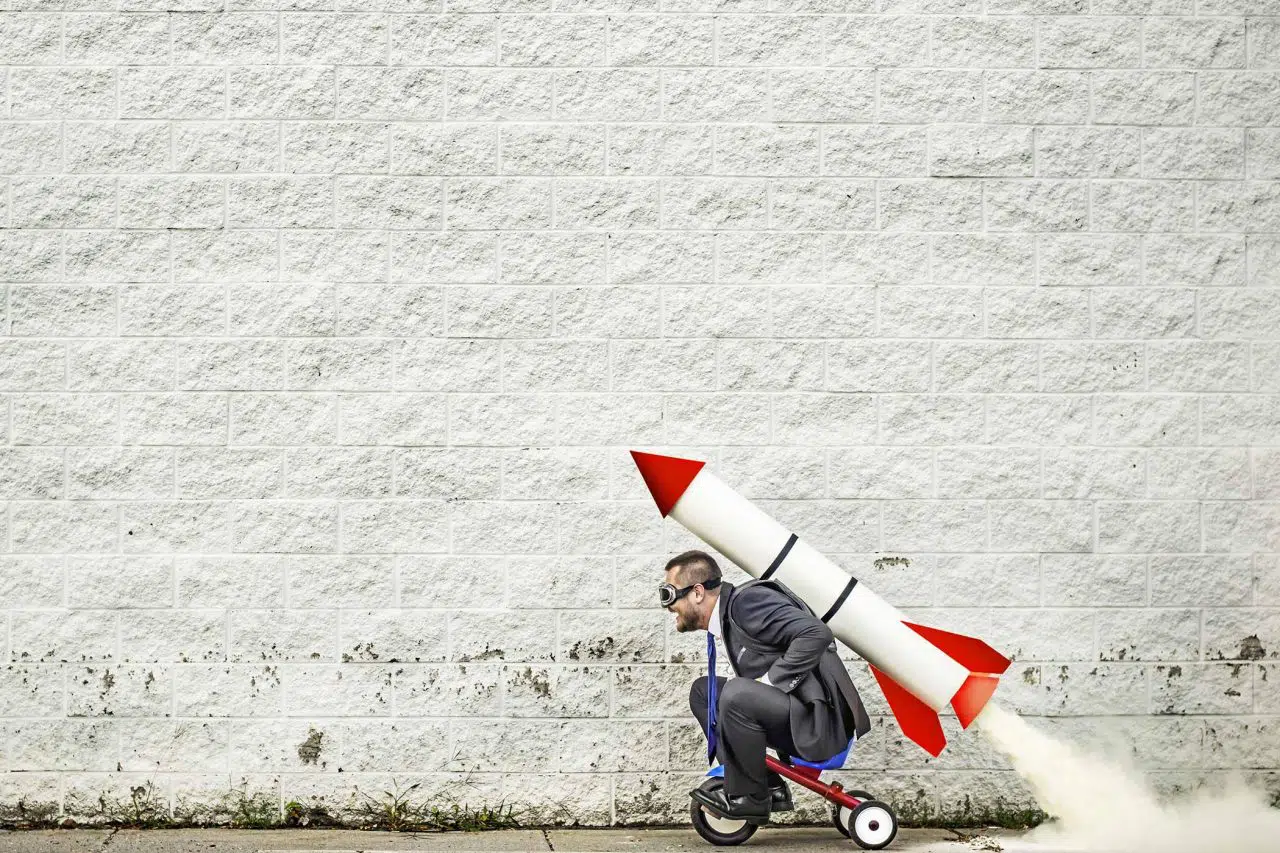 Digital Marketing Services Offered
Have a project needing our expertise?
Contact us today to start growing your business with digital marketing!
Our Digital Marketing Services Process
What can marketing do for you? Get your product or service in front of people who are looking for it. That's the ultimate goal of every marketing campaign. At 1Eighty Digital our process always includes four steps.
Strategize
We need to be as familiar with your business as you are! That's why we take the time to sit down with you to discuss your business goals, challenges, and what you think makes you different from your competitors.
Plan
Using that information we will complete an in-depth analysis of your current marketing efforts, including website content, SEO rankings, social media presence, online reputation, email marketing, and more. Once we complete your analysis, that information will be used to create a unique marketing plan designed to help you meet your goals.
Execute
Now that the plan is in place, we can execute it. The goal is to bring your brand to life using marketing channels that make sense for your business.
Analyze
At 1Eighty Digital, your marketing strategies are driven by real data. We're committed to being transparent and provide detailed monthly reports to help connect your company's marketing performance to your bottom line.
Working with 1Eighty Digital has been another professional and pleasant experience. The team is responsive, sets clear expectations, and executes within our scope of work, including budget and timeline.
Digital Marketing Services Clients
2nd Mile Missions
Advanced Solar
Blue Note Design
Boggs Automotive
C4One
Canal Street Market
Cardinal Services
Clearly Kosciusko
Covington Travel
Crouse Body Shop
Debra Collier's School of Dance
Dream Again
DreamOn Studios
Fellowship Missions
Kosciusko County Velo (KCV)
Lake City Restoration
SiteWorx Services
The Lab
The Olive Branch
Timber Rock Construction
Triple LLL Truck Repair
Veritas Professional Development
Vida Plena
Digital Marketing Services Examples
Additional Resources
Read Blog Posts Related to Digital Marketing Services