Marketing On A Small Budget: How To Get The Results You Need
Marketing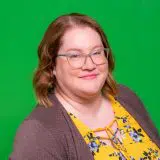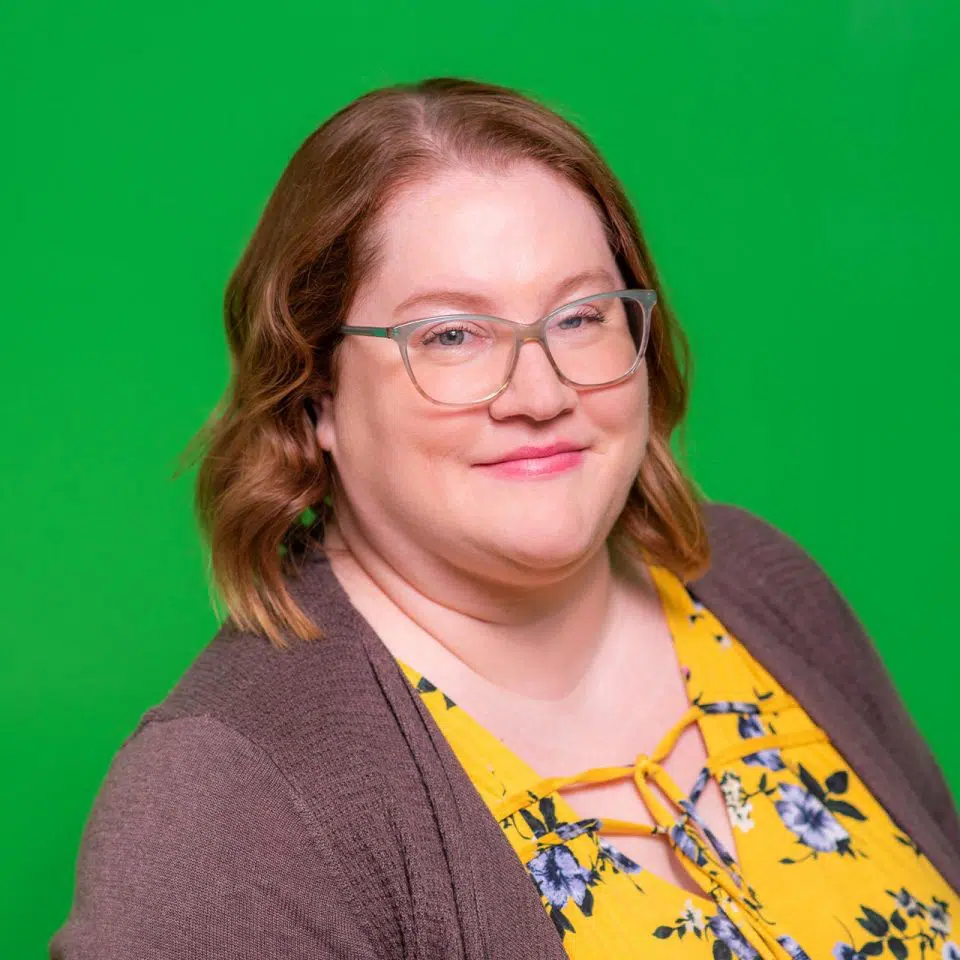 Posted by: Em Rohrer 3 years ago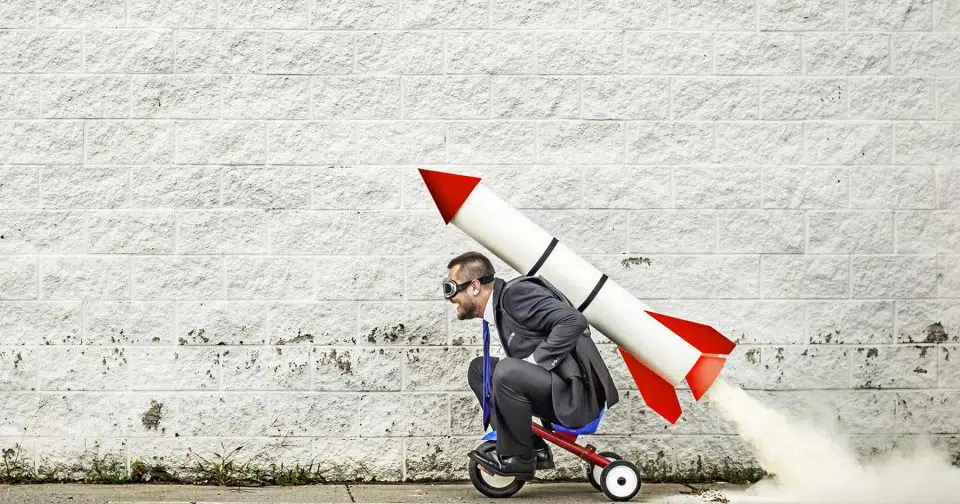 This blog post has been written in collaboration with Grace College's Writing for Publication Class (Spring Semester 2020). Students were assigned topics to cover. Their blog posts were then assessed for publication by their professor and 1Eighty Digital. This blog post was written by David Holden.
You don't have to invest thousands of dollars for a billboard in Times Square, or millions of dollars for 30 seconds during the Super Bowl to have an effective marketing strategy. In reality, there are many cost-effective ways to put your product before the public.
4 Tips To Get Marketing Results With A Small Budget
Know Your Customer
Before you invest money into a marketing campaign, it is important to first define who your audience is. Specifically, define the demographic that your business is geared toward. Also, determine one or two demographics that are specifically related to your target audience.
Identifying these consumers prior to creating marketing content will allow you to create a marketing plan that is clear and focused. And by targeting two or three demographics that are closely related to one another, you can craft a marketing campaign that captures not only your primary audience, but potential customers you may not have been able to reach otherwise.
Create a Digital Presence
A quick and cost-effective way to do effective marketing on a small budget is through digital marketing. Creating a digital marketing plan has the potential to put you in contact with all types of consumers. It also allows you to focus on your specific target audience.
One cost-effective resource is Google Ads. Google is the most consulted search engine, controlling 90% of desktop searches. With Google Ads, you can appeal directly to specific consumer demographics. You can do this by targeting keywords they would likely use to search for your business or product.
There are specific ways to run paid ad campaigns through different social media outlets similar to Google Ads. If you combine connecting with the public through organic social media posting with paid ads, you can effectively grow your business.
Use Your Online Network and Local Community
One way to capitalize on the community and network already surrounding you is to use press releases to announce your new products or other information you would like to promote. Be sure to distribute these enlightening bits of information to local news outlets, and take advantage of free publicity.
You can also reach out to other business owners to see if you can collaborate on a mutually beneficial event. For instance, collaborate with a local restaurant to host a business luncheon. By inquiring about creating a shared promotional event, you strengthen a professional relationship while also promoting your company. If all goes well, the cost should be shared. In the case of the luncheon, consumers get a taste of the restaurant and also enjoy the sense of community your company created.
Create Quality Content
The best high-quality content needs to be "on-brand". This means that the content you create for your website, blog, ads, and other marketing pieces must be a strong representation of the purpose and mission driving your business.
Your content should also be consistent in the number of times you post, the tone of voice that fills each piece, and even the color scheme throughout your website and marketing pieces. This will provide potential customers with a solid idea of exactly what your brand is.
While these steps will help you create and implement cost-effective ways to market, don't forget that you represent your company everywhere you go throughout your day.
Treat every situation as one where you can positively represent your business and your brand. Be genuine and take the time to invest in others. Even though face-to-face marketing can sometimes feel old-fashioned, it is still an effective way to grow your business while marketing on a small budget.
Need help getting your marketing started?