Digital Marketing Services
Our clients hire us to create something different!
At 1Eighty Digital we provide a complete range of web design and digital marketing services for growing businesses in Warsaw and the greater Kosciusko County area. Whether you need an upgrade to your existing website or are ready to use the latest marketing services to expand your brand, our design and marketing experts are here to help.
Our Services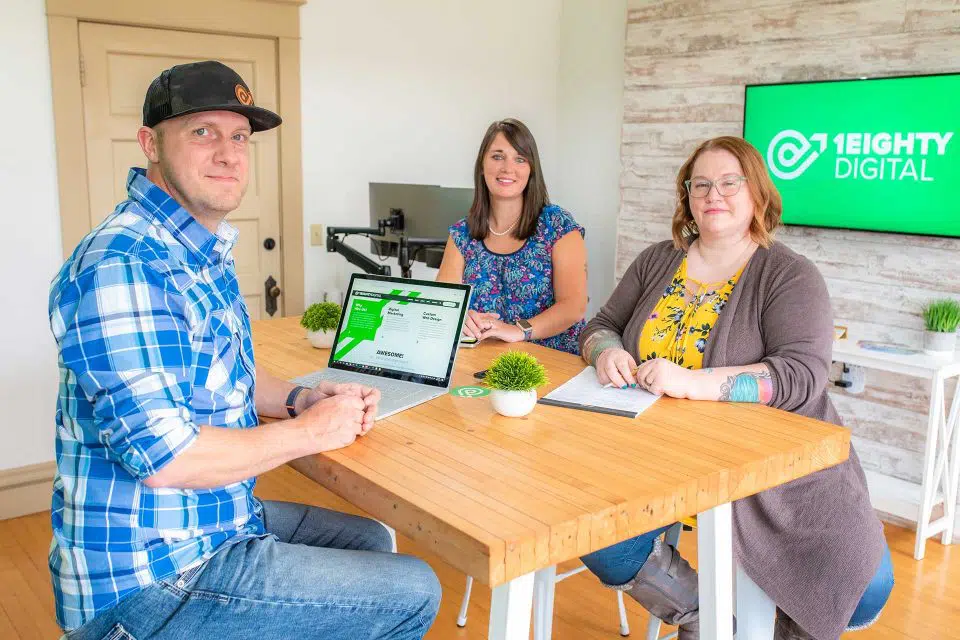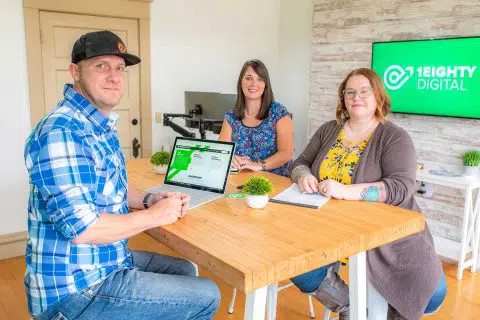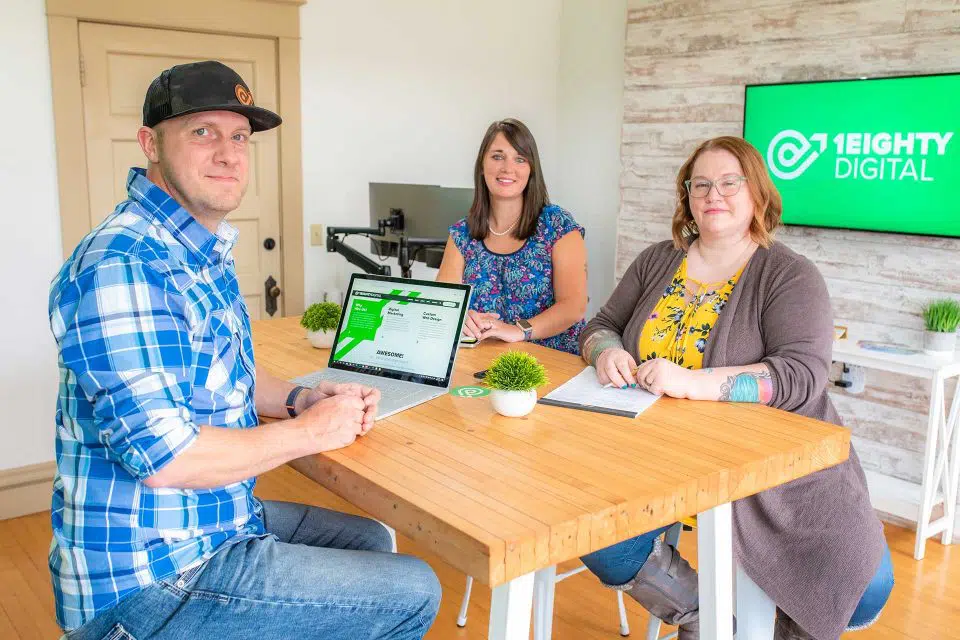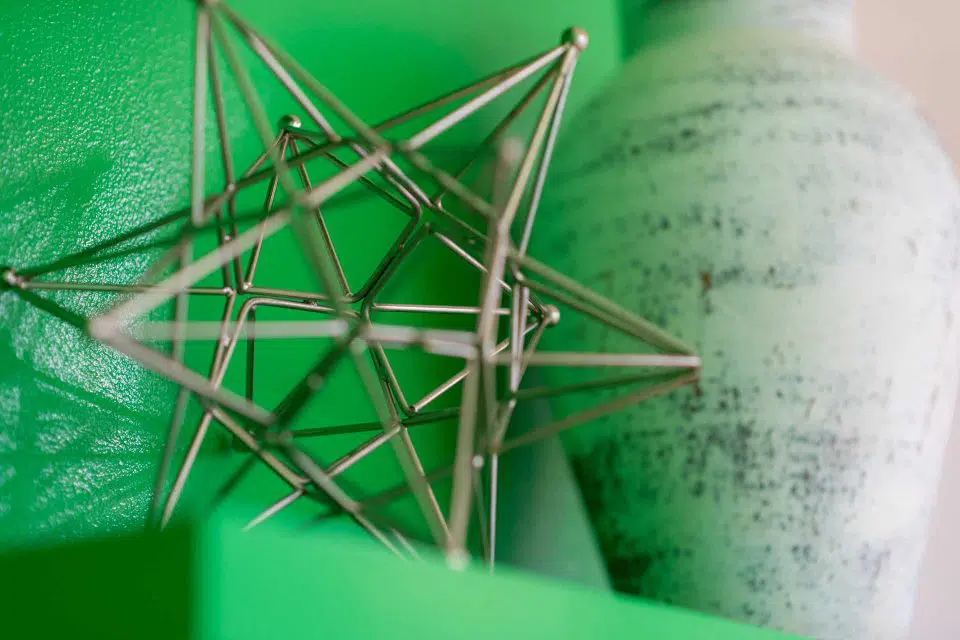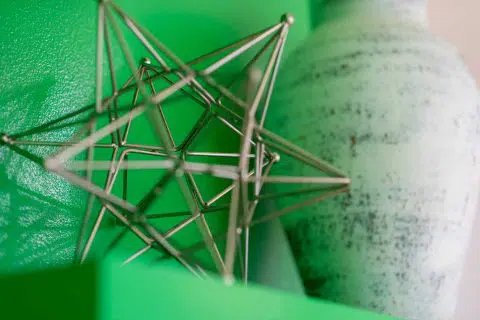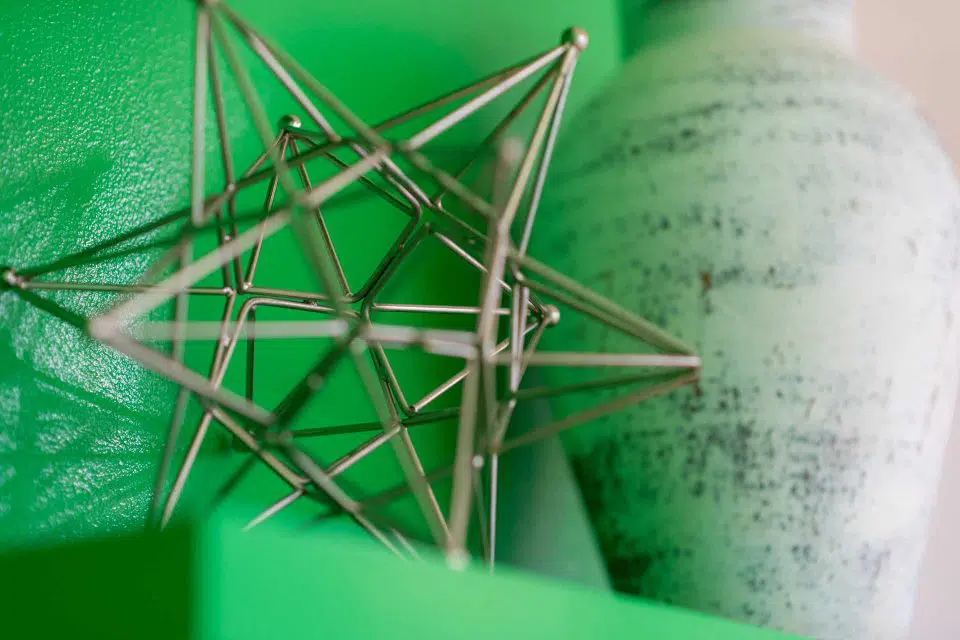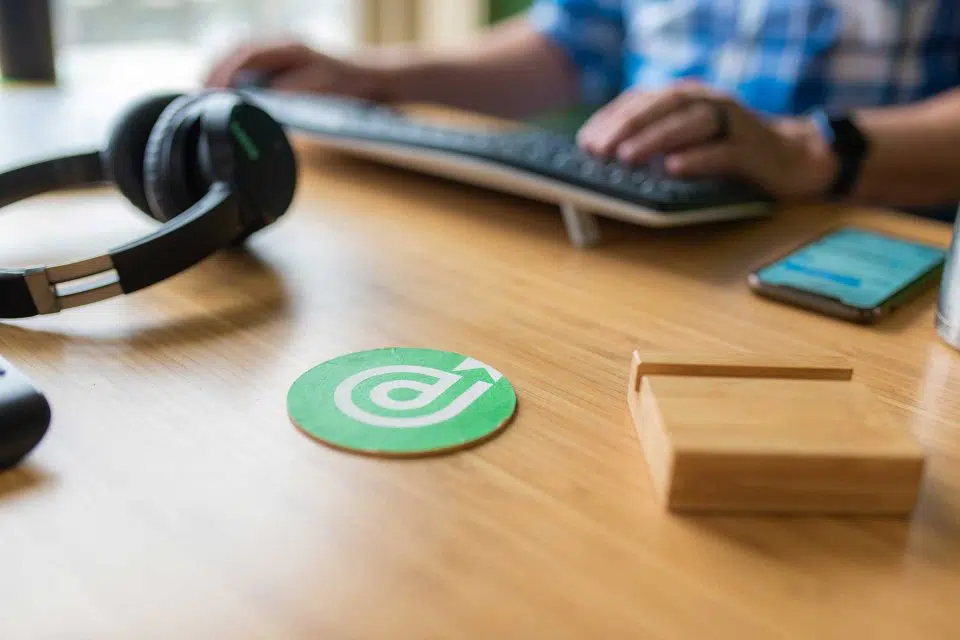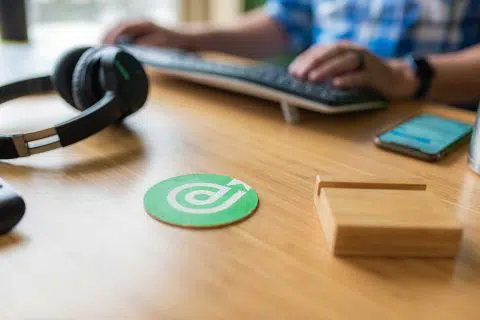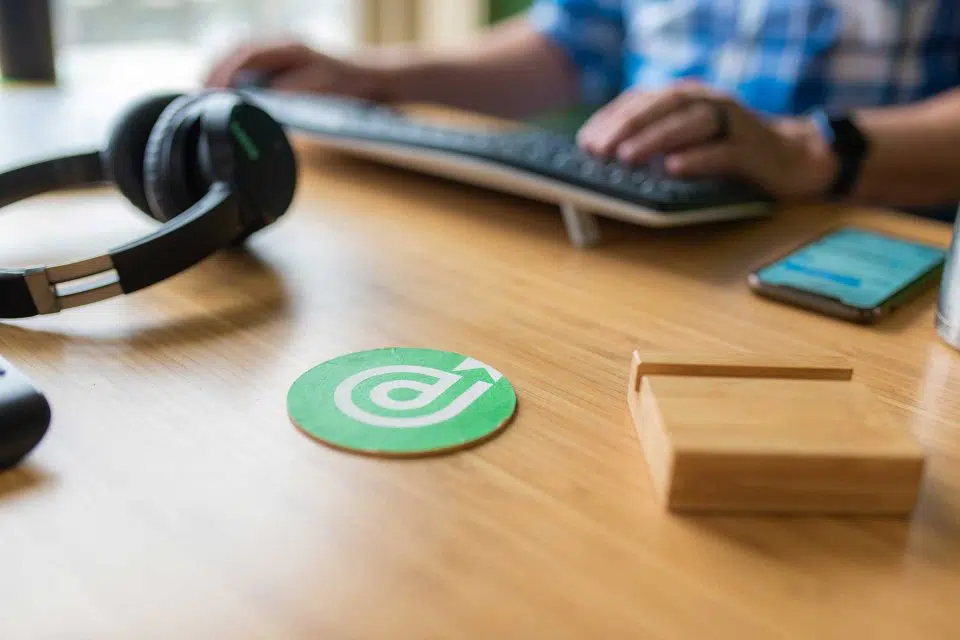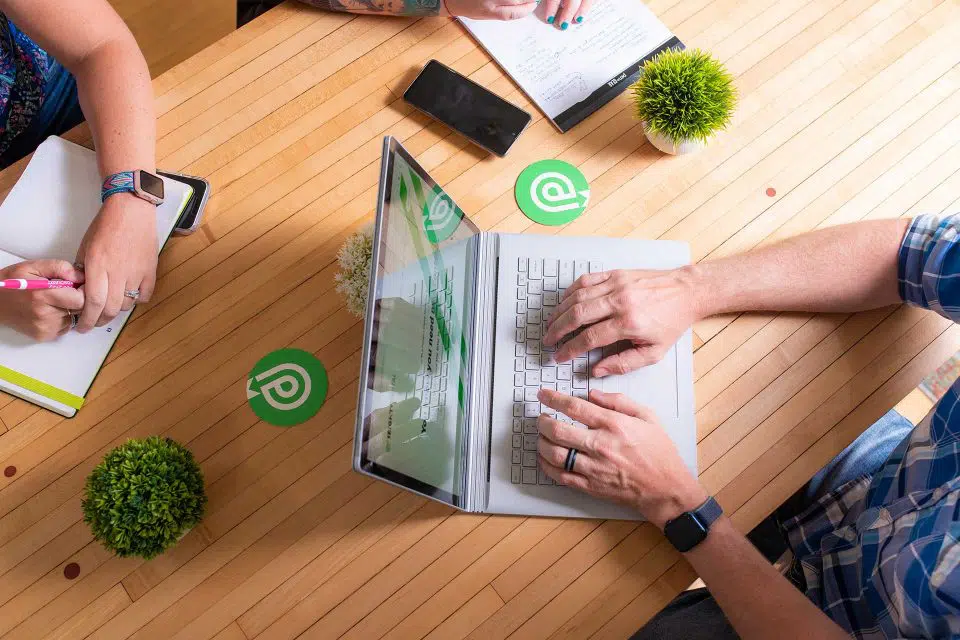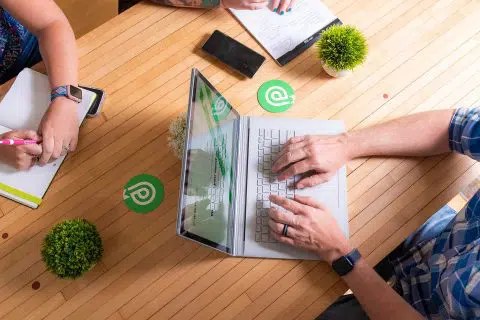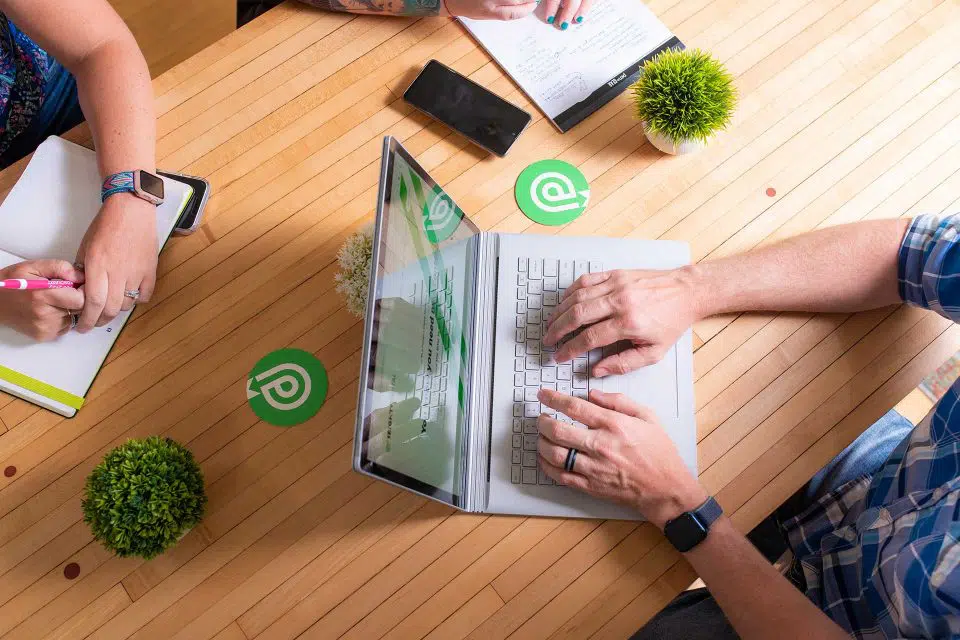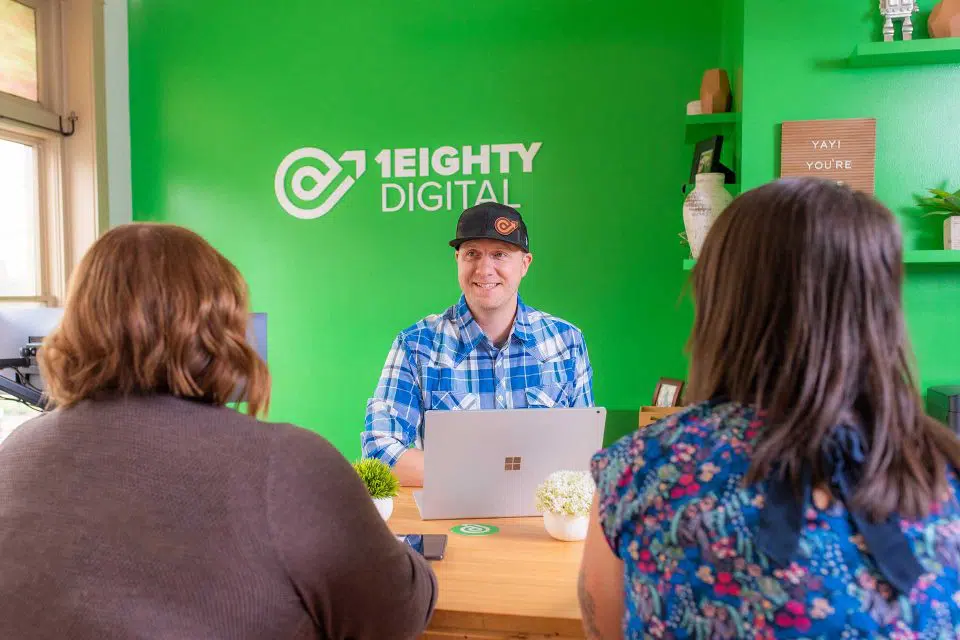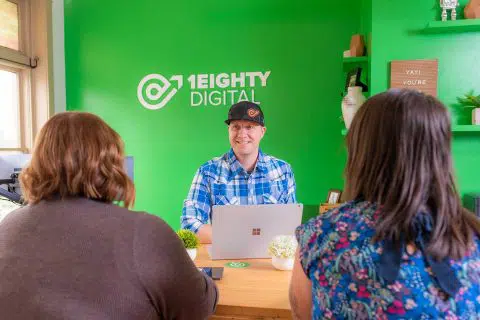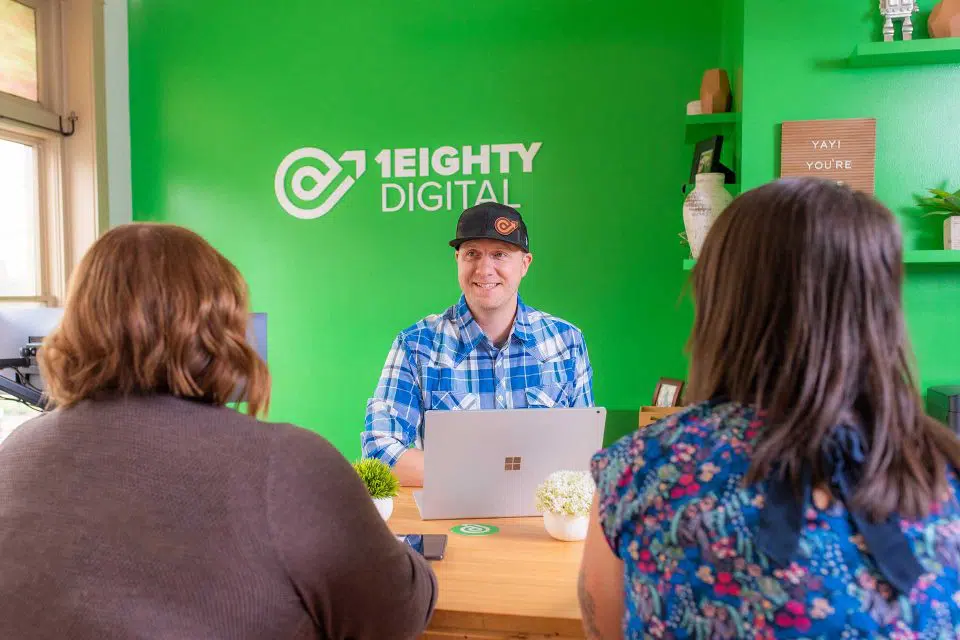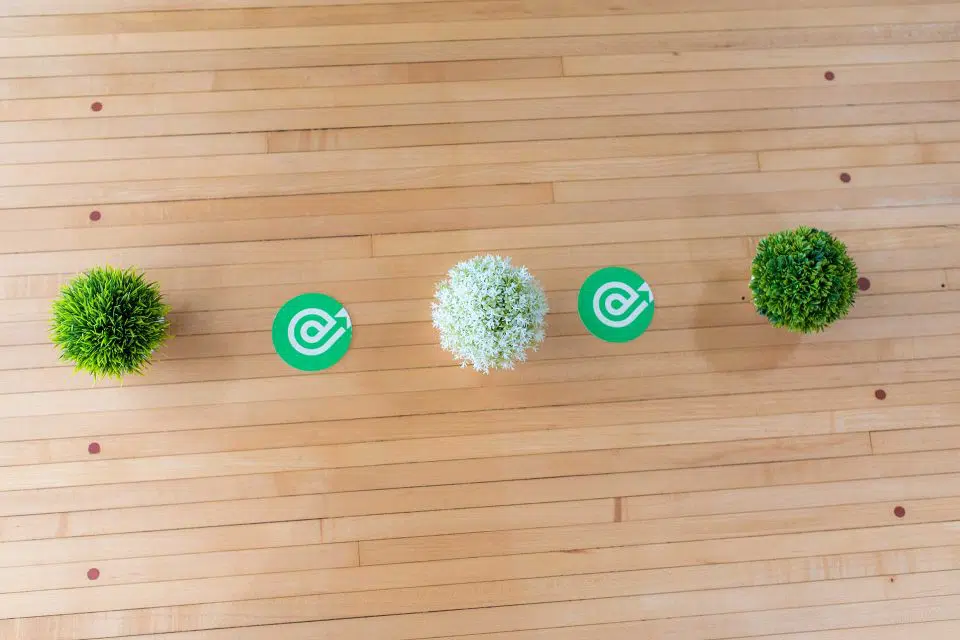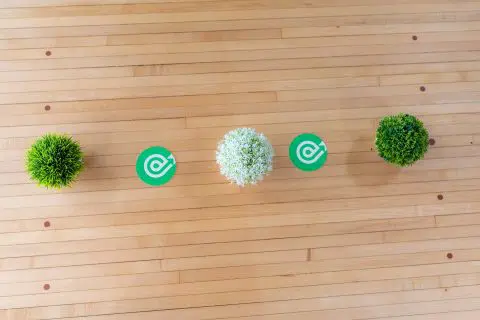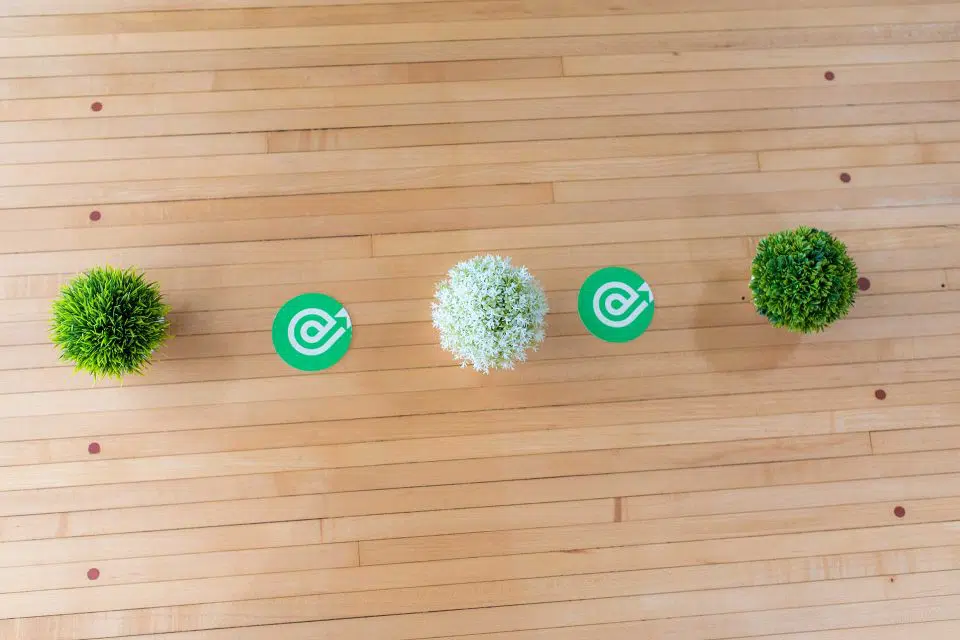 Goal-Oriented Digital Marketing Plans
Contact us today to start growing your business with digital marketing!
Working with 1Eighty Digital has been another professional and pleasant experience. The team is responsive, sets clear expectations, and executes within our scope of work, including budget and timeline.
Want To Learn More?
Get Help and Tips from Our Marketing Experts
Read Our Blog