Website Hosting
Learn About Our Hosting Service
Secure, Convenient Web Hosting
At 1Eighty Digital we take great pride in giving our clients the best hosting experience possible. Our servers are professionally hosted by companies with secure and reliable infrastructures that offer unsurpassed levels of performance, speed, and network availability.
How would I benefit from this?
No matter the type of business, a great website and online presence begins with professional, reliable hosting.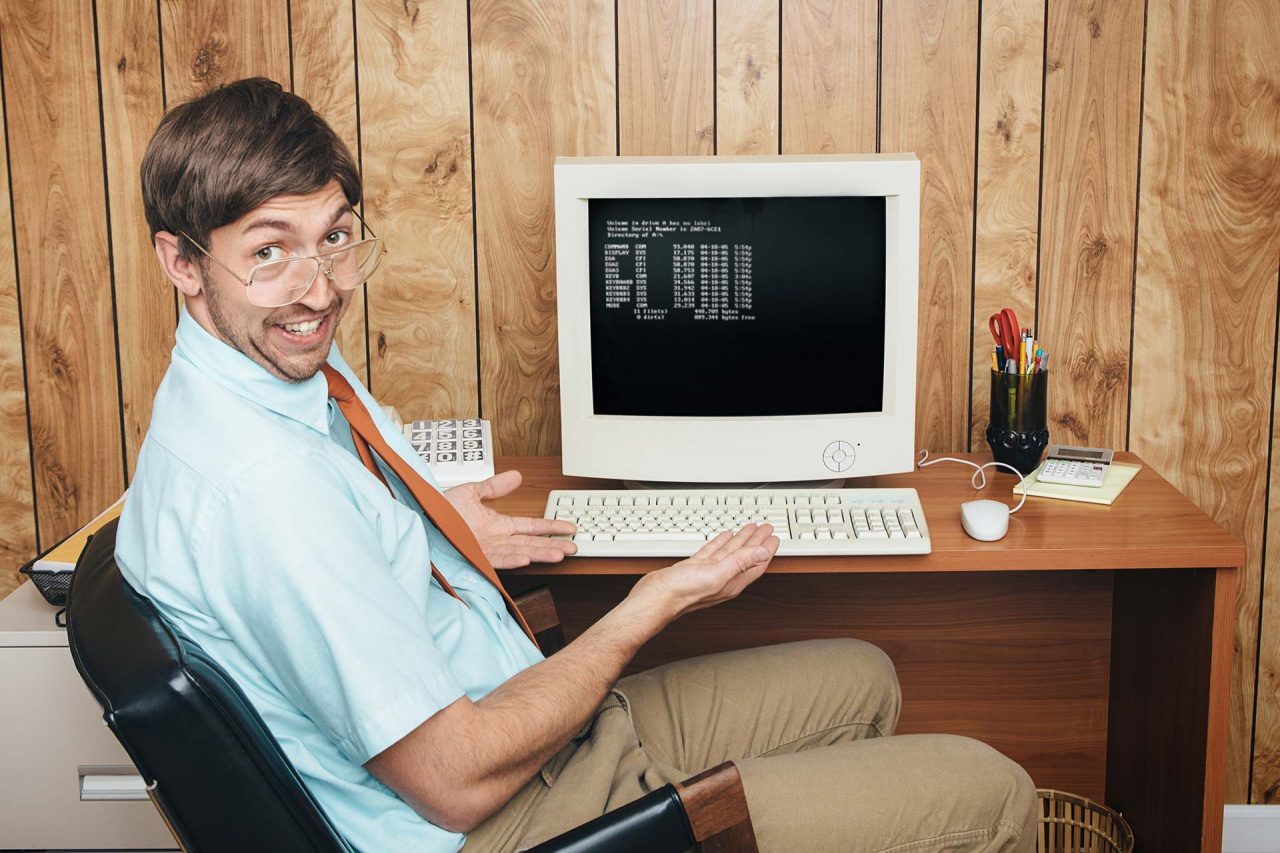 Website Hosting Packages
You've got options!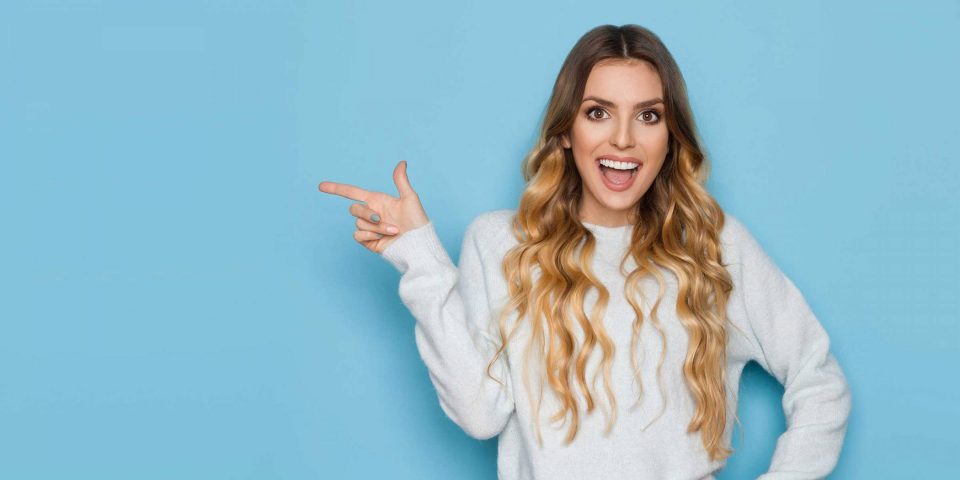 Just Hosting
No frills, just host my website.
Hosting is the process of housing, serving, and maintaining the files for your website. Our servers are hosted by a professional company with a reputation for secure and reliable infrastructure.
Our hosting service offers unsurpassed levels of performance, speed, and network availability.  Professional hosting services include:
Nightly website backup
Automatically updated WordPress Site Core
Blazing fast speed for WordPress websites
Free SSL certificates come standard with each WordPress site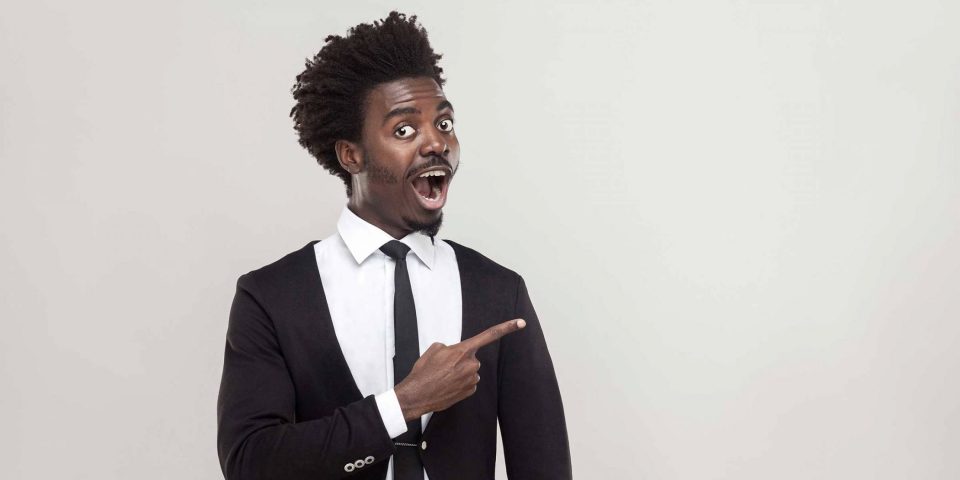 Hosting + Review
Give your website a checkup
Includes our regular secure hosting services plus a review of your site traffic and monthly report with suggestions and updates.
This feature is for businesses that appreciate understanding the analytics and impact of their website traffic but doesn't have the time or capacity to review the data on their own.
This service includes:
Hosting
Google Analytics access required to review website traffic.
Recommendations for website updates based on current content and features.
WordPress site updates to all plug-ins with functionality tests.
Requires monthly autopay via credit card.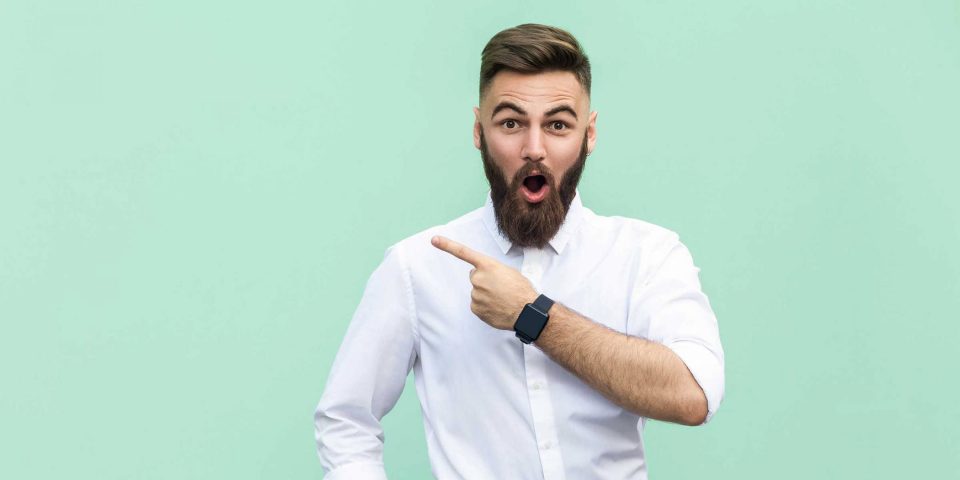 Hosting + Review + Updates
We'll handle everything for you
Includes Hosting and Review features plus Updates to your website. This feature is for any business that needs someone to keep an eye on website functionality and also implement changes to information or visual content.
This feature includes:
Hosting and Review as described above.
Two text or feature updates per month to your website.
We update using your edited information and photos for services, blogs or other content related changes.
Requires monthly autopay via credit card.
Please note that any new structural or coding changes are not included in this option. This is a basic service to add or change written content and information.
Have a project needing our expertise?
Contact us today to start growing your business with digital marketing!
They have been very responsive, efficient, professional and made one beautiful website that we are very proud of!
Additional Resources
Read Blog Posts Related to Website Hosting