Social Media Management
Get More Out Of Posting
Social media content creation, publication, analytics & reporting
Social media platforms are always shifting and updating – it can be overwhelming to try to keep up! How can you make sure your business' content and message doesn't get lost in the endless stream of feeds and posts?
At 1Eighty Digital, our social media services are designed to help your brand stand out among your competitors.
Social media management can help you grow your business, increase awareness of your brand, build relationships with your existing customers, and increase traffic to your website. Sharing the right message on social media channels like Facebook and Instagram can help you increase positive word-of-mouth and continue to connect with your existing customers.
How would I benefit from this?
Our social media services include targeted content creation and community management. This combined approach ensures that your social media pages not only generate brand preference among your followers but also work to help boost your revenue.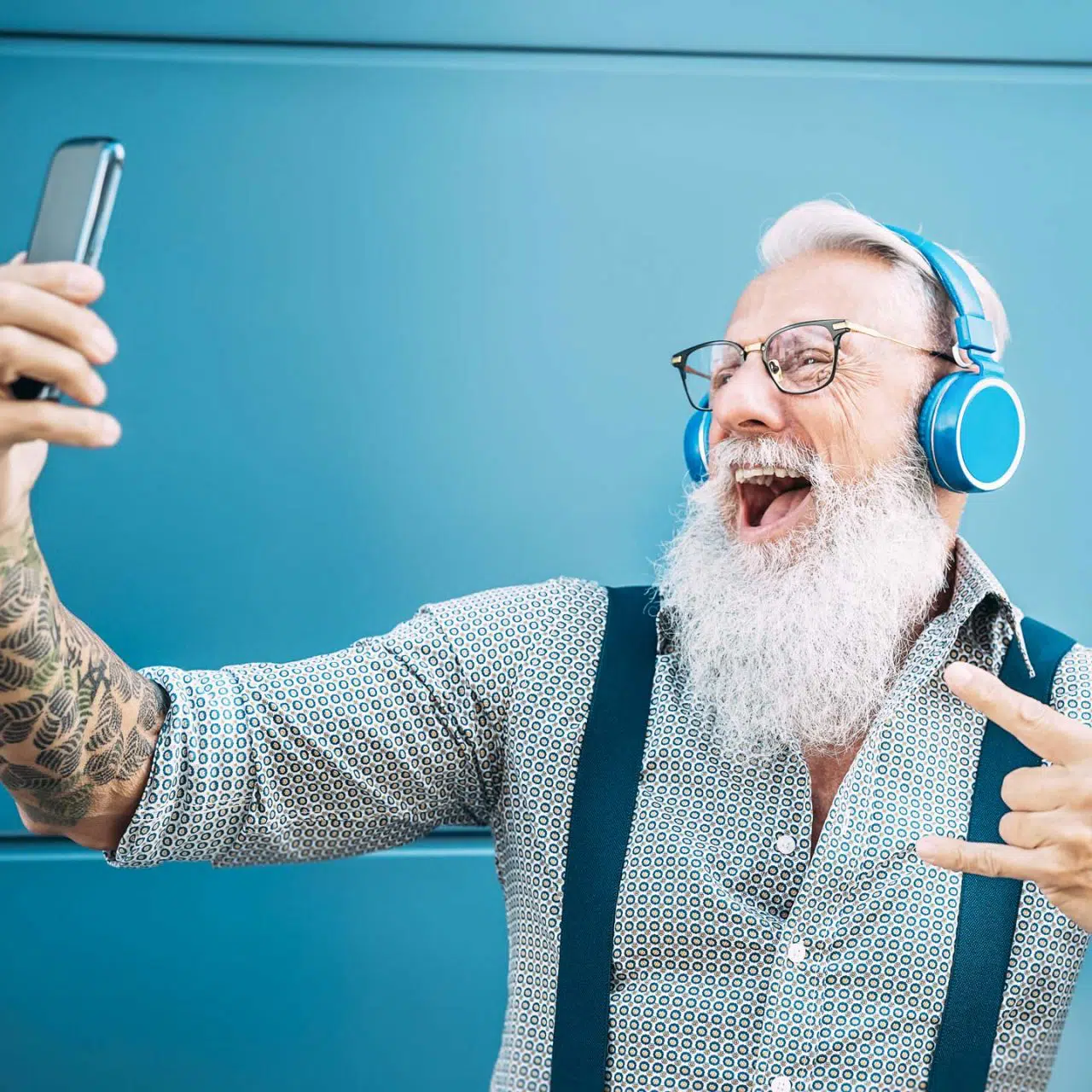 Have a project needing our expertise?
Contact us today to start growing your business with digital marketing!
Our Social Media Management Process
From developing the tone of the content you share to helping you attract fans, likes, followers, and reviews, our social media team is here to keep your brand active and engaged using social media platforms.
Strategize
We base all of our marketing strategies on real data and analysis. That's why we'll begin by conducting an audit of your current social media presence. The audit will include a competitor analysis to help you identify your target audience.
Plan
Your social media management plan will be built on a strategy uniquely created to fit your business. We'll develop an informed social media posting plan that includes:
Content development
Relevant topics
Consistent brand messaging
Analyze
How can you know if your social media posts are actually helping attract new customers to your business? That's where analytics come in. We provide regular reports and analyses that will help you clearly see how social media management is contributing to your business' growth.
Most businesses don't have the time and energy to devote to promoting their brand on social media, which is why 1Eighty Digital is here to help. Let us take "handling social media" off your to-do list so you can spend more time doing what you love.
Working with 1Eighty Digital has been another professional and pleasant experience. The team is responsive, sets clear expectations, and executes within our scope of work, including budget and timeline.