C4One
Living Life On Mission, Transforming Our Community
Community Outreach Designed To Inspire
C4One community outreach programming is designed to intercede, inspire, equip, and unite our city, community, and county. You might be familiar with their local outreach programs: The Global Leadership Summit, Men Following Christ, and Women In The Workplace.
C4One leadership came to us because they had recently brought all these programs under one roof and needed a website that matched who they have become as an organization.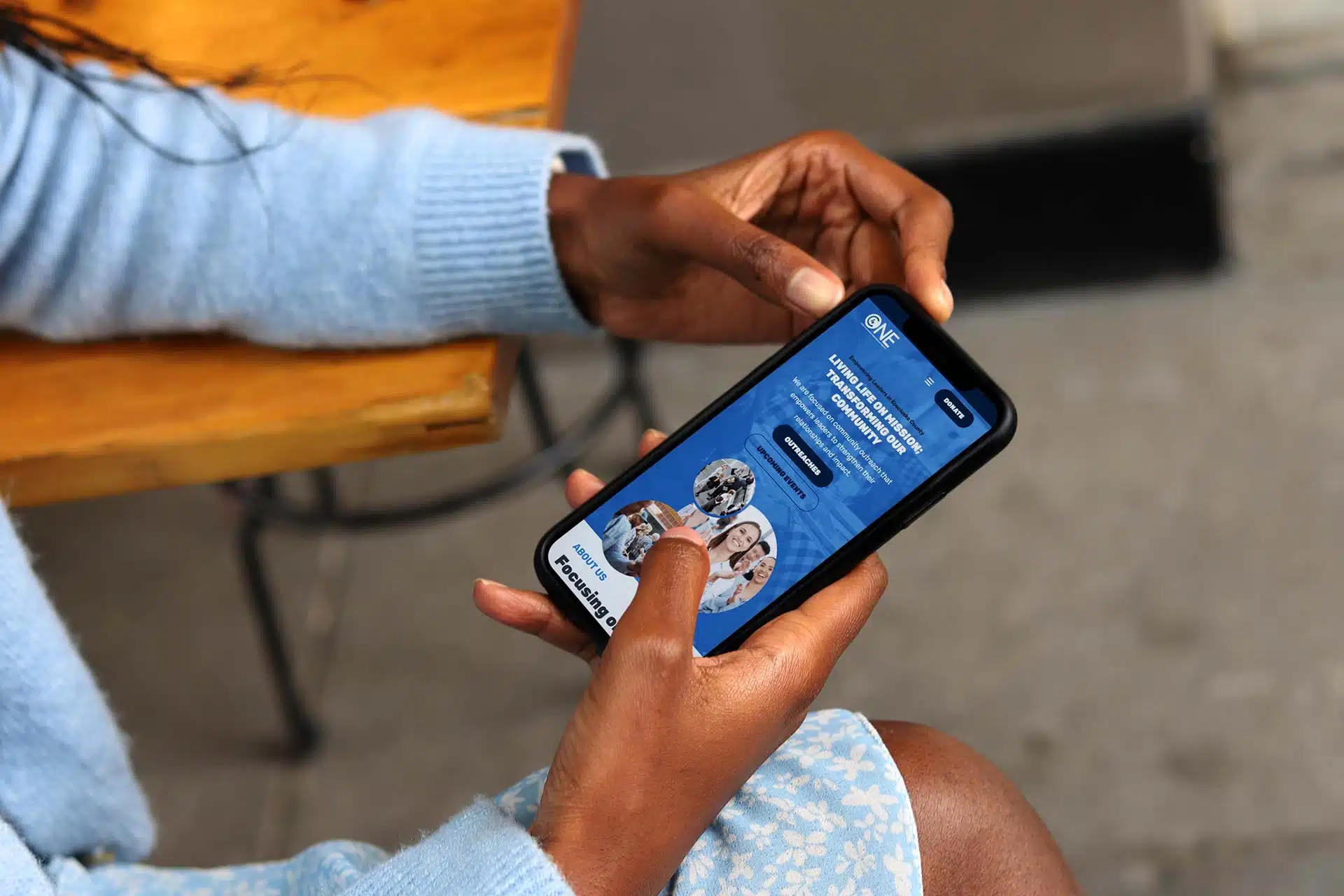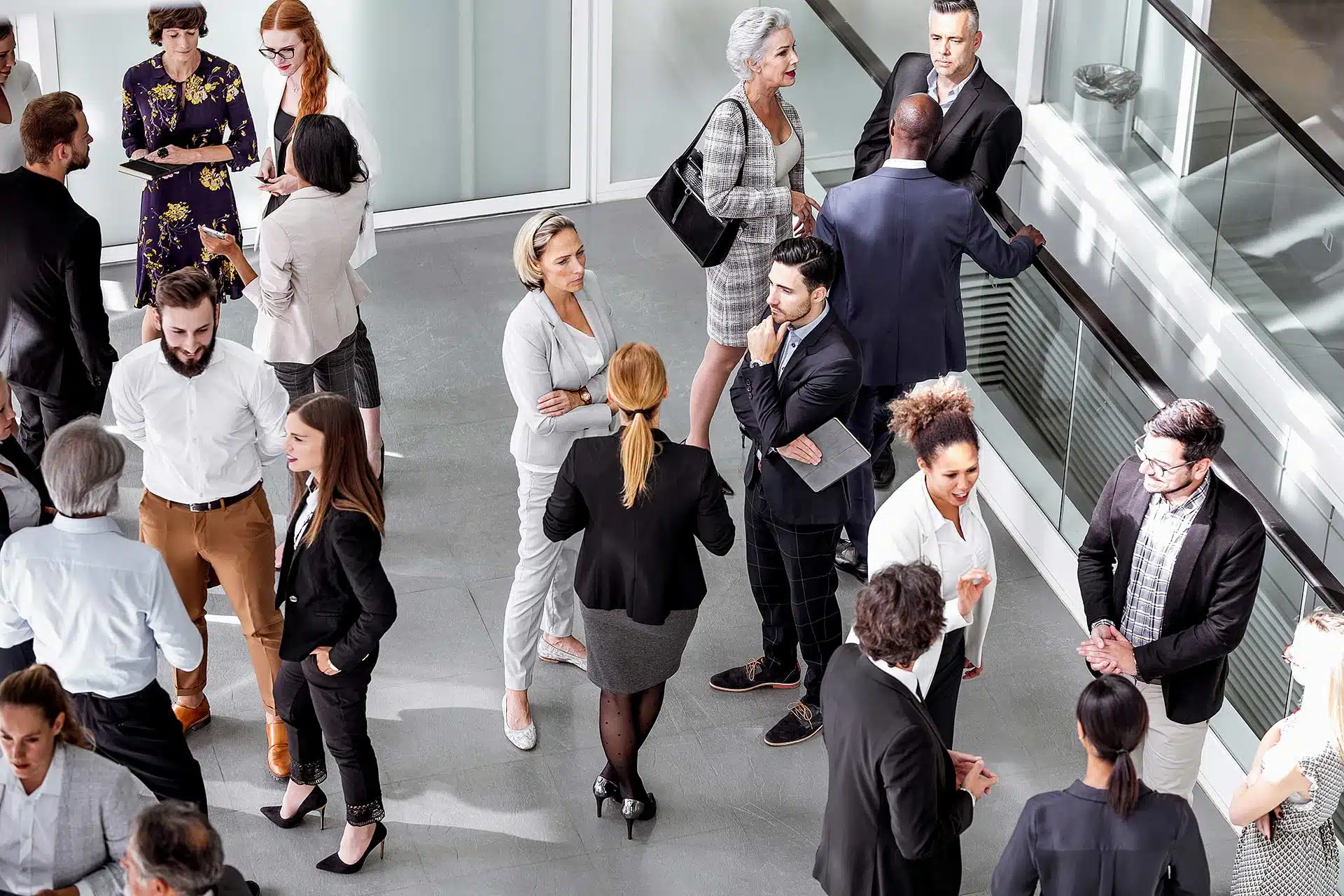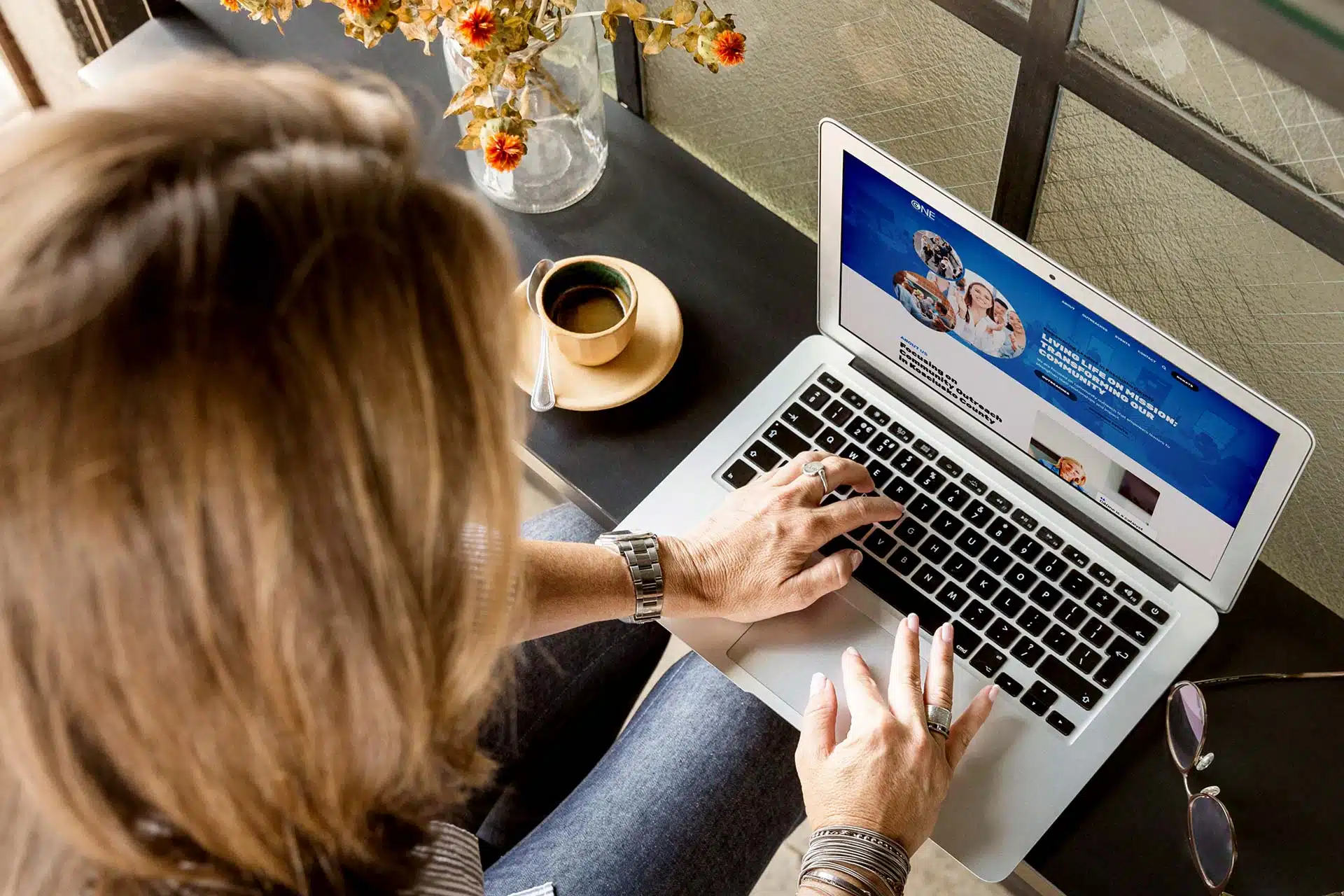 Impacting & Empowering Local Leaders
The main focus of the new website is to bring all of the community programming and events C4One pilots into one easily accessible space.
The WordPress site our team built makes it easy for anyone to find what they're looking for on the site. A customized events calendar features upcoming gatherings, programs, and outreach opportunities.
Visitors can also learn more about the focus of C4One as a local organization and the 4 Pillars that guide all of their programming.
Contact us today to start growing your business with digital marketing!
Need More?
View Our Other Work