Warsaw Community Church
A Community Church Located In Warsaw, IN
Growing Together In Our Relationship With God
Warsaw Community Church (WCC) is a non-denominational church community dedicated to exploring who God is as they connect with each other and grow in their faith. The church's mission is to serve and support one another, their community, and the world by sharing God's love.
WCC had an older website that had become outdated and difficult to navigate. It made it hard for staff members to find the information they needed and even more of a challenge for potential church visitors to learn about the church's mission and available programs. It was time for a redesign with features that were custom-built to meet WCC's needs as a church.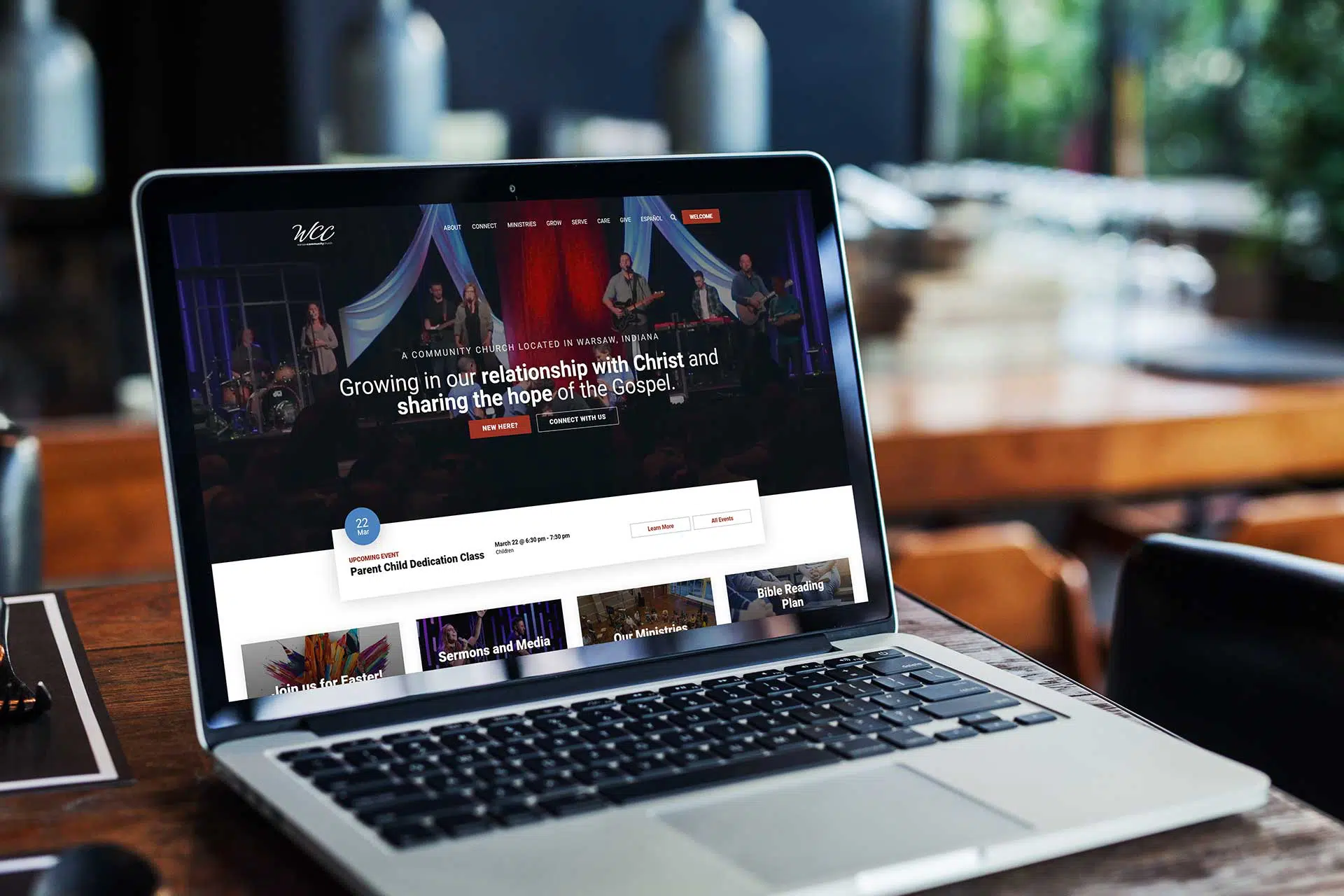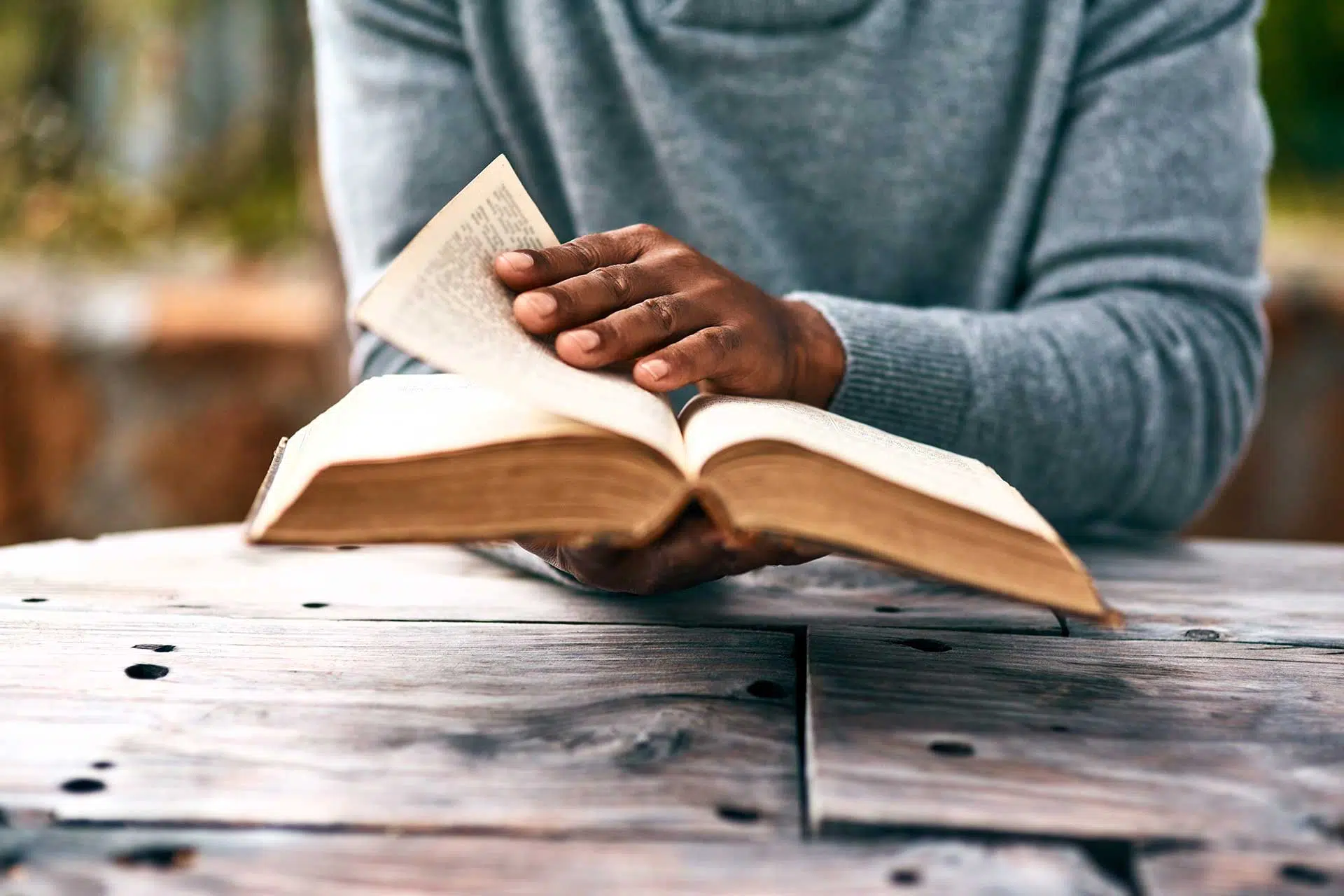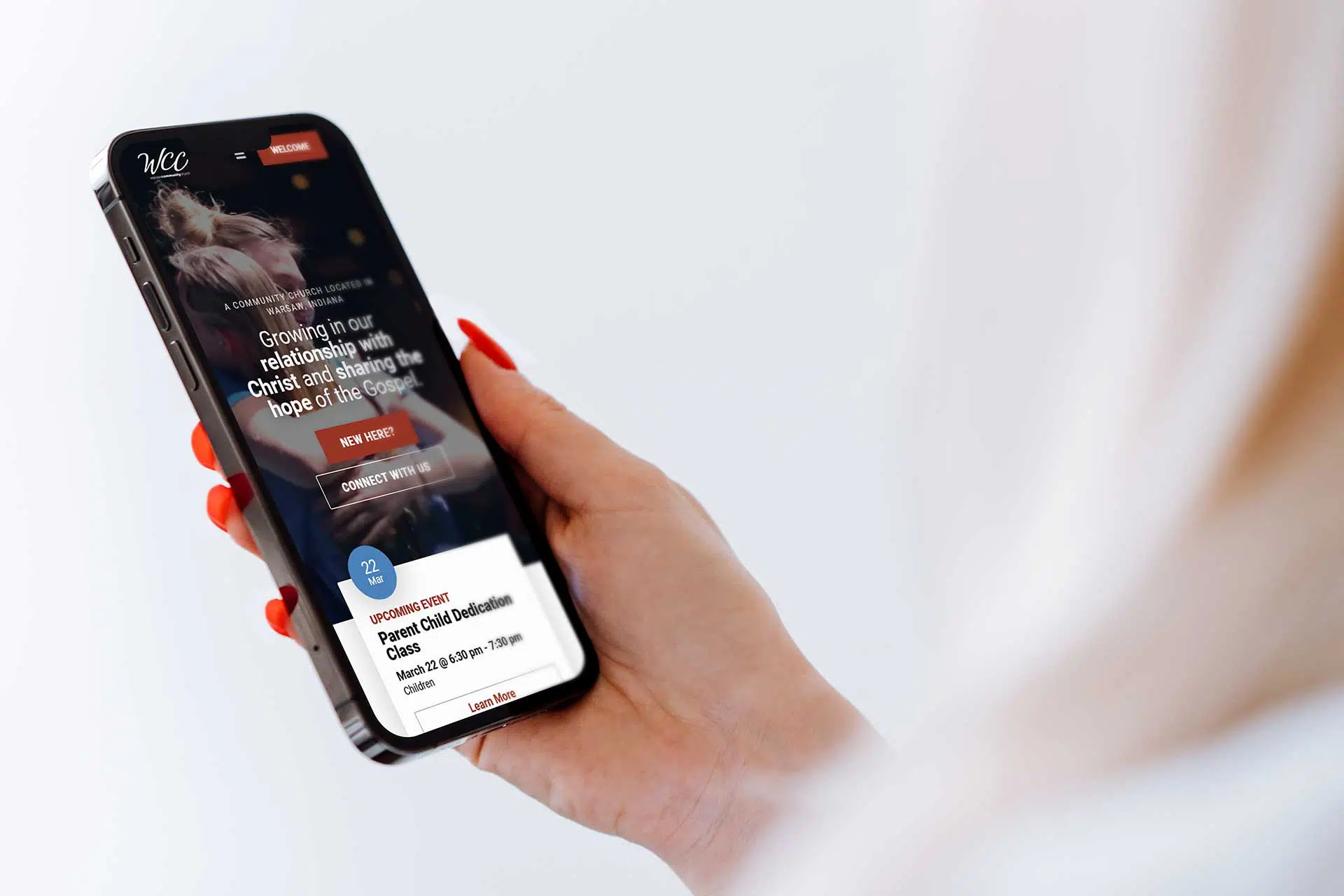 Great job on all the hard work! Very clean design and easy to navigate.

Header
WCC's new website is built on the WordPress platform and required the creation of several customized plugins.
The Events Calendar uses a unique system for tagging people, FAQs, and events to make it easy to update repeated content throughout the site automatically.
Our web design team also worked with DreamOn Studios to incorporate video into the core design of the homepage.
The homepage itself is uniquely coded to shift on weekends and display church service times and a "watch online" option for those looking for Sunday services.
The Volunteer Opportunities application makes it easy for those looking for ways to get involved to find the right ministry fit based on their interests.
We also created a customized RSS feed to be used for the podcast sharing the latest sermons.
Our digital marketing team worked closely with WCC staff members across every department to restructure and rewrite the site's content and make it easy for visitors and staff to find the information they need easily.
Upon completion of the website, our web design team also trained staff members to perform basic updates of site content and navigate the WordPress platform easily.
Contact us today to start growing your business with digital marketing!
Need More?
View Our Other Work