Custom Rain Control
Seamless Rain Gutter Installation & Repair
Showcasing High-Quality Local Craftsmanship
Custom Rain Control offers you faster, more efficient service than any other gutter installation provider in the area. We install seamless gutters, provide gutter cleaning and repair, and install gutter covers on residential and commercial properties throughout Kosciusko County and Northern Indiana.
Custom Rain Control has been serving our local Kosciusko County area for more than 25 years and needed an updated website that reflected its expertise.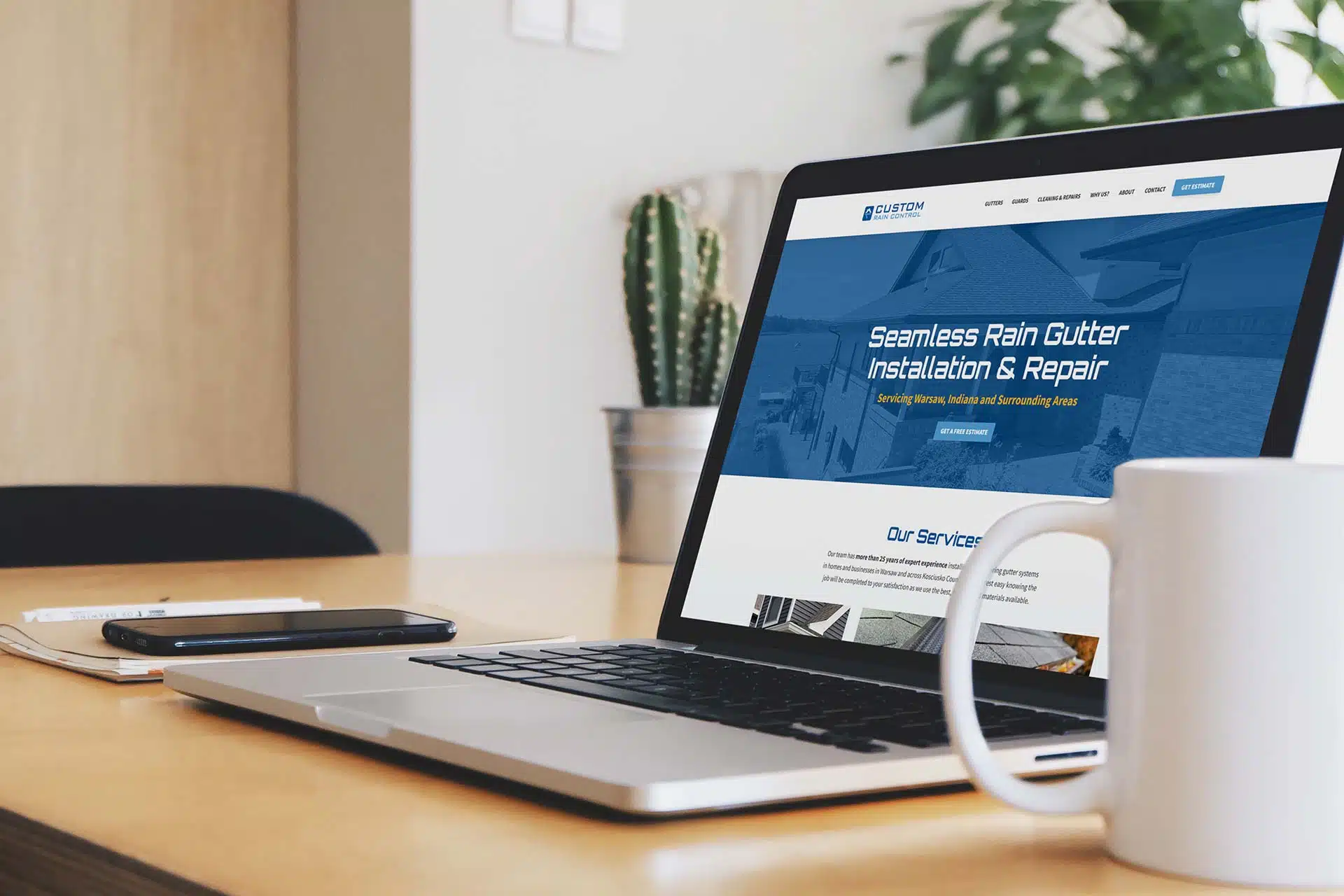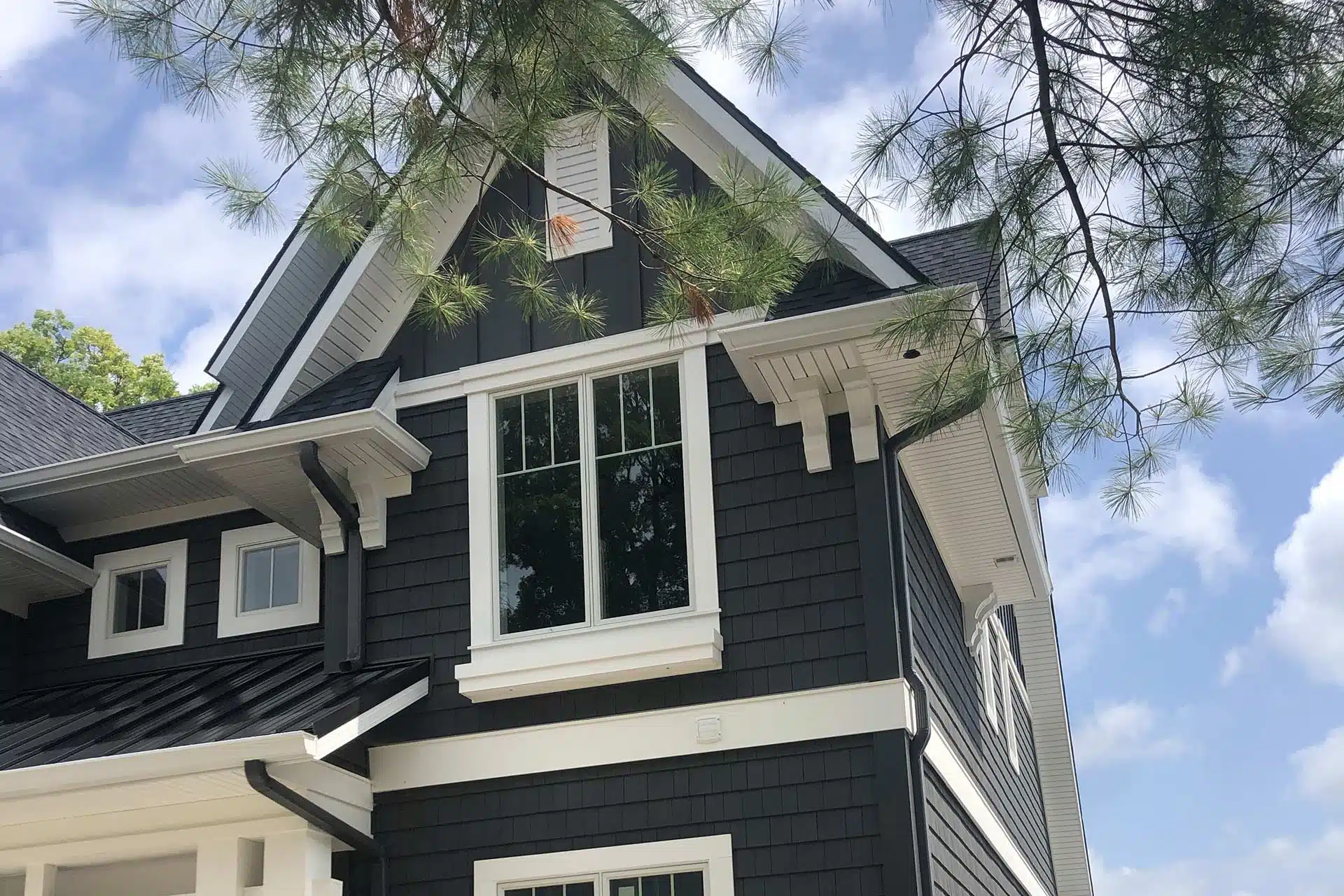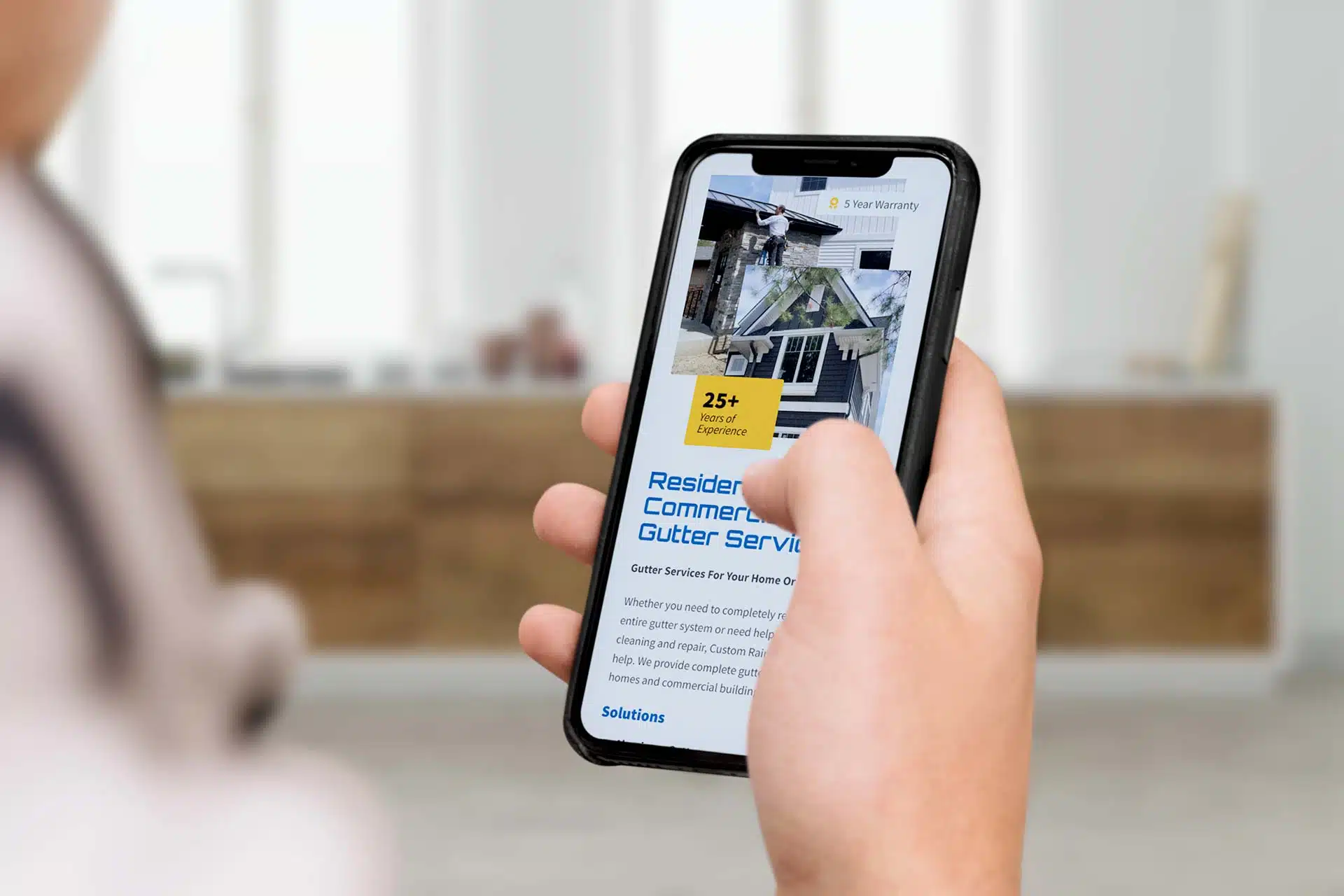 Highlighting Local Craftsmanship
Custom Rain Control is a business that has been operating locally for more than 25 years and until now has relied almost solely on word-of-mouth marketing. The owner realized that to grow even more, they needed to have an updated website.
We created a streamlined, modern design that makes it easy for visitors to find the information they need about the services Custom Rain Control provides. The site was also optimized to improve the business' search engine rankings and online visibility.
Contact us today to start growing your business with digital marketing!
Need More?
View Our Other Work