Fellowship Missions
Restoring Lives. Renewing Hope.
A Website With A Clear Message And Positive Impact
Fellowship Missions is committed to transforming lives. They not only help fight homelessness in our community by providing food and shelter, Fellowship Missions also helps residents become self-sustaining members of our community.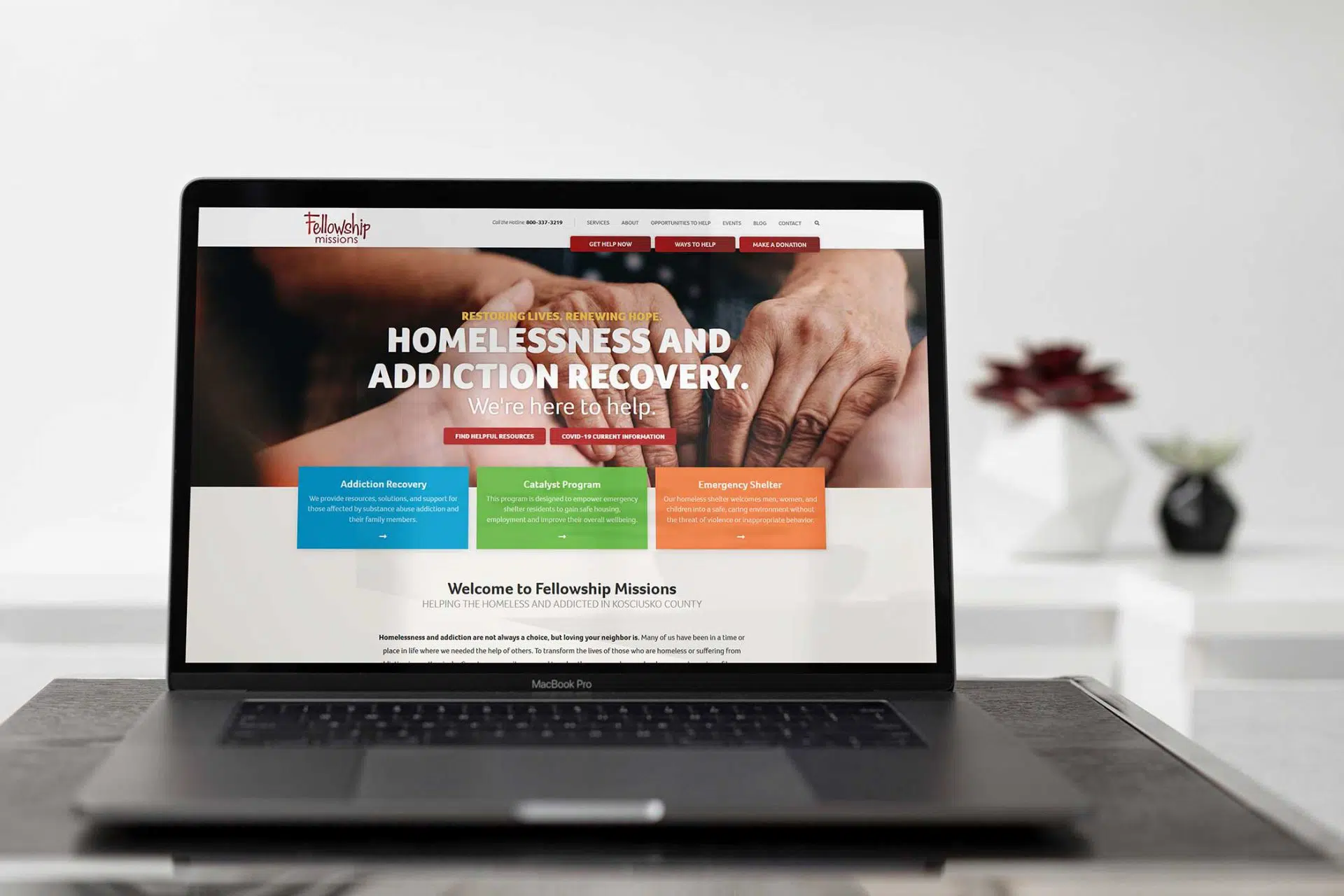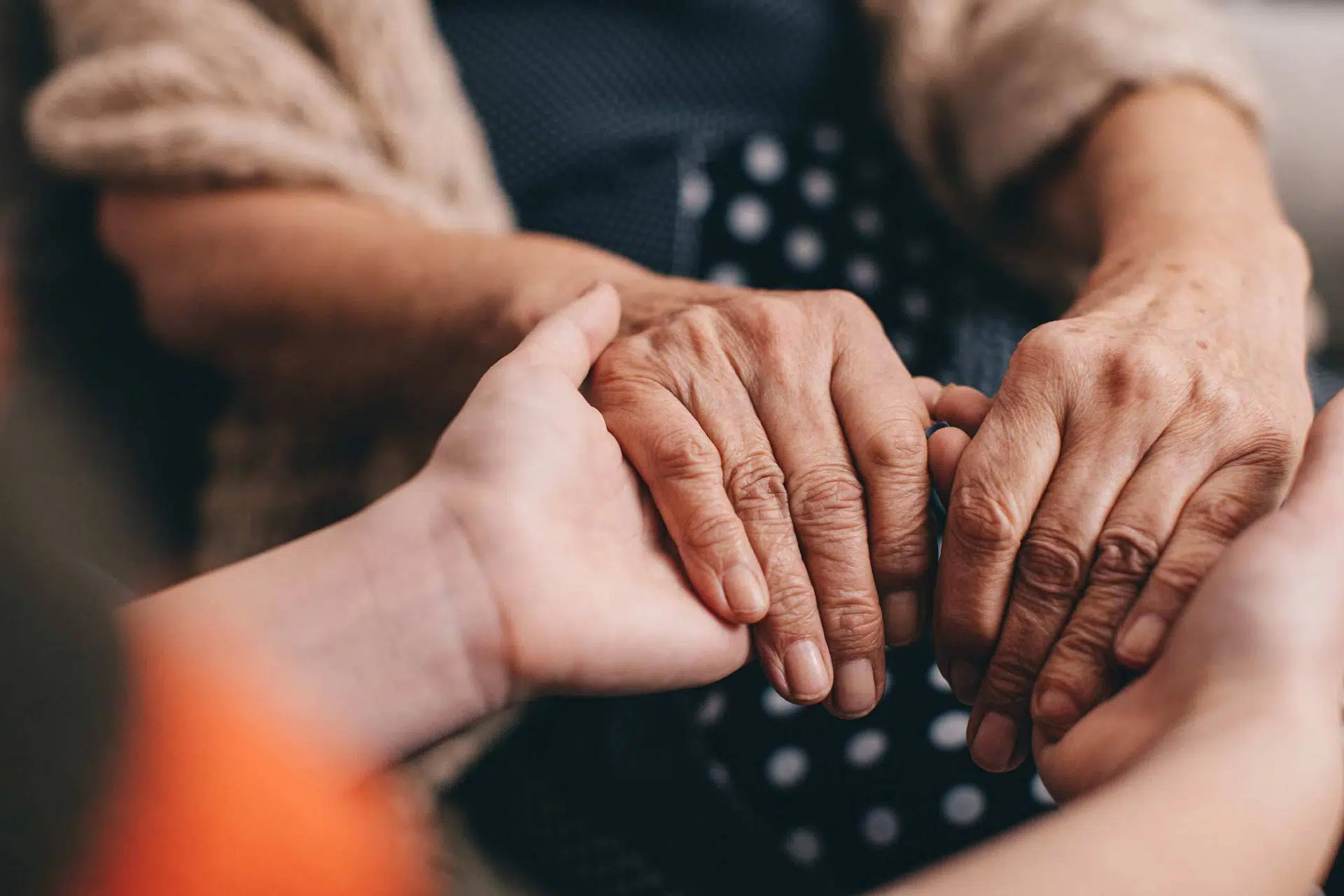 Easily Accessible Information for the Community
Blue Note Design worked with Fellowship Missions to develop a clear branding message they could use to clearly share their purpose with the Warsaw community.
1Eighty Digital created a website that consistently promoted their message and made it easy for community members to ask for help from Fellowship Missions, donate, and volunteer.
Contact us today to start growing your business with digital marketing!
Need More?
View Our Other Work