Love Fort Wayne
Imagine, Inspire, Ignite
A city-wide movement to ignite transformation through God's love
Love Fort Wayne is a city-wide movement to imagine, inspire, and ignite transformation through God's love. This non-profit organization was created with the goal of creating a flourishing future, inspiring leaders, and igniting the next generation to love Fort Wayne families, leaders, schools, and pastors.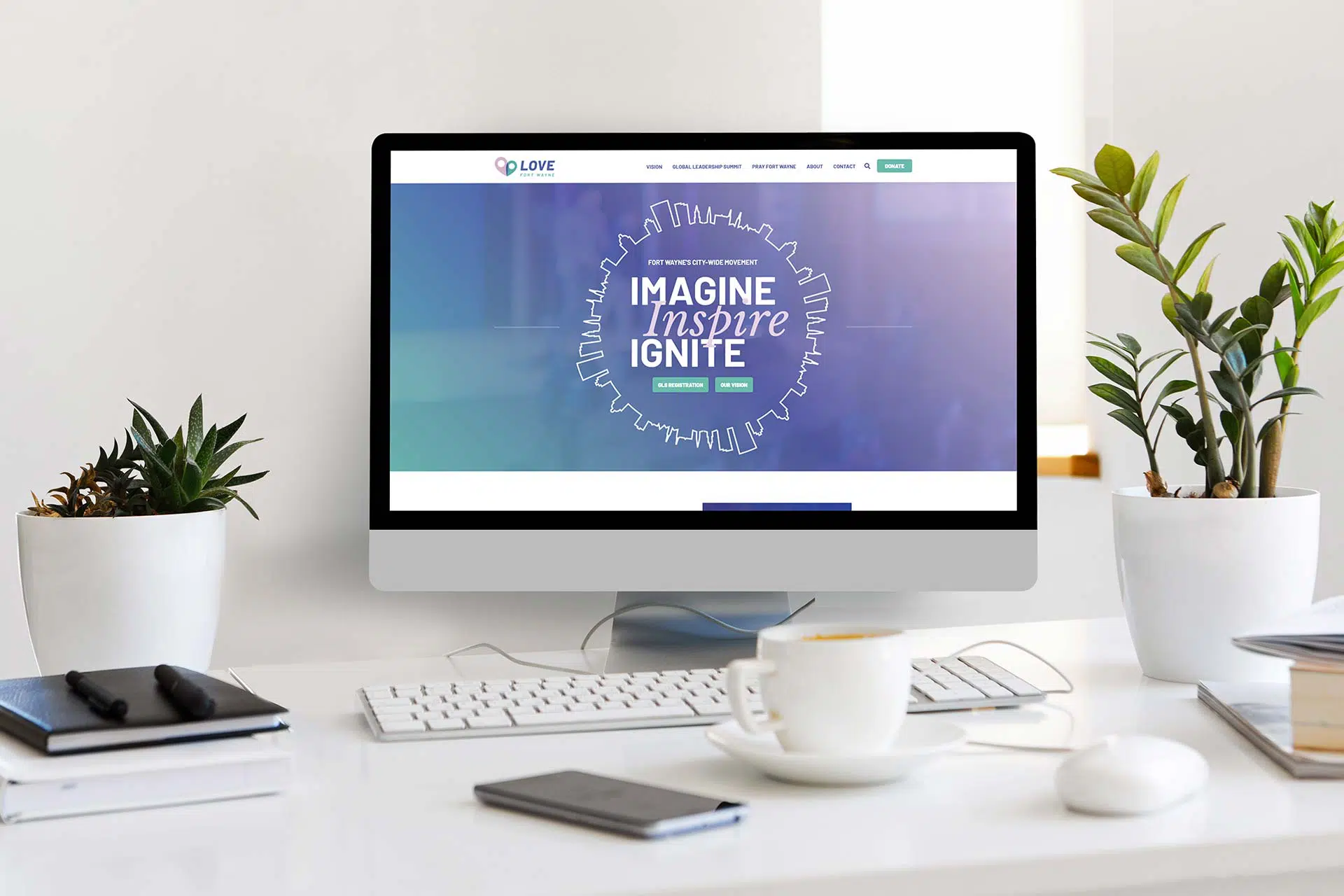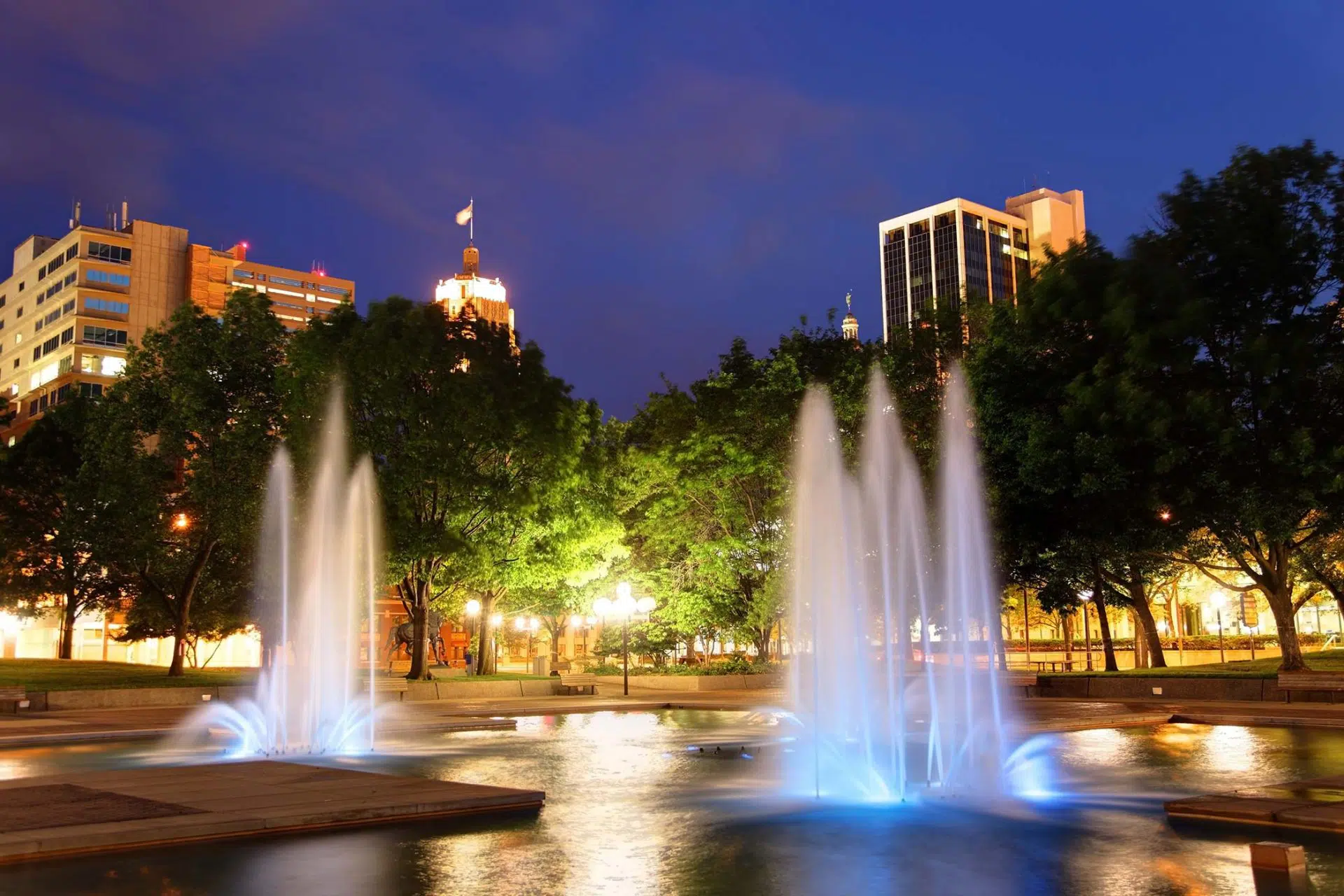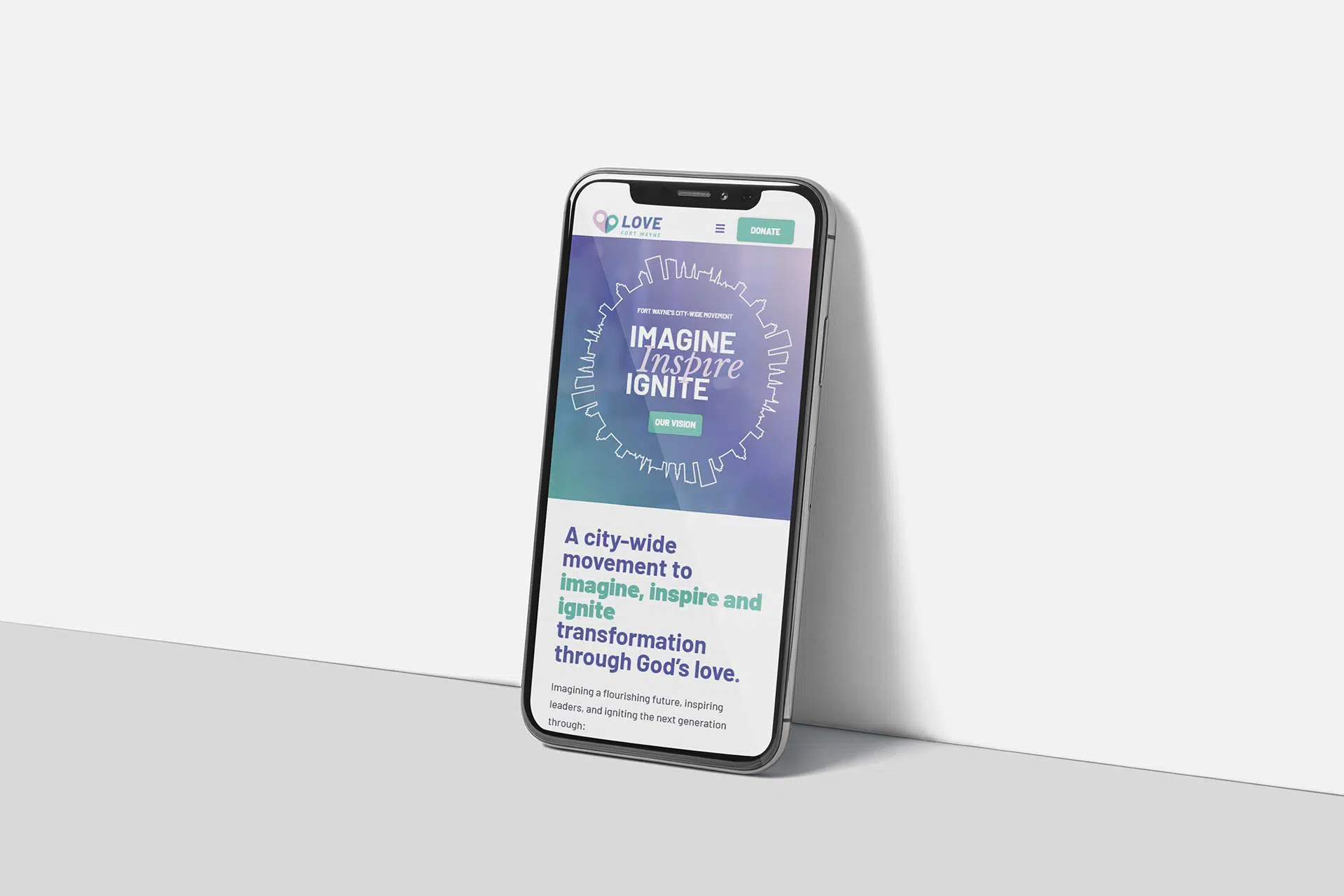 A Website Designed To Help An Organization Grow
Love Fort Wayne's website is built on the WordPress platform to make it easy to add to as the organization grows.
The site is designed in a way that helps visitors easily navigate and find the information they need about Love Fort Wayne's various programs, events, and initiatives.
Contact us today to start growing your business with digital marketing!