Downtown Eatery & Spirits
Warsaw, Indiana's Best Bar
Food You Love, Served By People You KNow
The Downtown Eatery & Spirits has been a part of Warsaw since 1991 and they needed a website that showcased exactly what makes them so special to the community. The restaurant serves everything from handcrafted burgers to gourmet subs alongside classic cocktails, wine, beer, and hard ciders.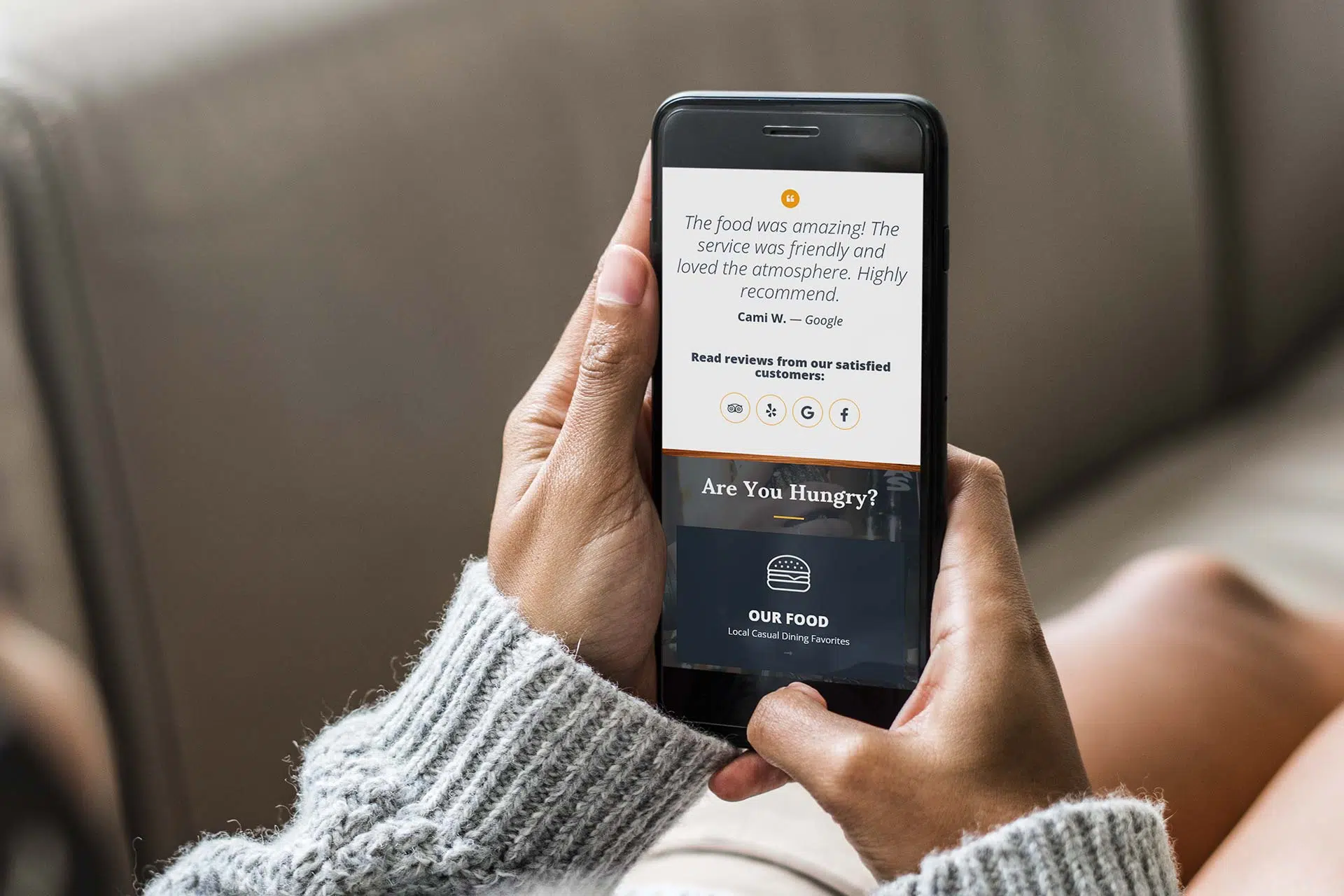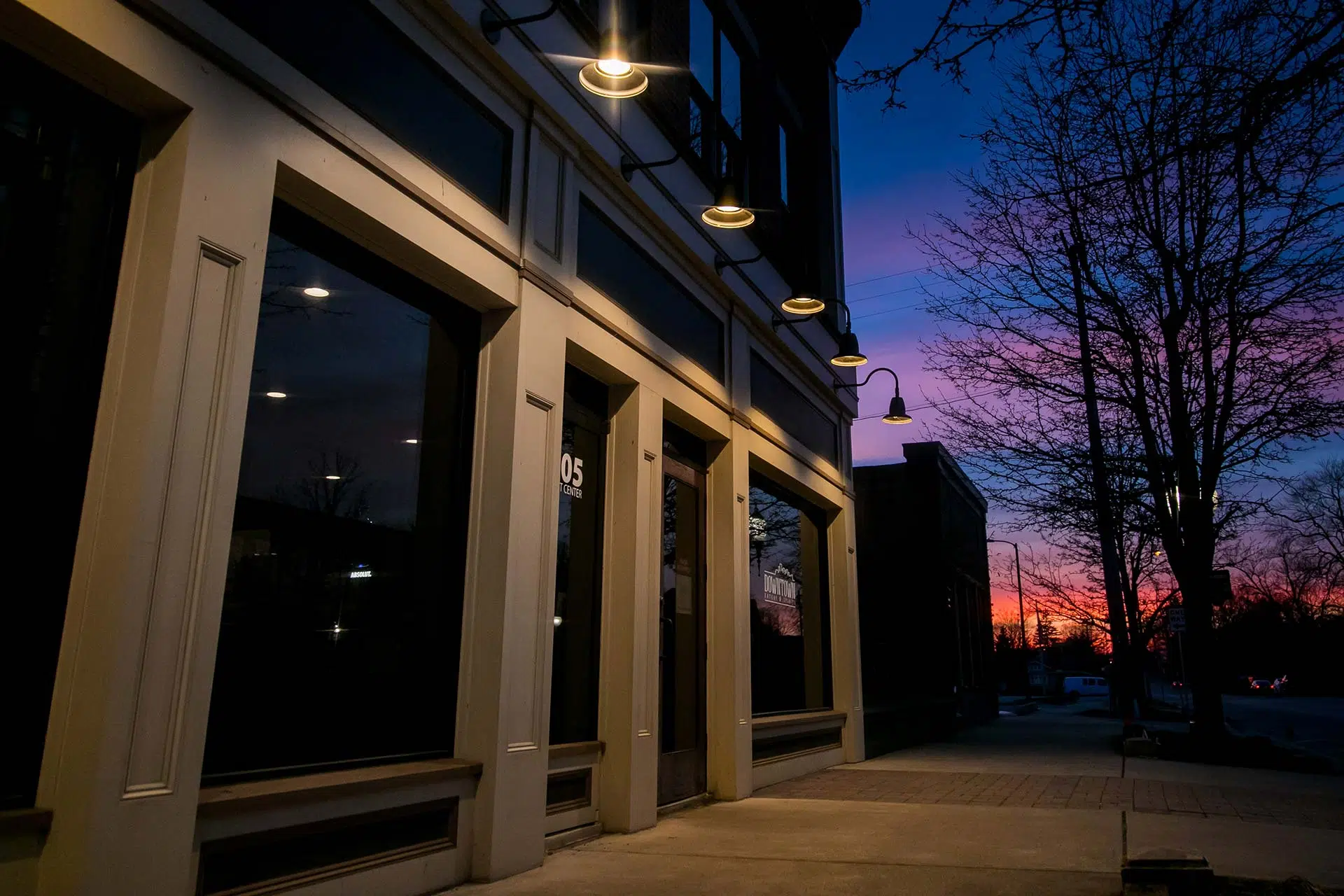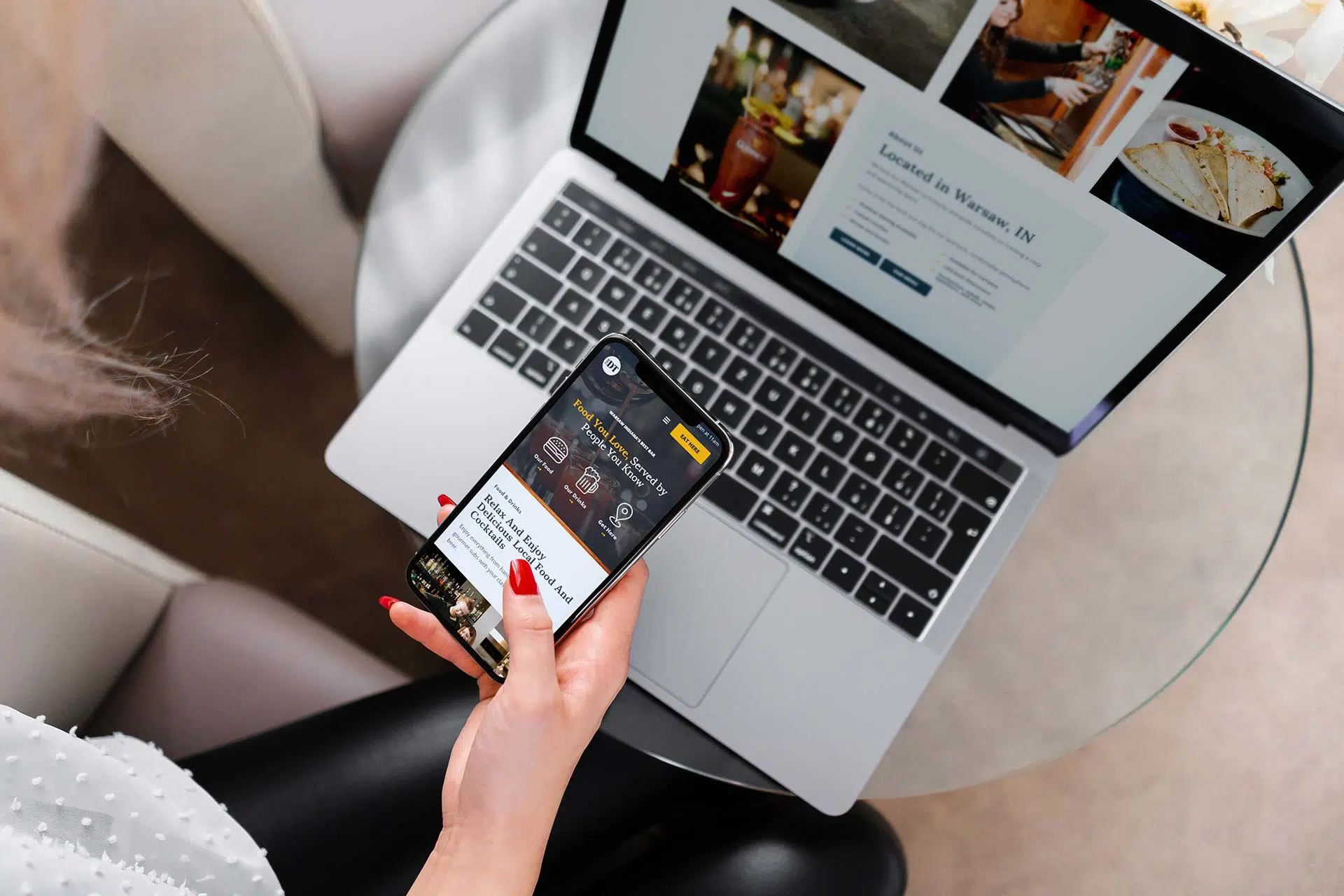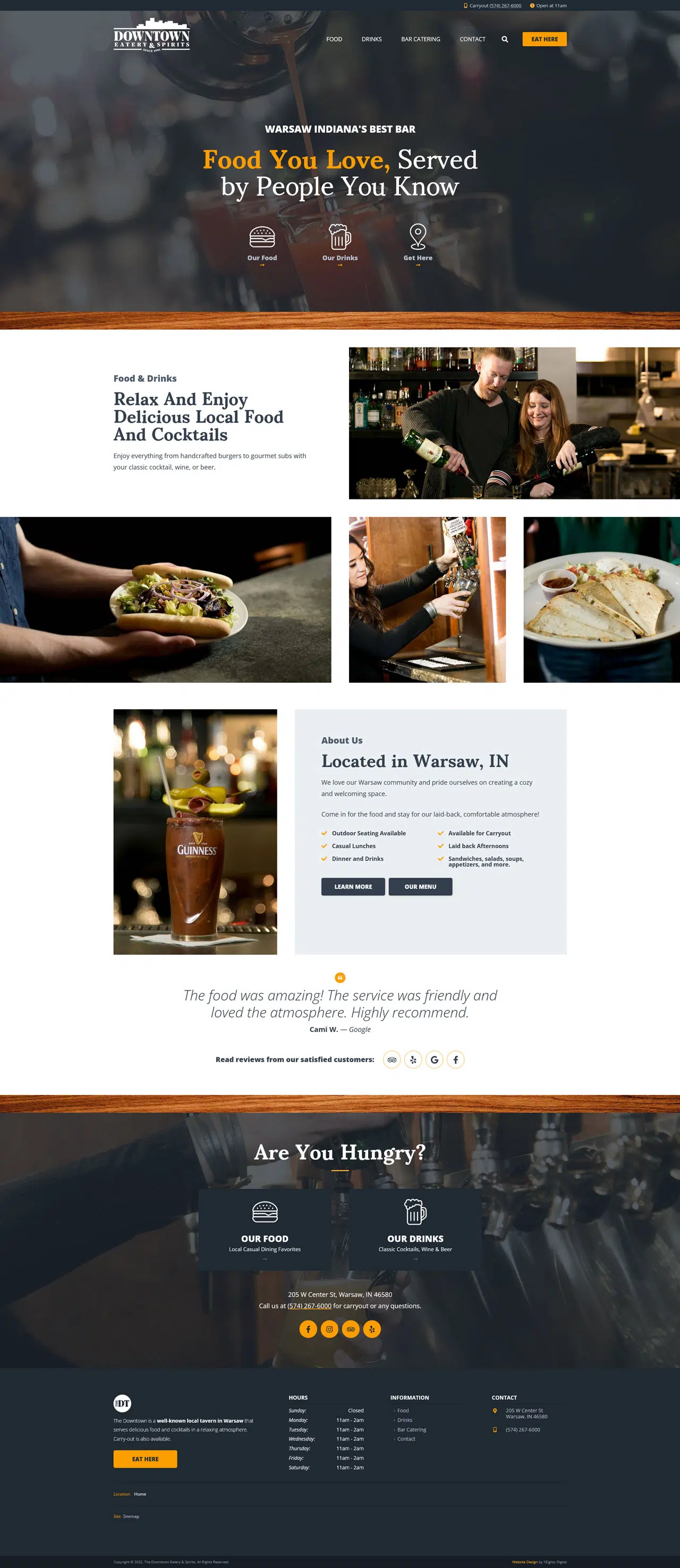 Header
A website for a local restaurant like The Downtown needed to be designed in a way that makes their food and atmosphere shine.
We were able to incorporate all the information about their menu, bar catering services, and what makes them special to the Warsaw community into their new website.
Contact us today to start growing your business with digital marketing!
Need More?
View Our Other Work