Cardinal Services
Advocating for People With Disabilities or Challenges
Creating A New Website To Match A New Brand
Cardinal Services understands that every day is a struggle to make do with what they have for many people in Kosciusko County who have disabilities. Many people in our community are living with disabilities – they are our family members, neighbors and friends. Cardinal Services exists to stand in the gap between those with disabilities and the greater Kosciusko County community to ensure our entire community thrives.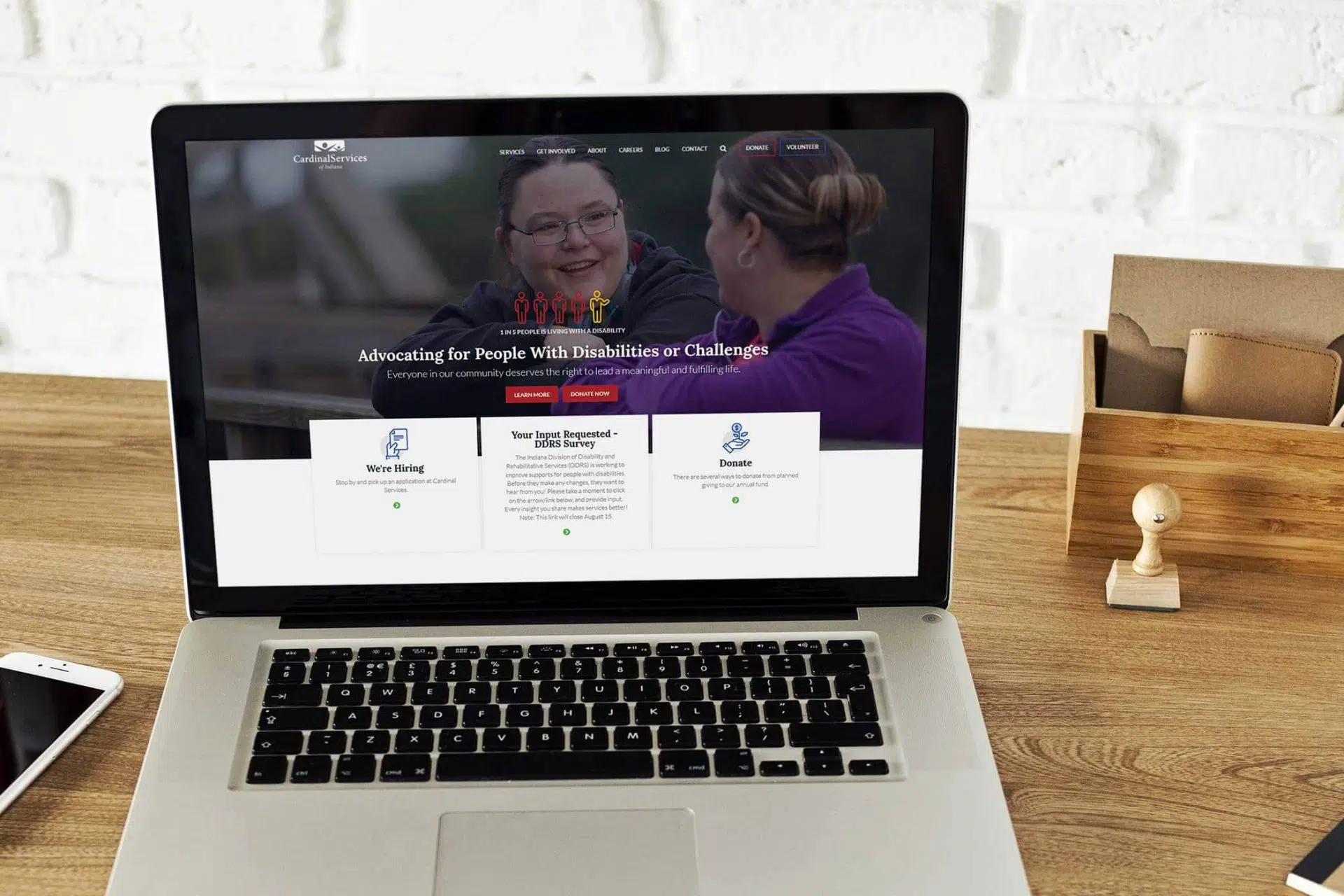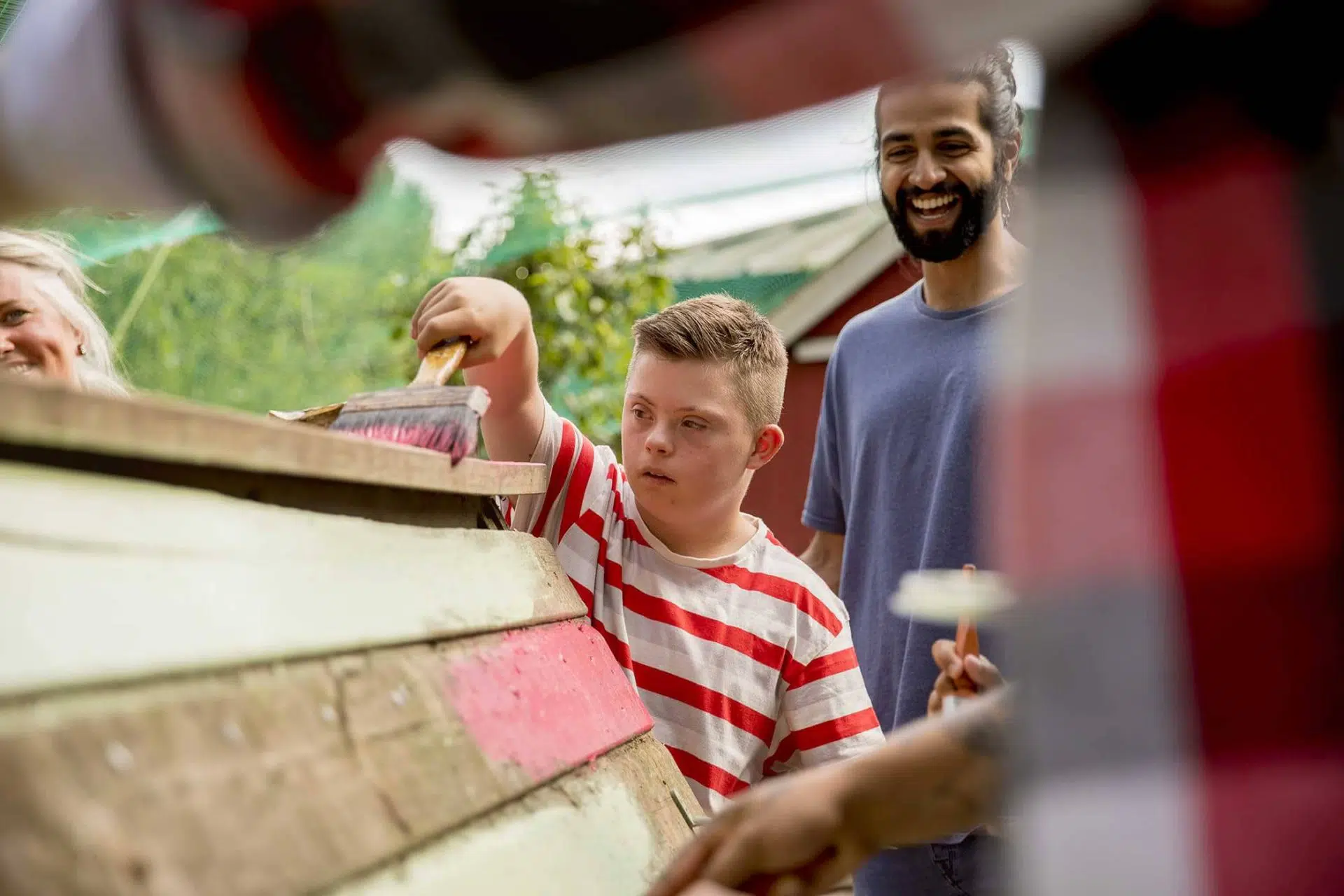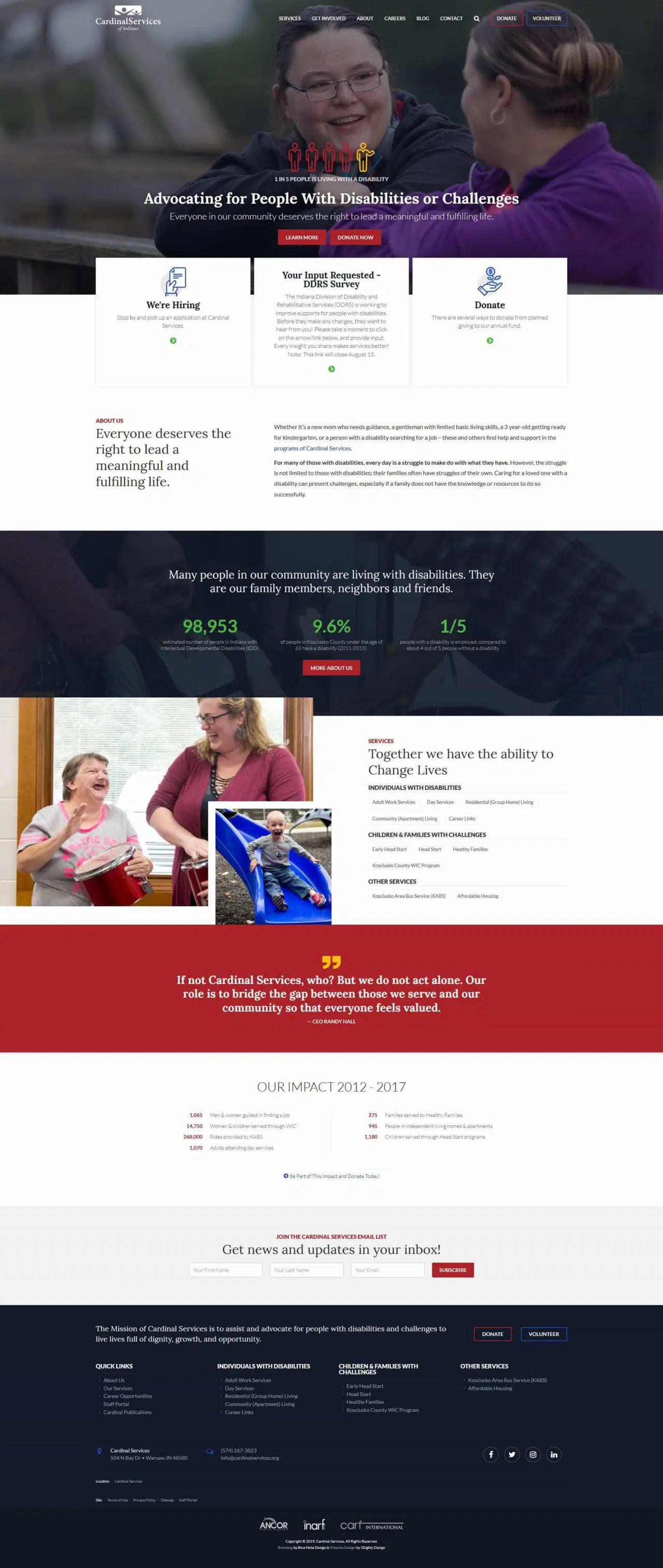 Content Sharing and a Clear Message
Cardinal Services worked with Blue Note Design to identify their brand and message prior to creating a new website. Once their brand had been identified, 1Eighty Digital stepped in to develop the new Cardinal Services website.
The site was created to be easy to use, enabling staff to add and edit content. Clear calls to action were added to make it easy for community members to donate and volunteer.
Contact us today to start growing your business with digital marketing!
Need More?
View Our Other Work