Web Design
Bring the power of innovative web design to your business.
Decades of Experience
At 1Eighty Digital, our web design experts create complete modern websites and individual web pages from the ground up. We don't believe in using dated, templated designs that make your website look like every other site out there.
Our mission is to connect your brand with new customers using a strong, effective visual message. We blend state-of-the-art website design with professionally written content and search engine optimization to help potential new customers find your website online. Nothing makes us happier than using our team's combined decades of experience and creativity to breathe new life into your business' brand.
That being said, we know that not everyone is as excited about web design technology as we are! We offer a variety of customized solutions to our clients ranging from a content refresh on your website to a complete overhaul.
How would I benefit from this?
Modern, effective web design is vital because it directly impacts how your audience views your brand and business. Your website is often the first impression someone has of you, so make sure it's a positive one!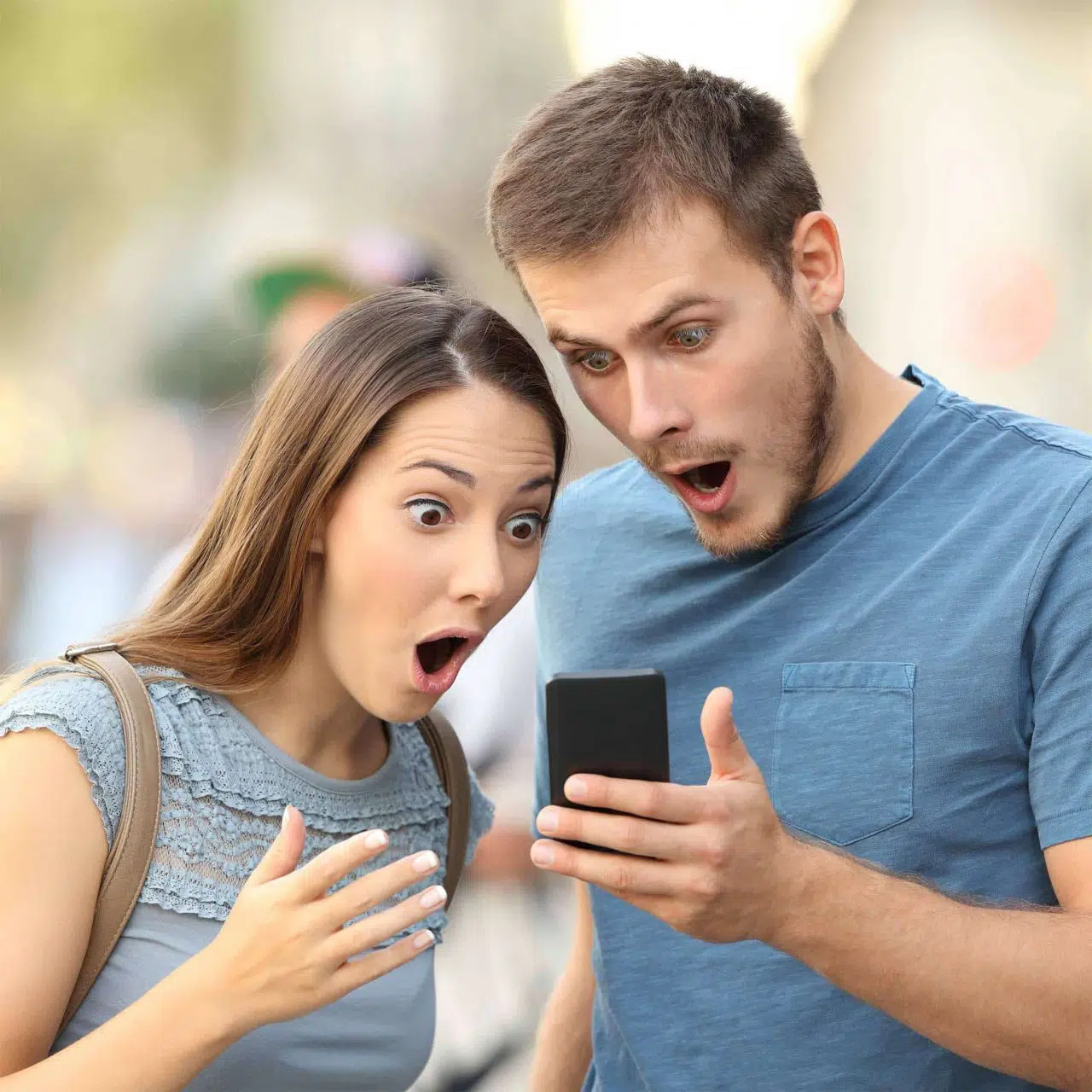 Why Hire Us for Web Design?
Have a project needing our expertise?
Contact us today to start growing your business with digital marketing!
Our Website Design Process
Strategize
Creating a new website takes time and patience.
Our first discussion will start the process by answering your questions and identifying the scope of your project.
Our team will gather your stories and information to create engaging and relevant content designed to bring your website to life.
Plan
We base your web design project plan on the number of features you need rather than the number of total pages on your website.
During our discussions with you, we will talk about your content and SEO needs. From there we will work with you to develop a plan and budget for your project that includes:
Engaging, relevant content
Branding and design options
Execute
Once all parties are happy with the proposed web design, we will begin to program your website. After the site is programmed, content will be added to the website.
Depending on our agreement, we will either create the content for you and add it to your site or provide you with training so you can confidently add your own content to your new website. We also offer web hosting.
Analyze
We don't view websites as a "set it and forget it" project. Your website needs to be consistently reviewed and analyzed to make sure the information is current and the site is performing the way it should.
That's why we provide you with monthly reports detailing how your site is performing and outlining suggestions to improve your website's impact and relevance.
Remember, creating a new website and integrating it with your company's brand and marketing strategies can't be done overnight! We don't rush the process, which allows us to make sure our clients are completely satisfied with their perfectly functional website when it launches. We can also do contract work for your business.
Working with the 1Eighty team was amazing! It is always nice for me when I can trust another company and not worry about the finished project. I knew from the start that whatever they produced was going to be 2nd to none!
— Veritas Professional Development
Web Design Clients
2nd Mile Missions
A&Z Engineering
Advanced Solar
AGAITAS
Amy Jo Allison
Black Pine Animal Sanctuary
Blue Barn Fundraising
Blue Note Design
Boggs Automotive
Builders Association North Central Indiana
C4One
Canal Street Market
Captivating Houses
Cardinal Services
CASA of Kosciusko County
Clearly Kosciusko
Clint Davis Construction
Community Animal Hospital
Community Foundation of Huntington County
Core Mechanical
Covington Travel
Crouse Body Shop
Custom Rain Control
Debra Collier's School of Dance
Downtown Eatery & Spirits
Dream Again
DreamOn Studios
Elevated Solutions
EnPak
EVI Training
Felgar & Co. Real Estate
Fellowship Baptist Church
Fellowship Missions
Fulton County Indiana Tourism
G & G Hauling & Excavating
Glam
Huntington County Chamber of Commerce
Integrity Real Estate
Joe's Kids
K21 Health Services Pavilion
Keystone Granitewerks
Kimiko Academy of Dance
Kline Trucking & Excavating
Kosciusko Board of REALTORS®
Kosciusko Cares
Kosciusko Chamber of Commerce
Kosciusko Community YMCA
Kosciusko County Historical Society
Kosciusko County Velo (KCV)
Kosciusko Economic Development Corporation
Kosciusko Leadership Academy
Lake City Gymnastics
Lake City Restoration
Law Office of Travis J McConnell
Lilly Center for Lakes & Streams
Lost Sparrows
Love Fort Wayne
Magical Meadows
Male Fashions
Maven Electric
Medication & Dental Assistance
Metzger Trucking
OsteoShape
Pulaski Memorial Hospital
Rain Makers
Reconstructive Hand Surgeons of Indiana
Savor Kosciusko
Shepherd Coach Network
Shipley Dental Innovations
SiteWorx Services
SteriLogix
studioknm
The Help Center
The Lab
The Olive Branch
The Watershed Foundation
Thorne Insurance Agency
Timber Rock Construction
Tippy River Adventures
Triple LLL Truck Repair
United Way of Whitley & Kosciusko Counties
Vanderpool Law Firm
Veritas Professional Development
Vida Plena
Warsaw Chemical
Warsaw Community Church
Warsaw Community Development Corporation
Warsaw Family Dentistry
Winona IT
WISE
Witt Napa
Web Design Examples
Additional Resources
Read Blog Posts Related to Web Design