You Have A New Website…Now What?
Web Design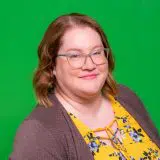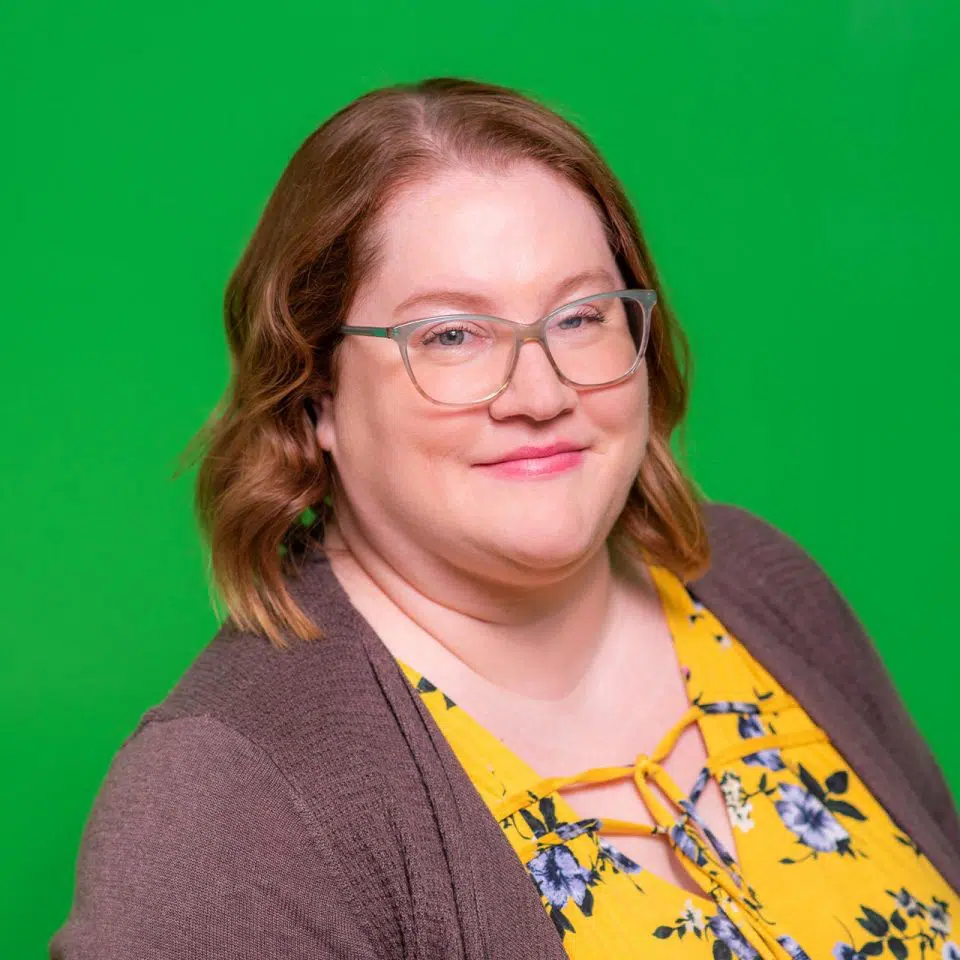 Posted by: Em Rohrer 2 months ago
A new or updated website is the best first step you can make to establish or grow your business. Your website is the foundation for every marketing campaign you or your marketing company run. If you skip that crucial first step, then you won't get the results you need.
That being said, once you launch your new website, what's next?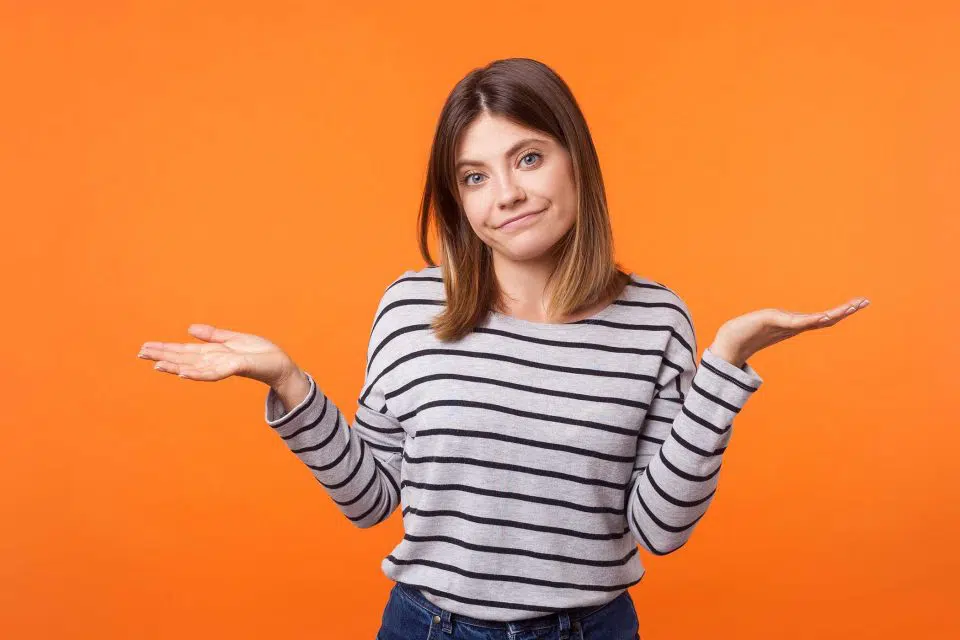 Launching A New Website Is Just The Start
Without taking important measures to grow your website, it won't actually do anything for your business. Take a moment to think about all the websites that exist online today…over 1 billion websites worldwide.
Even though your website looks amazing and has been created to help your business grow, does anyone actually know it exists?
Can potential customers or clients find it when they use Google to search for your services?
Once your website is live, you need to take the following steps to improve your site's visibility and attract the attention of your ideal customers.
Start Collecting User Data with Google Analytics
Setting up a Google Analytics account and adding it to your website is a simple process. Once you set up your account, you just need to paste the tracking code snippet Google provides into your website's theme.
Most website themes include a specific area for Google Analytics codes and make it easy to integrate them into your website. At 1Eighty Digital we help our clients with this piece of the process to ensure their Google Analytics accounts are set up correctly.
Google Analytics is a reporting tool you can use to see which pages on your site are getting the most visits. You can also see which keywords you should be targeting, if people are "bouncing" off any pages on your site, and more. This information will help inform your marketing decisions and allow you to decide how to best spend your marketing budget.
Submit Your Sitemap To Google Search Console
A sitemap is an XML file that helps web crawlers like search engine bots understand the content on your website. Search engine bots follow sitemap files to index your website. This part of the process makes it easier for Google and other search engines to find your website.
Follow these steps to submit your sitemap to Google Search Console:
Sign in to Google Search Console
Select your website
Click on "Sitemap"
Add your sitemap URL
Click submit
Once you click "submit", Google will crawl your sitemap file to begin indexing the links listed.
Create A Google My Business Profile
This is one of the most important online profiles you can set up for your business. Google My Business helps improve your company's visibility online and ensures you will show up in Google's local search results.
It's easy to make sure your profile is set up correctly and once you do, you can start asking your best customers to leave you a Google review.
Create New Content Regularly
Blogging is something we recommend to almost every client we work with. Not only is it a great way to improve your search engine rankings, but sharing new content helps you build credibility and position yourself as an expert in your industry.
Search engines like Google like to see fresh, relevant content added to your website on a regular basis. It's an indicator that your business is still relevant to your ideal customers.
If you aren't sure where to start, learn how to create a blog for your business and how to decide what to write about.
Keep Your Website Plugins Updated
With a WordPress website, you likely have plugins installed that allow your site to provide the functions you need.
Occasionally these plugins require updates. Keeping them up to date is essential to make sure your website continues to work the way it should.
At 1Eighty Digital we update your plugins for you as part of our monthly hosting and review package.
Your Next Steps
Remember that getting your new website seen in search engine results will take time, especially if you have a brand-new website!
If you're updating your website to a new version, it will also take time for search engines to "catch up" and start ranking you higher in search engine results.
Getting your website seen online is the most important part of your marketing strategy, so keep using the best practices for SEO and be patient as you wait for the results you want.
Learn more about how SEO works
Just because SEO takes time, doesn't mean you can't use other marketing tools and tactics simultaneously.
Consistently writing quality blog posts and content on your blog, sharing that content on your social media channels, and using paid ads to attract new customers are all digital marketing methods that should be used in conjunction with SEO best practices.
Discover how to use paid ads along with SEO
Ready To Get Started?
Keeping your website updated technically and making sure it's being seen the way it should by search engines can feel overwhelming. That's why we're here to help!
Whether you need help creating fresh content for your blog, want to make sure search engines can find your website, or want to get started with paid ads, we can help.
Originally published in September 2020, this blog post has been updated with the latest information, links, and tips.