Understanding SEO: What Is Search Engine Optimization?
SEO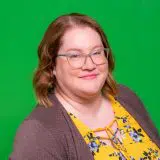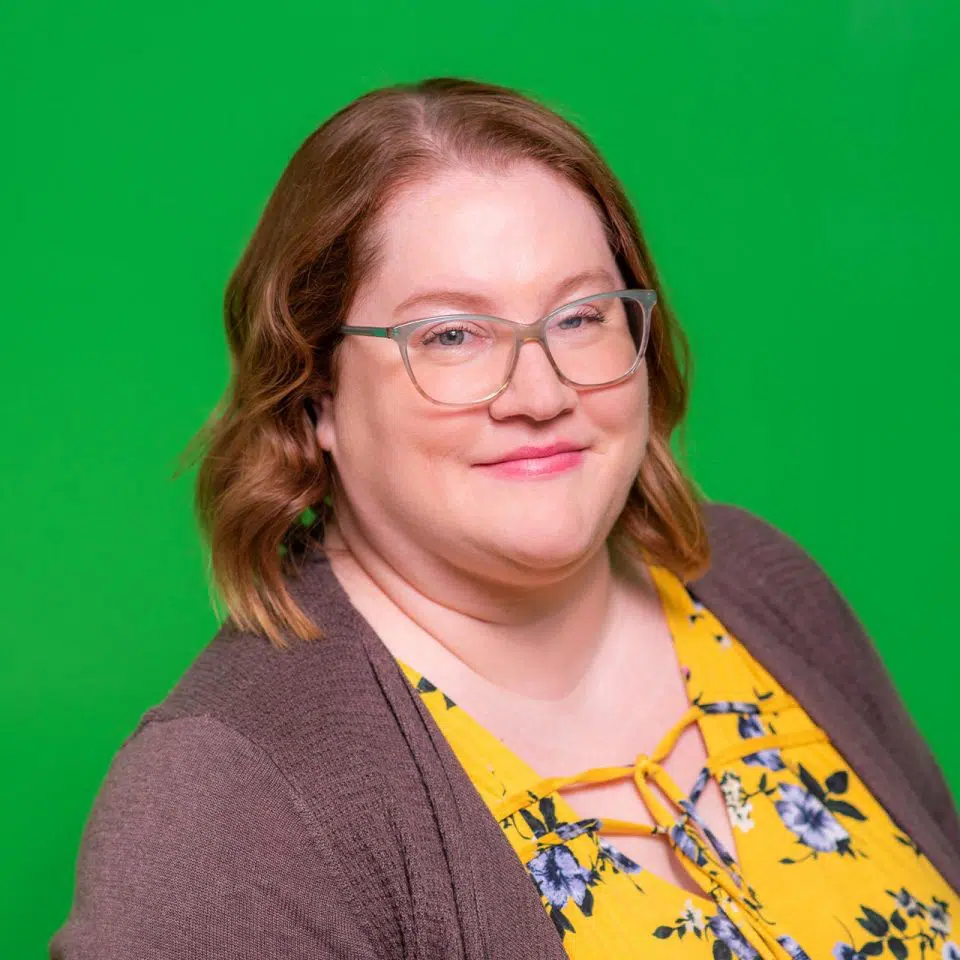 Posted by: Em Rohrer 3 years ago
Welcome to the seventh blog post in our series designed to help local businesses attract new customers and keep current customers interested during the COVID-19 outbreak.
If you haven't read the first six posts in our series, you can click below to check them out!
Most of the time people's eyes glaze over when I say the words "Search Engine Optimization". It doesn't matter how excited I am to talk about understanding SEO, people often think it's too technical or confusing.
I promise, SEO isn't a big mystery. There's no magic involved! The goal of this article is to remove the cloud of mystery around SEO and give you some practical tips you can use to understand SEO and improve your company's SEO during the COVID-19 outbreak and beyond.
SEO is vital to making sure your business is visible online and that potential customers find you instead of your competitors.
The ultimate goal of understanding SEO is to make sure search engines understand what your business or organization is trying to do. The reason this can get tricky is because you're not only trying to convince people that the content on your website is relevant, you also need to convince search engine "crawlers".
How It Works: Think Of Google As The Ultimate Librarian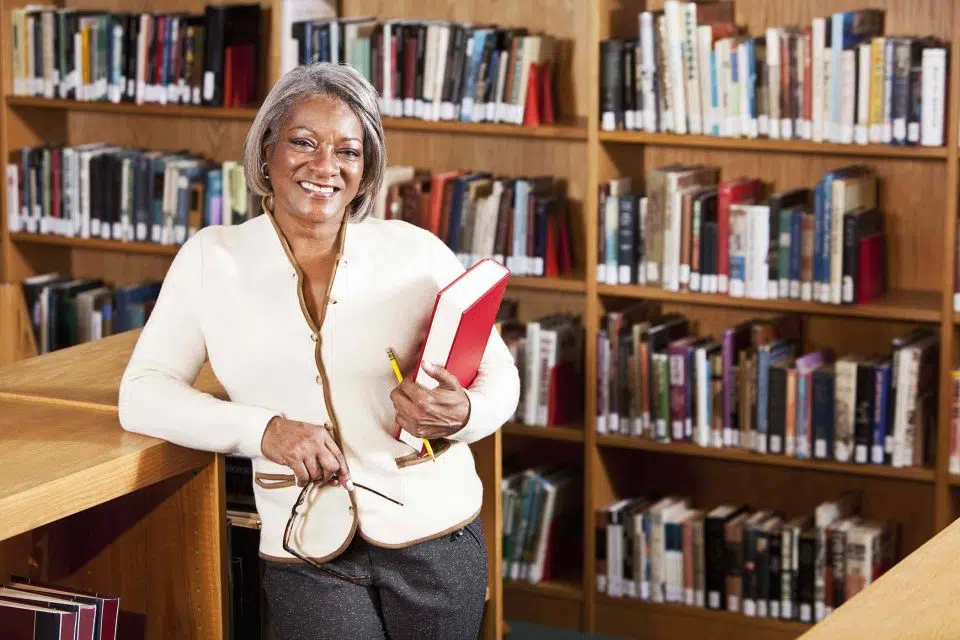 Google just wants to help people.
Ok, that statement sounds a little naive, but really – search engines exist for one reason: to help you find what you're looking for.
If you view the internet as a giant library and every single website created as a single book, it begins to feel overwhelming. How can you find what you need when the number of resources out there is so vast?
Enter search engines: the librarians of the internet.
Every librarian's goal is to make sure the book or resource they recommend to someone answers their questions well and meets their needs. Search engines operate in the same way.
So how can you make sure your website is recommended by search engines?
By making sure that search engines like Google believe your website is the best way to solve a searcher's problem.
Understanding SEO is how you make that happen. There are best practices to follow as you write and arrange your website. These best practices can help your site's content better match a search engine's criteria for recommending your website to anyone looking for the products and services you provide.
Get Started: 5 SEO Best Practices You Can Do Right Now
There are many ways to improve your search engine rankings, but some are standard no matter what type of business you have. The following list is a way to get you started with some of the most important SEO best practices.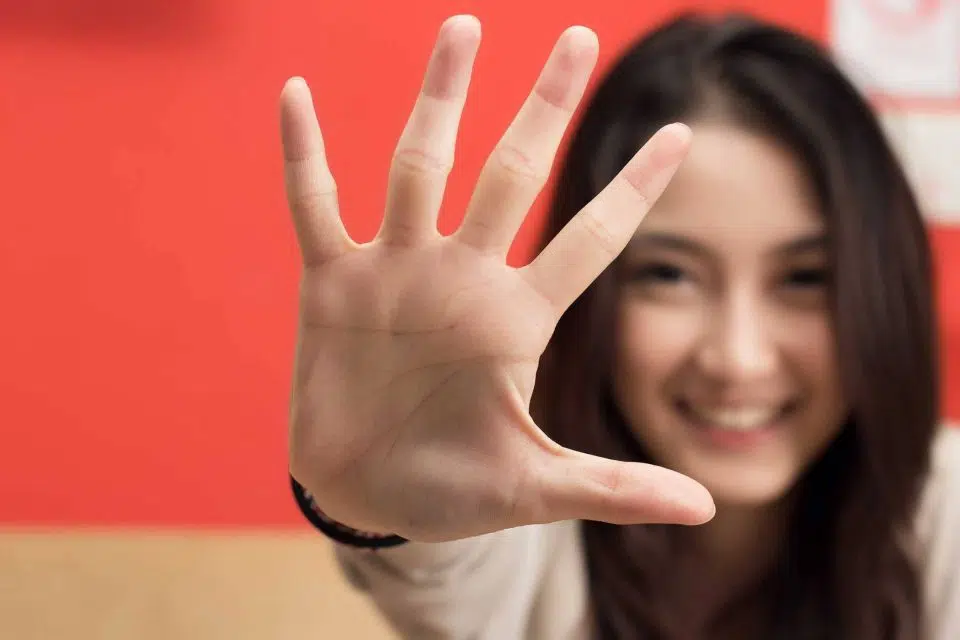 1 – Add Title Tags
If you've already done keyword research for your website and you know which pages need to target which keywords, it's time to make sure every page has a title tag.
A title tag is what tells search engines like Google what the page is about. Each title tag needs to be unique, don't just copy and paste the same title tag for every page on your site.
Title tags should ideally be written like this: Primary Keyword – Secondary Keyword | Business Name and be 55 characters or less.
2 – Make Sure Your Website Has An XML Sitemap
An XML sitemap is a way to make sure your website is easy for search engines to "crawl". Think of a sitemap as a road map for search engines. It exists to make sure your website's content is easy for search engines to find and understand. By making sure your website has a sitemap, you increase the possibility of appearing higher in search engine results. If you need help creating one, use this resource to make one in 20 seconds!
3 – Increase Your Website's Speed
The loading speed of your website is one of the most important ranking factors for search engines. No one likes slow websites and search engines really hate them. If your website takes more than 4 seconds to load, most people will give up waiting and leave your site.
There are several free online tools you can use to check your website's speed and we included links to them in our blog post about how to give your website a "checkup".
4 – Optimize Your Images
Every image on your website should be optimized. That means it needs to include ALT text. Search engine technology is advancing, but it still has room for improvement when it comes to image recognition.
By including ALT text in every image you make it easier for search engines to understand what the image is and why you have it on your website.
5 – Make Content Comprehensive And Easy To Read
To rank higher in search engine results, search engines need to see you as an expert in your field. By including relevant and unique content on your website you not only give your website visitors what they need, you help search engines like Google understand you know what you're talking about.
Creating quality content for your site should include your keywords and links to other relevant pages on your website.
When you're writing content for your website, keep in mind you want to make sure it's easy to read. Studies show that most people skim read rather than read every sentence, especially when they're reading on a screen.
That's why it's important to use headings, bulleted lists, and images to keep your website visitors engaged and interested in what they read on your site.
To Wrap It Up…
You want to put your website in the best position to rank well in search engine results, which is what understanding SEO best practices will do. We all use search engines like Google to find the products and services we need these days, so it's important to make sure you show up where people are looking!
Need Help Improving Your Search Engine Ranking?
This blog post was originally published in November 2019 and has been updated to include the latest information about SEO best practices.