Clearly Kosciusko®
Supporting local business and economic growth.
1Eighty Digital is committed to supporting local Kosciusko County businesses and part of that is accomplished by partnering with brands dedicated to sharing our community's voice like Clearly Kosciusko®.
What does it mean to support our community? Our office is located in downtown Warsaw within walking distance to locally-owned restaurants where you can often find us enjoying lunch during the week. When we're not in the office, we love spending time at our local lakes and community events like First Friday with our families.
We jumped at the chance to partner with Clearly Kosciusko® because we share the same goals in seeing our county thrive.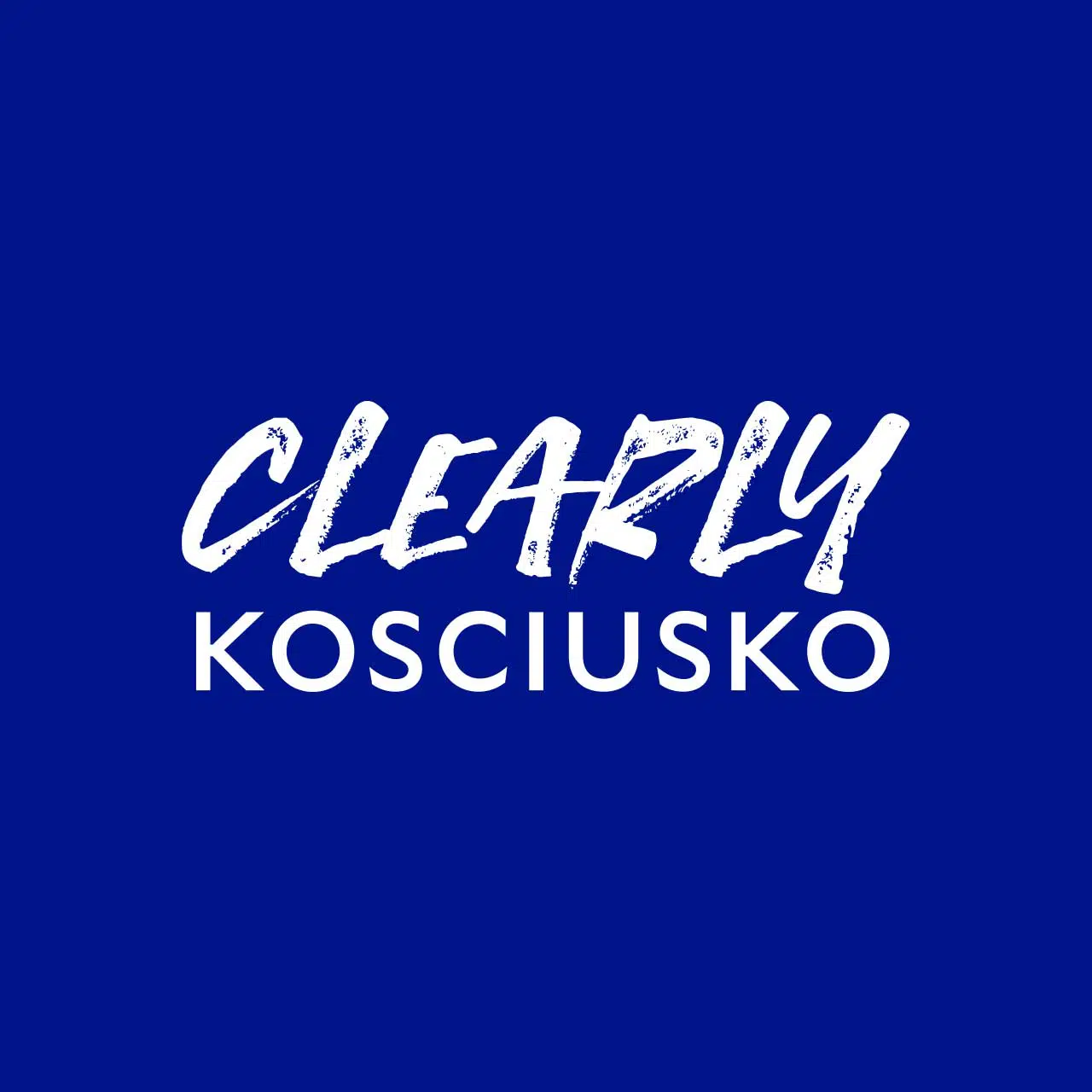 What is Clearly Kosciusko®?
Clearly Kosciusko® is a county-wide voice created in partnership between the Lilly Center for Lakes & Streams, Kosciusko County Convention and Visitors Bureau, Kosciusko Chamber of Commerce, and the Kosciusko Economic Development Corporation. It provides resources to residents and visitors throughout Kosciusko County.
Seeking a weekend getaway, an educational day trip or a place to book a business conference? Clearly Kosciusko® will connect you with the right resource.
In short, Clearly Kosciusko® tells a story of unity. It is designed to craft a sense of place, pull all corners of the county together, and encourage residents and visitors to participate in the story. Whether you are a lifelong homeowner or overnight guest, you are invited to play, learn and grow alongside us.
Our Beautiful County
Do you own or work for a local business in our community?
Support our local community by partnering with Clearly Kosciusko®.