Online Reviews Management
What are your customers saying about you?
Control & Protect Your Online Reputation
Did you know that 86% of people read online reviews when they are searching for a product or service? In addition to that, it's been reported that people read an average of 10 online reviews before feeling like they are able to trust a local business.
Why are we sharing these stats with you? Because we want you to really understand how important online reviews are. They really have become the new "word of mouth" and can dramatically help your business grow.
At 1Eighty Digital, our reviews management services make it easy for your business to get positive reviews from your best customers, building a positive brand identity online. We'll give you the tools you need to be aware of what customers are saying about your company, as well as best practices for responding to reviews, whether they're positive or negative.
How would I benefit from this?
Do you want to know what your customers think of your business? Want to leverage positive reviews into new business? We can help with that.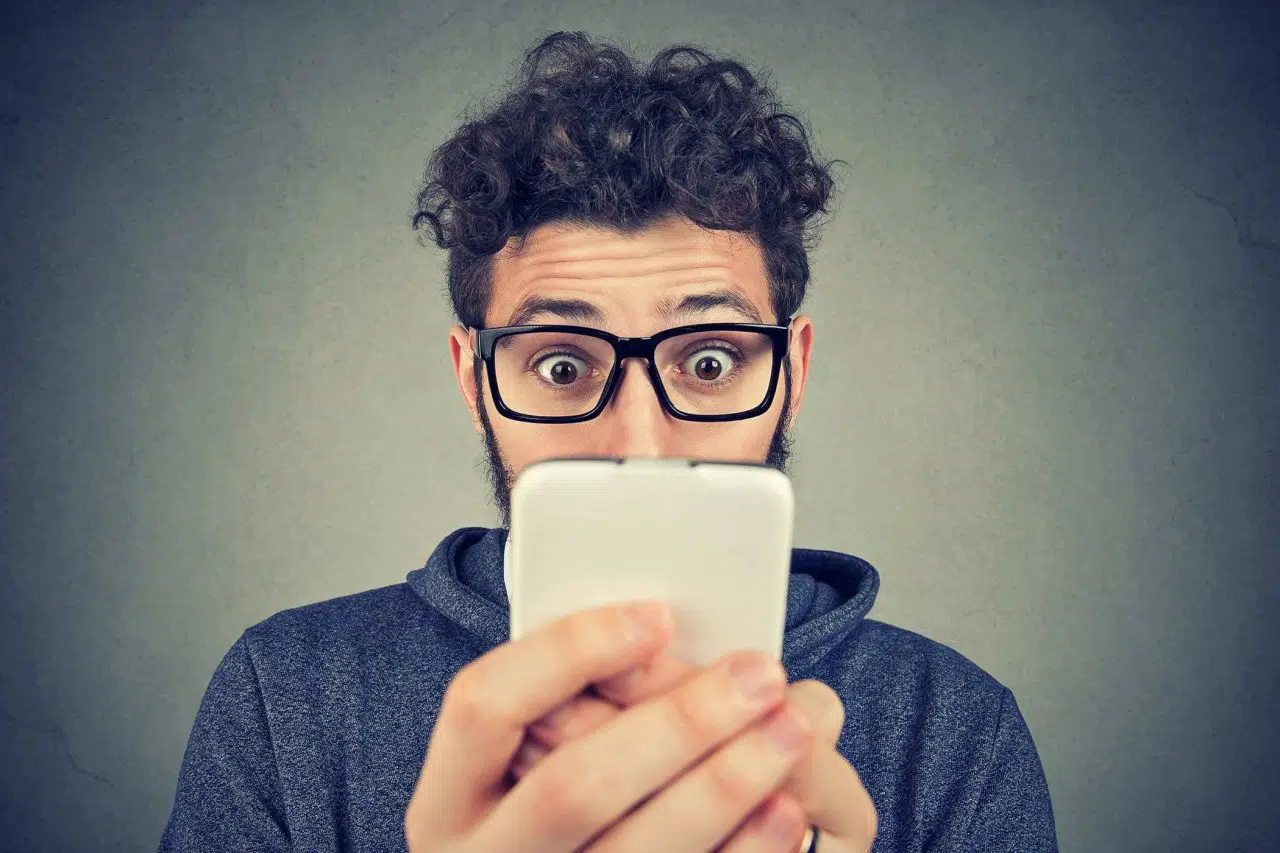 86% of consumers read reviews for local businesses (including 95% of people aged 18-34)
BrightLocal
The purchase likelihood for a product with five reviews is 270% greater than a product with 0 reviews.
Spiegel Research Center
Have a project needing our expertise?
Contact us today to start growing your business with digital marketing!
Our Online Reviews Management Process
Strategize
Before we get started, we need to know what your company's online reputation is like right now. We'll audit your company's current reviews across multiple platforms (Google, Yelp, Facebook, and more).
Plan
Once we understand what your online reputation looks like, we'll create a customized strategy for:
Responding to your existing positive and/or negative reviews
Contesting any false reviews
We will also provide tools and scripts that will help you ask your current satisfied customers to leave you a review.
Execute
Once your online reviews management plan is in place, we can get started. We can empower you and your staff to take ownership of your online reputation or we can manage it for you.
Analyze
Each month we will conduct an analysis of your business' online reviews across multiple platforms. This data will help us give you suggestions that can improve your online reputation and use it to help reach your business' growth goals.
You need to know what your customers are thinking and how they view your company. By taking control of your reviews, you increase your chance of getting those 5-star reviews that help attract new customers and grow your business.
They were easy to work with — all of our communication with them was kind and competent. We're so proud of our website, and it's because of 1Eighty.
— COO, Dream Again
Additional Resources
Read Blog Posts Related to Online Reviews Management