Set Your Business Up For Success In 2021
Resources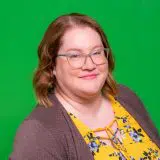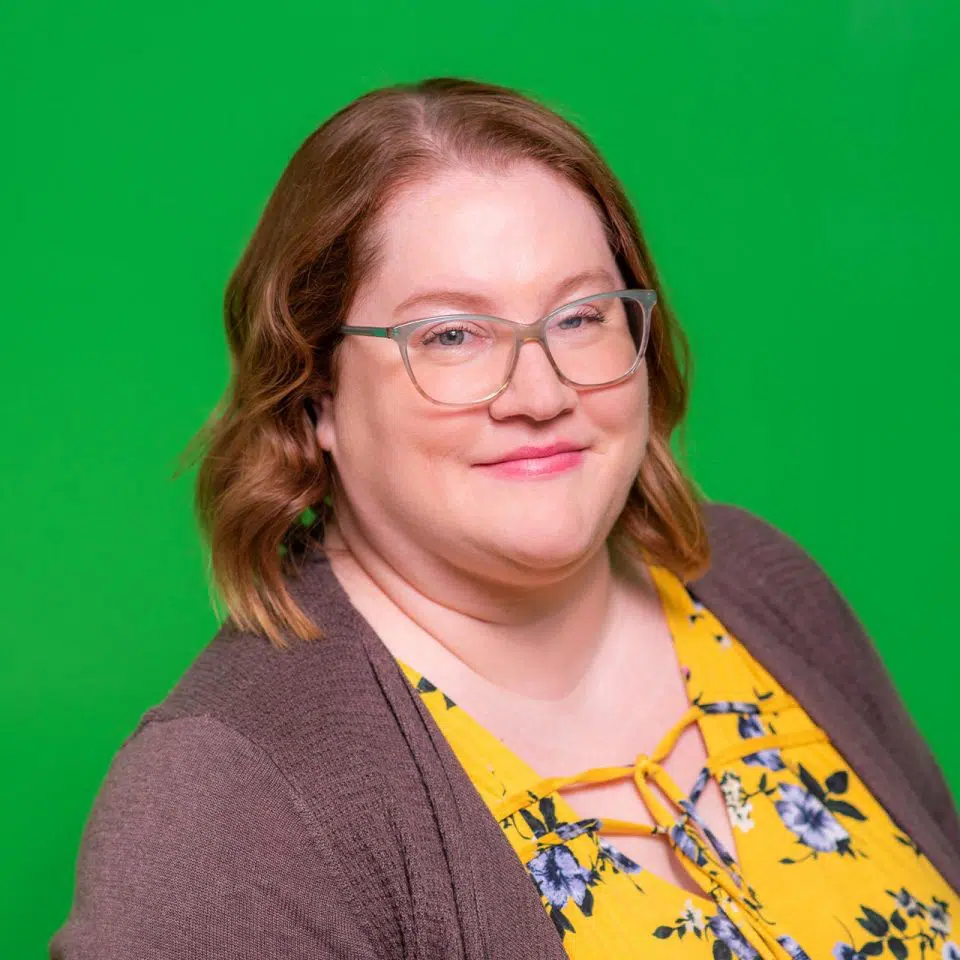 Posted by: Em Rohrer 3 years ago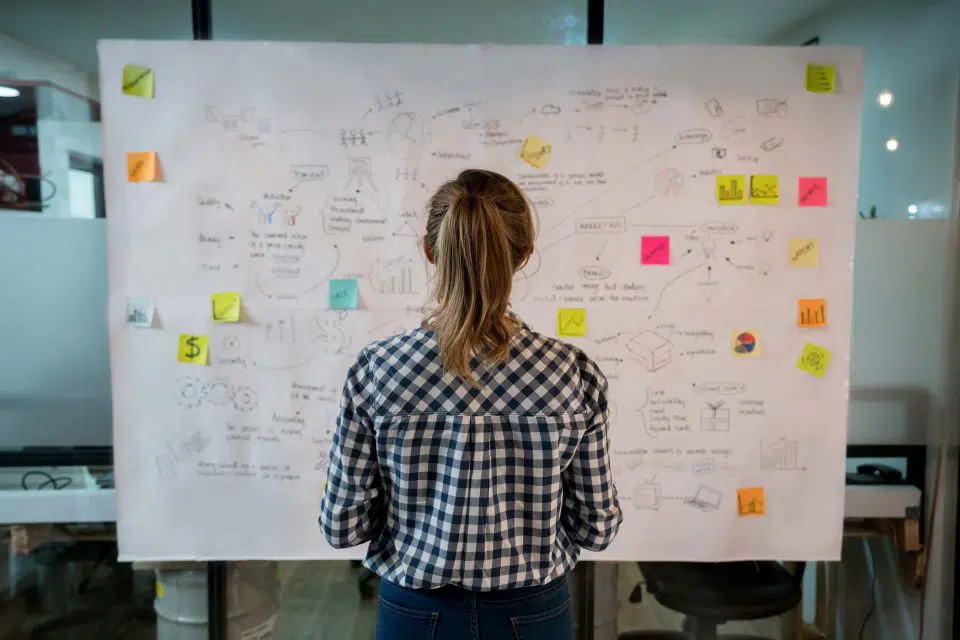 The beginning of 2021 doesn't feel like any other year. We're still in the midst of the challenges created by the COVID-19 pandemic, trying to predict how 2021 will affect our business success. Now is the time to create a strategy, a solid plan for your business to not only survive, but grow in the coming months.
Get That Website
A small business survey conducted in 2020 shows that "nearly one-third of small businesses (29%) planned to begin using a website for the first time in 2020". Having a website that is created to build a strong online presence is essential for every business.
Your website is at the center of everything you do to promote your business and attract the customers you need. Every marketing effort you make should be driving traffic to a website that is designed to turn that traffic into new business. If your website isn't actively working to bring you new customers, it might be time for an update.
Need a new website? Learn about our web design process and check out our customized solutions.
Explore Local Networking Opportunities
This can be a challenge when we aren't able to meet with other business owners and friends face-to-face. However, there are still opportunities to connect virtually in ways that help our local community thrive.
Have you become a member of Clearly Kosciusko yet? It is a county-wide voice dedicated to helping local businesses connect with our local community. From collaboration to advertising and networking opportunities, becoming a member is a great way to network locally. Plus, it's free to join!
Get To Know Your Potential Customers
Whether you've been running your own business for years or are launching a new venture, identifying your ideal customers is an important step. Once you have a clear idea of exactly who would benefit or be interested in the services and products you provide you can personalize your marketing message.
Hubspot recently published a great blog post full of tools you can use to get to know your target audience.
Engage On Social Media
I'm sure this isn't the first time you've heard it: your business needs to have a social media presence. In case you need more convincing, 50% of the world's population uses social media every day!
If you aren't sure which social media platforms are the right fit for your business, start here to get the information you need. Consider your potential customers and use demographic data to see if your ideal market is likely to be more active on Facebook, Instagram, Twitter, LinkedIn, etc.
Did you know that more than half of social media users check social media platforms to research businesses and brands before buying? If your company isn't accessible through social media, you're missing potential new customers.
Ask For Reviews
One of the best ways to promote your business is by having a bank of positive reviews from your happy customers. 91% of people regularly read online reviews before making a purchase! Positive reviews can help your company's visibility in search engine results and are a way to connect with customers online.
Learn how you can easily ask your satisfied customers to leave you a review.
Try Something New
A new year inherently brings with it the desire to try new things. Whether it's a marketing strategy you've never tried or an event you've been keeping on the back burner, why not make 2021 the year to give it a try?
You could test video content to see if you can connect with potential customers in a new way. Using Facebook Live, Instagram Reels, or YouTube can be a way to reach customers you may have never been able to connect with before.
Maybe it's time to rebrand your business with a new logo, business brand identity or updated marketing materials? Whatever you decide to try in 2021, keep track of the results and analyze what works and what doesn't to drive new business success this year.
Remember To Be Adaptable
If 2020 taught us anything, it was that we need to be able to adapt to the rapidly changing world around us. One of the examples from 2020 is the overwhelming rush to provide online services from businesses that were formerly "in person only".
Restaurants adapted to provide online ordering for curbside options and family-style meals, grocery stores dropped curbside pickup charges in order to make safely shopping more accessible, non-profit organizations shifted to virtual fundraising events and got creative to better engage with the community around them…the list goes on!
We don't know what 2021 will bring, but that's not much different than any other year. No one can see the future, but we can all work together to better prepare our businesses for what's to come.
Need help deciding what your next step should be to promote your business in 2021?