How To Encourage Holiday Shopping During COVID-19
Marketing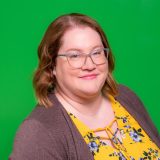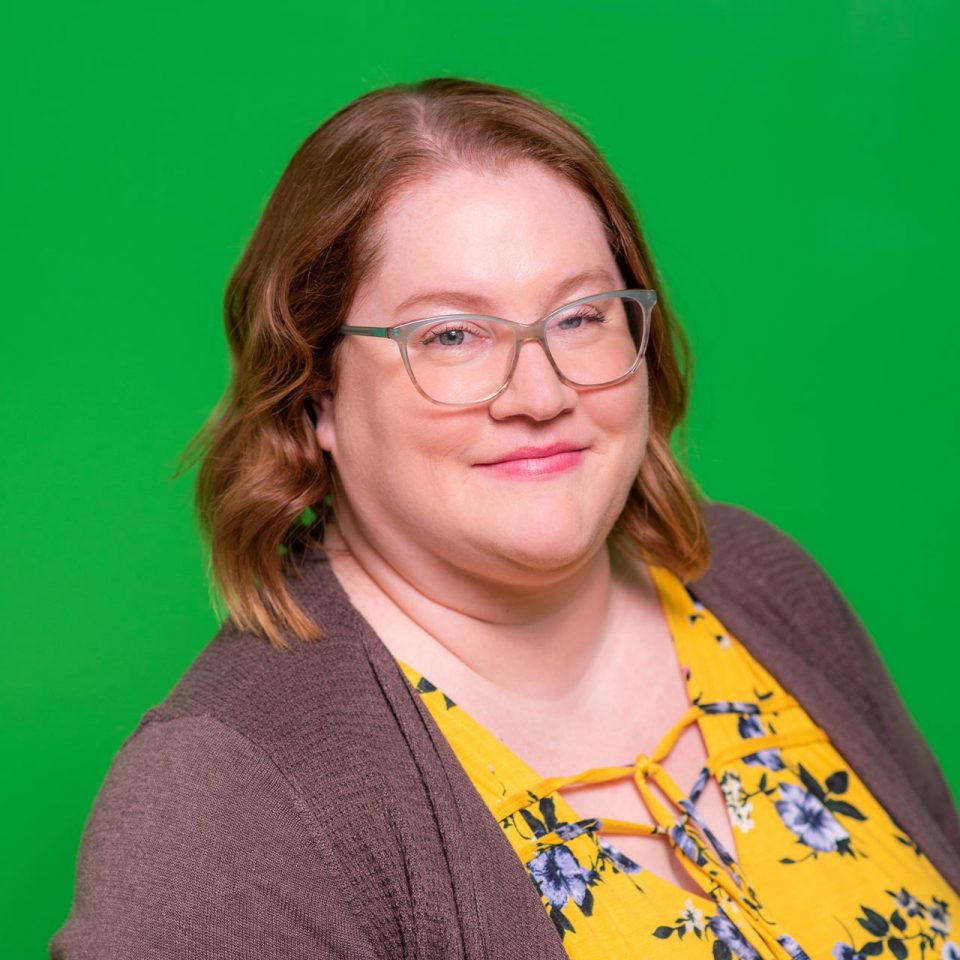 Posted by: Em Rohrer 2 years ago
Many small businesses are experiencing challenges right now, which can make planning for the holiday shopping season frustrating. But this year, more than ever, shoppers are going to be ready to support local small businesses.
Just because heavy foot traffic and in-person shopping will be limited, doesn't mean you can't attract the customers you need this holiday season.
Below we're sharing 6 ways you can creatively encourage holiday shopping at your business despite COVID19 restrictions.
Also, remember that local organizations and initiatives like Clearly Kosciusko, Kosciusko Chamber of Commerce, Kosciusko Economic Development Corporation, Support Kosciusko, and To Go Kosciusko are here to help!
6 Ways To Encourage Local Holiday Shopping
Partner With Another Business
Are you in the food service industry or a local retail shop? Consider partnering with a local business different than yours to offer your customers a unique product or experience.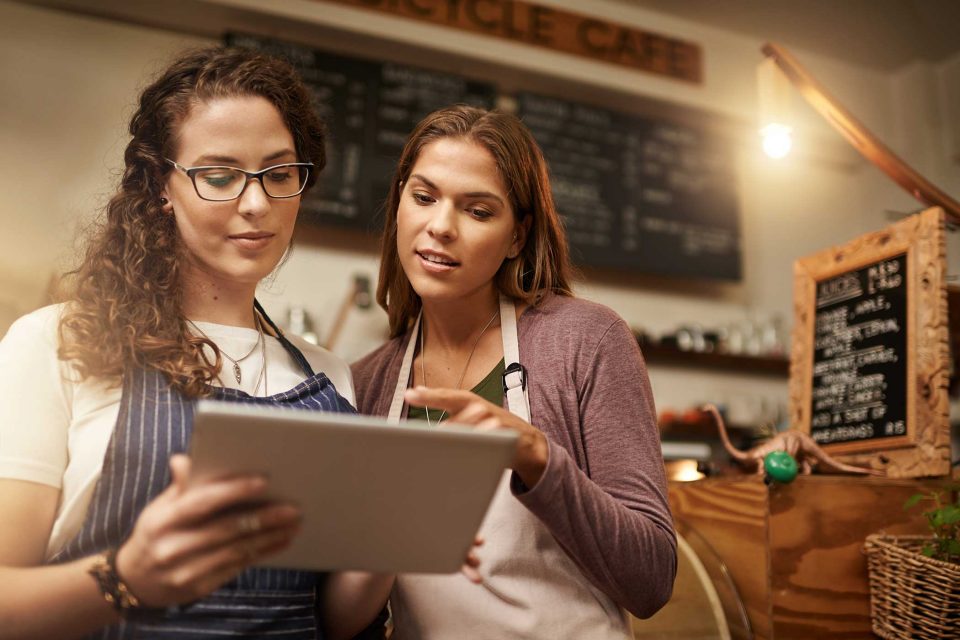 This can look like pairing an order-ahead pre-made Thanksgiving dinner with a floral arrangement from a local florist. Do you sell packaged coffees or teas? Consider partnering with a local shop that sells decorative items like mugs, plates, and accessories for hot beverages.
Want to help out a local artist and fill those blank spaces on your walls? Display artwork for sale every few weeks and allow your customers to purchase it. You can even host a small in-store event showcase whenever you switch to a new artist feature.
Holiday partnerships between local small businesses help every business involved promote their brand, make more sales, and encourage local economic growth.
Create A Virtual Event
Virtual meetups and events are quickly becoming the norm, so consider how your usual holiday event could be recreated virtually.
Do you own a salon or spa? Consider having your stylists do a series of DIY classes or a "stay home and pamper yourself" virtual event where you share how to give yourself the best at-home holiday-themed pedicure or manicure. Charge a small amount for a ticket and include a 10% off discount coupon for a future service at your salon after the holidays!
Check In With Last Year's Customers
Who made purchases during the 2019 holiday season? Create an email or direct mail campaign to connect with them and encourage them to shop with you again.
This can be a particularly effective way to boost your business if you provide a service many people need annually such as carpet cleaning, HVAC servicing, chimney cleaning, and more.
Offer Easy Curbside Pickup Options
As a small business, you may be used to relying on foot traffic for holiday shopping. This year you know it'll be different, so how can you still encourage your customers to interact? For businesses that don't have an online shopping component to their website, curbside pickup is likely the best solution.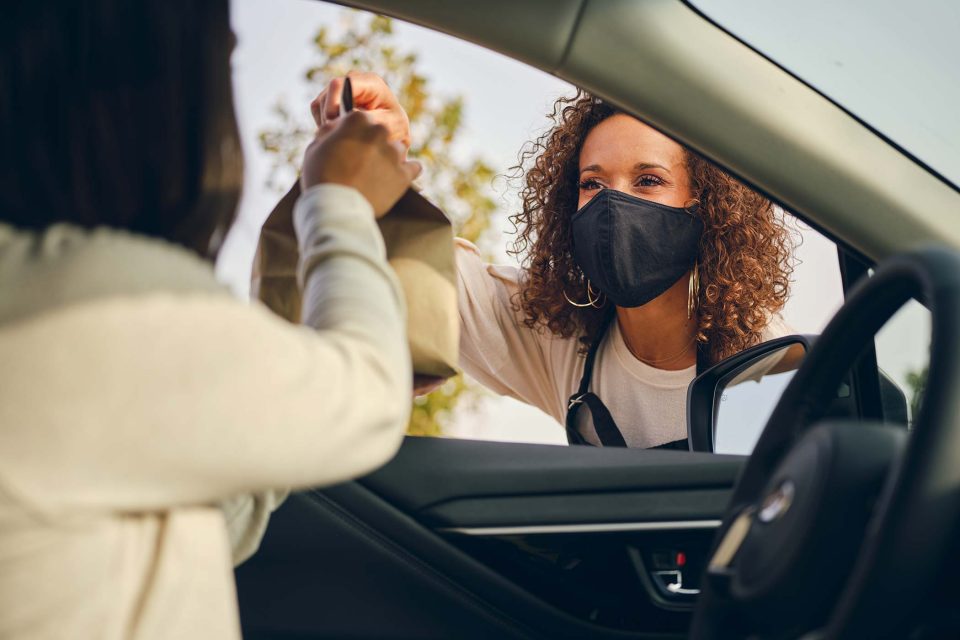 Encourage customers to phone in their orders to a "virtual shopper" (i.e. one of your employees") who can fill their order in-store and easily deliver it curbside. So many of our local small businesses have added a curbside feature due to COVID-19 restrictions, it's becoming more and more common! Make sure your customers know that you have a curbside option designed to make holiday shopping even easier for them this year.
Encourage Your Customers To Donate
Local nonprofit organizations have been particularly vulnerable to the impact of the COVID-19 pandemic. People aren't donating as much financially, some organization's operations are limited, and many have had to cancel their annual fundraising events.
Let your customers know that your business is helping support your local community through donations and encourage them to do the same.
This can look like asking local nonprofits if you can set up a donation box in your lobby or store and sharing the opportunity to donate on social media. It could also be as simple as donating a certain percentage of every sale to a local charitable organization and making sure your customers know it.
Is there a way you can partner with a local nonprofit to help boost their fundraising efforts and your sales? Reach out to local organizations this time of year and ask how you can help!
Need a list of local non-profits? It's easy to find a list of organizations you can support here:
Nonprofit & 501C Organizations In Kosciusko County, IN
Offer Giveaways & Promote Them On Social Media
This is another way you can partner with local businesses in your area. Host giveaways together! Whether it's a "12 Days Of Christmas" or "5 Days Til New Years" giveaway, see if you can work together with local businesses to do a daily giveaway.
This not only helps promote your own business, but can get your company and products in front of potential new customers who might not have found you otherwise.
If you decide to do a giveaway, be sure you include a social media sharing plan to make it easy for you and every company you partner to share the giveaway on a variety of social media channels.
Talk About Safety
While you do need to make sure you're sharing your products, services, and holiday promotions, don't stop there. Make sure you share what you're doing to create a safe shopping experience for your customers in light of COVID-19.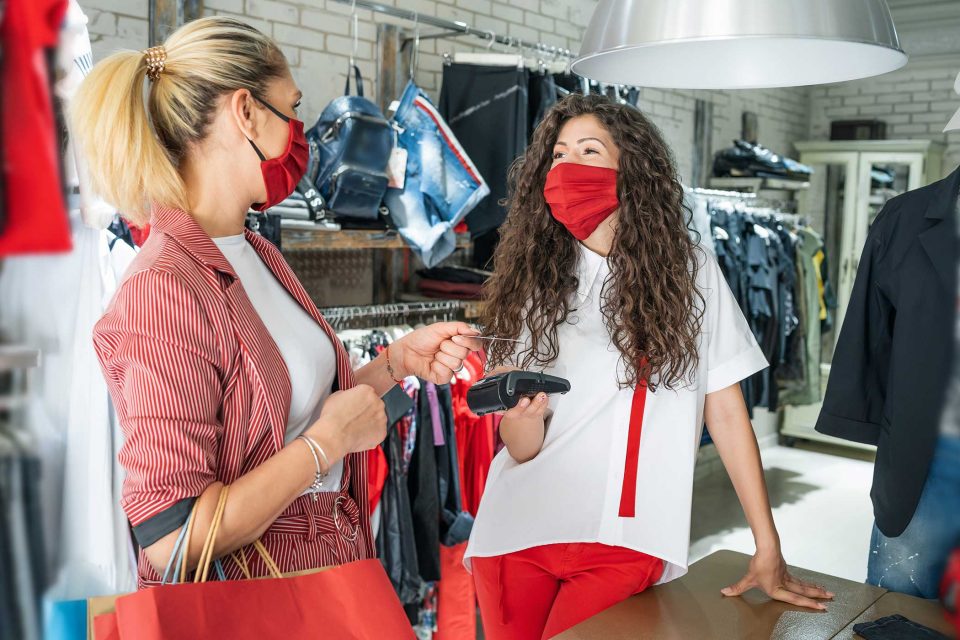 Share photos of your employees masked-up and ready to help shoppers, share your business' cleaning protocols, and explain how you're ensuring social distancing guidelines are being enforced in-store.
There's Still Good News, Despite COVID-19
According to Small Business Trends, 86% of American shoppers plan to focus on buying from small businesses this holiday season. This is the time to consider how your business can take steps to help attract more shoppers and make sure they know it's safe to shop in your store.
24% of US businesses plan to extend their business hours to meet the demands of shoppers
20% of American businesses are in the process of digitizing their businesses
20% of SMBs plan to expand their physical space to accommodate the holiday shopping season.
Whether you need to get the word out about expanding your holiday shopping hours, need to promote a giveaway, or need creative ideas designed to optimize your social media presence this holiday season, we're here to help!
Need help encouraging holiday shopping during COVID-19?