How to Win at Holiday Email Marketing
Email Marketing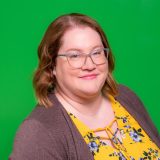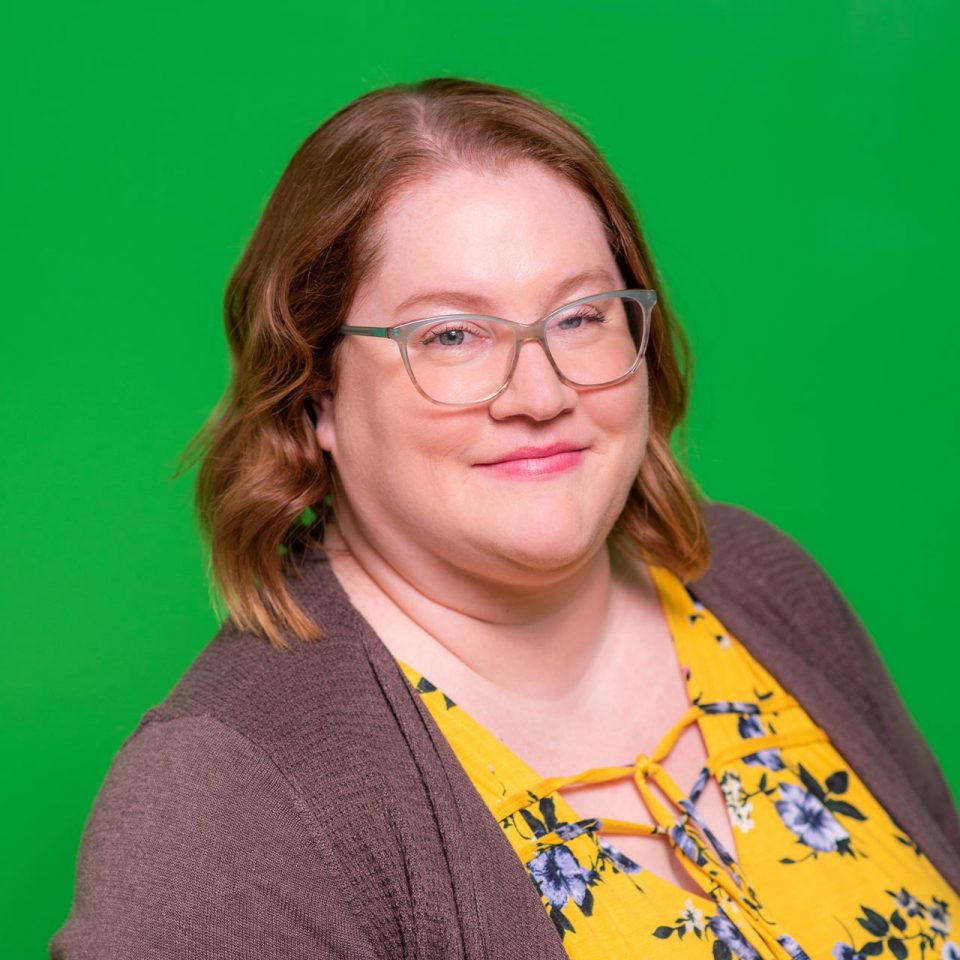 Posted by: Em Rohrer 3 years ago
Do you have a holiday email marketing strategy in place? Christmas and New Years are right around the corner and for many businesses, this can be one of the most profitable times of the year.
All types of businesses can benefit from seasonal marketing and the revenue increase it can cause. According to Shopify, email marketing was responsible for 24% of holiday sales during the 2018 winter holiday season. That translates to $169.8 billion in revenue for businesses just during the final 2 months of the year!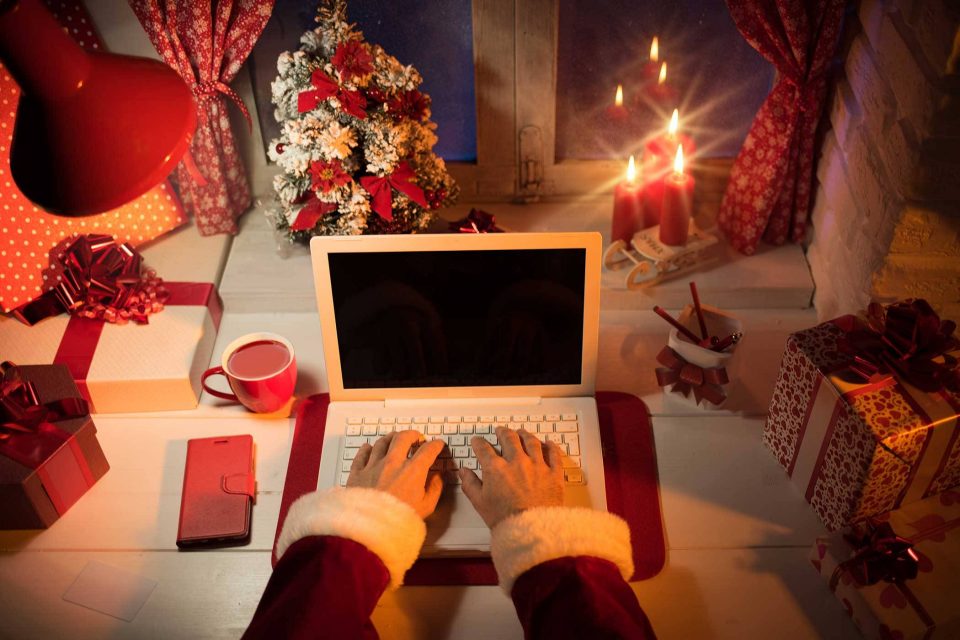 Make Email the Center of Your Holiday Marketing Plan
Email marketing is successful because the most personal online space is still your email inbox. Your chances of successfully reaching your customers and potential customers increases when you include email as part of your marketing strategy.
In this post, we're going to show you how to create a Christmas email marketing strategy designed to help you end 2019 with a boost in revenue.
Where to Start
If you've read any of our other blog posts, you know that 1Eighty Digital believes in planning before jumping into a marketing effort. Before you launch a holiday email marketing campaign, take some time to identify your goals.
Email Marketing Goals Can Include
Sell a new product or service
Motivate previous customers to buy again
Invite potential customers to an in-store event
3 Holiday Email Marketing Ideas
1. The Holiday Special Announcement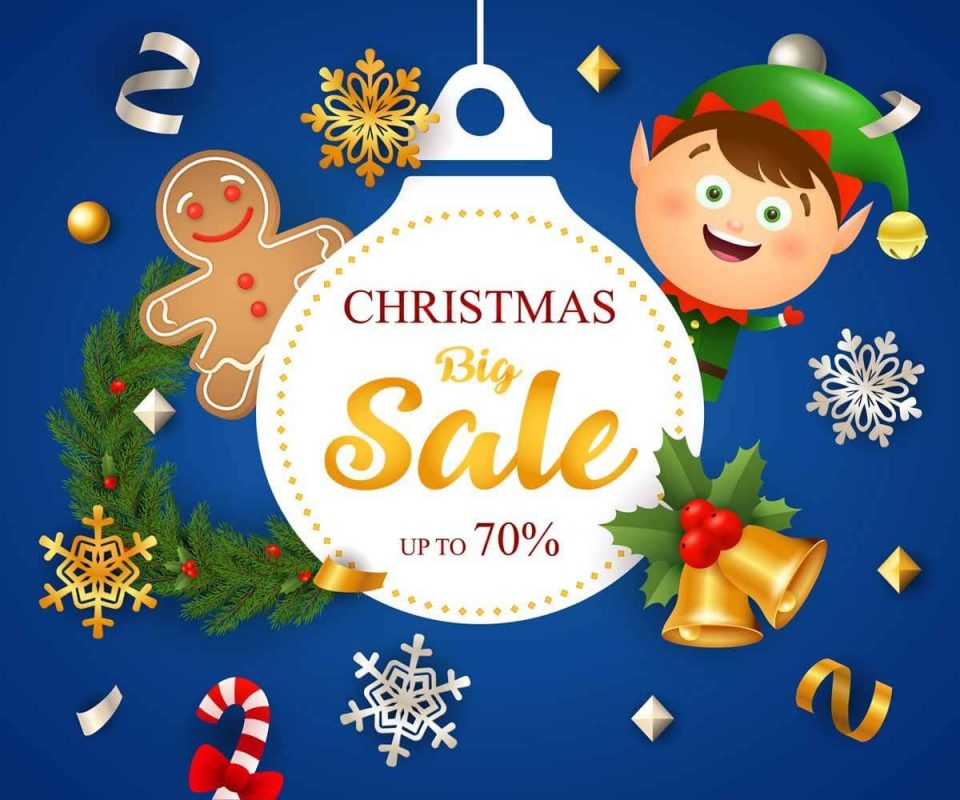 This type of email is ideal for sending a quick note to your existing customers to let them know that holiday favorites have returned or that you have a new product available.
You can use language like:
We have something for everyone on your list this year
Start your holiday shopping early
The holidays are almost here, get everything you need at [insert your business name here]
2. Free Shipping for a Limited Time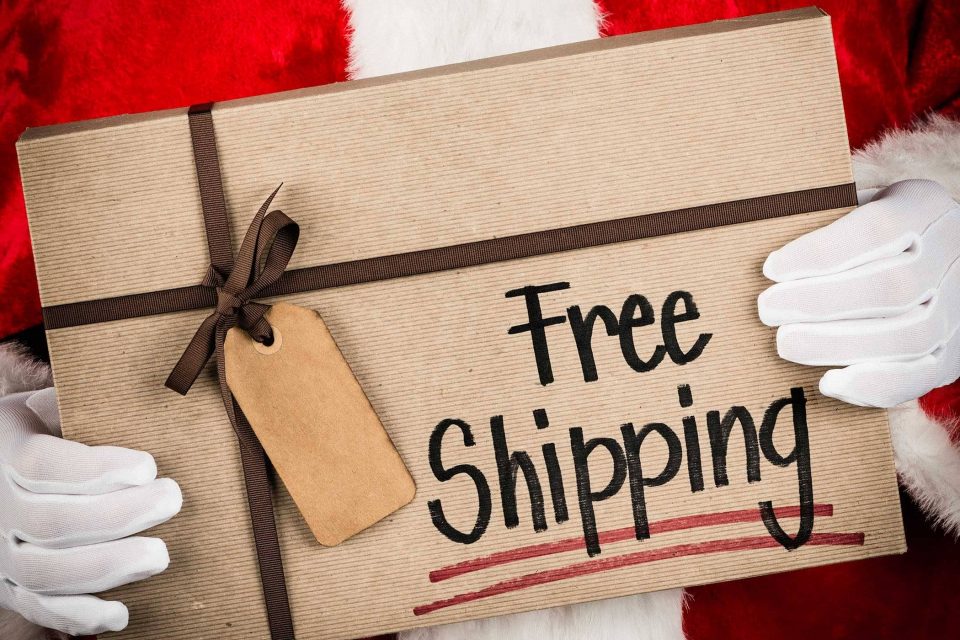 If you're an online retailer or a local business that also offers your customers the ability to shop on your website, providing free shipping during the holidays is a great way to boost your revenue.
You can say things like:
Get it shipped and ready to gift for free
Last chance for free shipping this year
Order by [date] and get it shipped for free just in time for Christmas
3. Free Gift With Purchase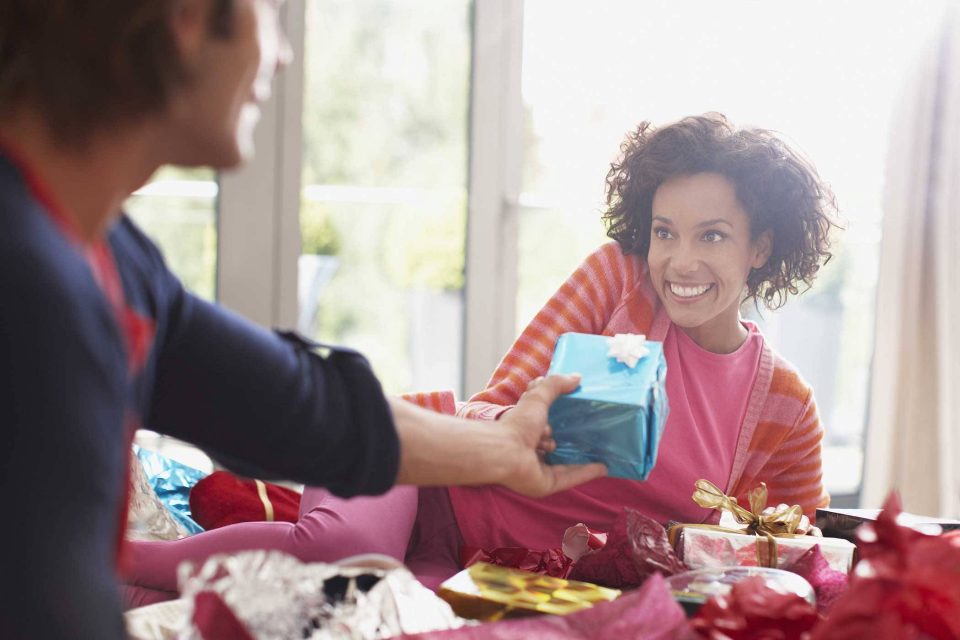 Everyone loves getting something for free, especially around the holiday season! Your customers likely have a long list of gifts to buy for their loved ones and aren't thinking about getting something for themselves.
By giving away a small gift with their purchase, you remind your customers that you care about them and they deserve a present too.
Popular free gift ideas are:
Trial one-month subscription for a new service you offer
"BOGO" specials (buy one, get one free)
A free holiday ornament or seasonal decoration
Free $10 gift card for every $100 gift card purchase
50% off coupon for their first purchase from your business in 2020
No matter what type of holiday email campaigns you send out this year, remember the three keys to holiday email success.
Share Value
Don't send out a holiday email "just because". Make sure you're offering your customers and potential customers something they will value and can get excited about.
Be Festive
No Grinches allowed here! Get into the spirit of the winter holiday season and share that feeling with your customers. Use graphics and email templates designed to capture the fun and wonder of the holidays.
Make It Memorable
Keep your holiday emails memorable with enticing subject lines. Most of us have a lot of emails landing in our inboxes this time of year, so make sure yours don't get deleted or skipped over!
Need help launching your holiday email campaign?