Domain Listing Solicitations: How To Avoid A Scam
Web Design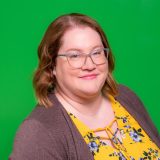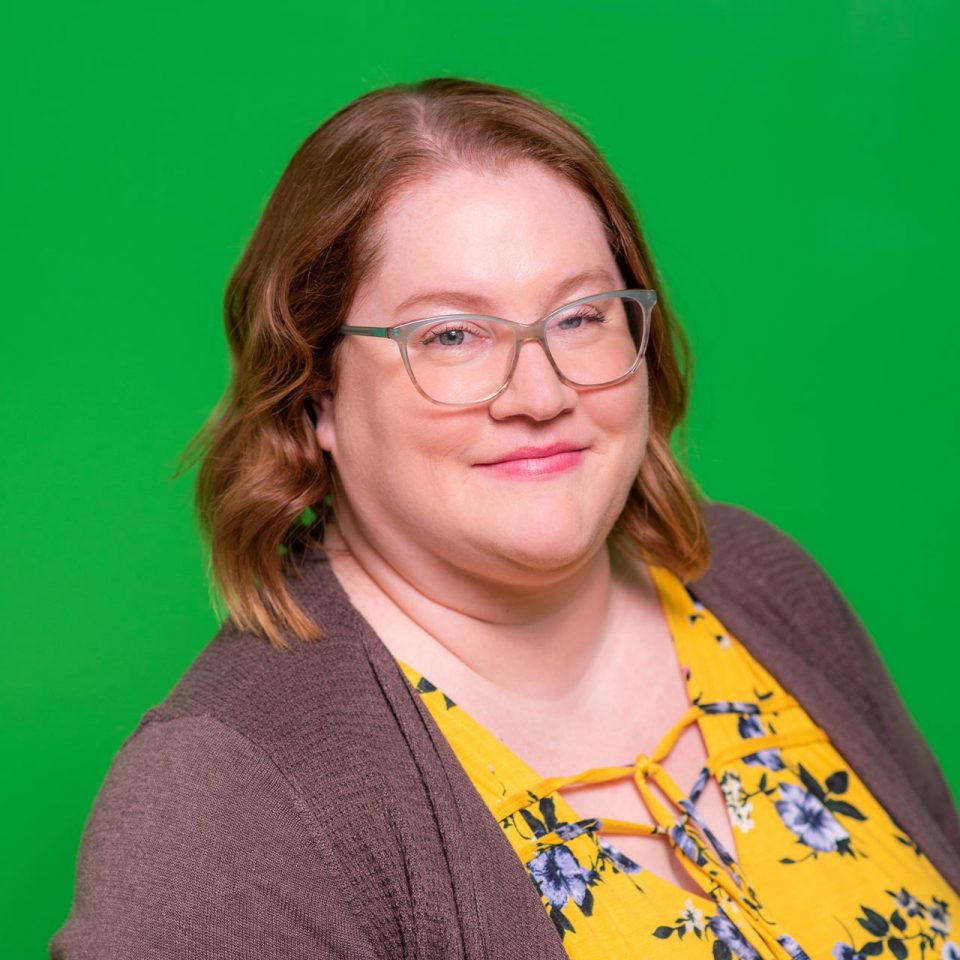 Posted by: Em Rohrer 3 years ago
If you've opened a piece of mail recently from a company that claims your website domain name is about to expire, ignore your panicked impulse to pay the invoice. This letter will usually look like a bill or an invoice and may use the term "expiration notice".
There is generally some truth to letters like this that are sent out to website owners: you do need to renew your domain registration annually and there is a charge to do so. However, take a few moments to read the fine print and do your research before paying anything. Often these solicitations are a way to get businesses to pay for an unwanted service.
Confirm Where Your Website Domain Is Registered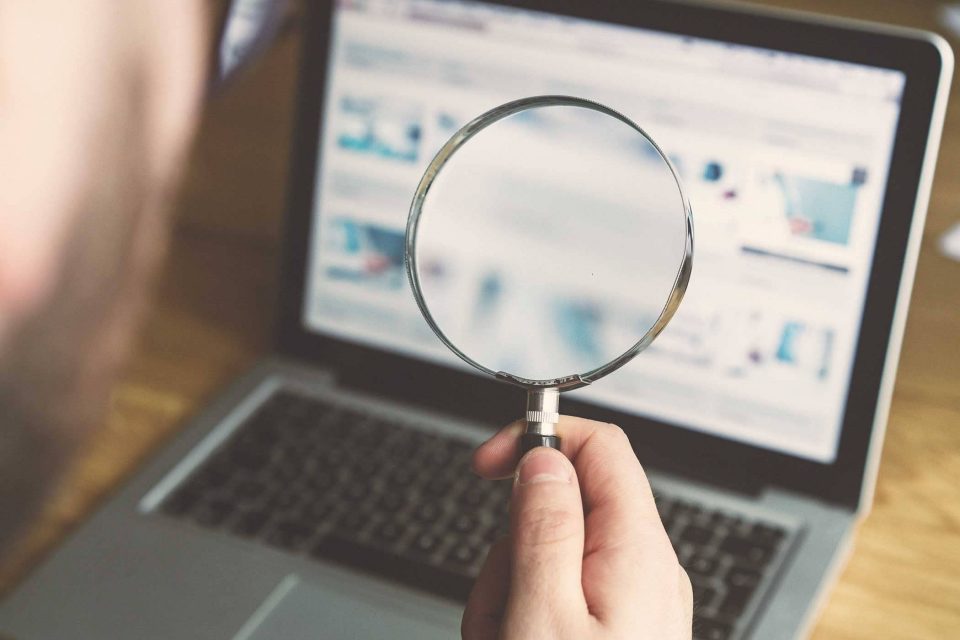 Do you know where your website domain is registered? This is the best way to ensure you don't end up overpaying for your domain renewal or send a payment to the wrong company.
What is a domain registrar?
According to Cloudflare, "A domain name registrar is a business that handles the reservation of domain names as well as the assignment of IP addresses for those domain names".
If you can't remember which company you use as a domain registrar, don't worry, there's an easy way to find out. Just go to ICANN's free domain name registration lookup tool here: https://lookup.icann.org/
On this site you can see when your domain registry expires as well as the "registrar information", which will give you the name and contact information of the registrar company relevant to your domain.
How To Avoid A Domain Scam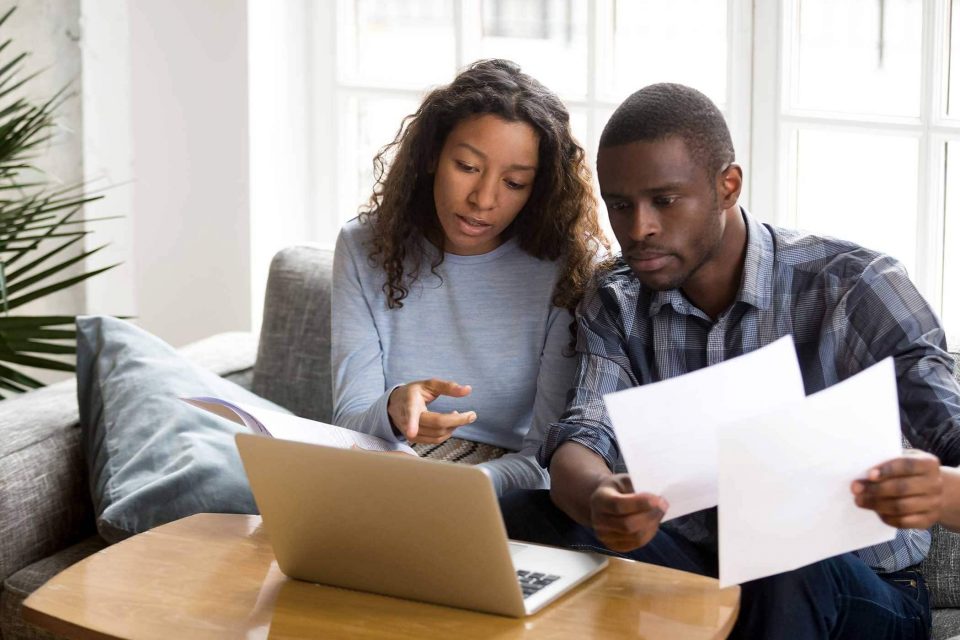 There are some companies that try to use false domain renewal claims to scam consumers into paying them. Not every company that solicits businesses for domain renewal and transfers is fraudulent or trying to scam consumers, but there are some out there that are.
There are a few red flags you can keep an eye out for if you receive correspondence from a company asking you to pay to register your domain or pay for them to host your domain.
Language that insists your domain is about to expire and you need to pay immediately
Warnings that you must renew your domain hosting or domain registration with them in order to retain exclusive rights to your domain
Sudden suggestions that you "switch to them" because they are the best/cheapest/prestigious domain registry company
Look for fine print saying "this is a solicitation" or "this is not a bill"
We're Here To Help
Whether you're a client of ours here at 1Eighty Digital or not, we're happy to answer questions or concerns you have about your website domain.
If you're a client and have received a letter or email from a company insisting your domain is about to expire, give us a call or email before you pay that invoice. We'll help you determine if that's a valid claim and if it's the best choice for your domain and your website hosting situation.
If you're not a client of ours, but have received correspondence like this, you're still welcome to drop us an email or give us a call to ask for our help.
Legitimate domain registration is important and, as a business owner, you need to keep track of exactly which company will be sending you an annual invoice for this service.
We recommend our clients add a reminder on their calendar each year the month their domain is scheduled for renewal, just to make sure.
Have questions about your domain or other aspects of your website?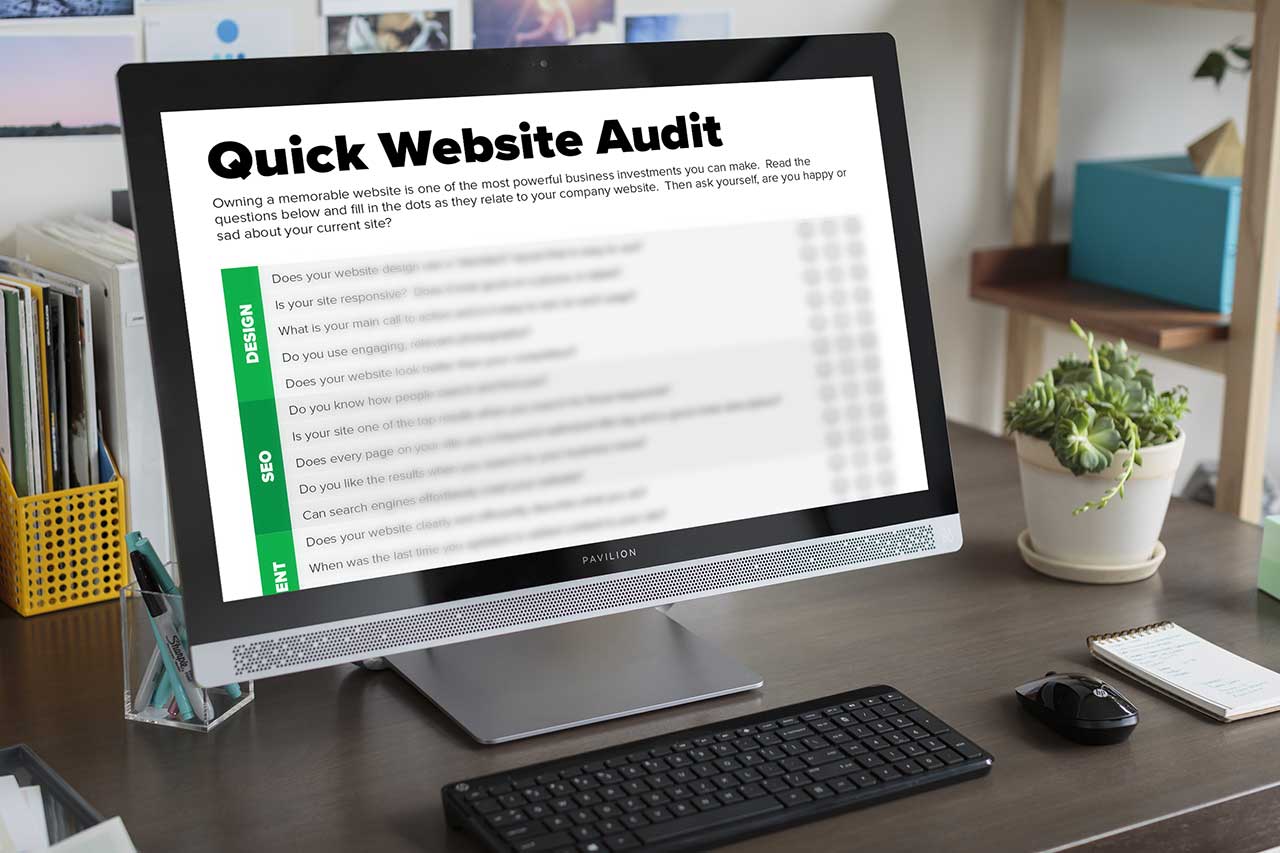 Get Our Free Website Audit Tool
Download our handy PDF to determine if you're happy or sad about your current site.