The Anatomy Of An Effective Marketing Email
Email Marketing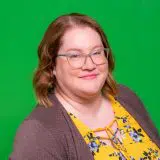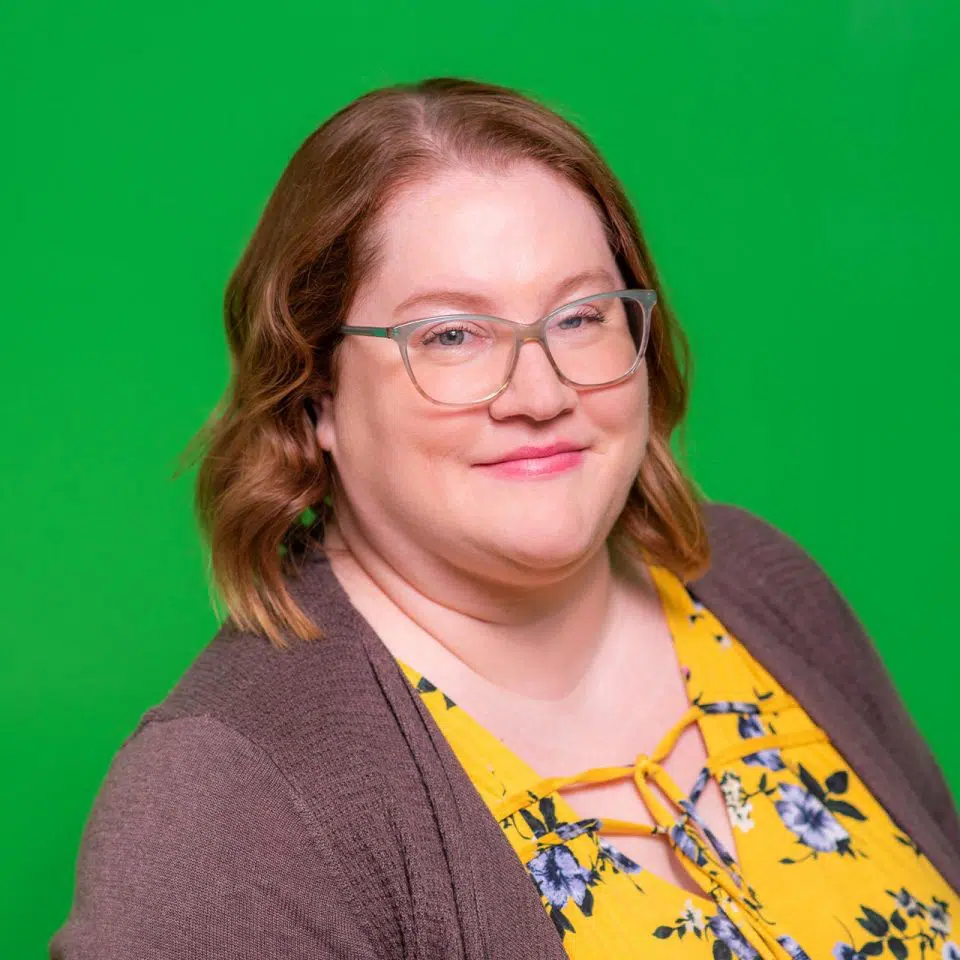 Posted by: Em Rohrer 4 months ago
Email might be one of the oldest forms of digital marketing, but that doesn't make it obsolete. In 2022, 4.3 billion people worldwide use email.
Clearly, email is still a huge part of our daily lives and email marketing is an opportunity to instantly reach your customers and potential customers.
Making Email Marketing Relevant
If you're like me, you delete more emails than you read, so making sure your marketing emails are actually being read is crucial to email marketing success.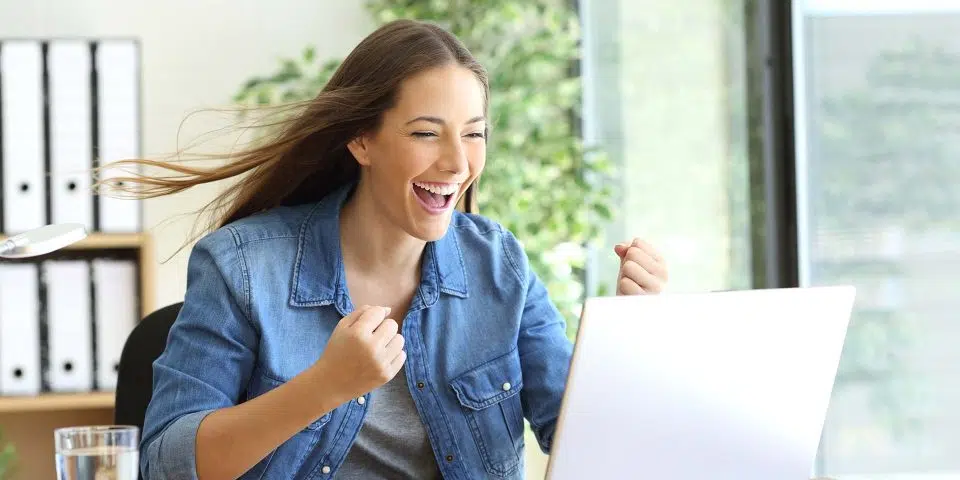 Subject Line
This is the first thing your potential customers will see when your email lands in your inbox. According to Hubspot, nearly ⅓ of emails are opened based on the subject line alone.
Subject lines can also be some of the most challenging things to write! How can you sum up your entire email in a few words that will entice someone to click on it?
If you're stumped for a good subject line, try these tips to get brainstorming:
Use "Sale", "Video", or "New" if it applies to the content you're sharing
Ask a question
Test different subject lines (most email services offer A/B testing)
Avoid repetitive subject lines
Want more inspiration? Check out these tips from Constant Contact.
Body Content
The body of your email needs to be clear and concise. Your email needs to have one message, and one clear call to action. Don't confuse your audience with too many topics in one email!
If you can personalize your email with the recipient's name and company information it can help you avoid having your email marked as spam and stand out.
Remember, our average attention span these days is only 8 seconds. That means long, wordy emails won't get you results.
Keep your content in short paragraphs, bulleted lists, and include images if they're relevant to your message.
Call To Action
What is the point of your email? What action do you want your audience to take when they read it? Remember this as you write your body content and let it flow naturally into your call to action.
Direct your call to action to a button or link so it's prominently displayed, standing out from the rest of your email content. That way if someone is simply scanning the email, they'll immediately know what to do next.
Additional Tips
Did you know that 48% of emails are opened on mobile devices? That number is expected to grow in the coming years, so optimizing your email for mobile devices is a no-brainer. 
More than 70% of mobile purchasing decisions are influenced by promotional emails, so make sure your email is easy to read and interact with on smartphones and tablets.
Check your "send" email and ensure it's not a "do not reply" automatic email address. Use a real email address with someone to monitor it to lend credibility to your business and email marketing. 
Using your name and your company's name to send an email is crucial to establishing brand awareness and increases the likelihood of a potential customer or client opening your email.
Need Help With Email Marketing?
Ready to get started with email marketing or want to revamp your current email marketing efforts?
Click below to start a conversation with us so we can help set your email marketing up for success.
This blog post was originally published in July 2022 and has been updated to include the latest stats and relevant information.