Email marketing is not a new marketing solution, but it is far from obsolete. If your website has any kind of traffic, you need to capitalize on that by doing email marketing. Using email is still the best way to connect with your website's visitors, delight your existing customers, and attract new business.
The truth is, your customers check their email accounts every day. They want to receive emails from brands they do business with. But, they only want it if you are emailing valuable content! That's where we come in. 1Eighty Digital will help you create emails your audience will love that fit into your digital marketing plan.
Ways you can use email marketing
Do you want this type of reaction from your customers when they open an email from you?  Get your customers excited to hear from you!
Send a regular newsletter
Share specials and promotions
Get feedback from your customers
Increase repeat visits to your website
Build a loyal following or fan base
Increase your revenue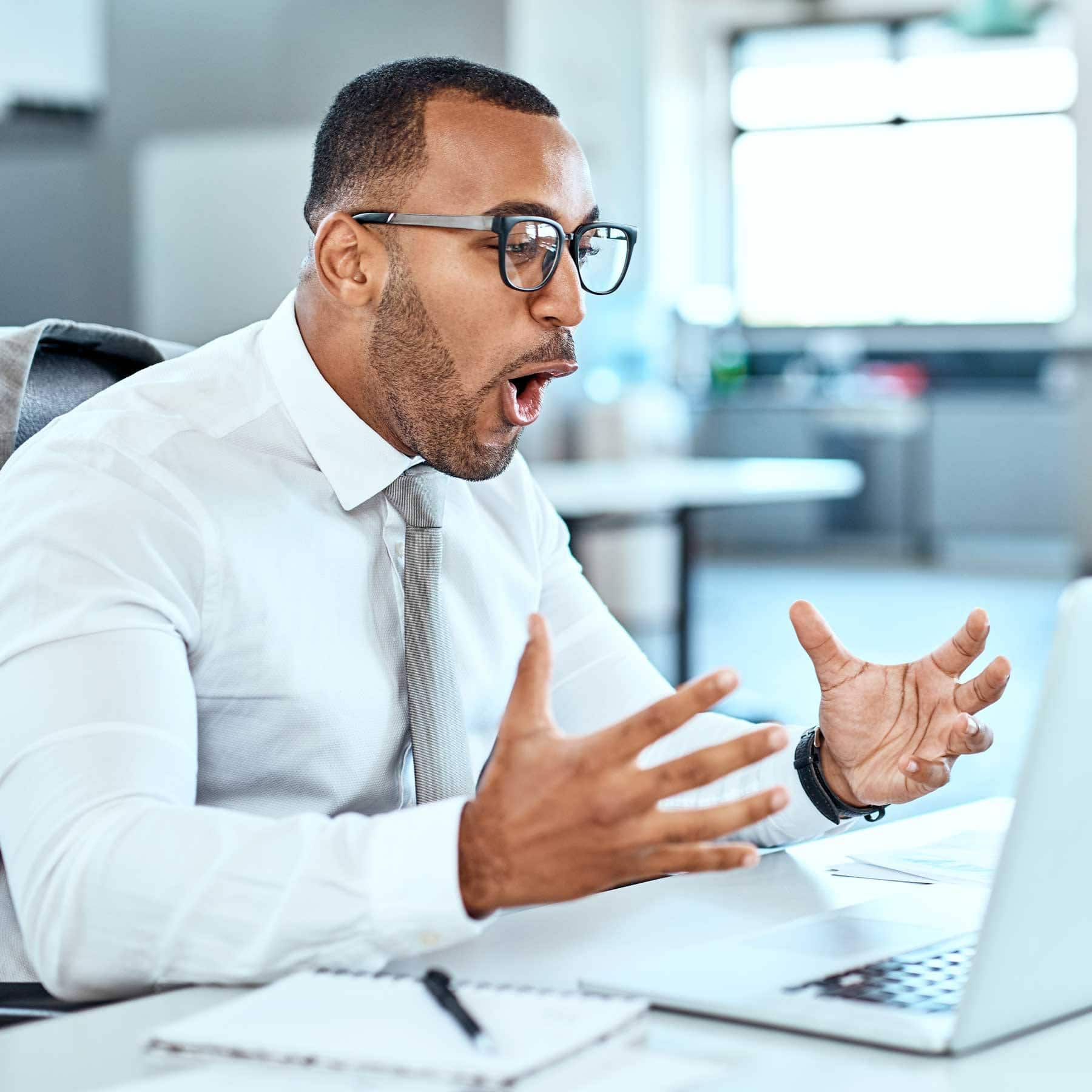 Our Email Marketing Process