Email Marketing Vs. Direct Mail Marketing: Which Is Better?
Email Marketing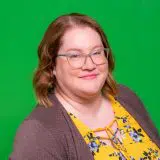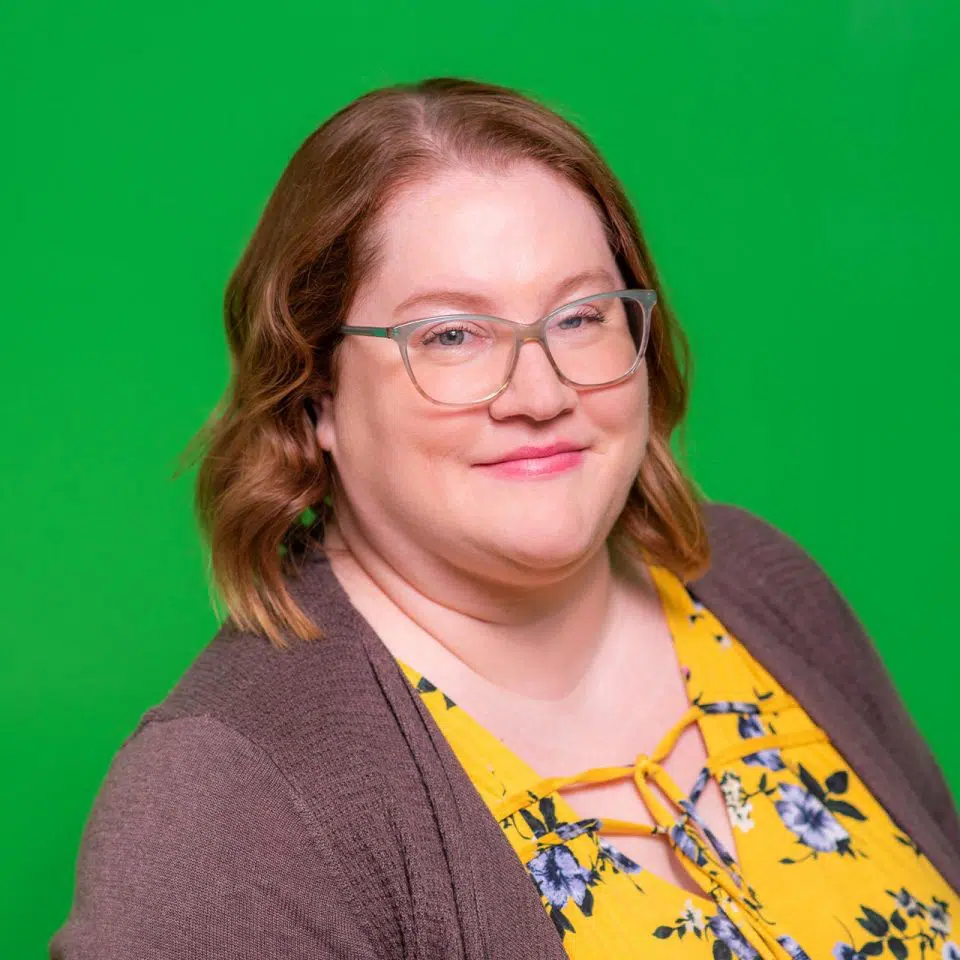 Posted by: Em Rohrer 3 years ago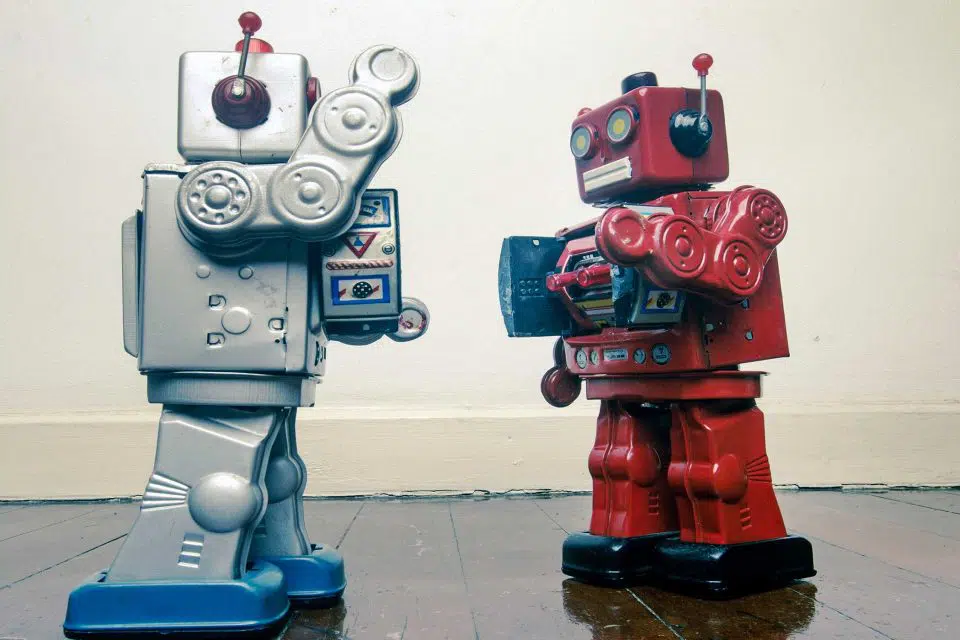 This blog post has been written in collaboration with Grace College's Writing for Publication Class (Spring Semester 2020). Students were assigned topics to cover. Their blog posts were then assessed for publication by their professor and 1Eighty Digital. This blog post was written by Kyrsten Newlon.
You have a compelling marketing message, the most visually pleasing images, and a strategic design to wrap it all together. All that's left to do is decide how to make sure your potential customers see it. Deciding whether to use digital or traditional marketing methods depends on a variety of factors.
The design of your marketing piece may be flawless, but if you send it as an email and it lands in a spam folder, no one sees your message. If you send it out to mailboxes, who's to say it won't go directly into the trash with barely a glance in its general direction?
The truth is, both email and direct mail marketing are valuable, but their effectiveness depends on how you use them and the habits of your target audience. Deciding between email marketing and direct mail remains difficult to predict. As you do your research, start by addressing the myths that surround both types of marketing so you can make an informed decision.
Common Direct Mail Marketing Myths
Myth #1: No One Reads Direct Mail
When you think about the number of advertisements and "junk mail" that each home address receives, it's easy to picture your hard work creating a mailer or postcard as a waste of time. But each mail-receiver is going to have to shuffle through their mail pile to determine what is noteworthy and what is useless to them.
Your first goal is to grab their attention with just a glimpse of your message. Once you have their attention, you have a better chance to make it into the "keep" pile. Research shows that 42% of direct mail recipients actually do read or at least visually scan the mail they receive.
Myth #2: Direct Mail Pieces Won't Get A Response
While the response to your direct mail marketing piece may not always be as abundant as you hope, direct mail is recorded by the Data and Marketing Association (DMA) to have a 4.4% response rate, while email receives a .12% response.
The DMA also reports that direct mail receives a response 10 to 30 times higher than all digital marketing tactics. The DMA suggests the reason behind these results is that your customers are too exposed to such an influx of digital advertisements that reaching out through direct mail may be the best route.
Myth #3: Direct Mail Marketing Is Complicated And Too Expensive
Although direct mail can be more expensive upfront than email marketing, the response rate can make up for the cost difference. If you're strategic in your planning, design, and distribution of direct mail marketing pieces, the initial expense should be easily covered by your return on investment.
As for complications, working with printing companies these days is generally a simple process. The best way to find the right printer for you is to look for local options and request a few quotes for your direct mail project.
Common Email Marketing Myths
Myth #1: Email Marketing Has Become Too Common To Be Effective
You may think that your customers are receiving far too many emails a day to care about yours. And while there are a plethora of marketing messages and advertisements all over the internet, 60% of consumers receive less than six emails from trusted markets each day. By sending the right email at the right time, you can still effectively attract new customers and turn your existing customers into repeat buyers.
Myth #2: Sending Too Many Emails Will Alienate Your Customers
While it is possible to overwhelm or annoy your subscribers with content, it has been found that sending four to five emails a month decreases your unsubscribe rate, rather than increasing it. Sending consistent, meaningful emails each week is helpful to your marketing efforts, not harmful.
Myth #3: Marketing Emails Should Only Be Sent On Certain Days And Times
Tuesdays or Thursdays tend to be the most commonly claimed success days for marketing emails, but research varies so much that it's hard to nail down when your specific customers will be most receptive to your message.
Every audience is different, so pay attention to when your emails are opened and find out what day is the most effective for your company. If you're just getting started with email marketing, do some testing for the first month to see if sending emails on a specific day or at a specific time is more effective.
Your Next Steps
Review your email and direct mail strategies. Are you basing the timing on a myth or only using one form of marketing when your customers may prefer both?
What does the tone and design of your marketing pieces say to your customer? Make sure the tone is consistent with your brand message.
Regularly review your marketing strategy to ensure you're relying on real customer data rather than trusting common marketing myths.
Remember, most customers don't decide to make a purchase based on a single type of marketing. The most effective marketing strategies combine a variety of methods, including email, social media, direct mail, and more.
Need Help With Email Or Direct Mail Marketing?
We're ready to help you discover the best marketing solutions designed to help you grow your business. Call today to get started!