9 Things To Know Before You Get Started With Email Marketing
Email Marketing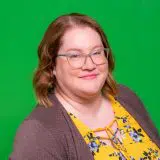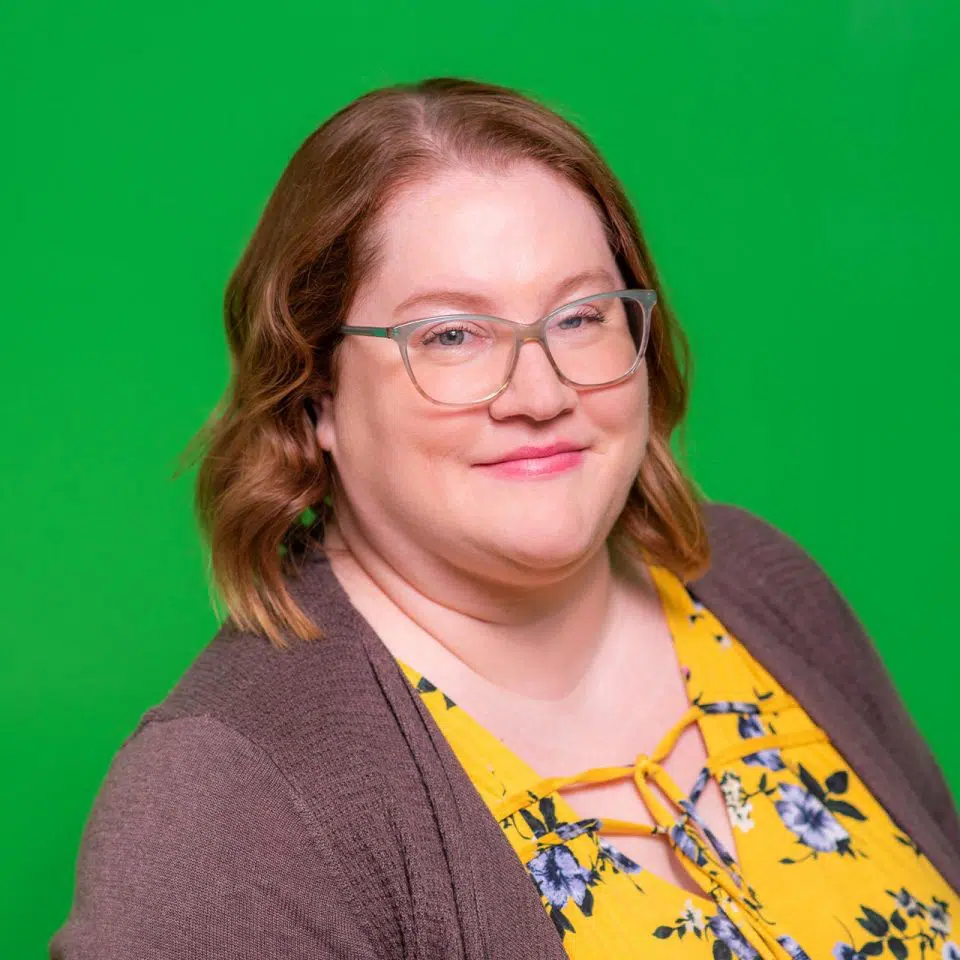 Posted by: Em Rohrer 4 years ago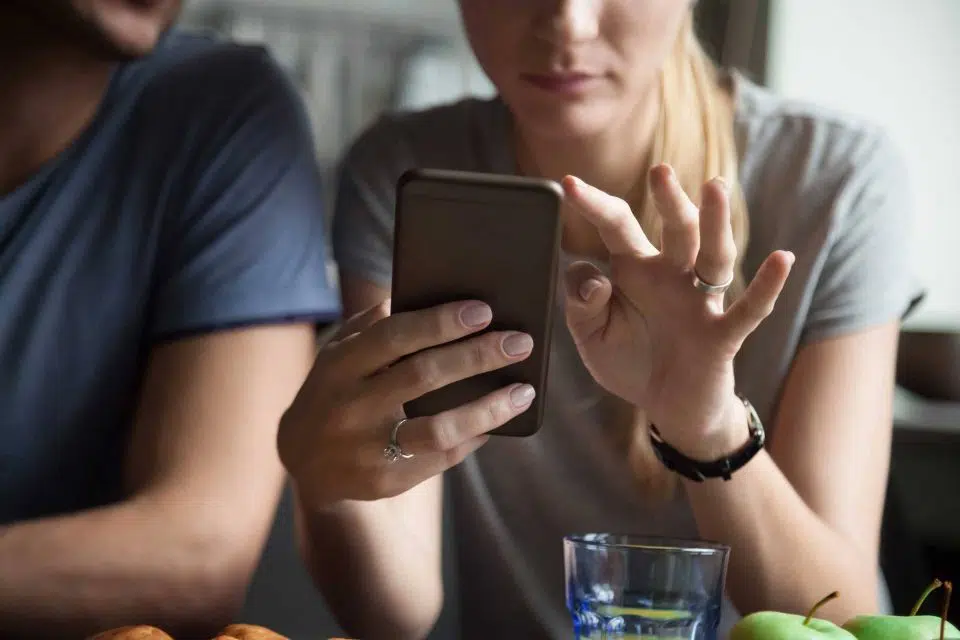 One of the best ways to connect with your customers and potential customers is through email. According to a report by McKinsey, when you get started with email marketing, it can be almost 40 times more effective at attracting new customers than Facebook and Twitter combined!
That's not to say that social media marketing isn't important, but email marketing has the unique power of reaching the right customers for your business in a personal way.
Why Email?
Email marketing allows you to let your current customers (and potential new customers) know everything about your business. From seasonal sales to a change in your hours, using email to keep your customers' interest is something every business should consider.
According to Smart Insights, email marketing is still ranked as the best marketing channel. Even though email has been around for decades, it is still the best way to communicate with existing customers and attract new ones.
Why?
No matter their age, adults use email more than any other platform, including social media! Data from 2017 shows that 85% of adult internet users in the United States are active on their email accounts every day.
The best marketers know that every digital marketing plan should revolve around a simple concept: get your business seen where people are looking. People are looking at their email accounts every single day – that's why email marketing strategies are so effective.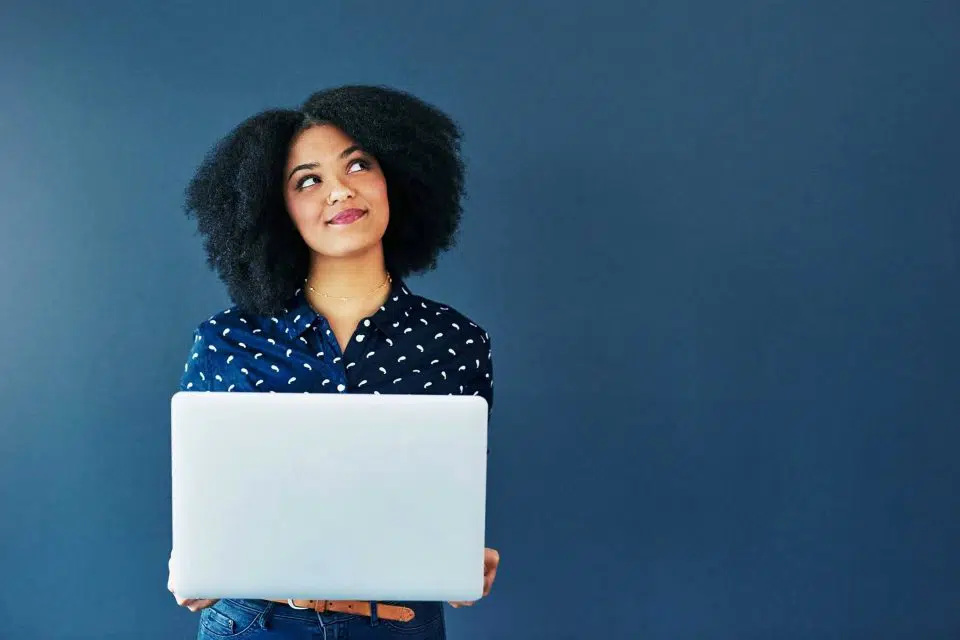 You know that email is important, but how should you get started with email marketing? Brush up on your knowledge with the 9 email marketing tips below!
1 – No One Wants SPAM
You should never send out marketing emails to people who haven't opted in to receive email communication from your company. That means you need to create an email list. One of the easiest ways to do this is to offer something free to everyone who signs up to receive emails from your company.
If your business is a "brick and mortar" store with a physical location, have your employees ask customers to share their email address as part of the check-out process. Consider giving them a 10% off code or coupon to use when they share their email address.
If your business is an online retailer you can add a pop-up invitation to your website asking for users to share their email address to receive a small percentage discount or free downloadable resource.
If your organization has a following on social media pages like Facebook, Instagram, Twitter, or LinkedIn, you can post updates sharing that you're going to be sending out valuable content and updates via email and ask people to opt-in to receive them.
2 – Make It Personal
Did you know that emails with personalized subject lines get opened 26% more often than emails with generic ones? That's a big swing in the world of email marketing! Personalizing your emails is easy to do when you're using an email service like MailChimp or Constant Contact.
Make sure anyone who agrees to receive emails from you is required to provide their first name when they sign up so you can easily personalize the emails you send.
3 – Segment Your List
Not every email you want to send will be equally interesting to everyone on your list. You want to make sure you're sending the right emails to the right people.
Here area few ways you can segment your email list:
Age Range
Gender
Purchase History
Location
After you've started a regular email marketing campaign, you can begin to segment your list to include people who have opened your emails in the past, clicked on links, etc.
4 – Include Offers & Incentives
We are all bombarded with advertisements for products and services every day and ignore most of them. Providing a discount or incentive to open your email or click through to your website can go a long way toward convincing a potential customer to make a purchase.
5 – Make It Mobile-Friendly
Did you know that 3 out of 5 people check their email on mobile devices? That means your emails need to look great on phones and tablets as well as desktop computers. Make sure you preview every email you send on an iPhone, an Android phone (or tablet), and a desktop computer before you click send!
6 – Use The Changing Seasons To Your Advantage
Seasonal sales and special offers are a great way to kickstart your email marketing campaign. You can take a personal tone in these emails and maybe make them a little less formal than you would with other campaigns.
People love to celebrate holidays and seeing a discount or special offer land in their inbox during those times of the year can be the perfect way to attract new customers or motivate former customers to buy from you again.
7 – Don't Be Repetitive
One of the quickest ways to annoy your customers and alienate potential customers is to constantly send them the same emails with the same subject lines. Make sure you mix up your messaging and subject lines to avoid having your emails sent to the SPAM folder!
8 – Once Or Twice A Month Is Fine
For most businesses, sending out a marketing email once or twice a month is ideal. It's a way to remind your customers and potential customers that you're still here and highlight any additional new information you want to share with them.
IF your company wants to send out emails promoting a specific event or a limited time offer, you can consider temporarily increasing the number of emails you send per month.
9 – Make It Obvious Who It's From
Make sure the email address you use to send marketing emails makes it easy to tell who is sending the email. If your email recipients don't see your company name in the address, they're 43% more likely to mark the email as spam without opening it.
What If They Unsubscribe?

People are going to unsubscribe from your email list, and that's ok! If someone doesn't want to receive your emails it's much better that they unsubscribe instead of marking your emails as spam.
If you notice large amounts of people unsubscribing from your list, try to dig a little deeper to find out if there's a common reason.
Was the subject of one of your emails offensive?
Was the topic of one of your emails irrelevant to the segment you sent it to?
Are you sending out emails too frequently?
Could your list be getting tired of your brand and want to see something new?
Always Track Your Results
You can't tell whether an email campaign is working unless you track the results! Most email marketing platforms make this easy and will show you an email's open rate, click rate, bounce rate, unsubscribe rate, and more.
It's up to you to take that information and use it to shape future emails to get the best results possible. This information can tell you what your customers and potential customers want to read, what bores them, and what convinces them to buy products and services.
Ready To Get Started With Email Marketing?
1Eighty Design can help you design and execute the perfect email marketing plan for your business. Get in touch with us today!