Social media management can help you grow your business, increase awareness of your brand, build relationships with your existing customers, and increase traffic to your website. Sharing the right message on social media channels like Facebook, Instagram, and Twitter will help you increase positive word-of-mouth and continue to connect with your existing customers.
Social media platforms are always shifting and updating – it can be overwhelming to try to keep up! How can you make sure your business' content and message doesn't get lost in the endless stream of feeds and posts?
At 1Eighty Digital, our social media services are designed to help your brand stand out among your competitors.
Social media management can help you:
Increase website traffic
Connect with your existing customers
Generate brand awareness
Possibly stop you from pulling your hair out!
Our social media services involve targeted content creation and community management. This combined approach ensures that your social pages not only generate brand preference among your followers but help boost your revenue.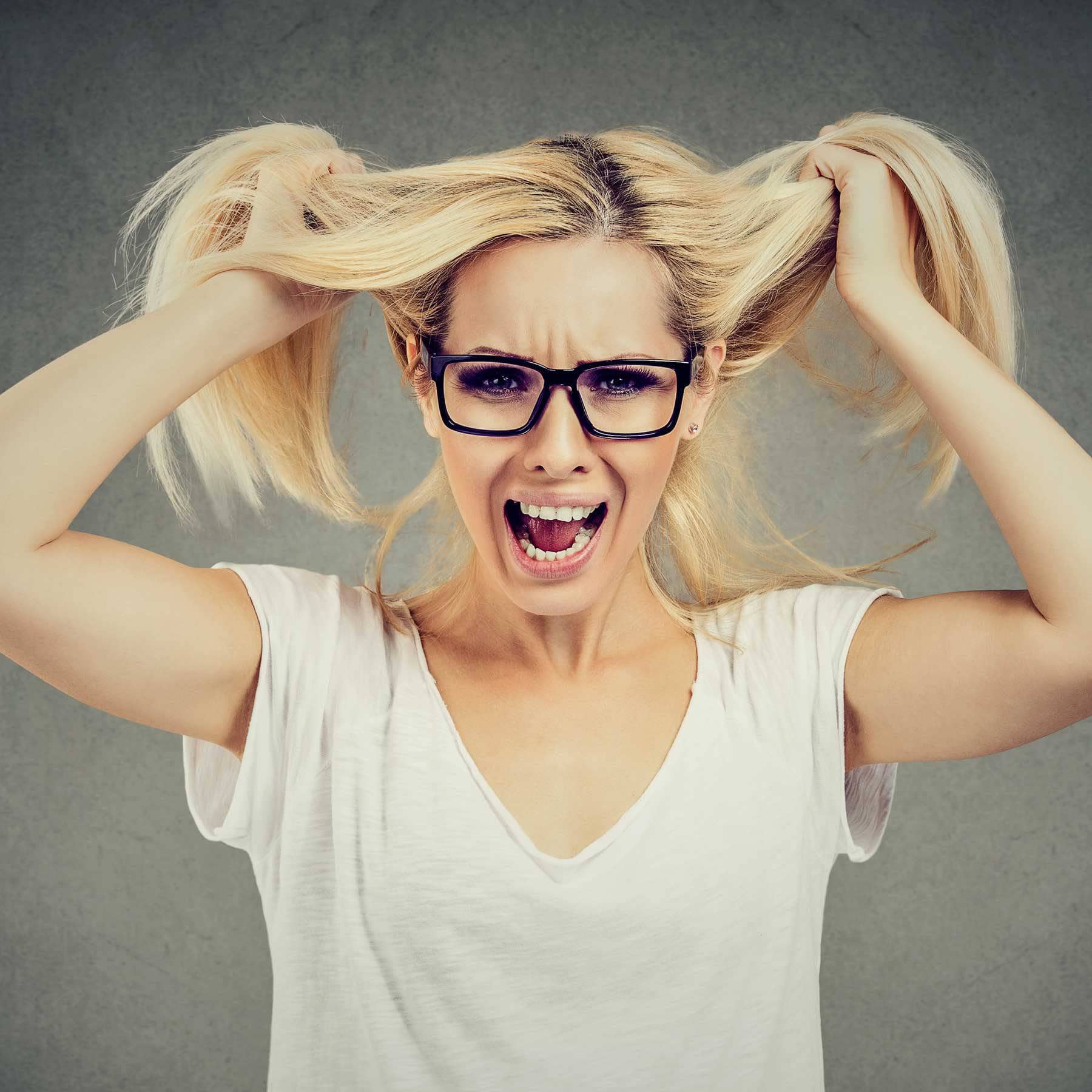 Our Social Media Management Process
From developing the tone of the content you share to helping you attract fans, likes, followers, and reviews, our social media team is here to keep your brand active and engaged using social media platforms.