Social Media Posting Tips For Every Business
Social Media Marketing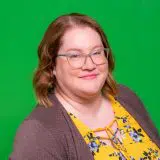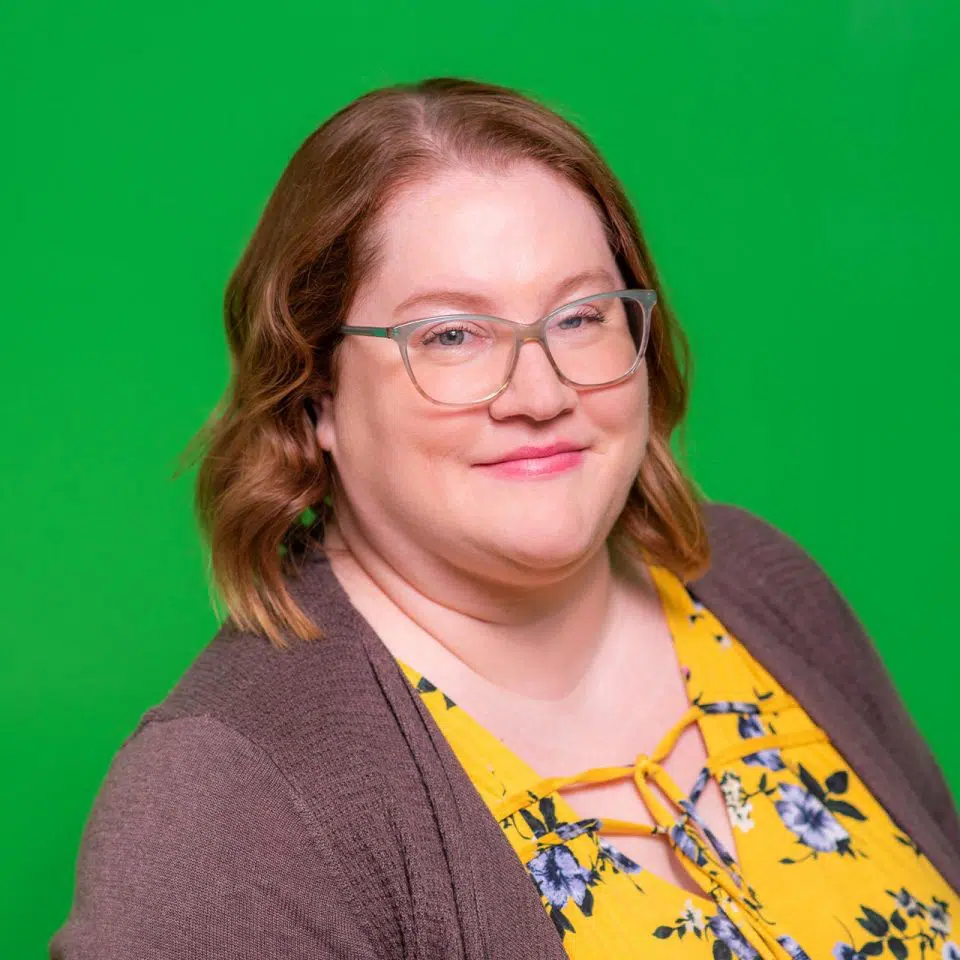 Posted by: Em Rohrer 3 years ago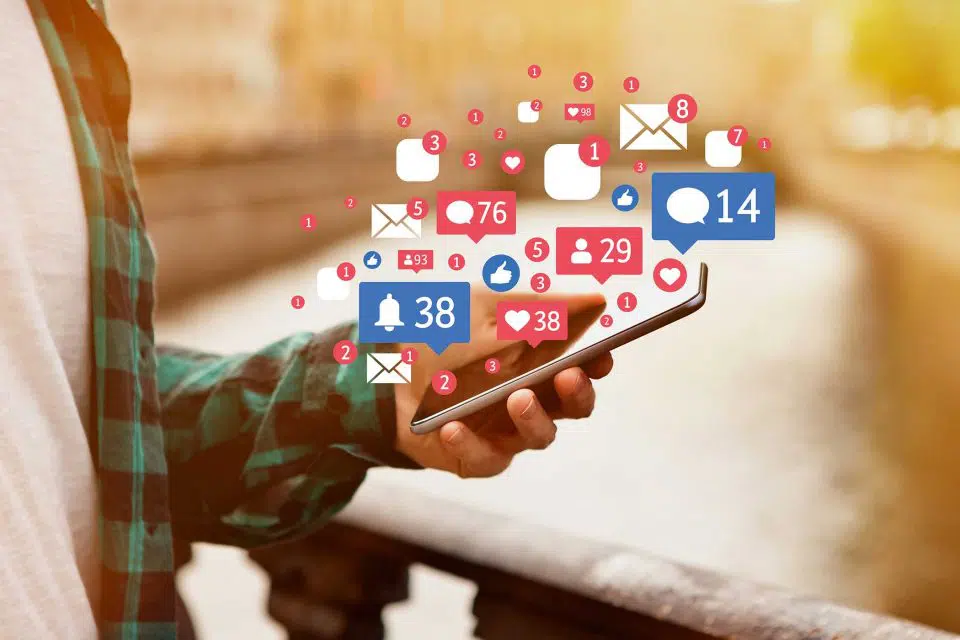 Welcome to the third blog post in our series designed to help local businesses attract new customers and keep current customers interested during the COVID-19 outbreak.
If you haven't read the first two posts in our series, you can click below to check them out!
Business Blogging: How To Get Started
How To Pick The Right Blog Topics
Because of the COVID-19 outbreak, we are all online more than ever before. This is the perfect time to connect with your customers and potential customers using Facebook, Instagram, LinkedIn, or other social media platforms. However, like with the rest of your marketing efforts, you need to have a strategy behind your social media posts.
If you haven't been regularly posting on your business' social media accounts or if your posts don't seem to get much engagement, now is the time to make a plan.
Decide Which Social Media Channel Is Right For You
From the big platforms like Facebook, Twitter, and Instagram to the more niche ones like Pinterest and TikTok, there are plenty of social media channels to choose from.
Choosing the right social media platform to use to promote your business depends on:
The type of business you own (or manage)
Your business growth goals
The amount of time you can spend on social media activity
Your target audience
I wrote a blog post that gives you exactly what you need to choose which social platform is the right fit for your business, so if you need to take that step first, you can read it here.
Choose What Type Of Content To Post
When you're trying to decide what type of content to share on social media, the best tool you can use is research.
If you've been sharing content regularly on your social media channel, look at the analytics to see what type of posts are liked and shared the most by your fans. If you're just starting to post, a good place to start is by seeing what your competitors are doing.
Example
When I prepare a social media post for 1Eighty, I do a quick search to see what other marketing companies are posting. Are they sharing free tools? Maybe they're linking to a blog post similar to this one. What kind of posts are people interacting with right now? What issues and problems are they looking for marketing companies like ours to solve?
By answering questions like that, I have a much better chance of providing valuable information to our Facebook followers instead of just cluttering up our business page with posts that aren't interesting.
Need a jumpstart on ideas of what to post? Try Constant Contact's 30-day challenge!
How To Make A Social Media Posting Plan
Right now is the best time to plan out the next 3-6 months of social media posts for your business. If you set aside the time to create a social media plan now, it is going to save you time in the long run because you won't be scrambling to share last-minute posts every week.
Make A Flexible Plan
Even though you're planning 3-6 months of social media posts, don't be completely inflexible. Things will change and exciting new products or events will happen over the course of 2020, so you want to make sure that you allow for some flexibility.
Create a 3-6 month social posting schedule full of "evergreen" content that will be relevant year-round. Then, make note of any seasonal content you might need to include. Maybe your company hosts a 5K race every spring or there's an annual fundraiser you know you'll want to promote.
Be sure to leave enough flexibility in your plan to include non-evergreen posts as well. A good rule of thumb is whenever your company does something new or different, it could be the perfect thing to share on social media.
Right now many of us are unsure what "business as usual" will look like after the stay home order is no longer in force. Take time to think about what you want to do when your business is back to normal and you can interact with your customers the way you used to.
Do you want to offer a sale or promotion to celebrate? How do you want to reach your current customers to make sure they know you're open for business again?
Write social media content with an eye on the future. Remember, it won't always be this way, so consider what you want your customers to know about your business a month from now, 3 months from now, and even through the end of 2020.
Social Media Scheduling Tools
The right tool makes all the difference, and there are a few social media planning and scheduling tools we recommend nearly every business use. Many of these are free, web-based tools that are easy to use, so take a look!
Hootsuite
Hootsuite is an online tool that allows you to schedule social media posts in advance. Not only that, but their blog is a great resource full of free guides and helpful tools. In one of their recent posts, they break down how to create a social media strategy and give away a step-by-step guide. Read the post and get the guide here
Hubspot
Hubspot is one of my personal favorite go-to site for templates, tools, and marketing training resources. Their social media content calendar is free, customizable and easy to use. Get the free template here
CoSchedule
CoSchedule is similar to Hootsuite, in that their main software platform allows you to pre-schedule social media posts ahead of time. However, they also regularly share resources and helpful tips like social media best practices. Learn 50 social media best practices for your business here
Whether you're just launching a social media posting strategy or you're a veteran poster for your company, we're here to help!
Learn more about how 1Eighty can help your business get more out of social media posting.
Work with Us!
Need more help with: "Social Media Posting Tips For Every Business"? Let us know how we can help!