United Way of Whitley & Kosciusko County
Children Succeed When Adults Care
United Way Is A Champion For Children
In 2021, the opportunity arose to merge the United Way organizations in these two counties to combine strengths and serve their communities more effectively. When this happened, United Way needed a new website that clearly reflected the merger and renewed focus on supporting local children as they grow into the adults their communities need.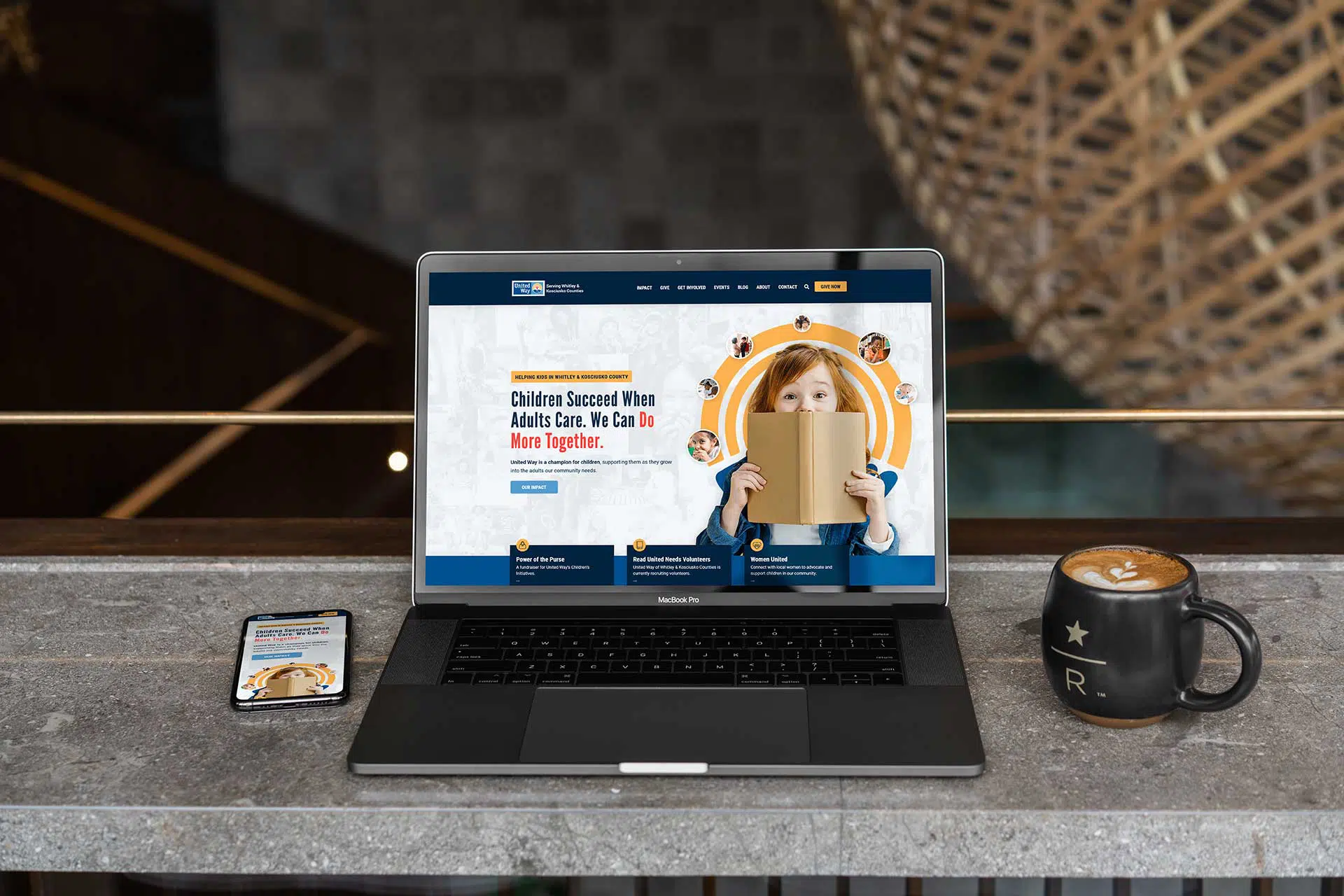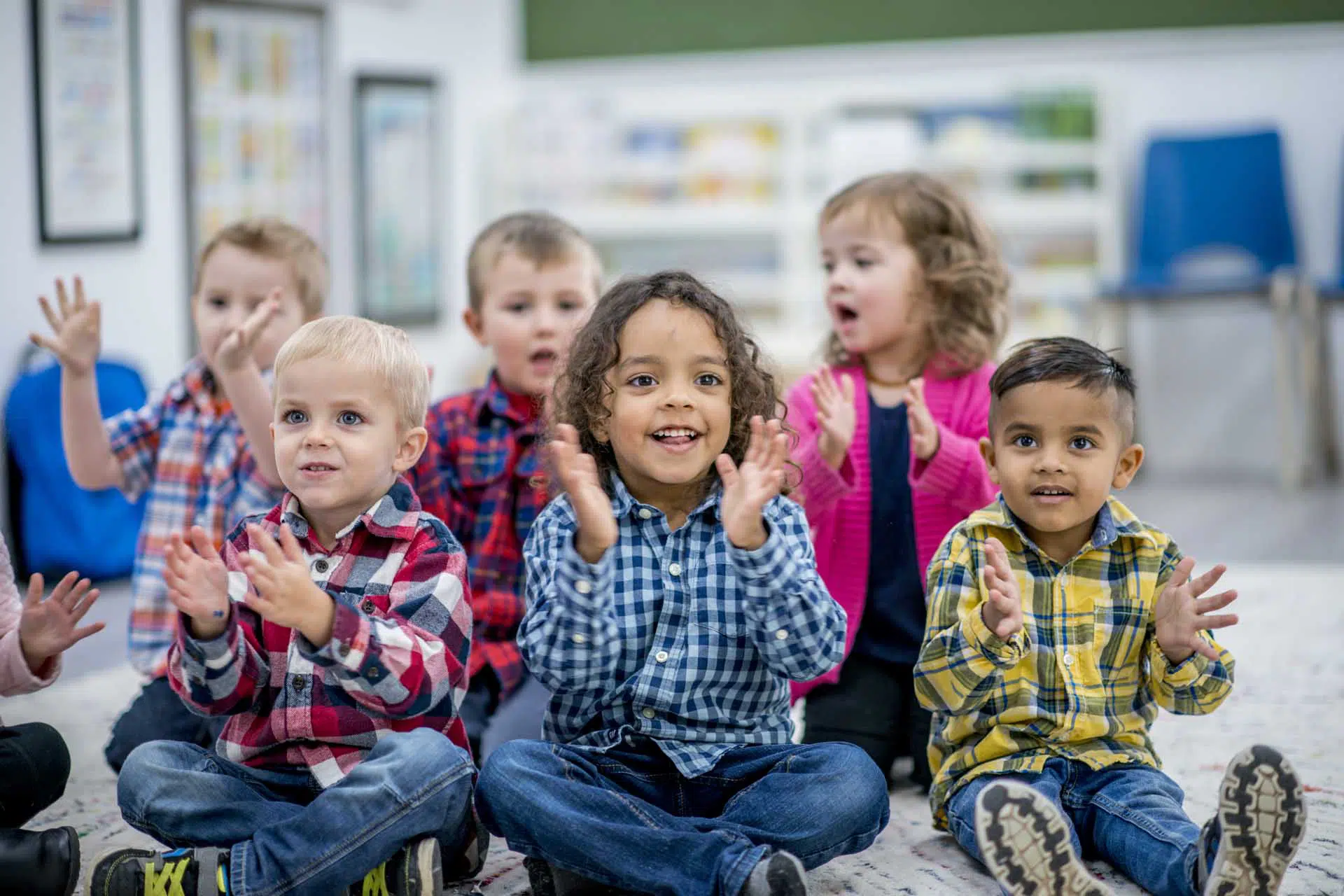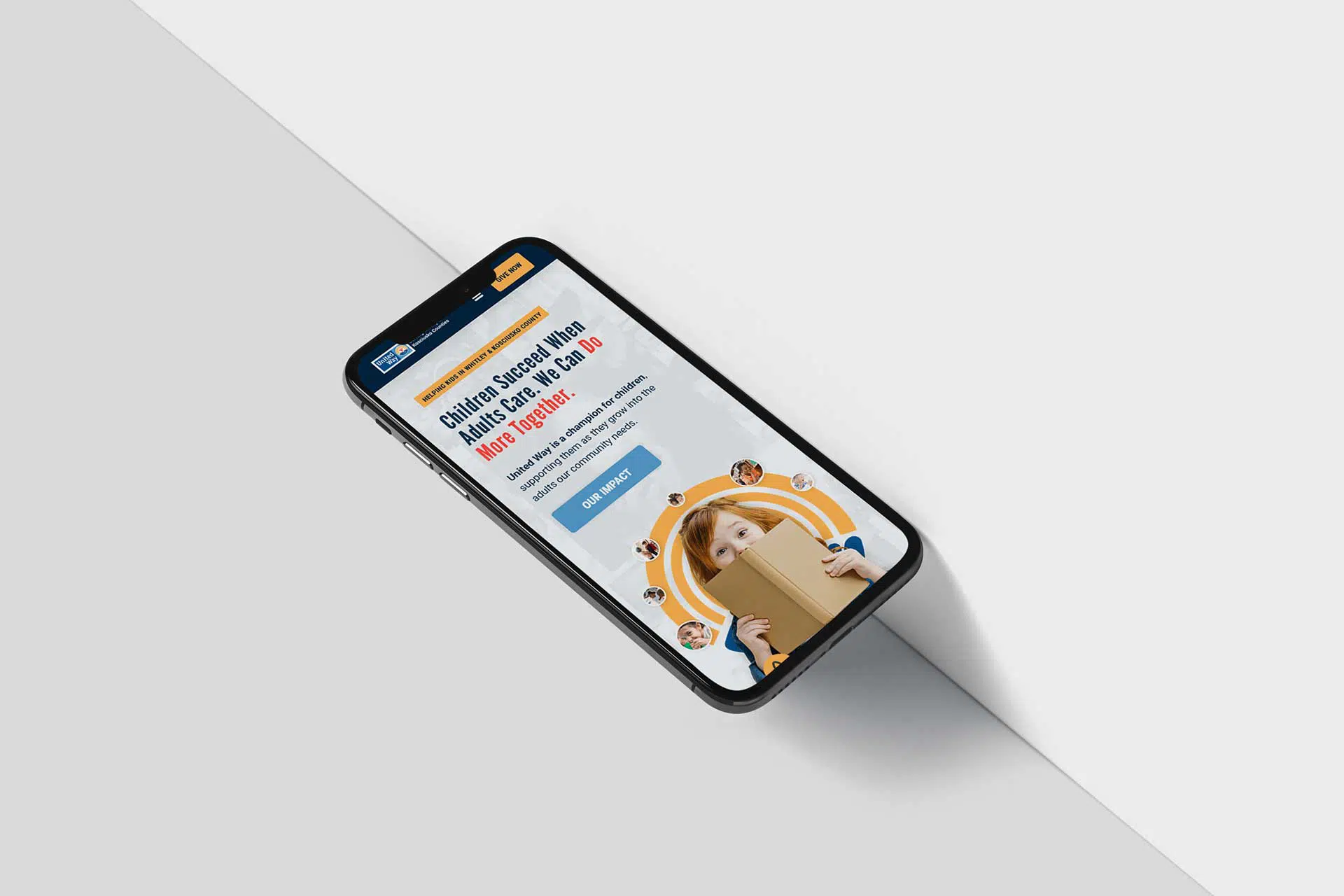 United Way As A Champion For Children
United Way's new website needed to have a singular focus on their vision: to improve the quality of life for children across Whitley & Kosciusko County.
The site also needed to allow United Way to easily promote a variety of fundraisers, events, and volunteer opportunities.
The website is built on the WordPress platform and features a modern, intuitive design.
Our digital marketing team is working with United Way as part of their ongoing marketing services that include email marketing, social media management, monthly blog content creation, and SEO.
Contact us today to start growing your business with digital marketing!
Need More?
View Our Other Work