AGAITAS
Informational Website for Free Sports Camps
Investing in Kid's Lives
We were so excited to work with AGAITAS located in Warsaw, Indiana.  AGAITAS started out in 2012 offering free soccer camps to families that might not be able to afford to go to any other summer camps. The dedication and effort of those involved is an inspiration and has been an asset for so many great kids in our community.
The organization grew to include baseball and basketball which quickly overwhelmed their "build-your-own website". The client needed a way to maintain and update their information and make the website appealing to kids and adults.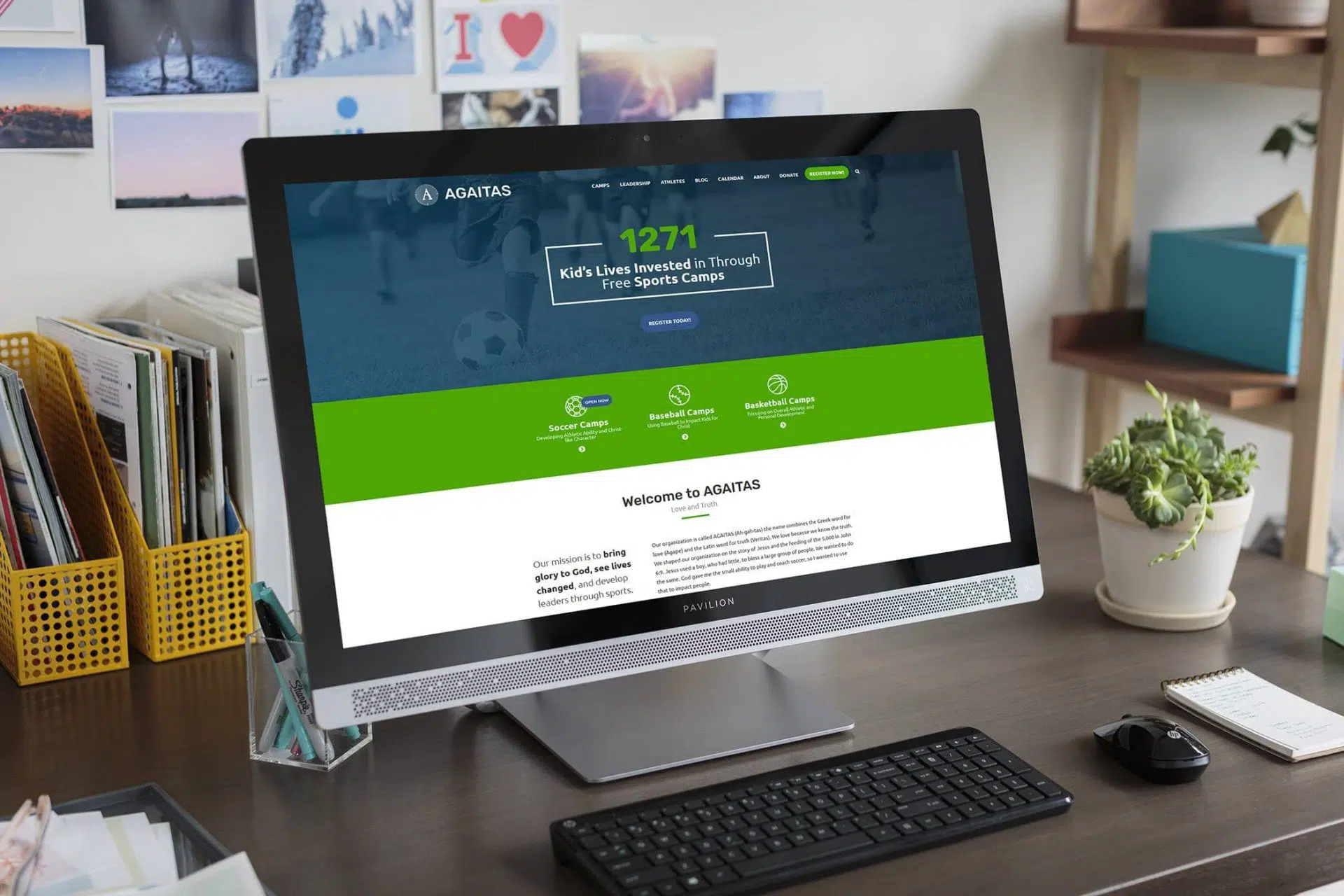 Working with 1Eighty Digital was a great experience! They took the time to sit down with our organization and understand what our needs were. They patiently worked with us from design to launch and has been more than happy to help us after the project was complete. I highly recommend working with 1Eighty Digital!
— AGAITAS Executive Director

New Website Needed
We sat down with AGAITAS to learn more about their organization, what they liked about their current site, and what they wanted to improve. From there we developed the objectives for their new site:
Design an interactive website utilizing WordPress
Create something appealing to kids and adults
Make the website easy to expand as needed
Make forms and calendars easy to use
Organize info and be user-friendly
Contact us today to start growing your business with digital marketing!
Need More?
View Our Other Work