Blue Note Design
More Than Just Graphic Design
Your Brand Is Who You Are
Blue Note Design is located in Winona Lake, Indiana, and has been partnering with businesses to help them find their unique voices since 2014.
They are passionate about sharing each client's unique story. By working closely with businesses and organizations of every size, Blue Note's design team is able to understand what makes each of their clients unique.
That leads to strong partnerships that result in creative design and branding solutions that fit every business or organization's needs.
Their new website needed to showcase their one-of-a-kind design work while also clearly explaining their unique approach to graphic design.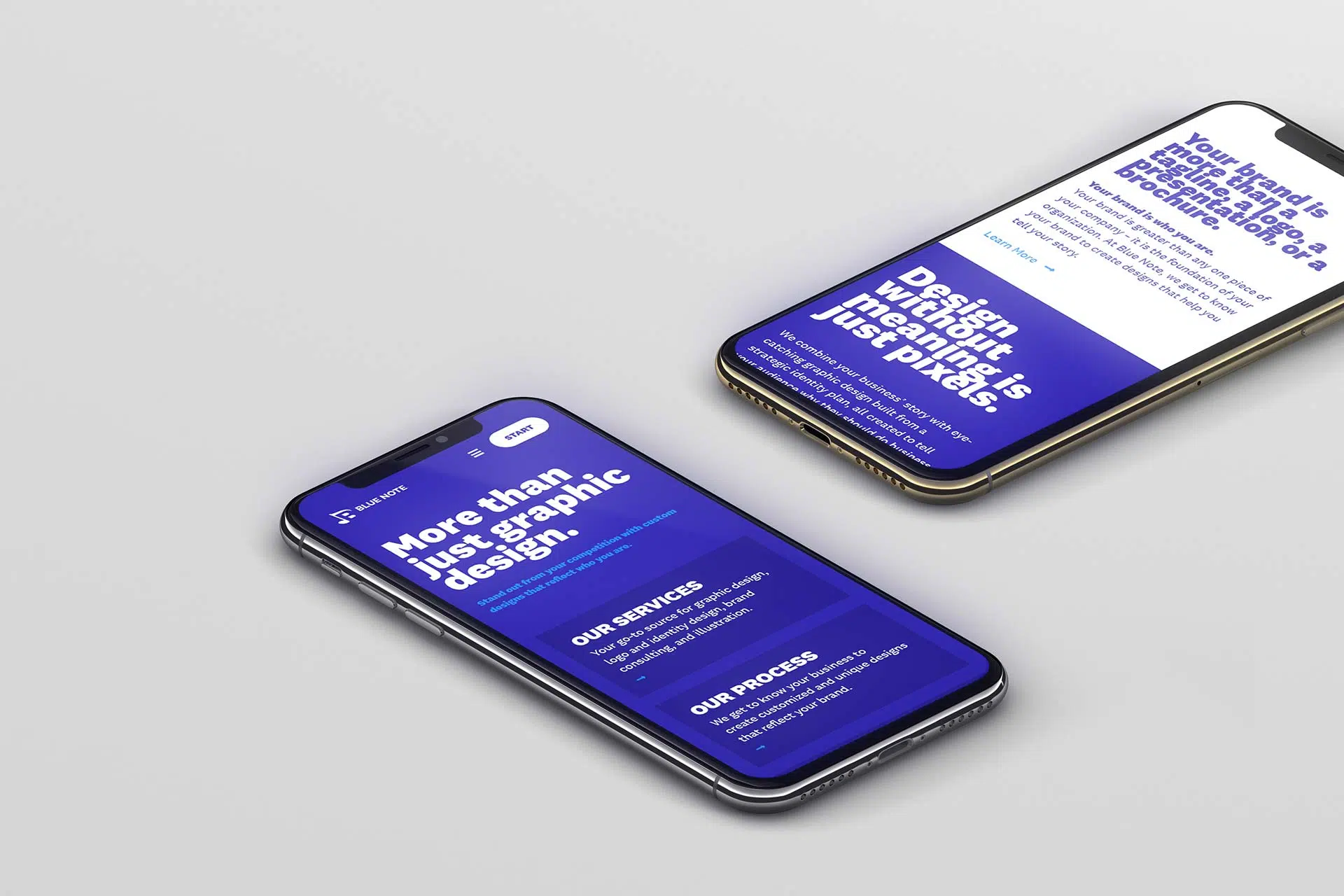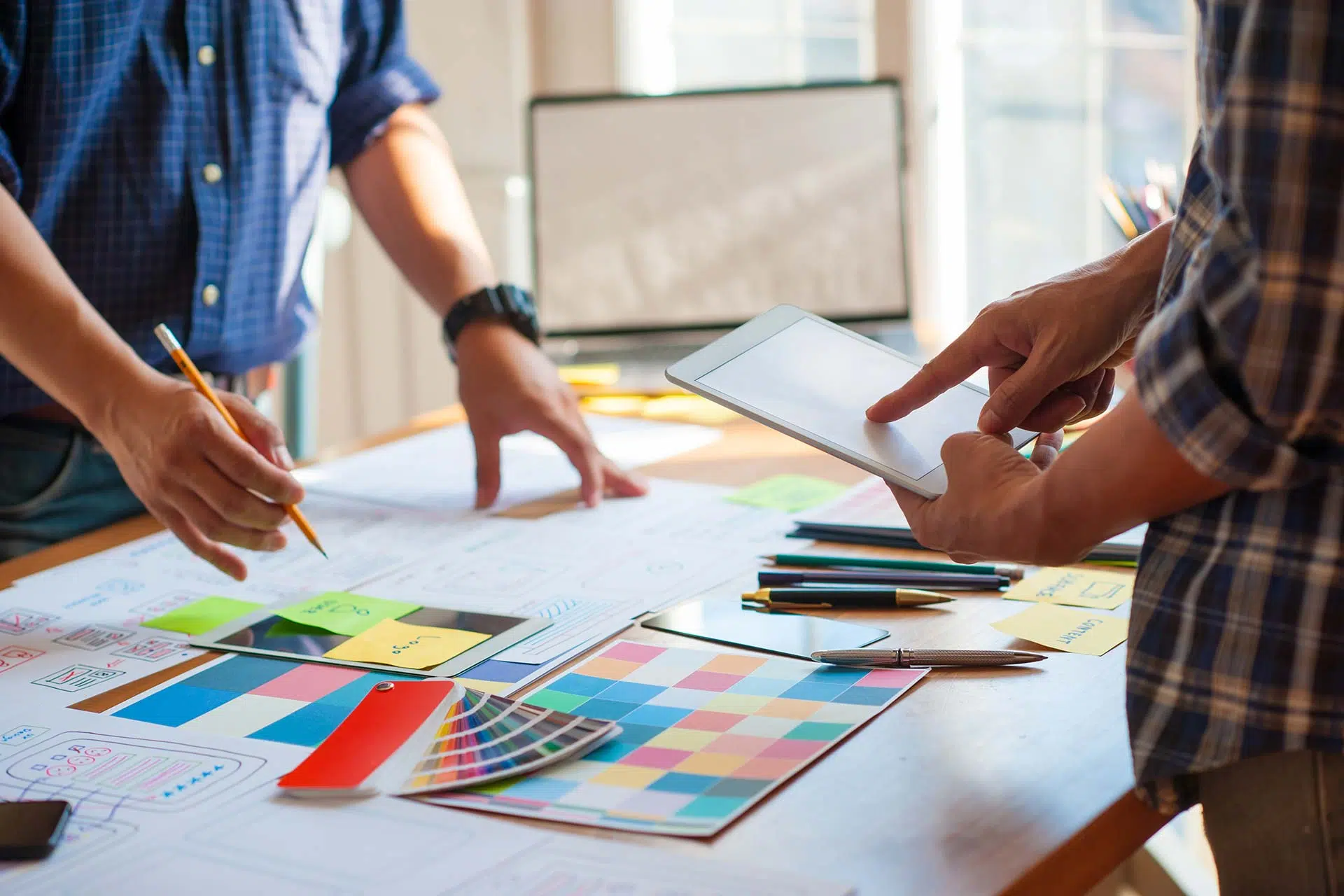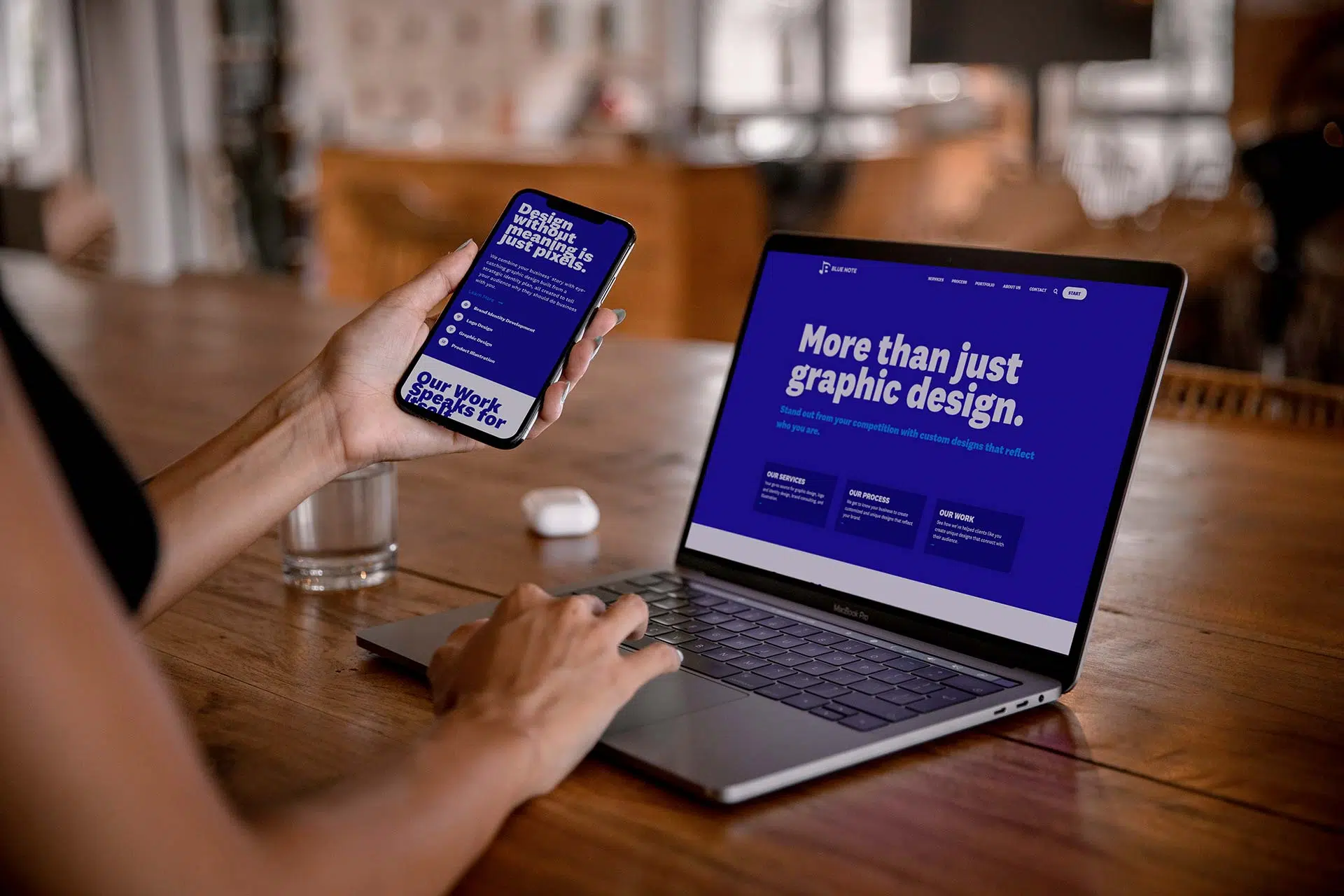 For years, we've trusted 1eighty to develop websites for our clients, so when it was time to upgrade our site, hiring them was a no-brainer. They provided expert assistance with content development. And their builder elements allow us to make quick edits and add new content. We couldn't be happier with the process and our new website!
— Blue Note
Stand Out From The Competition
Blue Note's unique approach to brand identity development, logo design, product illustration, and graphic design needed to be at the forefront of their new website.
Our team worked closely with them to develop content created to help them meet their SEO goals.
Their modern, user-friendly web design makes it easy for potential clients to understand their process and see examples of the work they do.
Contact us today to start growing your business with digital marketing!