The Olive Branch
Premium Olive Oil & Balsamic Vinegar
Shop Online Or In Person At The Village At Winona
The Olive Branch was purchased by Billy and Maria Hutchison in 2019. They had always dreamed of being small business owners and opened The Olive Branch in The Village at Winona.
The Hutchinsons are dedicated to providing premium olive oils, vinegars, and other specialty curated foods to help enrich your daily life. They are committed to providing the freshest and healthiest products to every customer, whether in person at their shop or through online sales.
They needed a website designed to support The Olive Branch as it continues to grow as well as make it easy for potential customers to find products they love and shop online.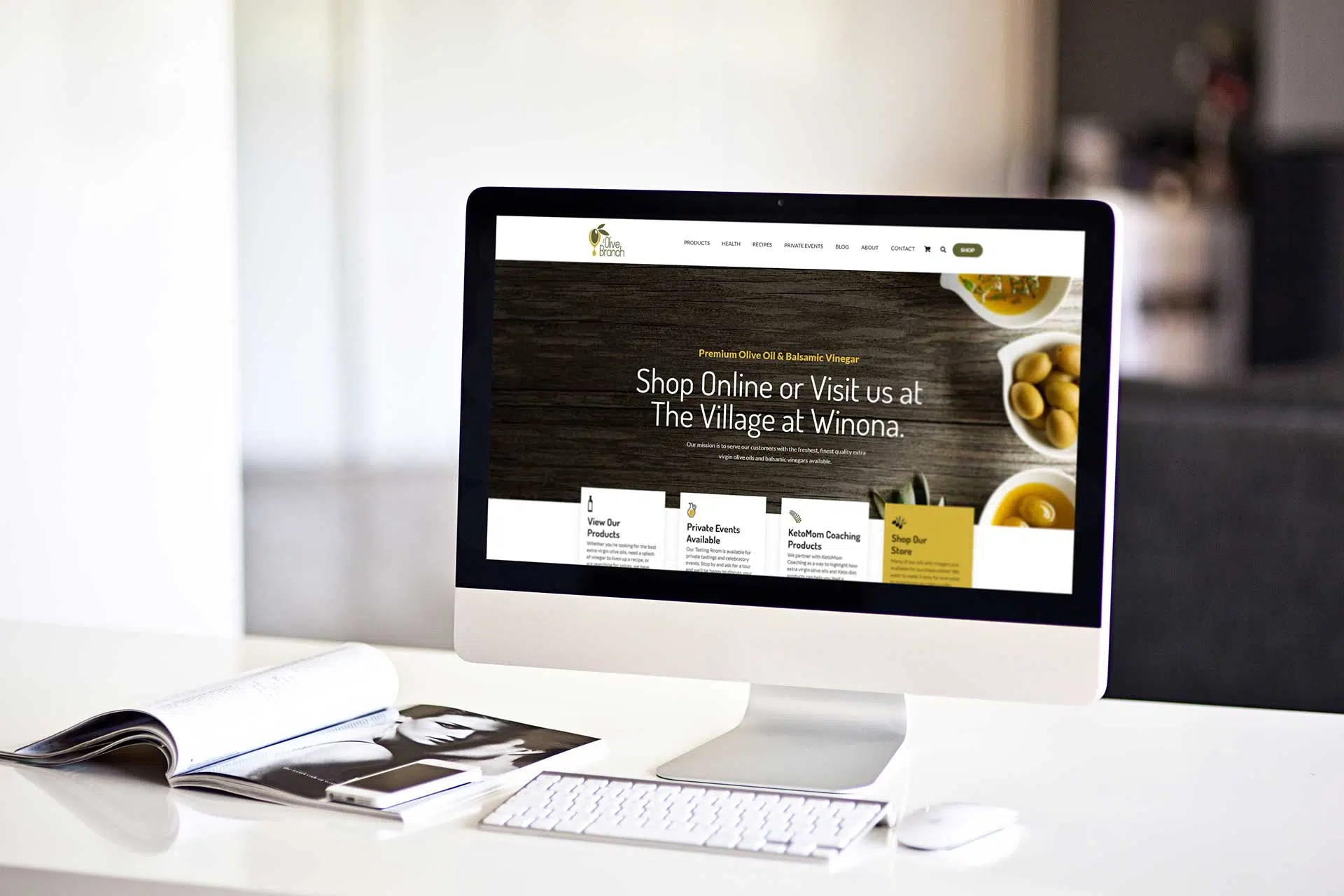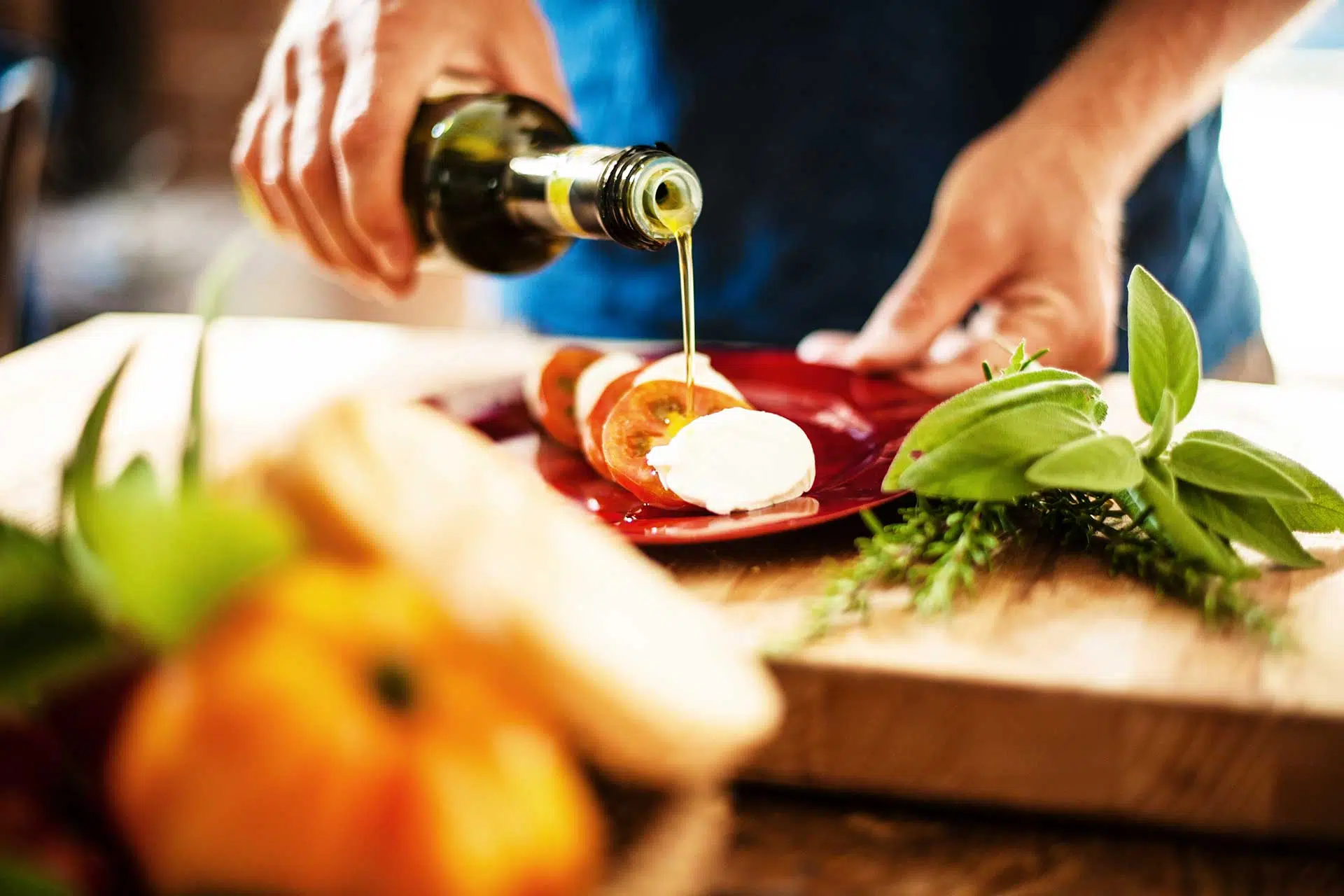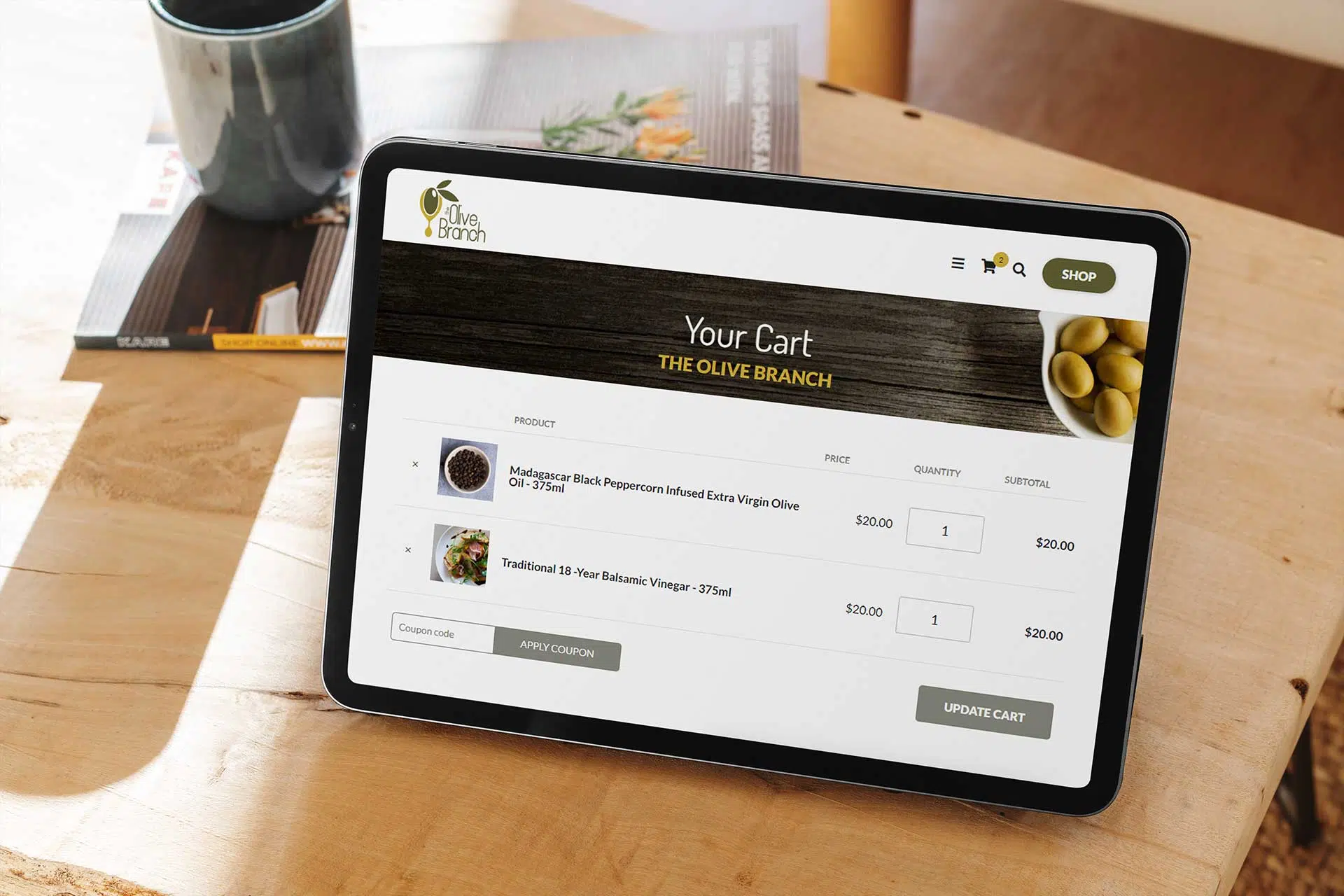 Intuitive Online Shopping Experience
The Olive Branch provides a wonderful in-person shopping experience at their location in The Village at Winona, and we wanted to make the online shopping experience just as enjoyable for their customers.
Their new site is built on a WordPress platform and makes shopping for extra virgin olive oil, balsamic, wine vinegars, and other gourmet oils easy. Their site now uses Square Checkout, providing a superior customer shopping experience.
While the online shopping portion of the new website was a priority, it's not the only feature of the site. We created a customized recipe plugin that makes it easy to find recipes using products sold by The Olive Branch for seasoned cooks, beginners, and everyone in between.
Want to join their mailing list? We made it as simple as submitting your name and email address. MailChimp is integrated with their new website, making it much easier for The Olive Branch to stay in touch with their customers.
Contact us today to start growing your business with digital marketing!
Need More?
View Our Other Work