Witt Napa
Your Local NAPA Auto Parts Store
Locally Owned Auto Parts Provider
The Witt Family's NAPA Auto Parts stores are locally owned and operated and have 15 locations as far south as Cloverdale, IN, and all the way north in Sturgis, Michigan (and just about everywhere in between).
Their focus has always been to make sure they can provide their customers with the best possible products and services. The Witts have been a part of the NAPA family for generations and Josh Witt became the sole owner when his father retired.
He came to 1Eighty Digital because he needed a new website that was designed to highlight everything NAPA has to offer, as well as share how they connect meaningfully with the communities they serve throughout Indiana and Michigan.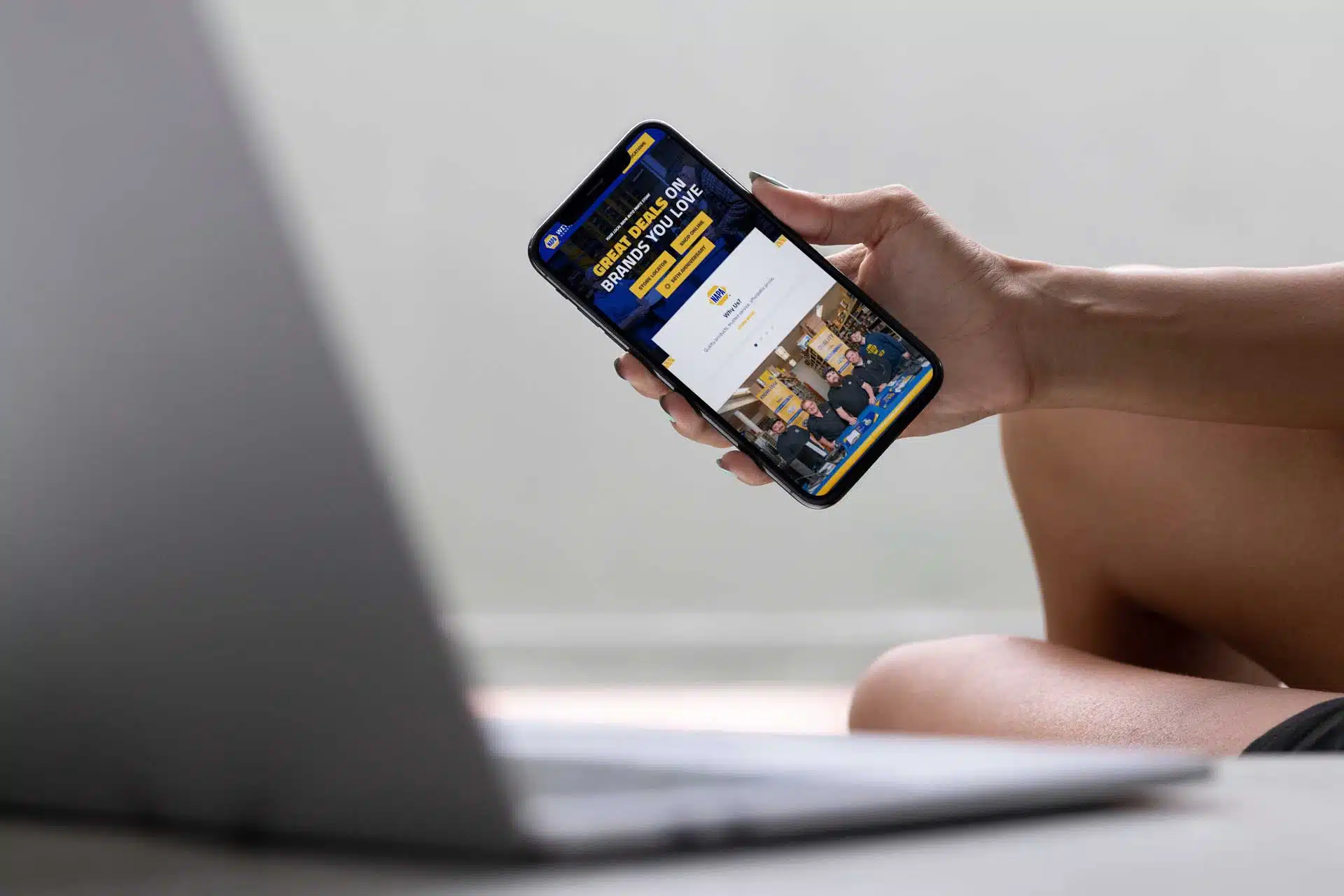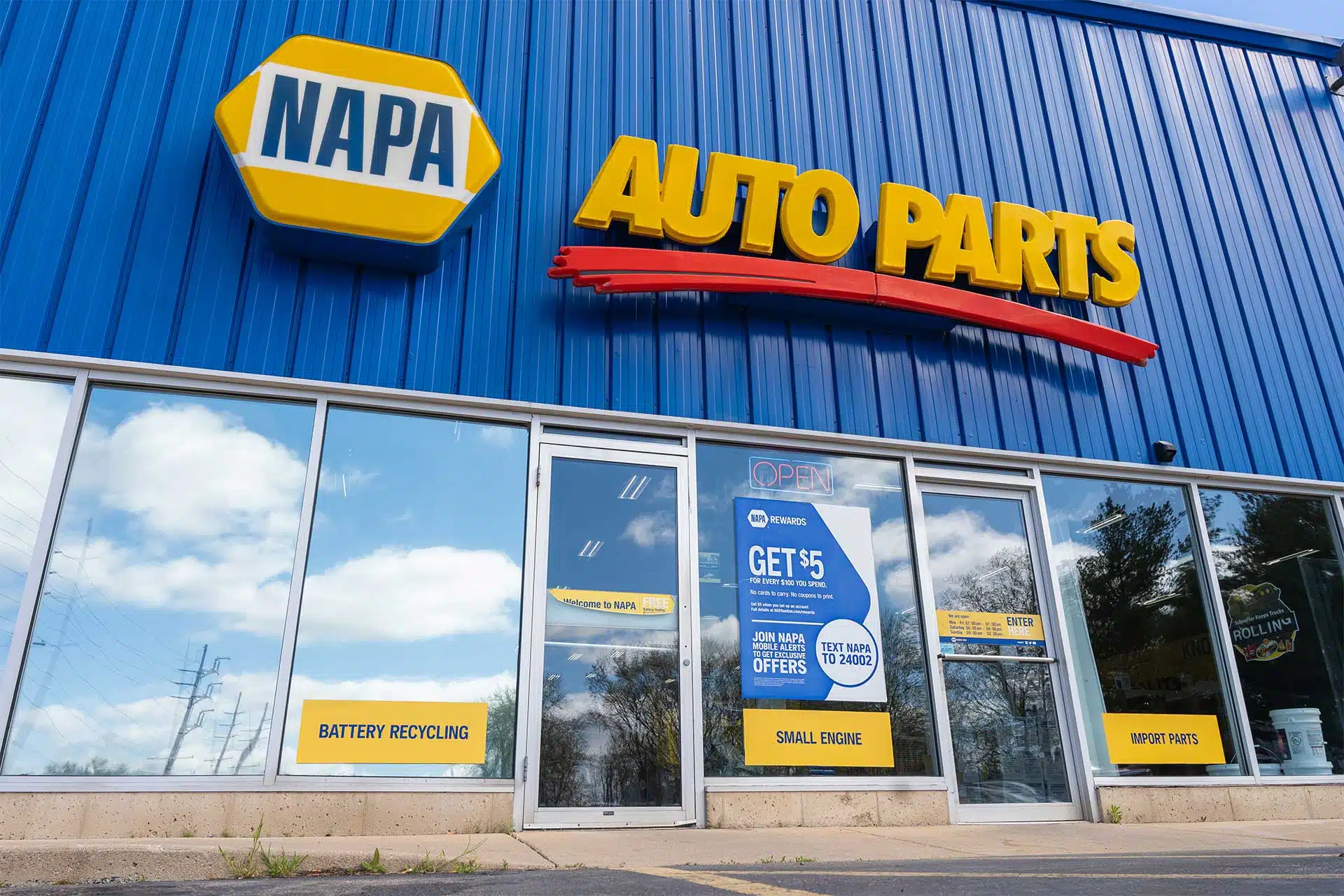 An Expanding Local Business With Heart
The Witt Family's NAPA Auto Parts stores needed a website that gave their customers options to purchase items online, find a store near them, and clearly understand how invested every one of their locations is in their local communities.
The modern, intuitive web design is immediately recognizable as NAPA Auto Parts branding, while the unique content focuses on the heart of the owners and local store experience.
Contact us today to start growing your business with digital marketing!
Need More?
View Our Other Work