Clint Davis Construction
Home Construction Design & Build Specialist
Web Design, Content Creation, and SEO Services
Clint Davis Construction has been providing customized construction services for homes and commercial projects since 2005. They are committed to building positive relationships with their clients and the greater Warsaw community through honest communication and efficient project management.
Thanks to their high standards and years of experience, Clint Davis Construction consistently delights their clients with quality construction that exceeds expectations. Unfortunately, their old website wasn't communicating that to potential new clients.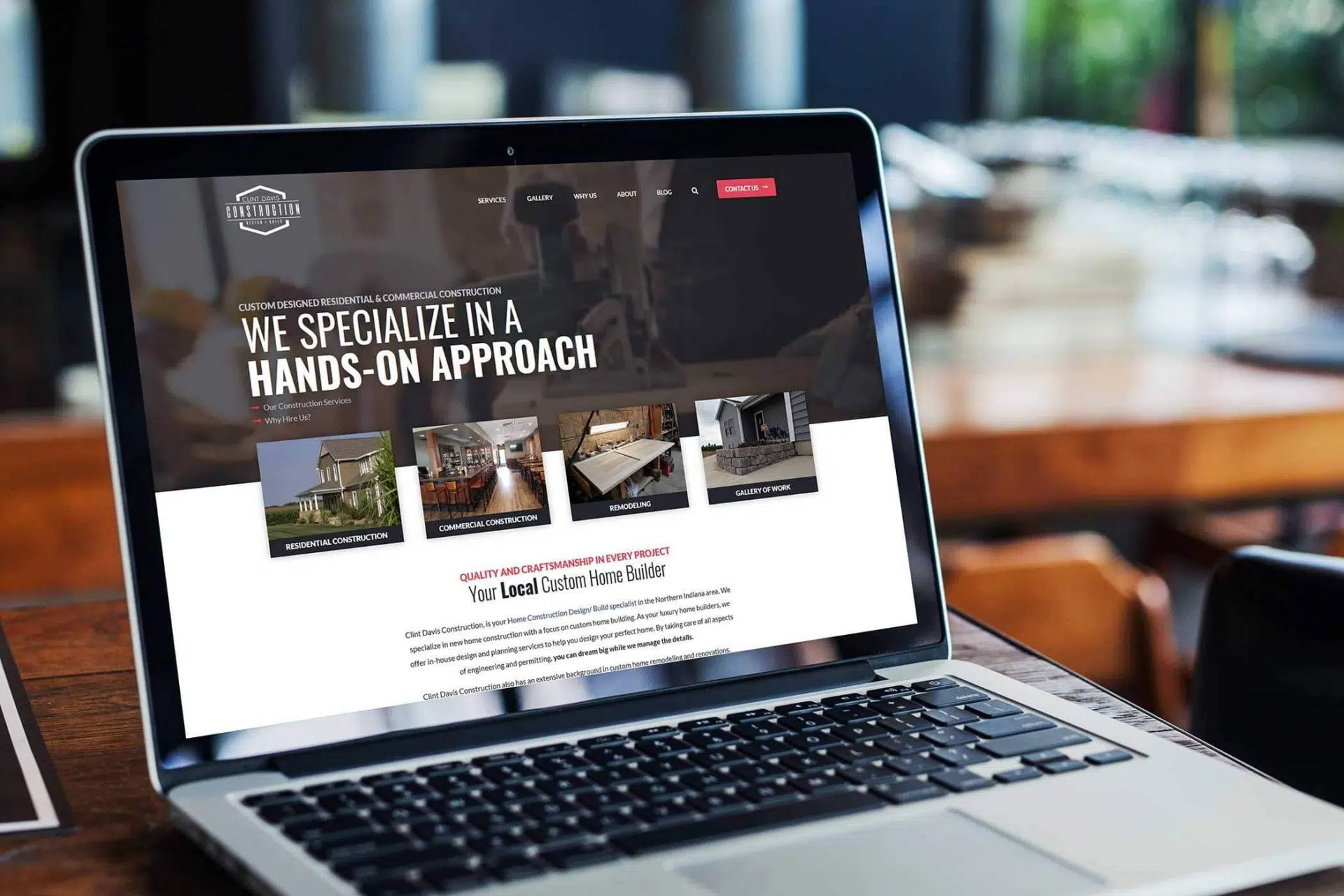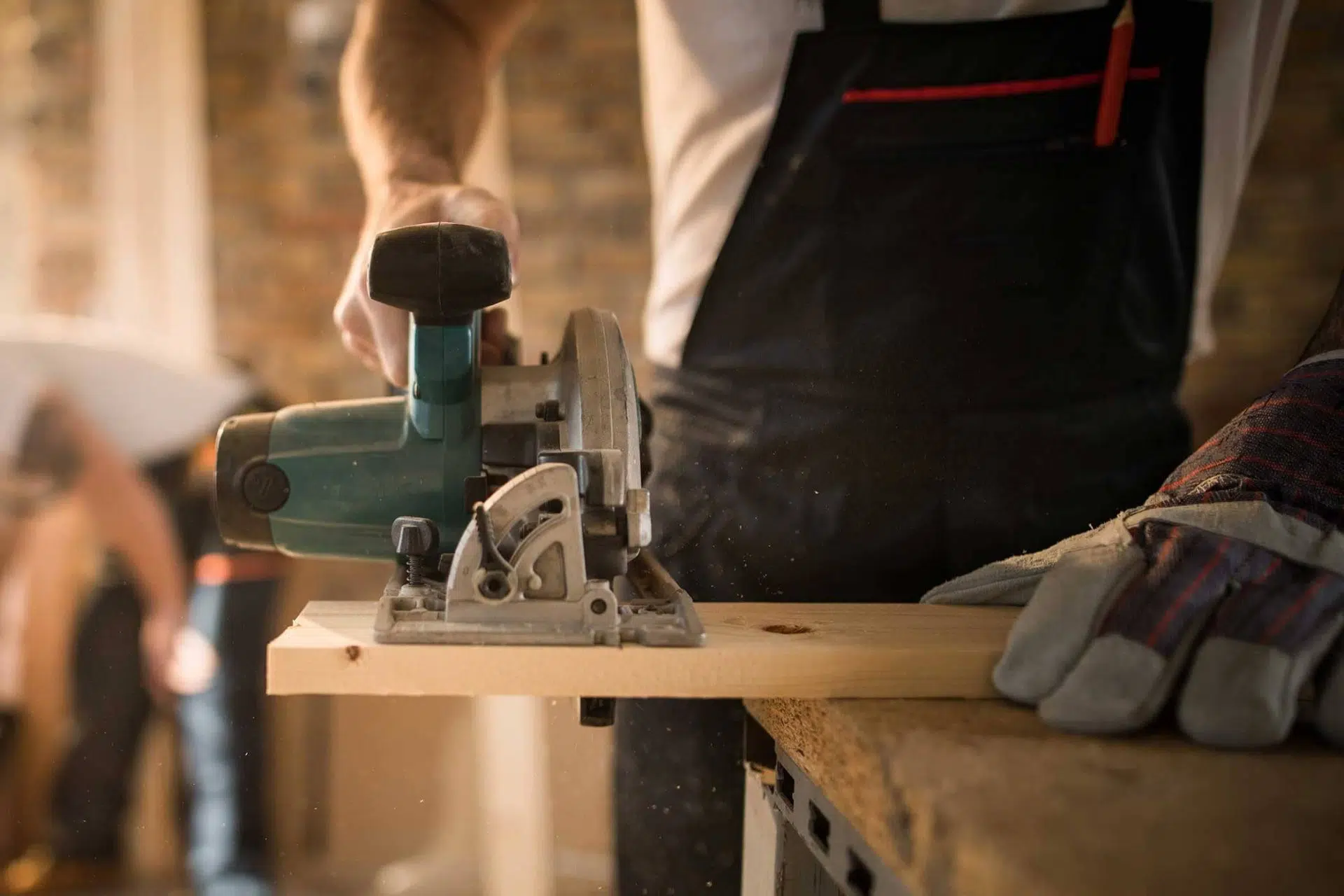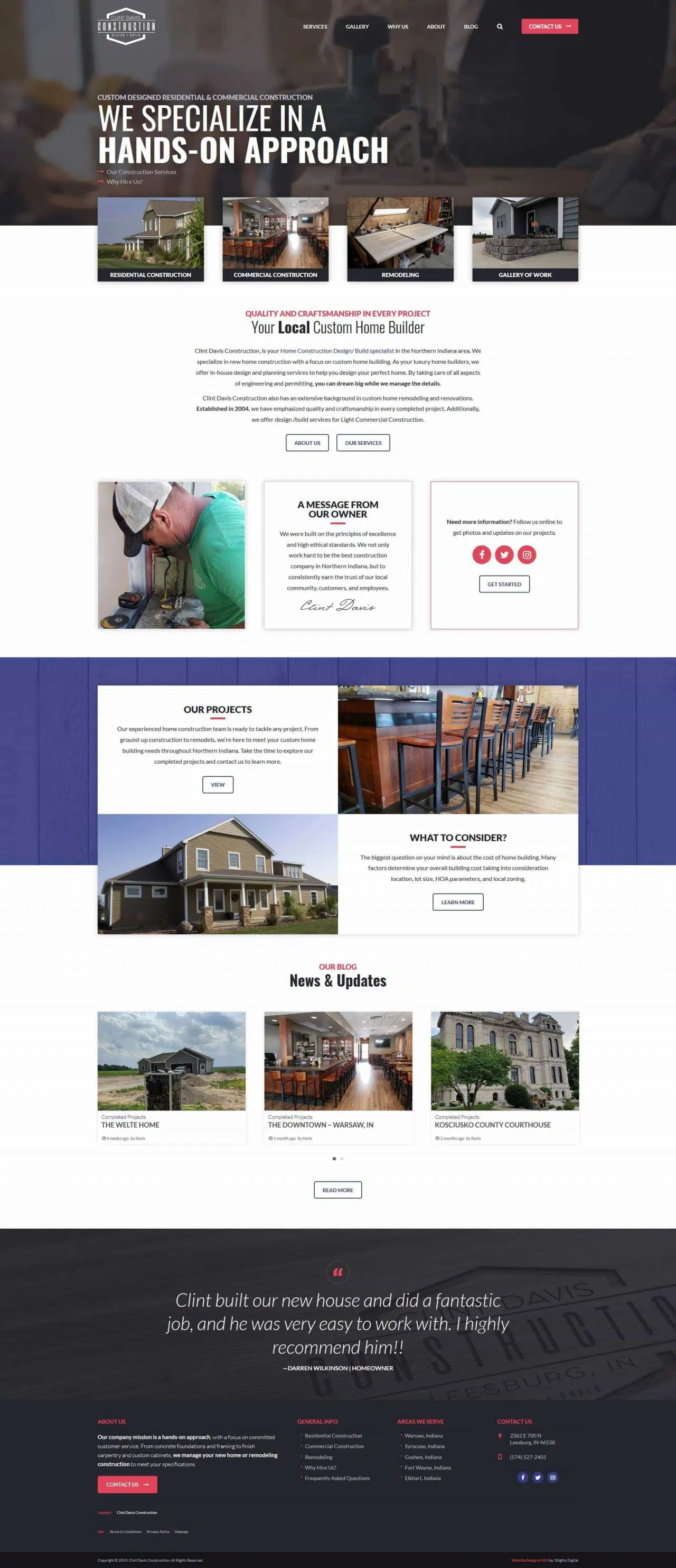 A Website Designed To Attract New Business
When Clint Davis Construction came to 1Eighty, they knew they wanted a new website that could easily be found when potential clients searched for building services in the Warsaw, Goshen, Syracuse, Fort Wayne, and Elkhart areas. They weren't happy with the way their current site was performing and needed a solution.
We worked with Clint Davis Construction to create customized content for their new website that targets specific keywords designed to improve their search engine ranking. In addition to that, their new website features a modern user-friendly designed to showcase their expertise.
Contact us today to start growing your business with digital marketing!
Need More?
View Our Other Work