Crouse Body Shop
Specialized, Guaranteed Auto Body Work
24 Hour Towing & Collision Repair In Warsaw, Indiana
Crouse Body Shop is an auto repair facility that specializes in collision repair and a variety of towing services. The business has been serving the Warsaw area and beyond since 1978. The business' local positive reputation is important to them and they wanted to make sure their new website highlighted the trust they've built for decades in the community.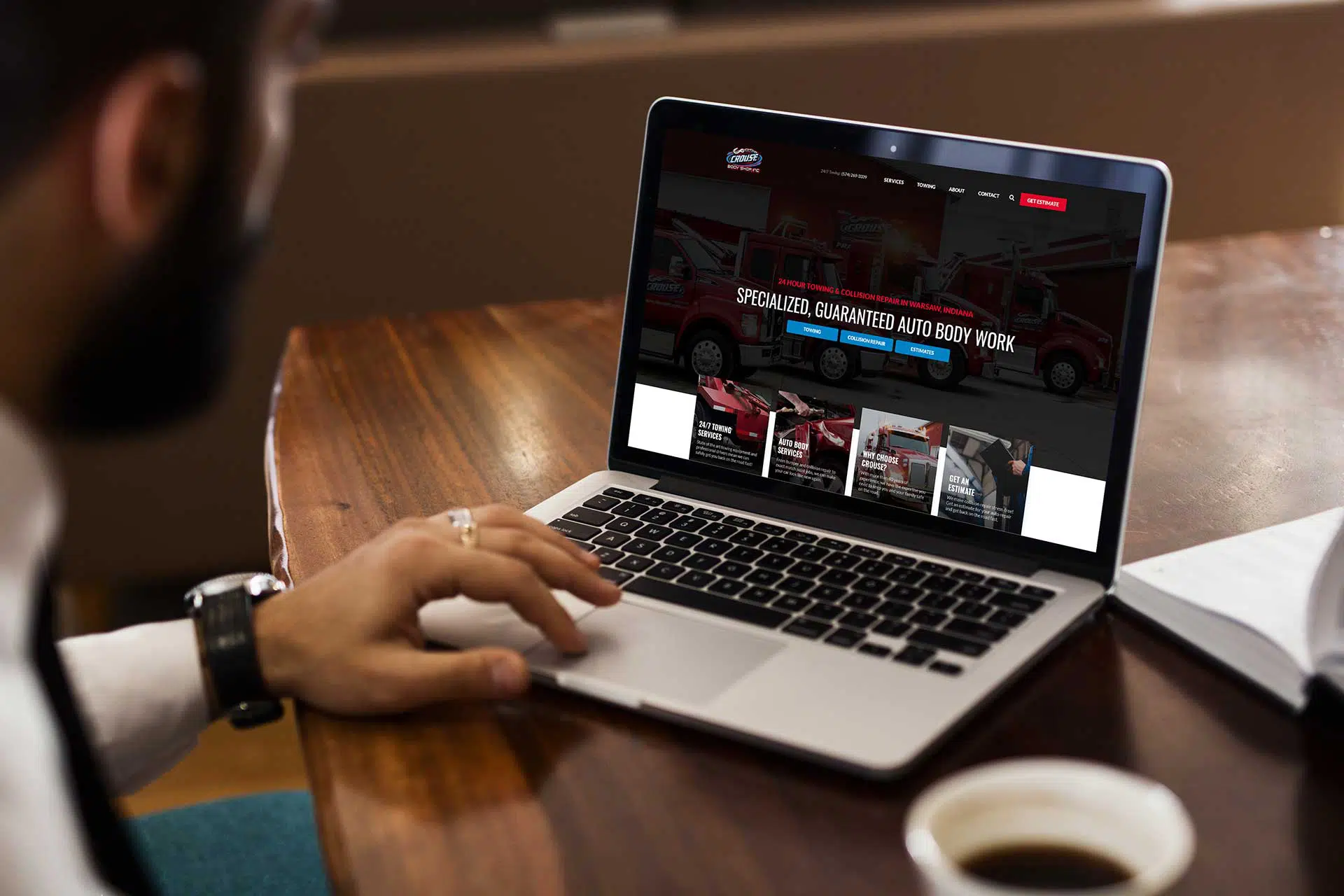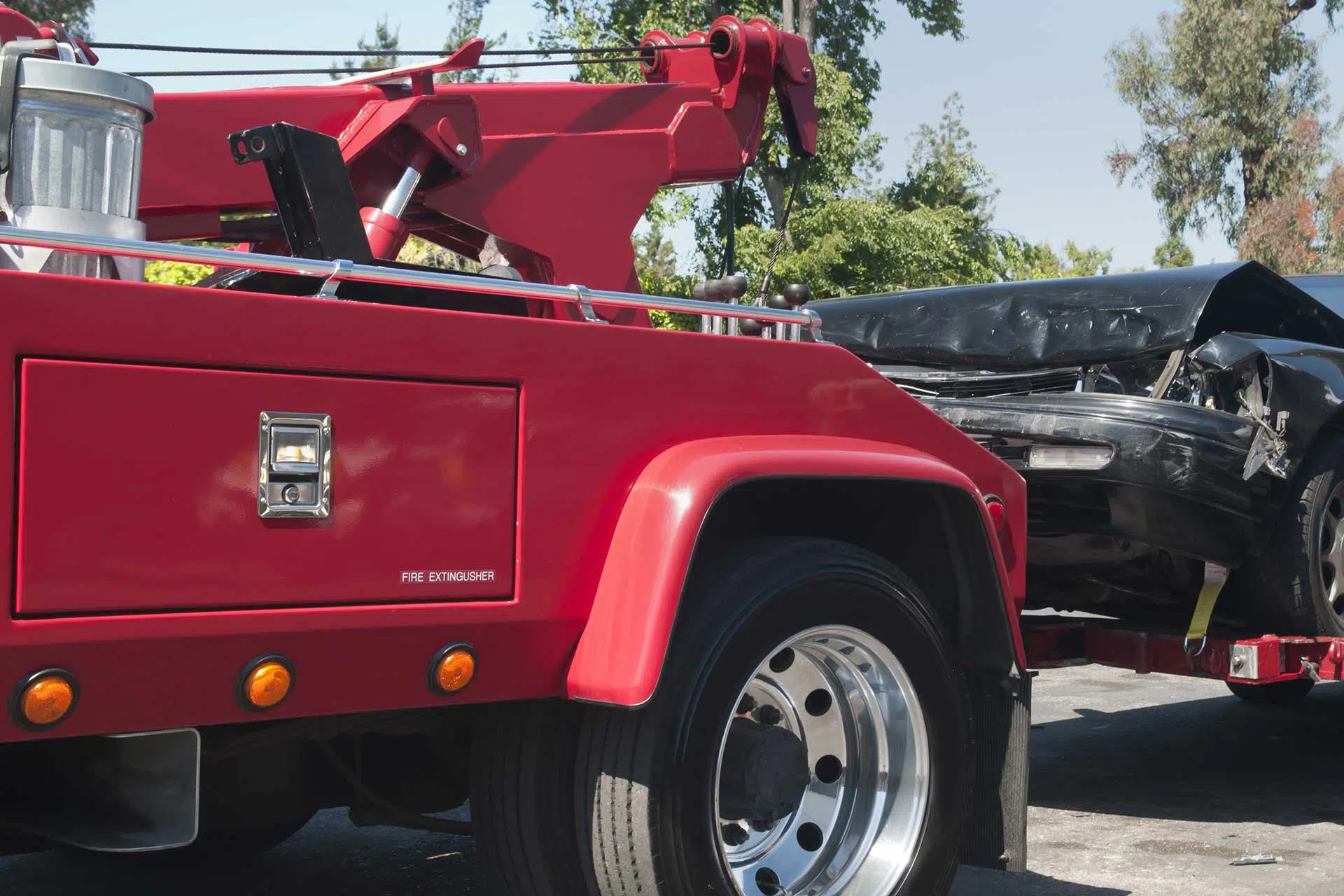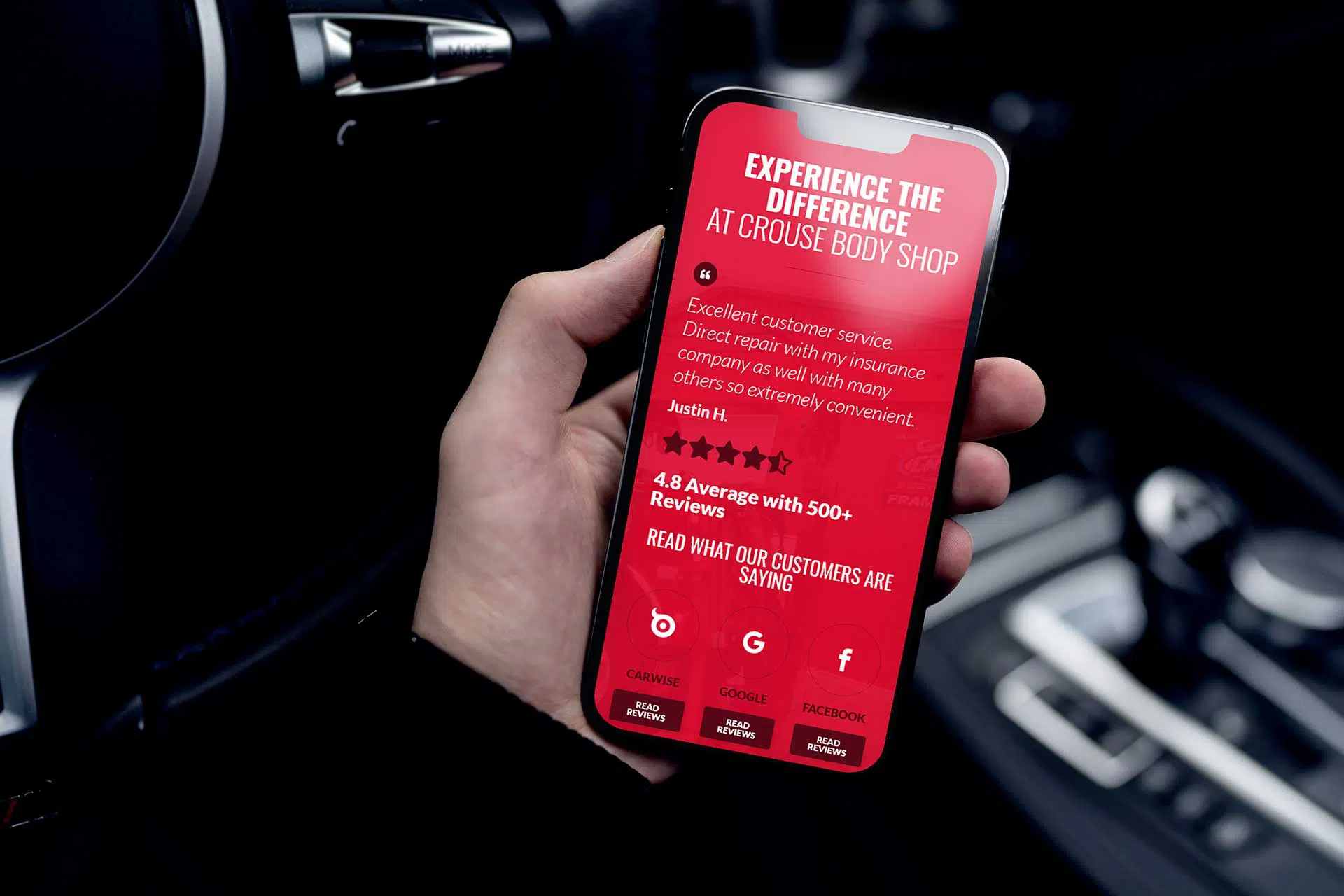 Showcasing The Best In Specialized Collision Repair
Crouse Body Shop has been serving the local community for more than 40 years and it was important to them to showcase that on their homepage and throughout the new website.
When visiting their site you can quickly see their years of proven experience, read testimonials, and see the list of auto manufacturers that certify their body shop.
Contact us today to start growing your business with digital marketing!
Need More?
View Our Other Work