Felgar & Co. Real Estate
Find Your Perfect Home
Real Estate Agents Serving Wabash, Kosciusko, & Surrounding Counties
Felgar & Co. Real Estate is a professional team of real estate agents dedicated to putting their clients first during the home buying or selling process. The business needed a website that made it easy to view current listings and help first-time homebuyers and sellers get the information they need and feel supported throughout the process.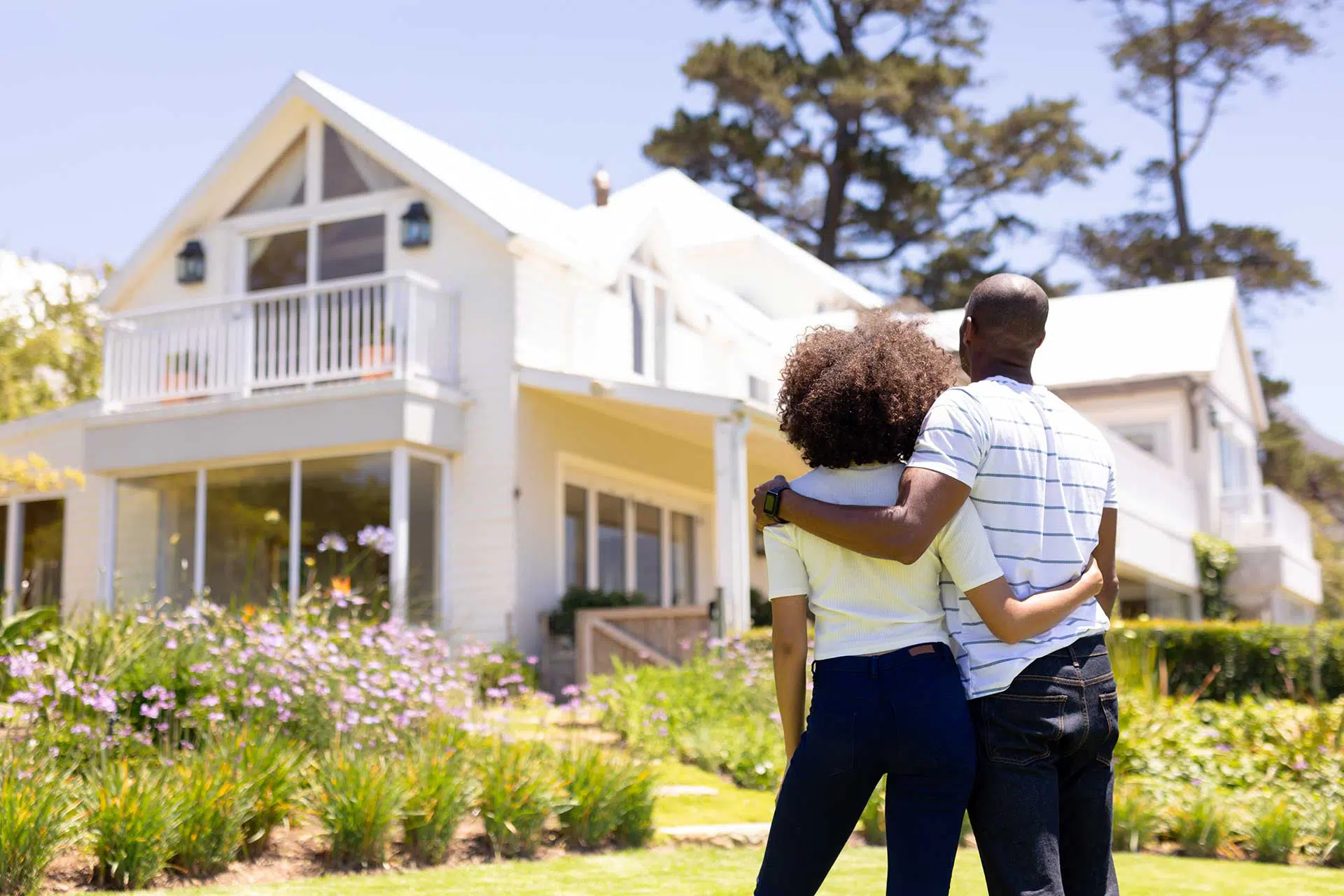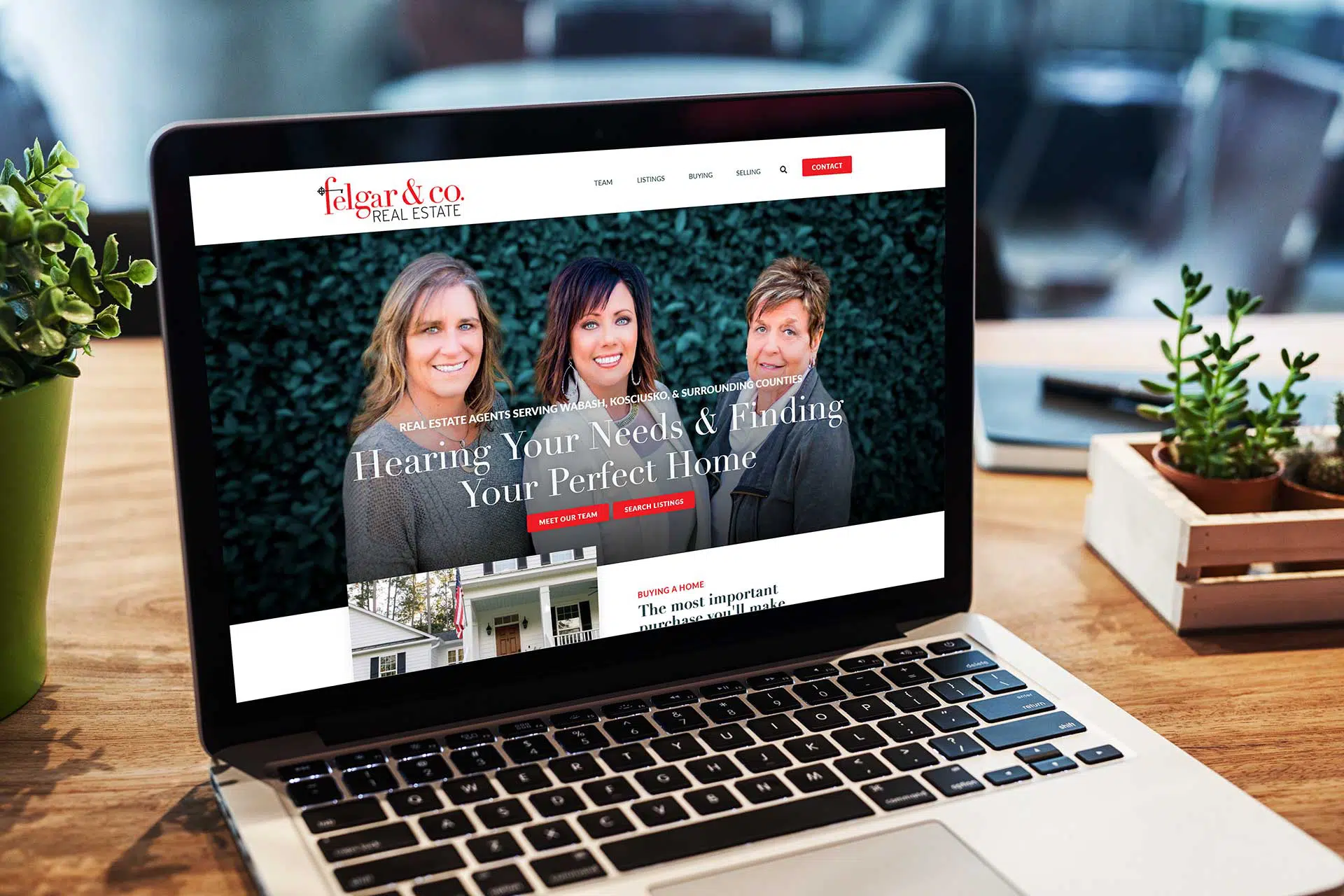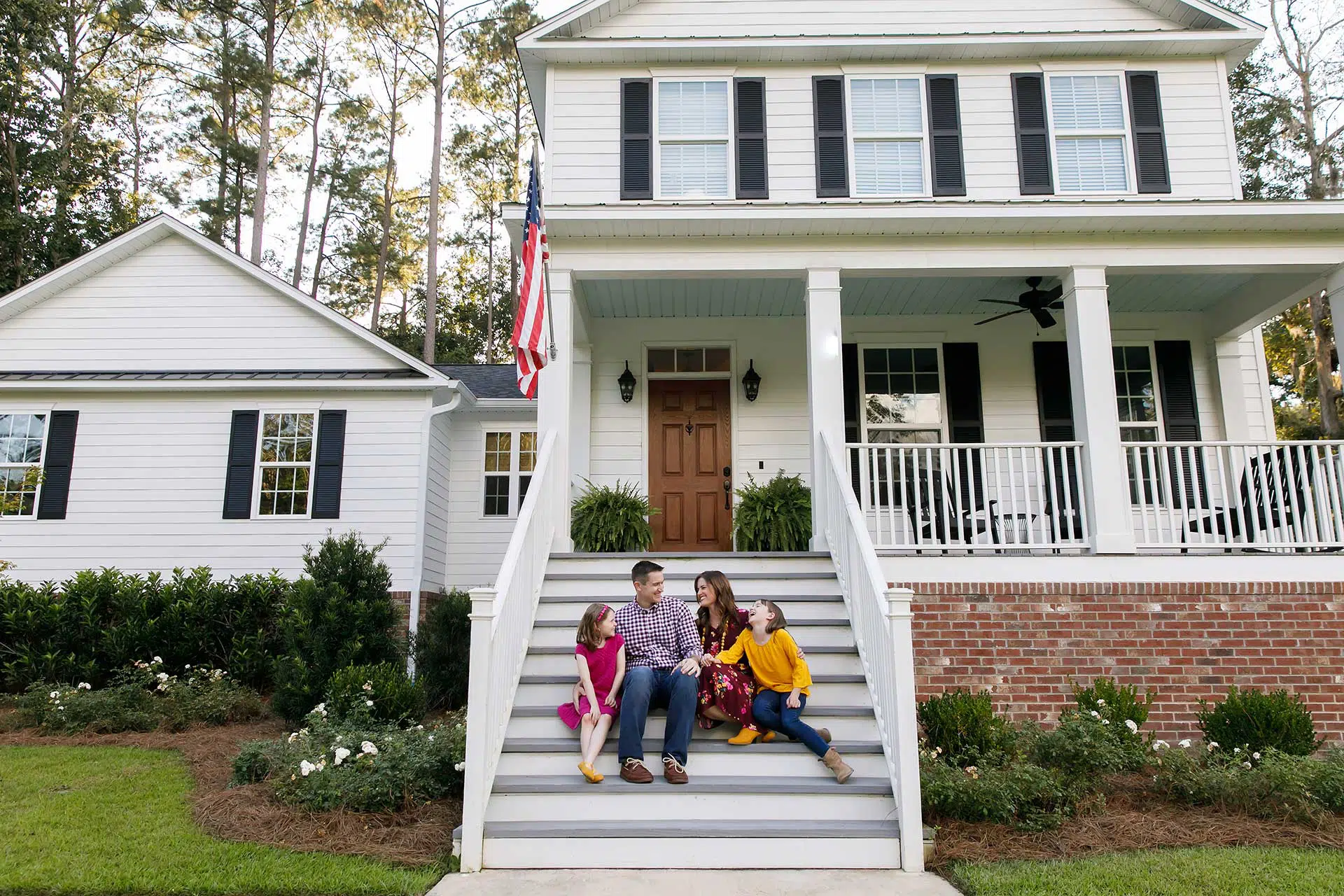 Showcasing Local Residential Real Estate
The website for Felgar & Co. Real Estate needed to be designed in a way that made it easy for residential home buyers and sellers to find the information they need. The site was designed to intuitively flow from introducing the brokers to searching current listings to valuable tips for both buyers and sellers.
Contact us today to start growing your business with digital marketing!
Need More?
View Our Other Work