studioknm
Best-Selling Author, Speaker, and Coach
Writing Inspired By Life
Studio KNM is a company that has worn many hats. It has pursued house flipping, real estate investment, photography, writing, and interior design. Kristine needed a website that reflected her variety of experience and creativity and was able to make it easy to purchase her latest book, "Good Boy, Nacho!".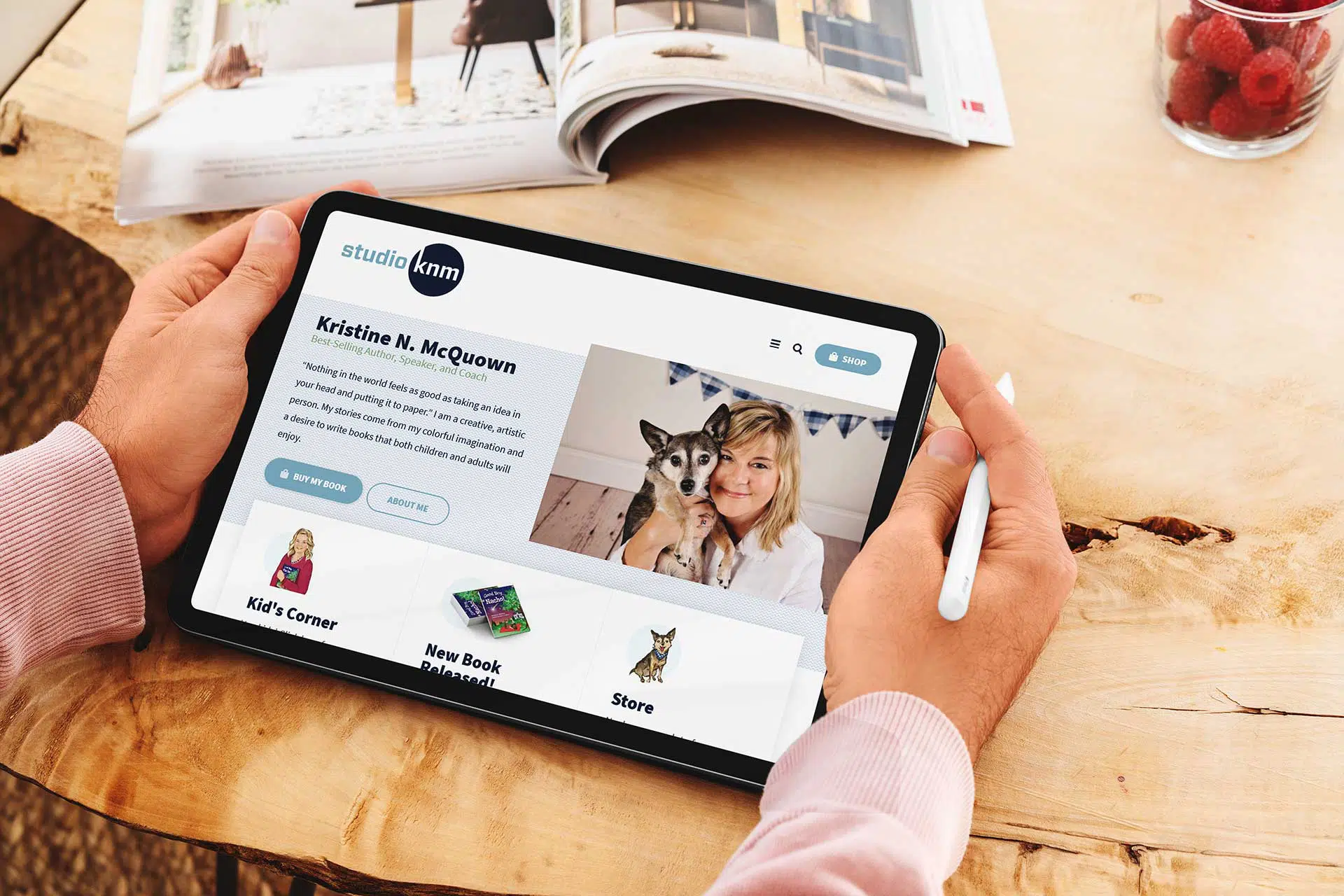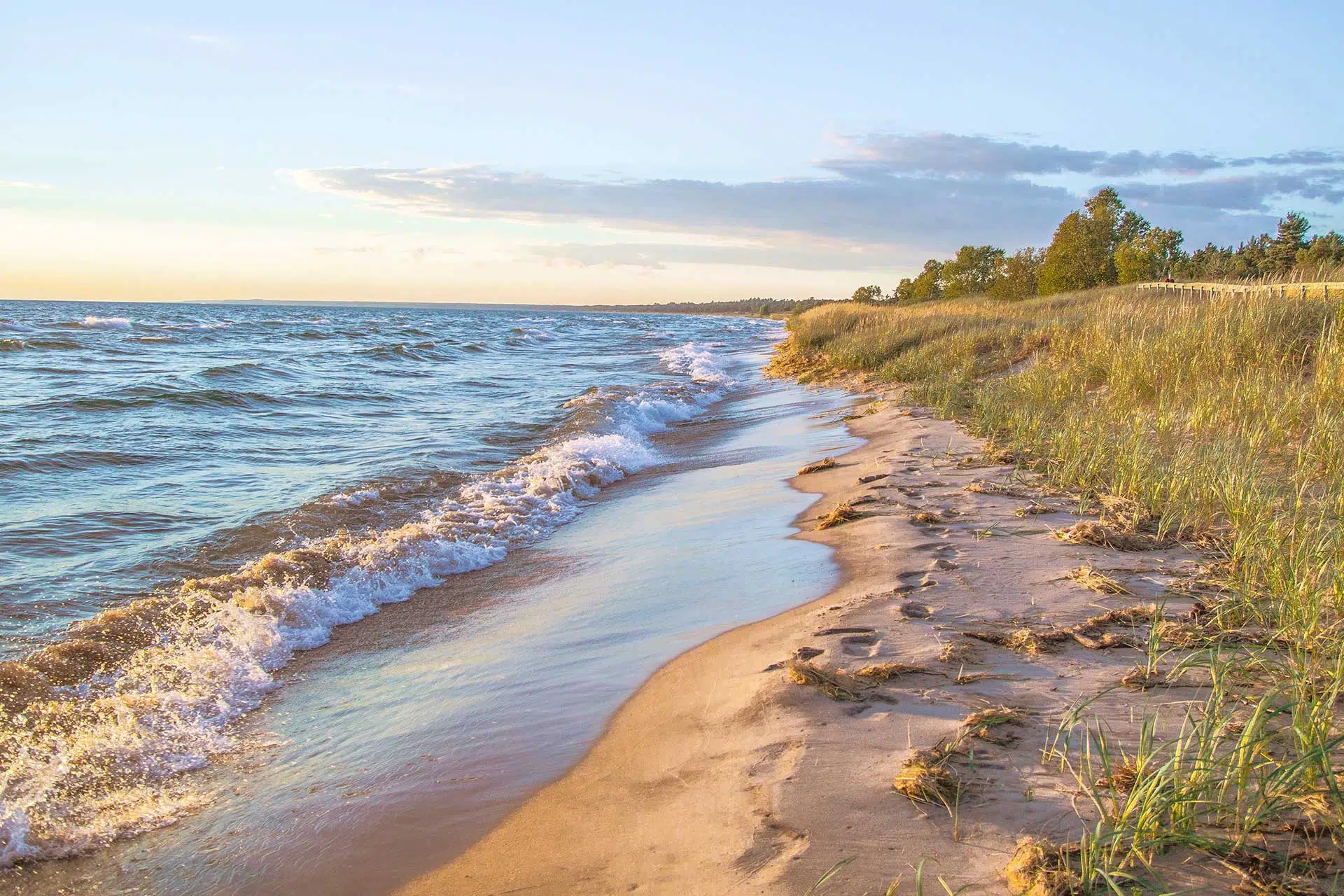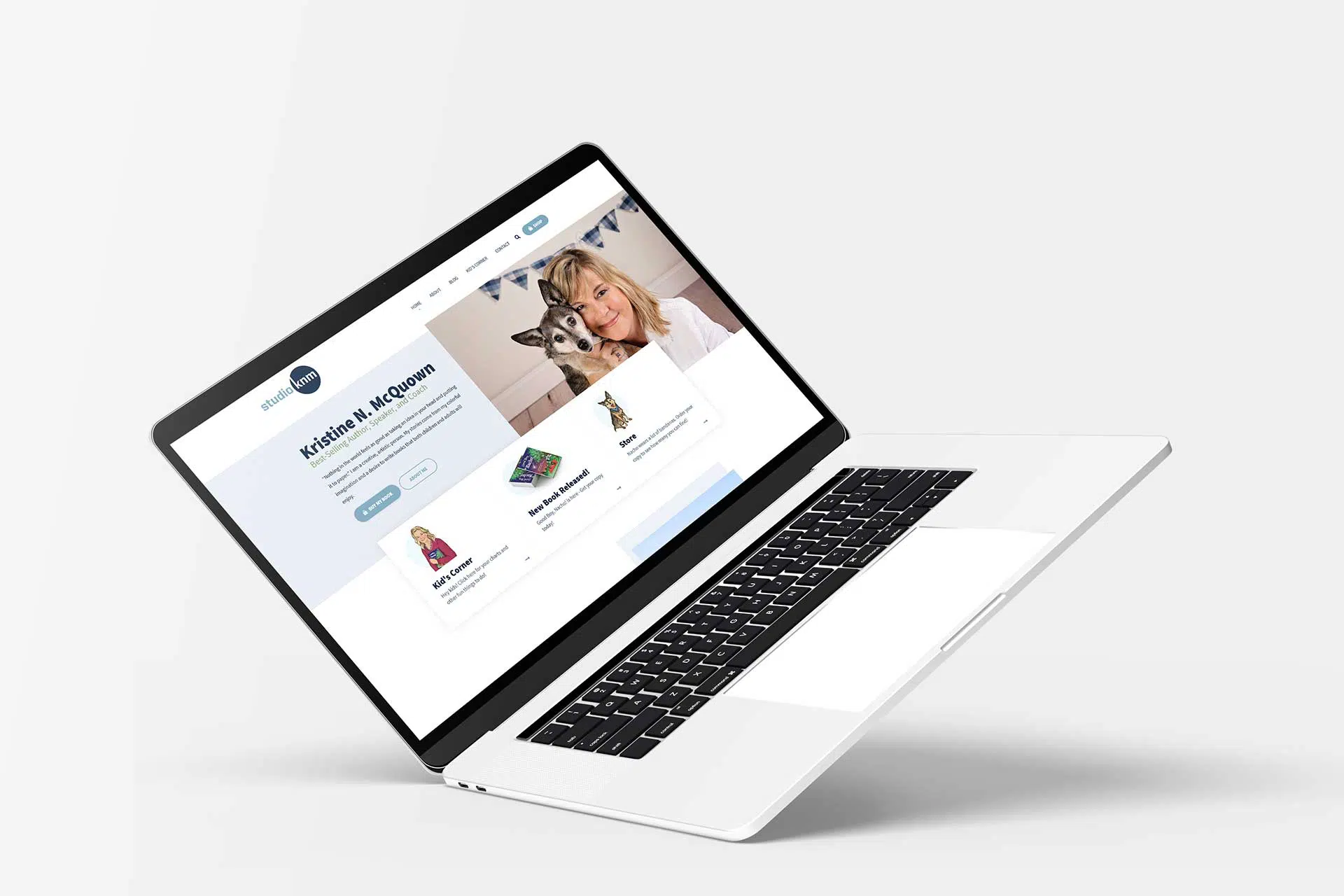 Kevin and 1Eighty Digital did an amazing job of creating my website. I appreciate professionalism and integrity, and I received both through this process. (We had some fun and laughs along the way as well) I get compliments almost daily on how beautiful my website is. I highly recommend!
— studioknm

User-Friendly Modern Web Design
Kristine's debut children's book, Good Boy, Nacho! released on May 19, 2021, and was not only the #1 new release that day, but went on to be an Amazon bestseller.
The website was created to be approachable for those looking to purchase the book, as well as make it easy to learn more about Kristine and her variety of interests.
The "Kids Korner" section of the site includes downloadable coloring pages, word searches, and other content for kids and adults who are fans of Kristine's book.
Contact us today to start growing your business with digital marketing!
Need More?
View Our Other Work