Integrity Real Estate
Kosciusko County Realtors
Love Where You Live
Integrity Real Estate has over 20 years experience listing and buying properties in Northeast Indiana. We worked with them to create a new WordPress website that allowed them to easily tie in their MLS listings.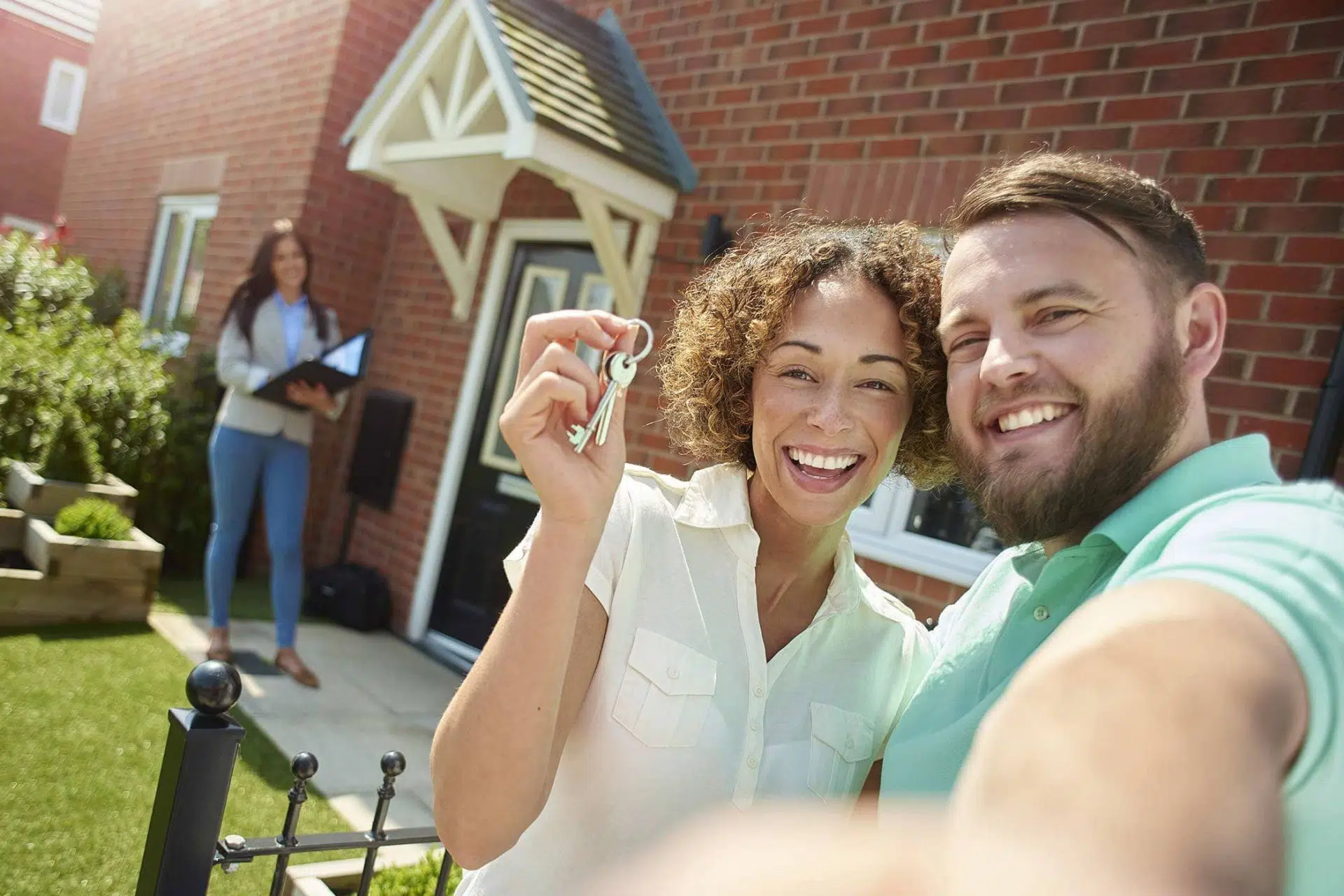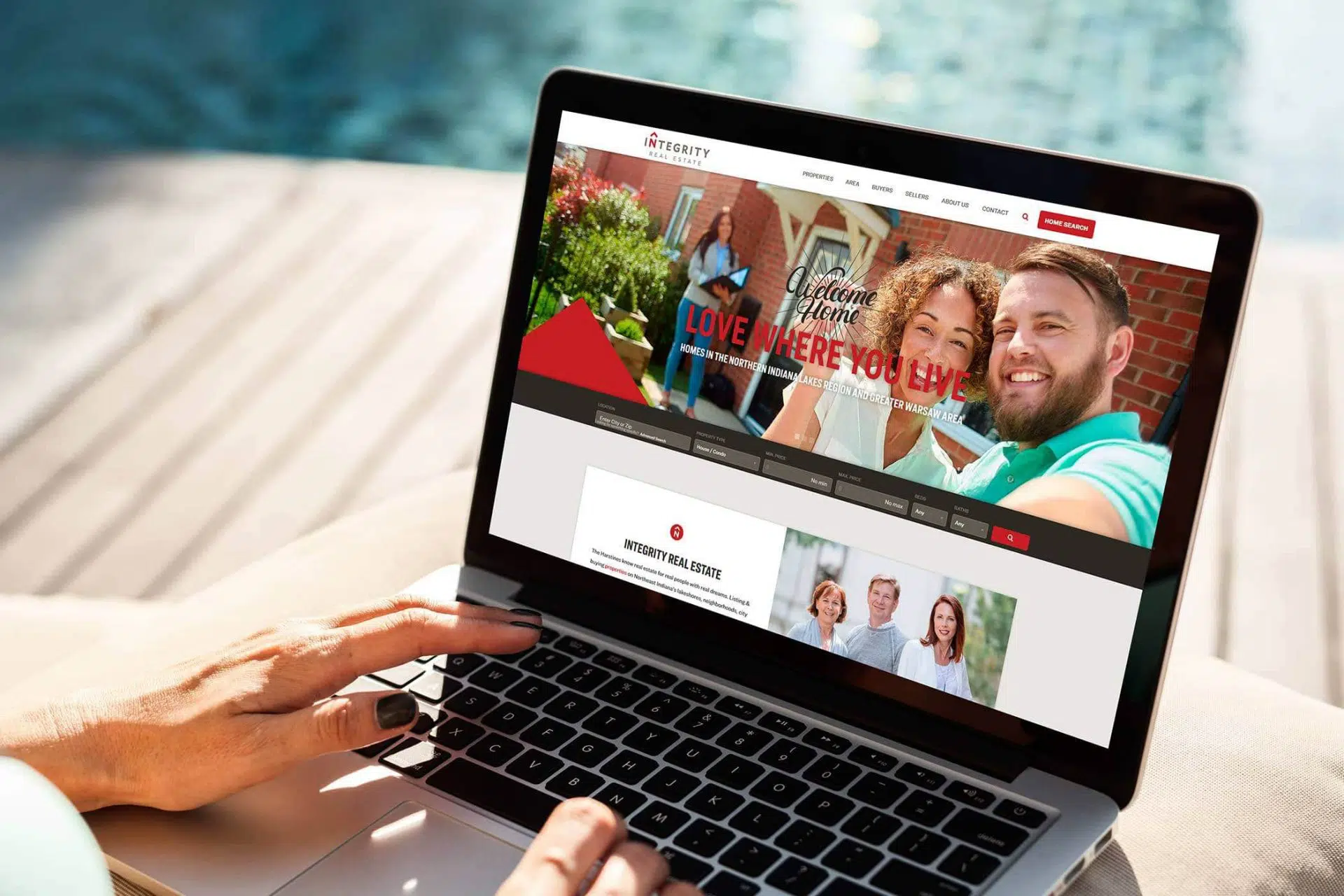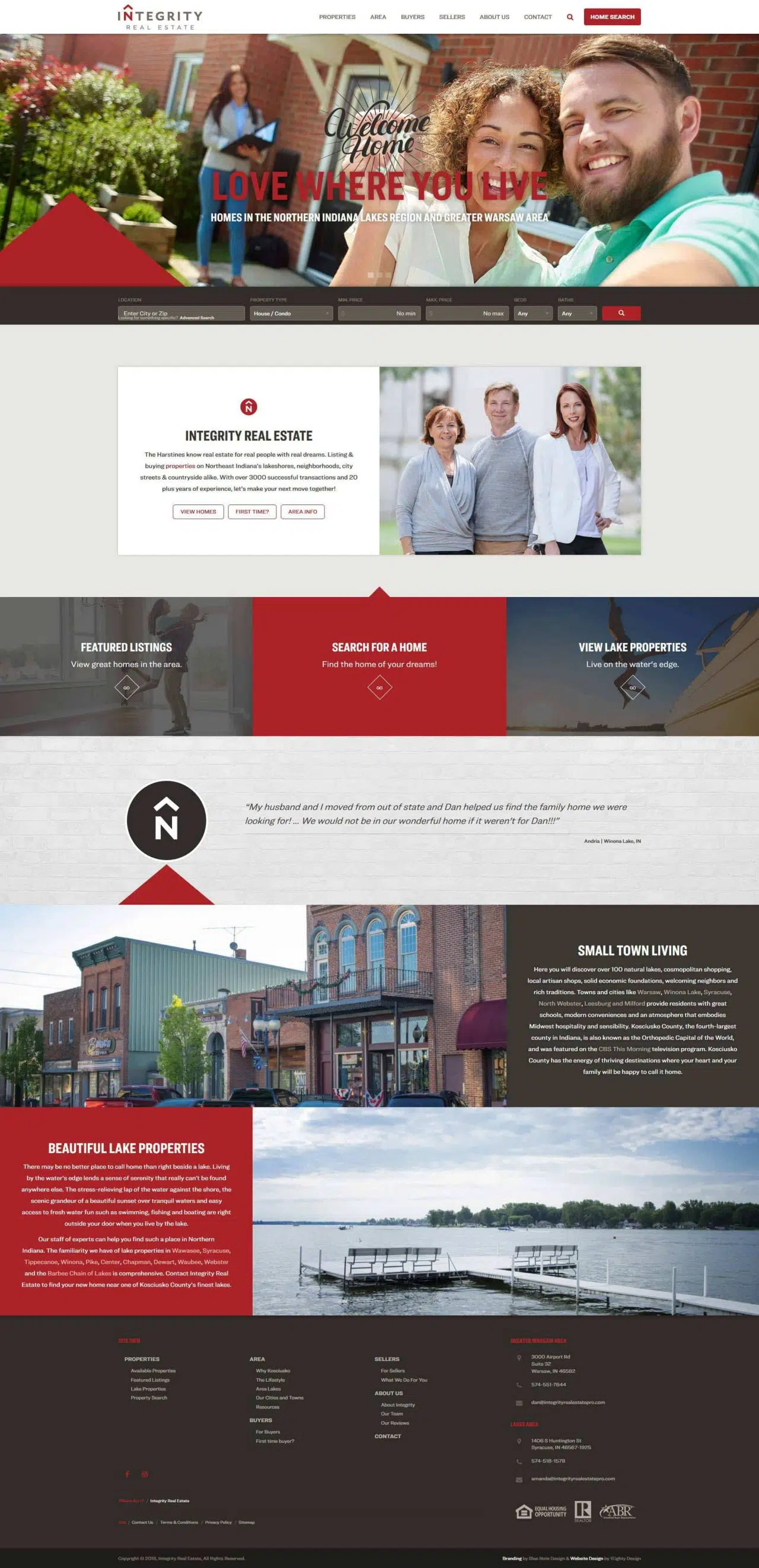 Turning Their Website Into A Real Community Resource
At 1Eighty, we worked with Integrity Real Estate to turn their website from a static page to a resource for anyone looking for a home in Kosciusko County. Their site was designed on a new WordPress platform and features a plugin that features their MLS listings right on their website.
Potential homeowners can find tips for first-time buyers, local information about our lake communities, and more on Integrity Real Estate's site.
Contact us today to start growing your business with digital marketing!
Need More?
View Our Other Work