Fulton County Indiana Tourism
Full Of Opportunities
Promoting Tourism In Fulton County
When Fulton County approached us, they wanted an updated website that could clearly show what makes their county unique and why it's a draw to visitors and residents.
The old site had a lot of useful information on it but it had become difficult to navigate and they needed something more modern and streamlined.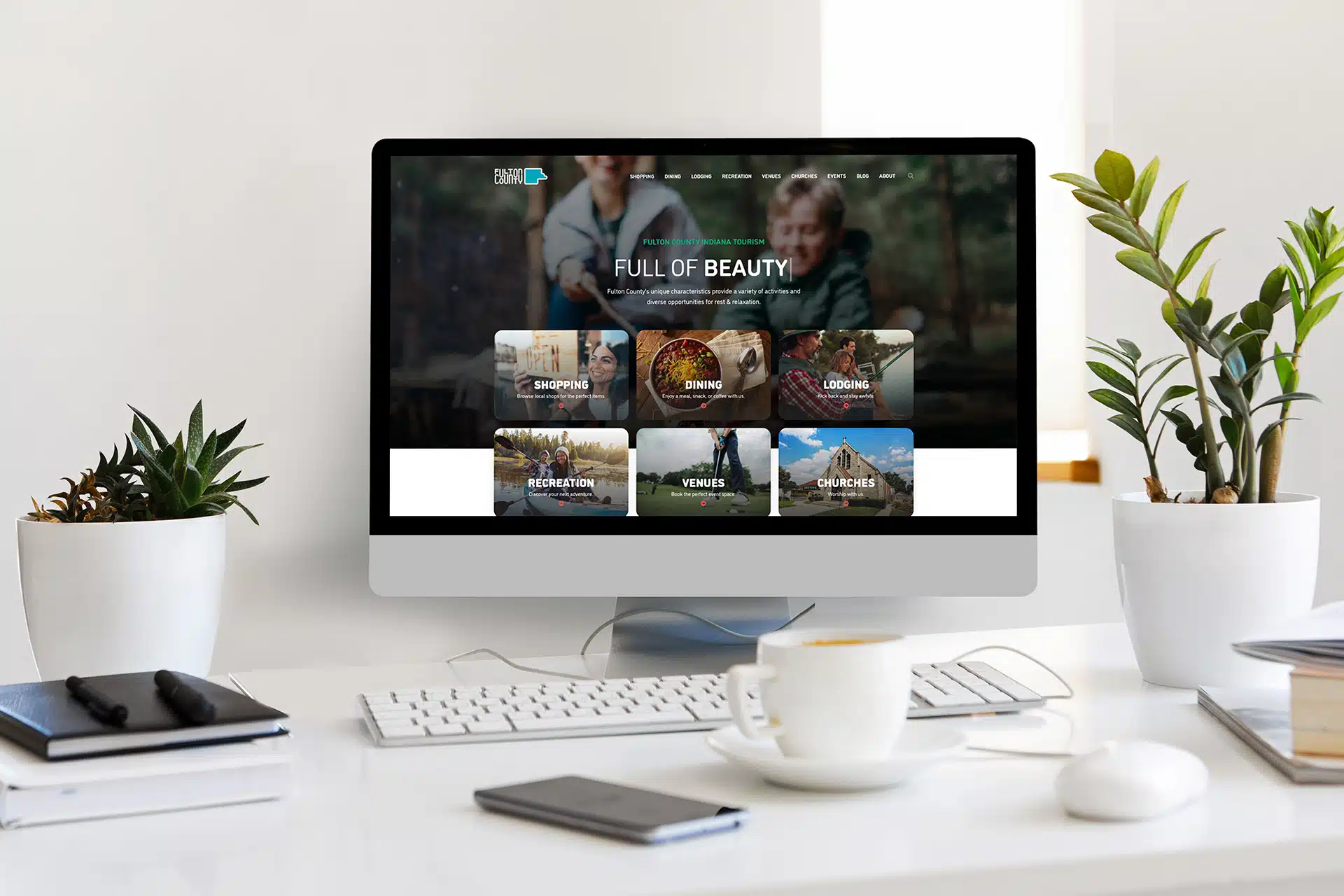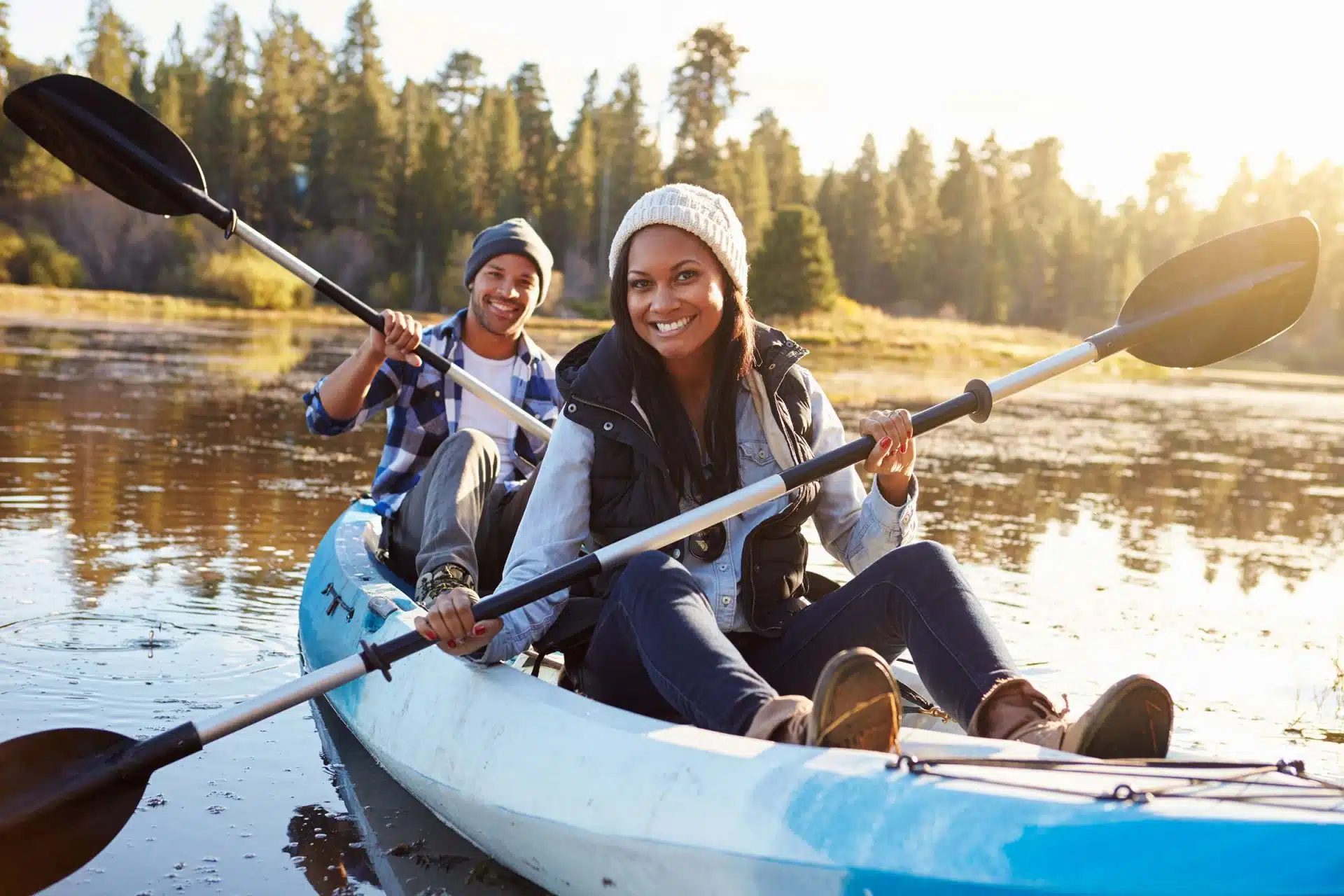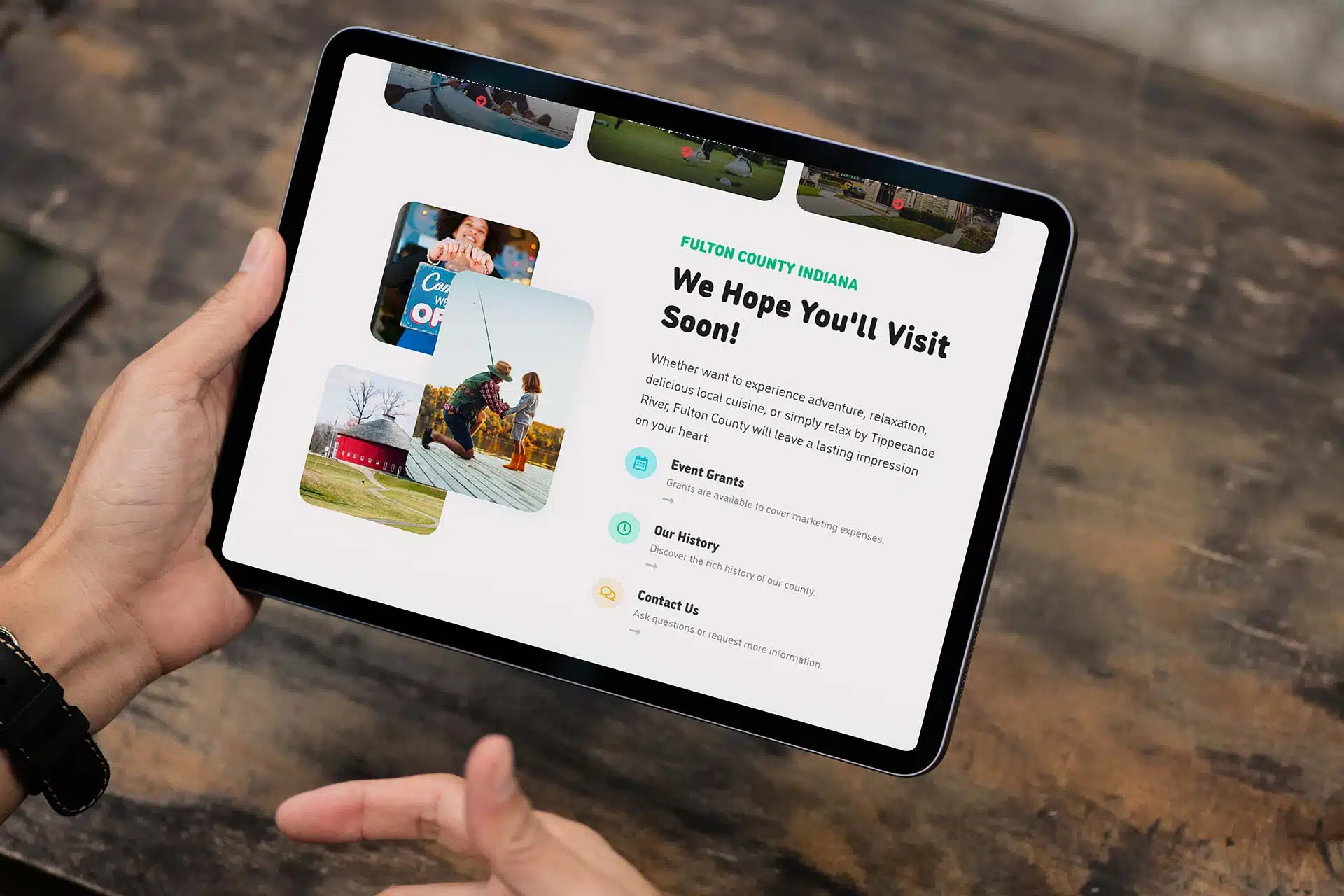 Promoting Tourism & Local Business
The main focus for the new Fulton County site is to promote tourism, highlight local businesses, and showcase local events.
We structured the new site to be grouped by interests rather than cities. This makes it easy for website visitors to find what they need even if they aren't sure in what city area an event or business is located.
The site now has an easy-to-navigate business directory that includes local organizations based well. It includes a map feature making it accessible and easy to use.
Contact us today to start growing your business with digital marketing!
Need More?
View Our Other Work