Huntington County Chamber of Commerce
Supporting And Promoting Local Businesses
Championing Local Business & Community In Huntington County, Indiana
The Huntington County Chamber of Commerce is responsible for smaller economic development, business retention, community, and legislative forums, continuing education through Life Long Learning, educational seminars for business leaders/staff, and continually working to improve the quality of life for the citizens of Huntington County.
The Chamber needed a website that seamlessly connected to ChamberMaster, their CRM.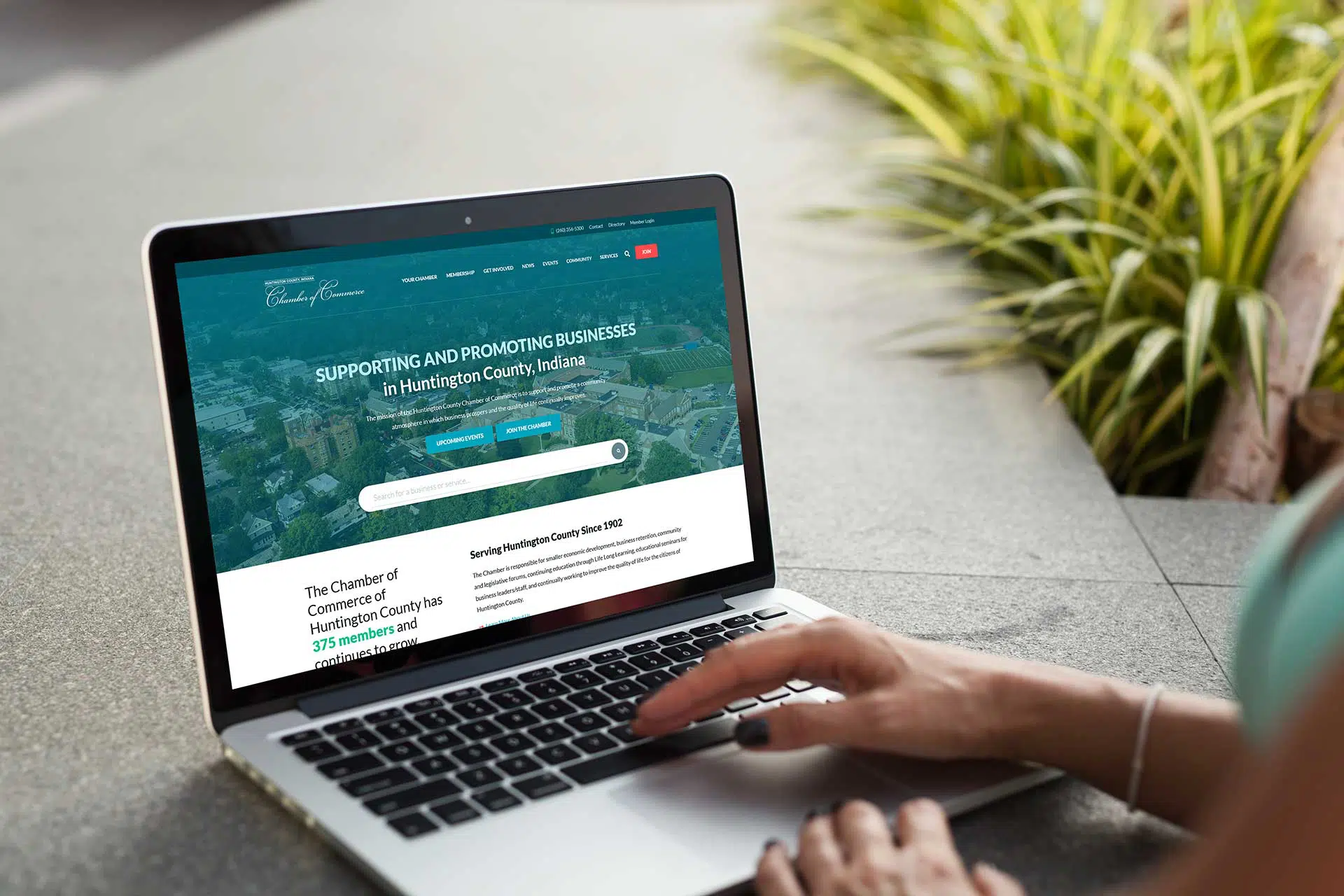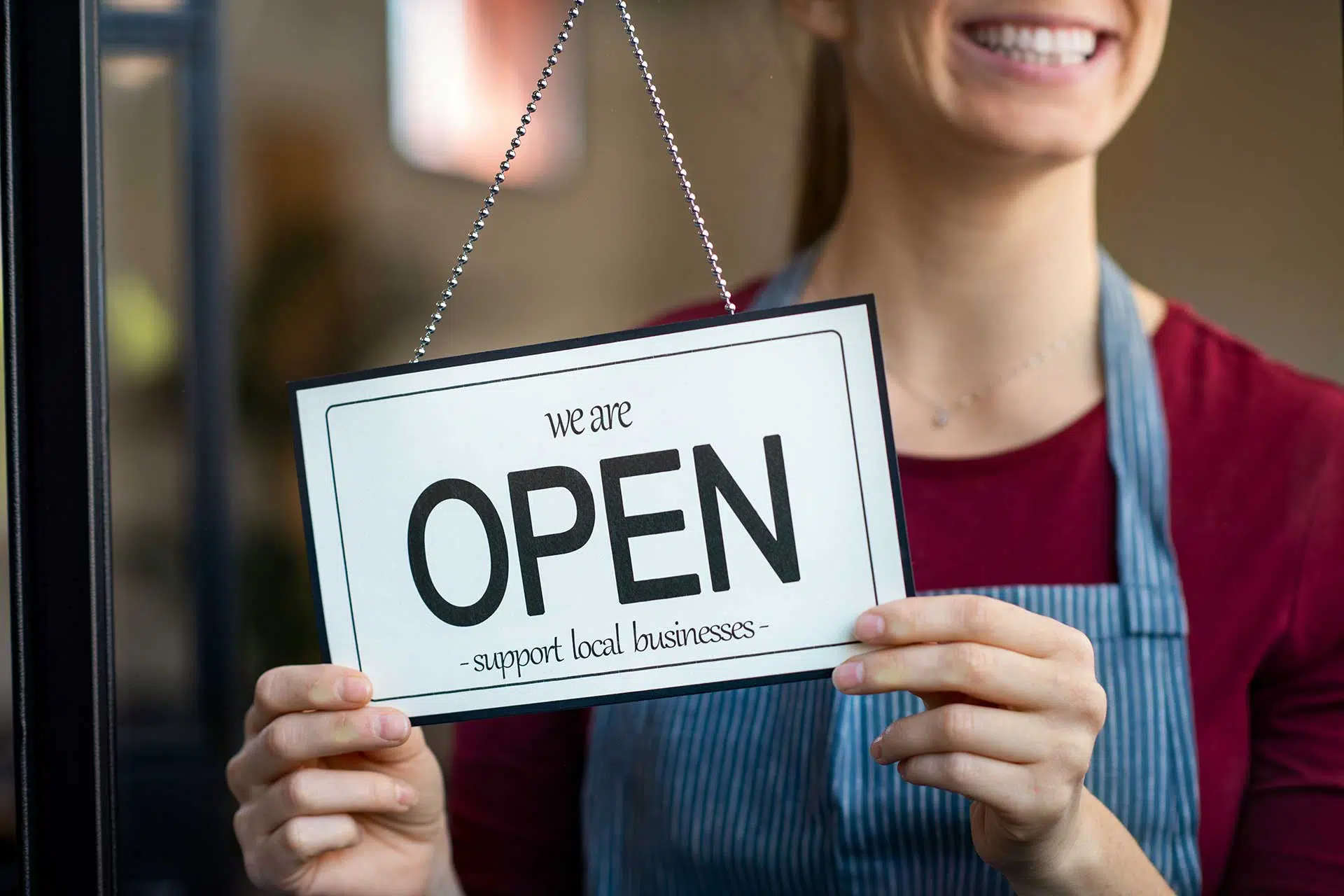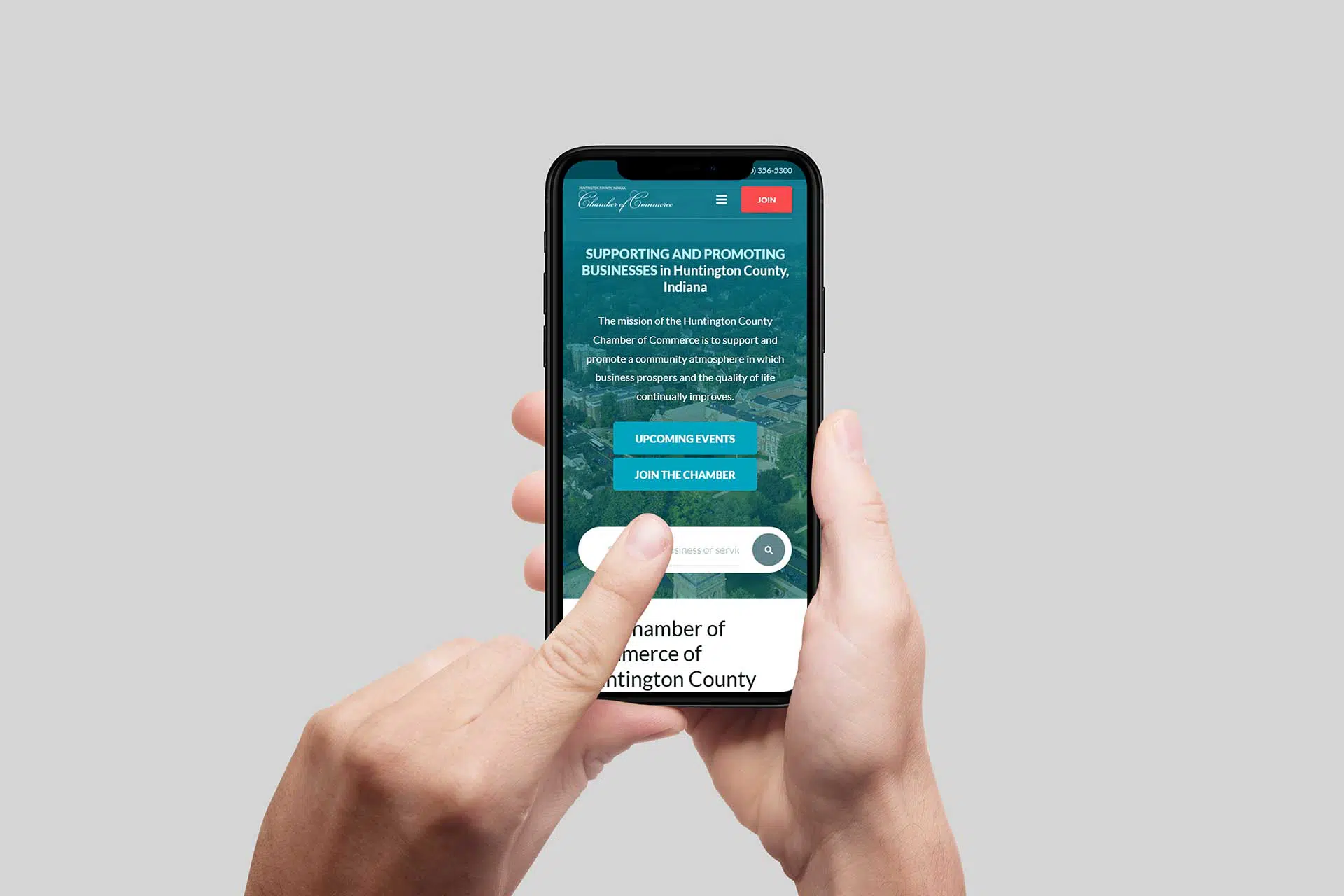 Customized Website & WordPress Plugin
The new website is built on a WordPress platform and our web design team created a customized plugin using ChamberMaster's API to pull in member and event information directly to the site.
This creates a seamless flow of information for Chamber members and other Huntington County community members.
Contact us today to start growing your business with digital marketing!
Need More?
View Our Other Work