Advanced Solar
Solar Power & Renewable Energy Solutions
Bringing Renewable Non-Polluting Power To Northern Indiana
Advanced Solar is dedicated to building a brighter future by providing customer service before, during, and after the sale for every solar energy system customer. The company needed a website designed to highlight their services and also provide education about the solar energy industry and the solar energy system installation process for homes, businesses, and agricultural properties.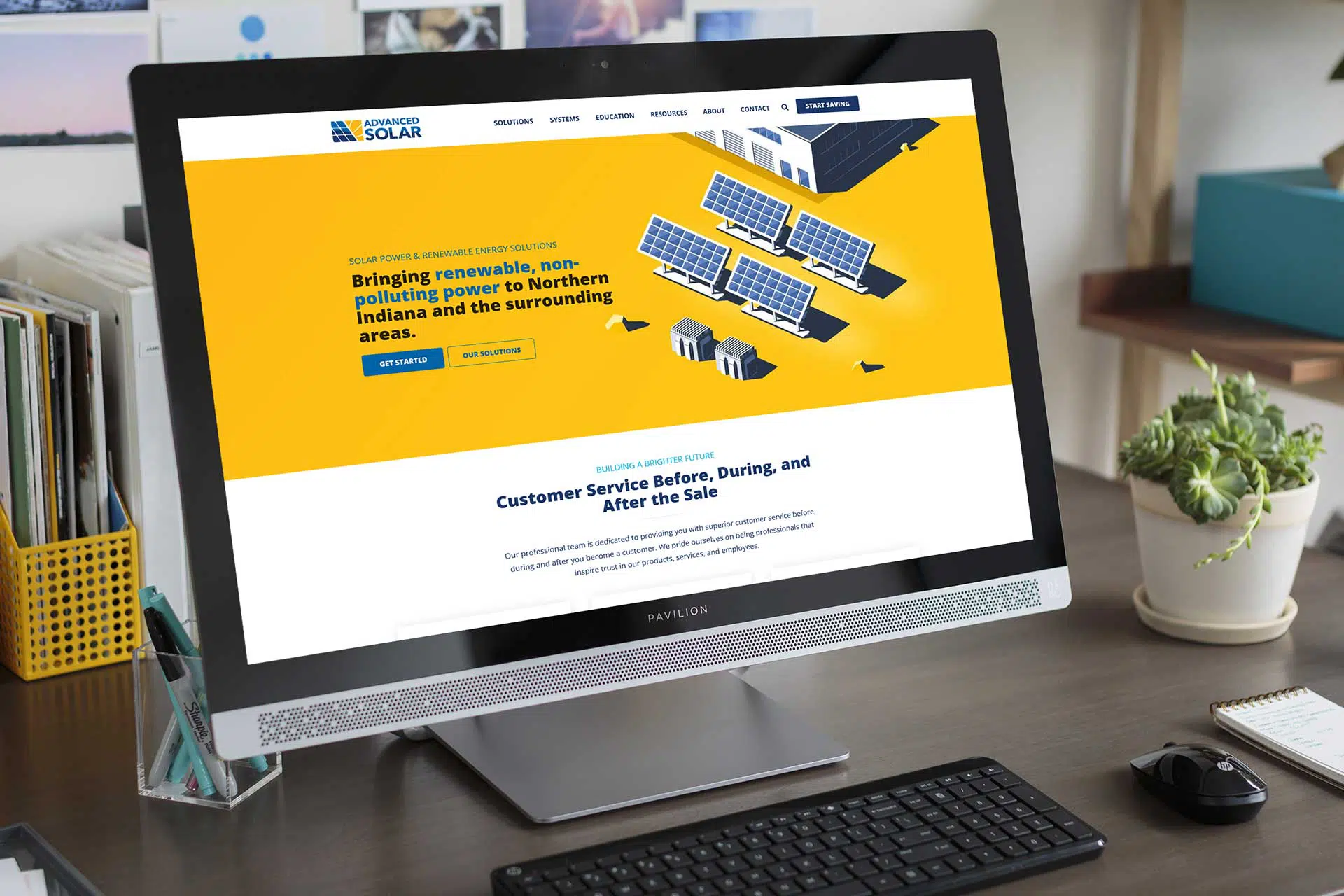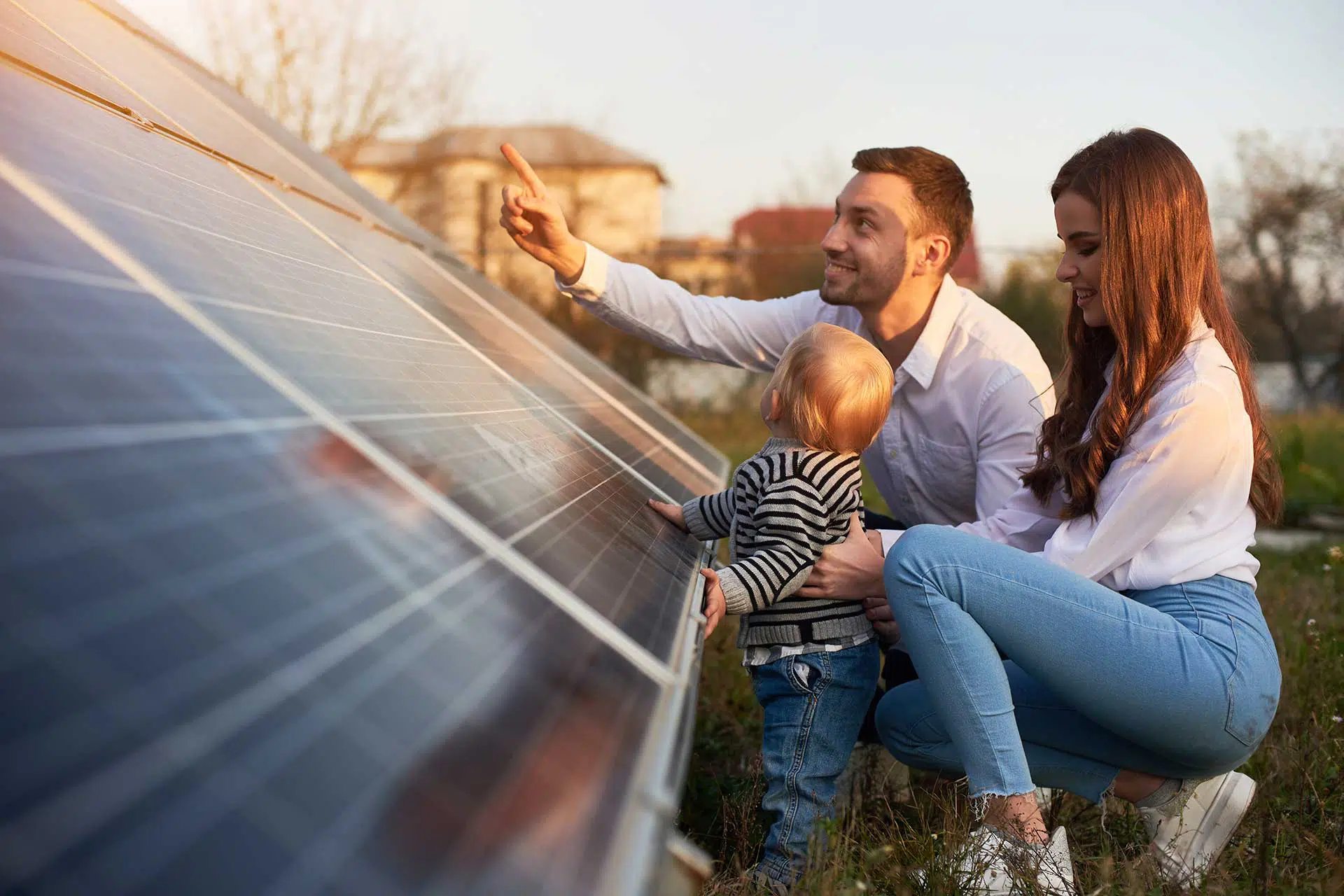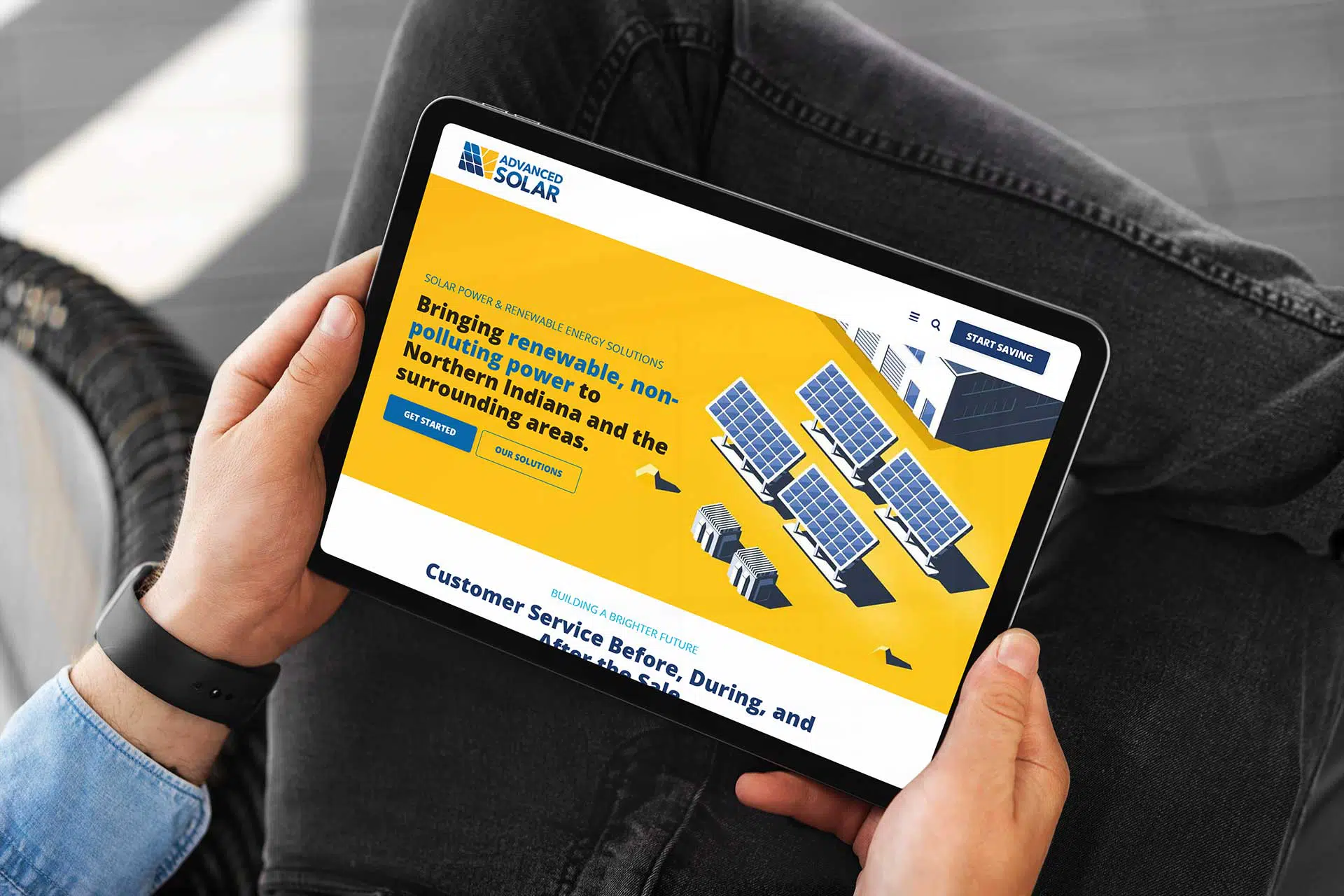 Accessible, Education-Focused Website & Ongoing Marketing Services
Advanced Solar's website design relies on simple, clean graphic elements to make solar energy understandable and accessible for everyone. The company services Indiana, so a lot of their featured content focuses on explaining how solar energy works in cold and cloudy climates along with how it can reduce your electric bill.
Advanced Solar's ongoing digital marketing services include monthly blog content development, social media marketing, and ongoing keyword research and SEO services.
Contact us today to start growing your business with digital marketing!
Need More?
View Our Other Work