Indeio
Everyone Deserves To Love What They Do
A Unique Multi-Tasking Website
Indeio is a professional consulting firm specializing in the fields of medical devices, pharmaceuticals, biotechnology, diagnostics, and technology. Being passionate about bringing exceptional professionals and organizations together meant that they needed a website that could meet the needs of both their clients and their consultants.
Blue Note Design created Indeio's brand identity, including colors, logo design, graphic elements, and voice.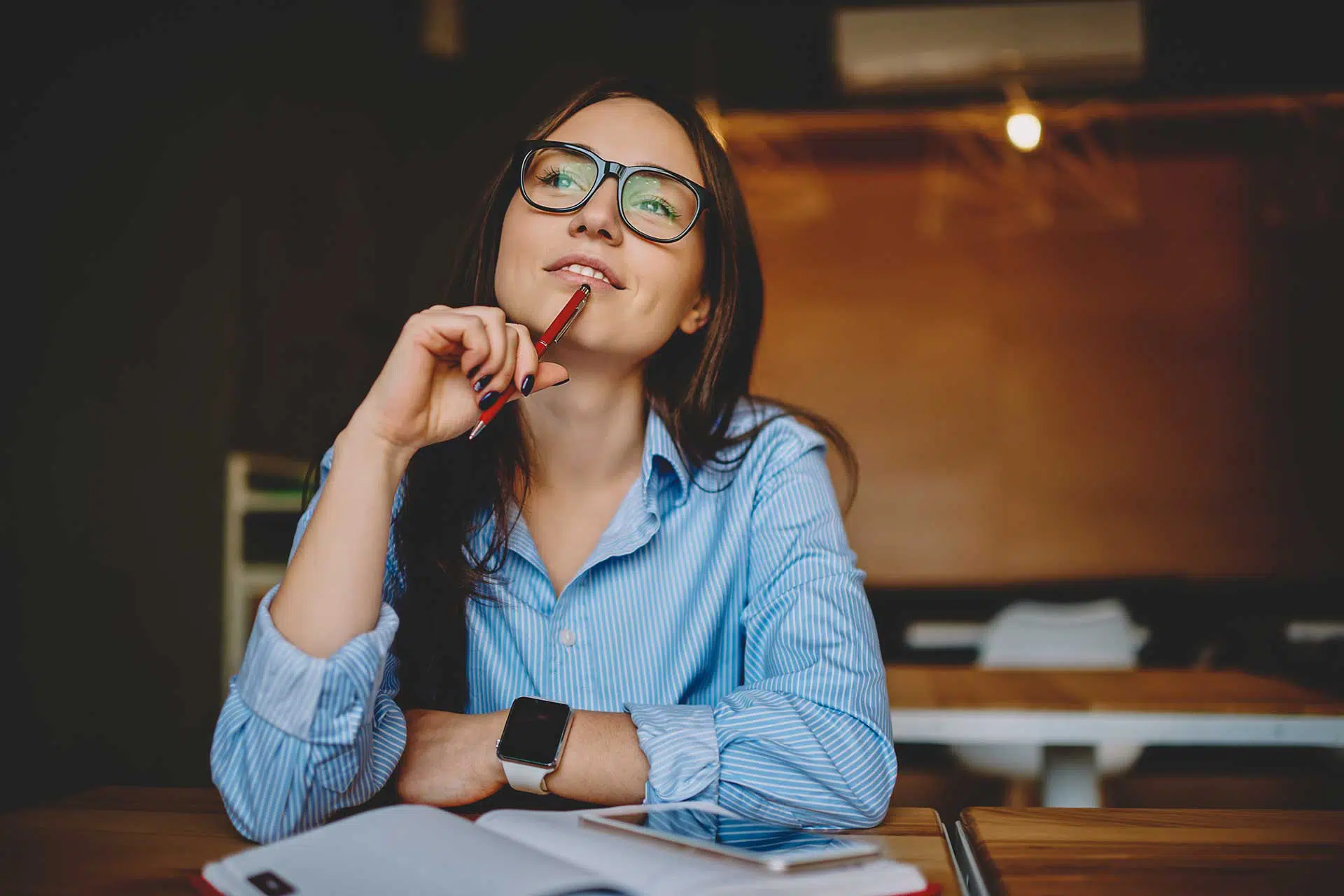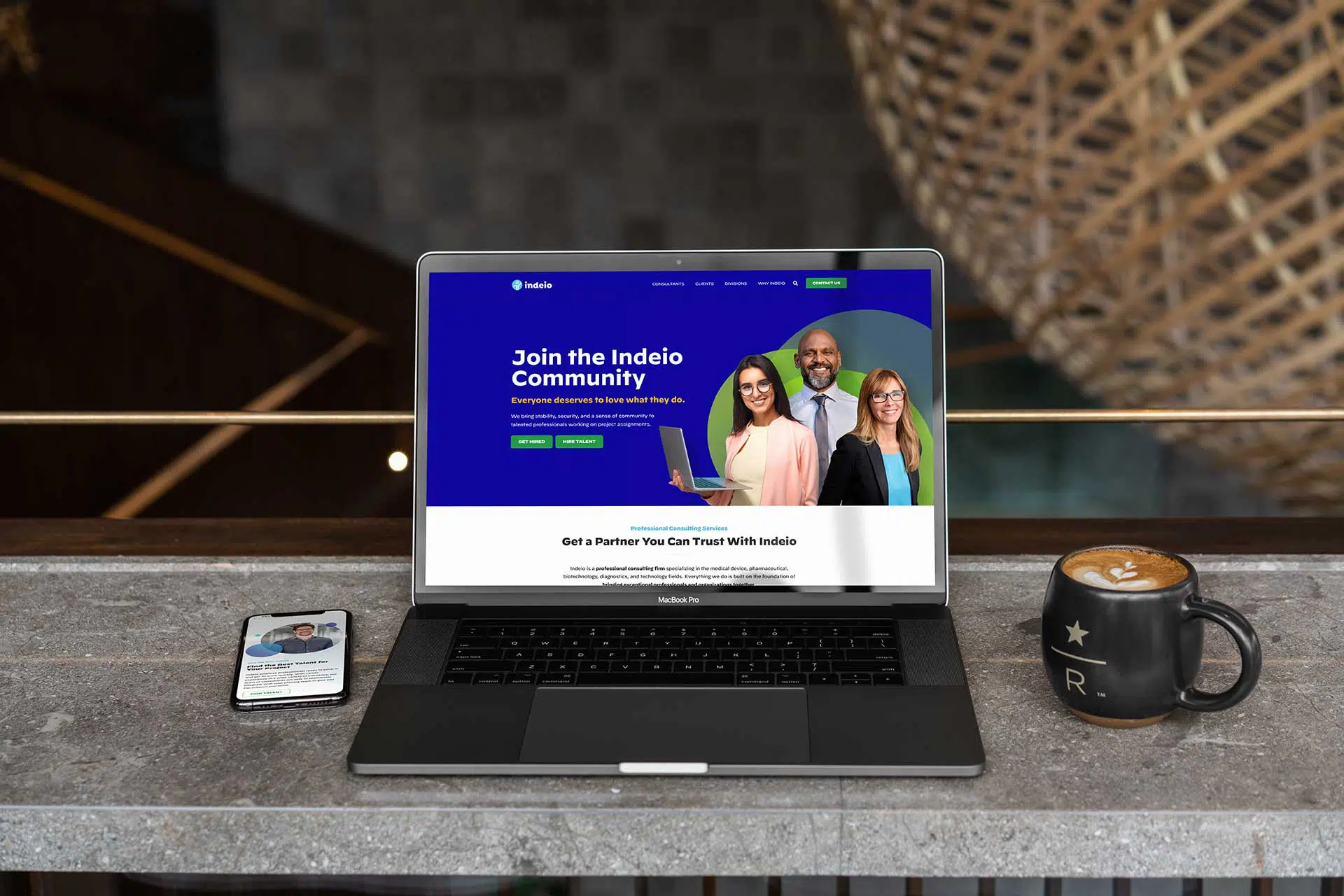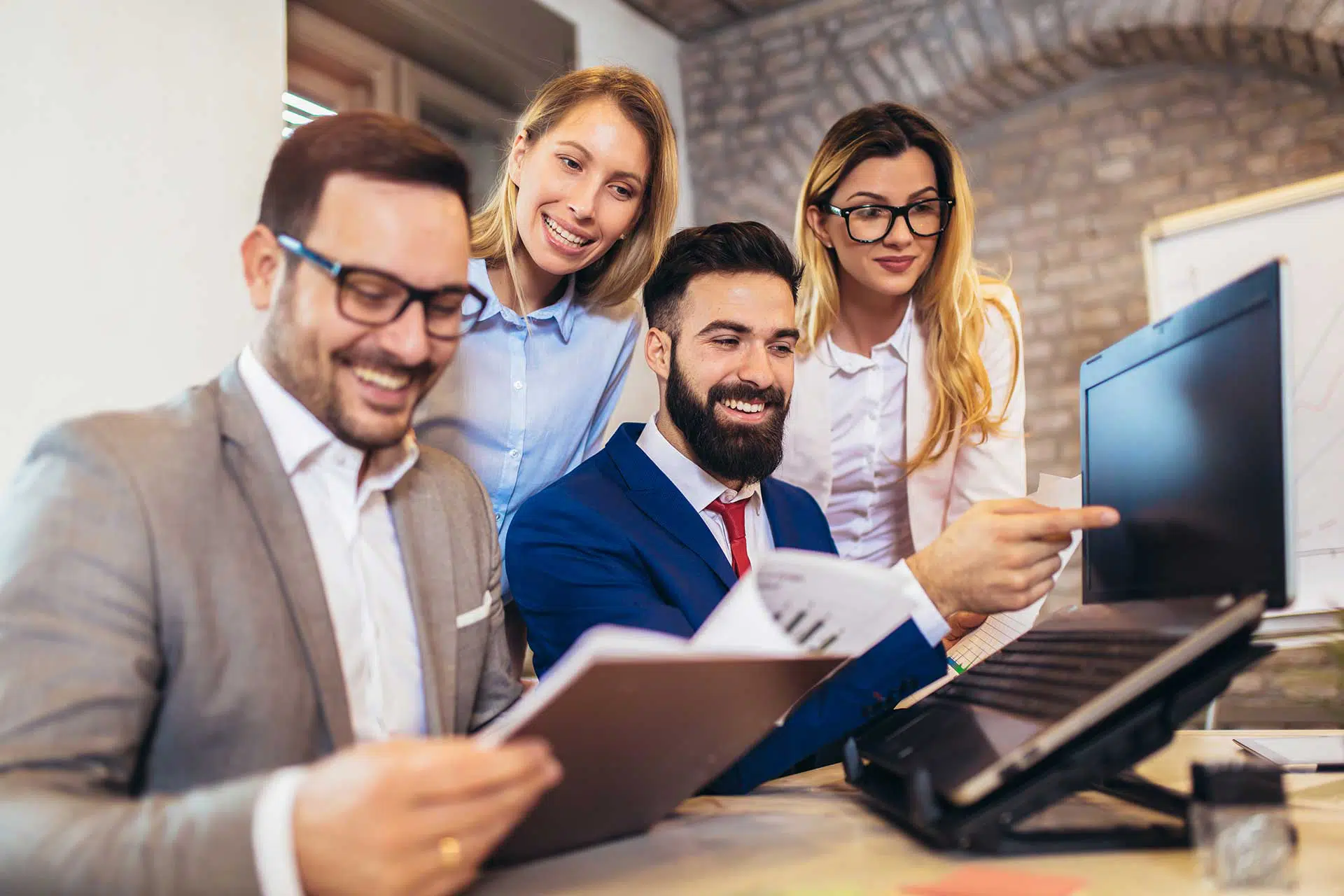 Accessibility For Both Clients & Consultants
Indeio's website is unique because it needs to serve both those searching for the right career and those looking to hire the best talent for their project. The website was created with that in mind and has clear, easy-to-follow messaging that leads visitors to the right resources.
Contact us today to start growing your business with digital marketing!
Need More?
View Our Other Work