Veritas Professional Development
Personalized Business Coaching Solutions
A Personalized Website To Launch A New Business
Matt Goebel, the owner and founder of Veritas Professional Development, came to us for help creating a website for his new business. Veritas Professional Development is a soft skills and management coaching consulting company. Their goal is to help individuals and companies navigate the business world by improving individuals in the soft skills realm.
100%
Increase in Site Traffic
(It was a new site!)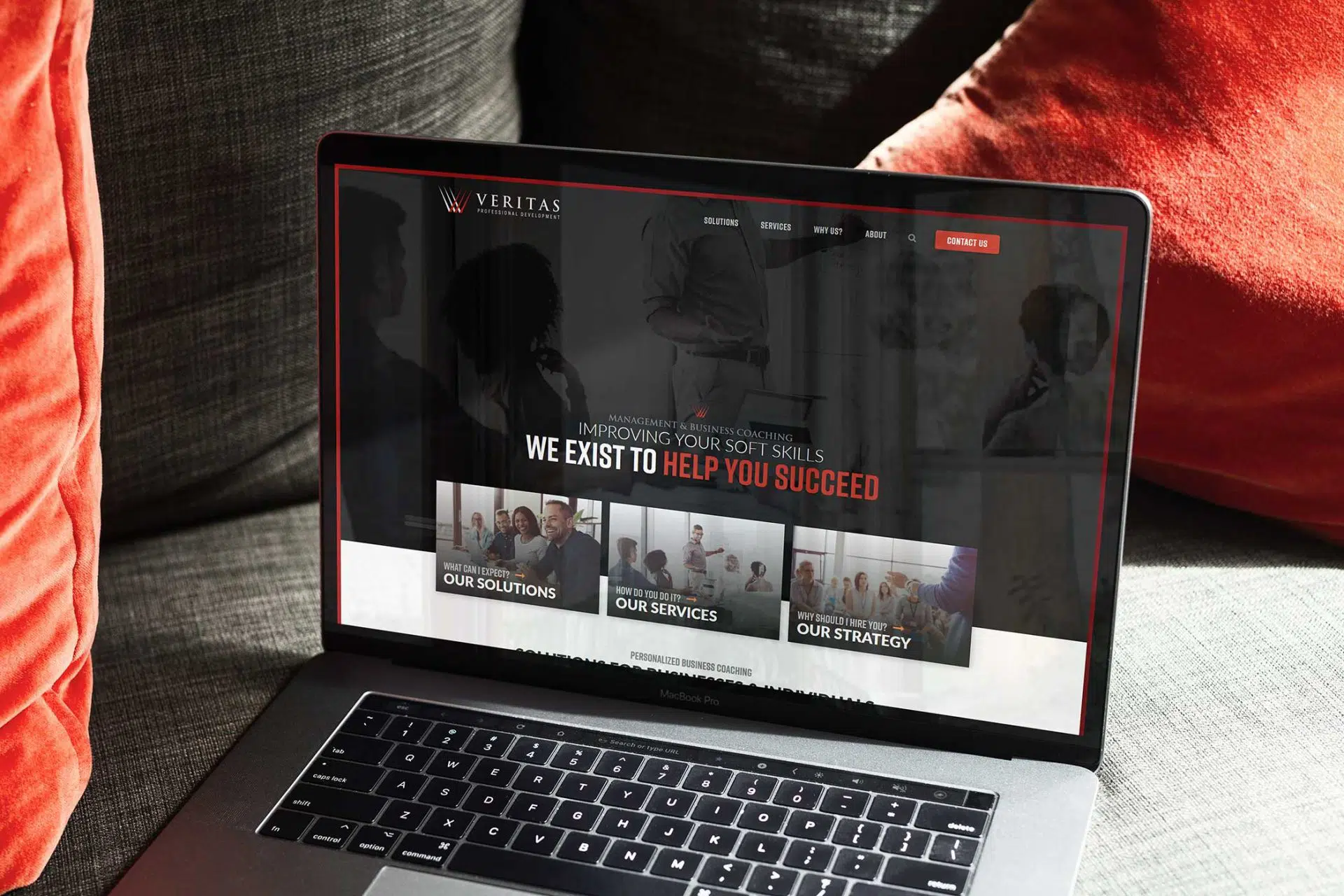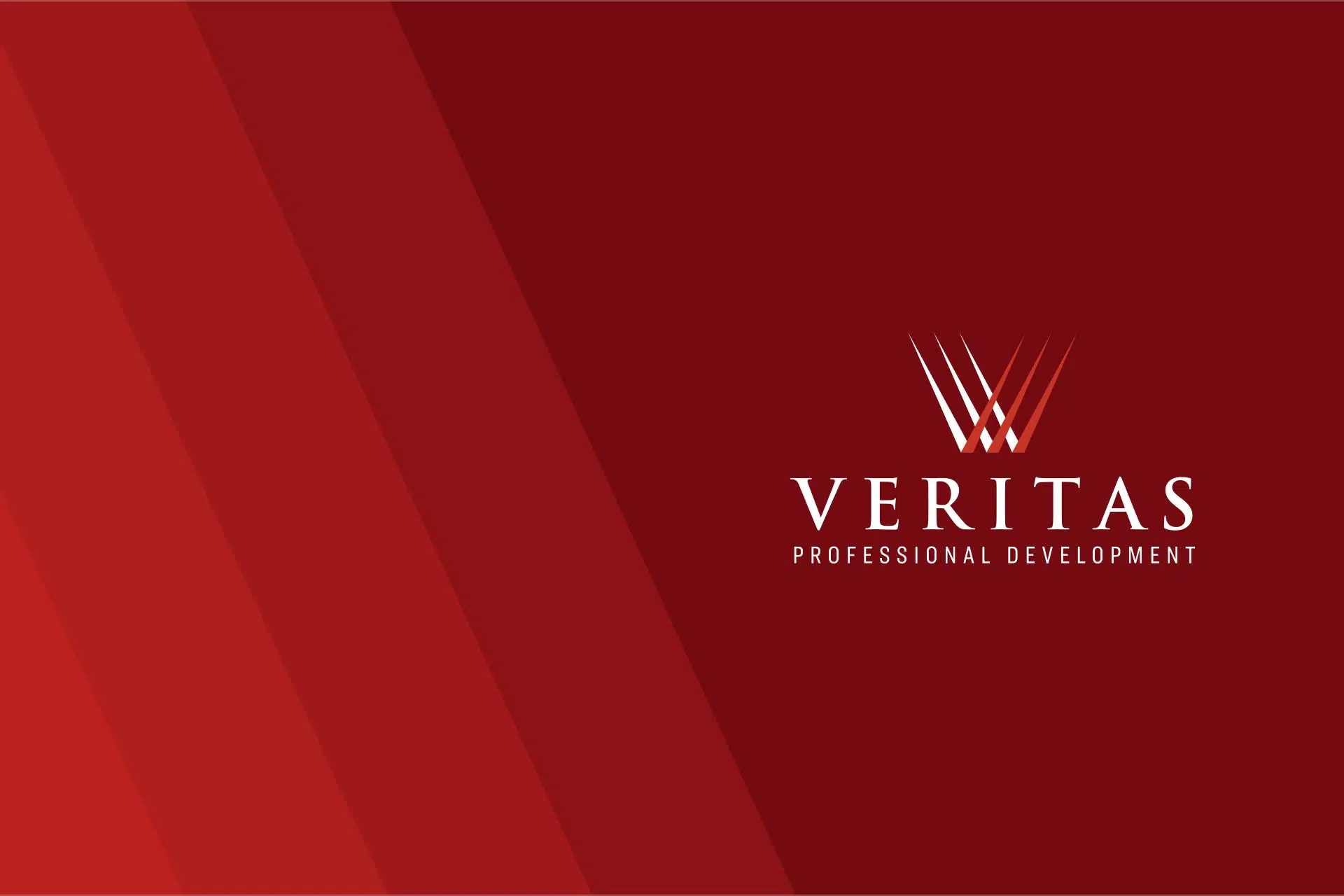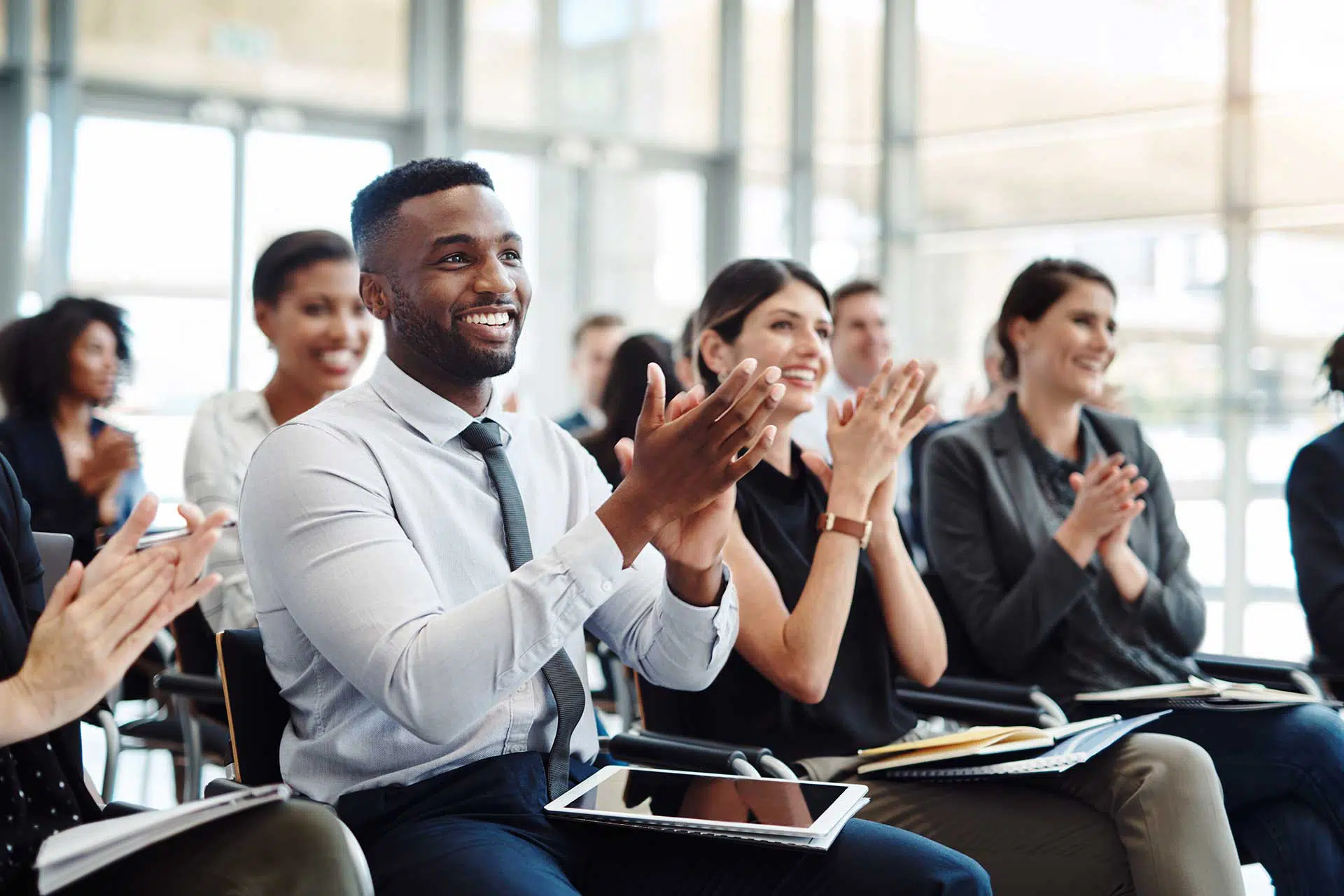 Working with the 1Eighty team was amazing! It is always nice for me when I can trust another company and not worry about the finished project. I knew from the start that whatever they produced was going to be 2nd to none!
— Veritas Professional Development

Showcasing The Best Of Veritas Professional Development
We took the time to understand exactly what Matt's vision was for Veritas and how he saw it impacting individuals and businesses in the Warsaw, IN area.
Matt wanted a clean, professional website that highlighted the brand message created by Blue Note Design. Building the best website for Veritas meant creating a visually stunning display with the power of a WordPress platform.
The site also needed to clearly explain the solutions Veritas provides for local businesses and individuals. We worked closely with Matt to develop SEO-driven content designed to not only display his company's services, but to ensure his site can easily be found in Google search results.
Contact us today to start growing your business with digital marketing!
Need More?
View Our Other Work