Kosciusko Leadership Academy
Investing In The Emerging Leaders of Our Community
Developing Informed And Innovative Leaders To Serve Our Community
The Kosciusko Leadership Academy (KLA) conducts sessions each year that give students access to the frontline leaders in our community. Critical community issues such as county and state government, healthcare, education, agriculture, business, and entrepreneurship are thoroughly discussed and examined.
The organization approached us to redesign their website because they wanted to make it more accessible to the community, graduates of KLA, and KLA applicants.
KLA has been in action since 1982 and has more than 1,000 graduates, along with 292 white papers available to read. You may recognize several projects that have been completed in recent years, such as Clearly Kosciusko, Savor Kosciusko, Agaitas, and Kosciusko By Choice: A Video Series.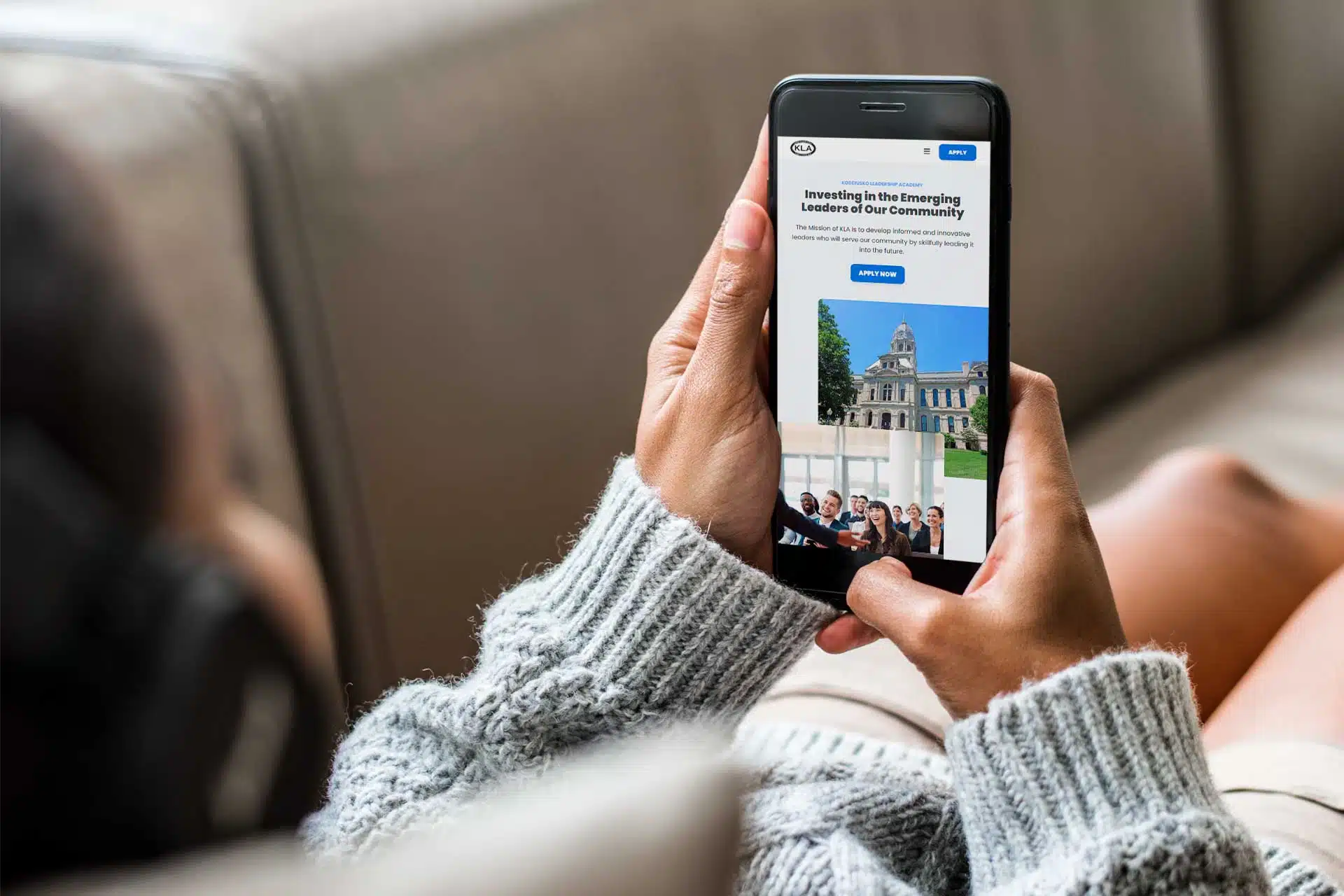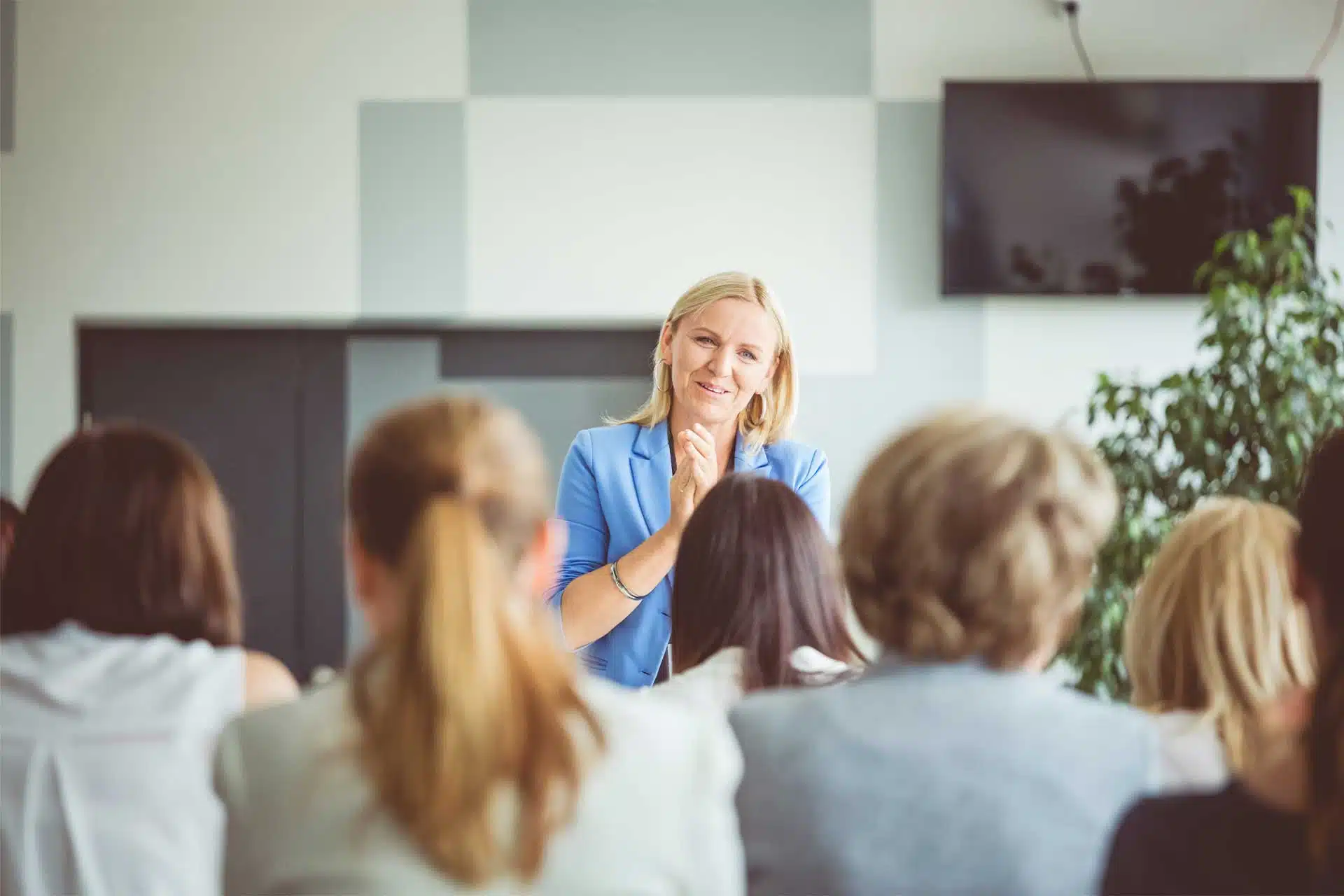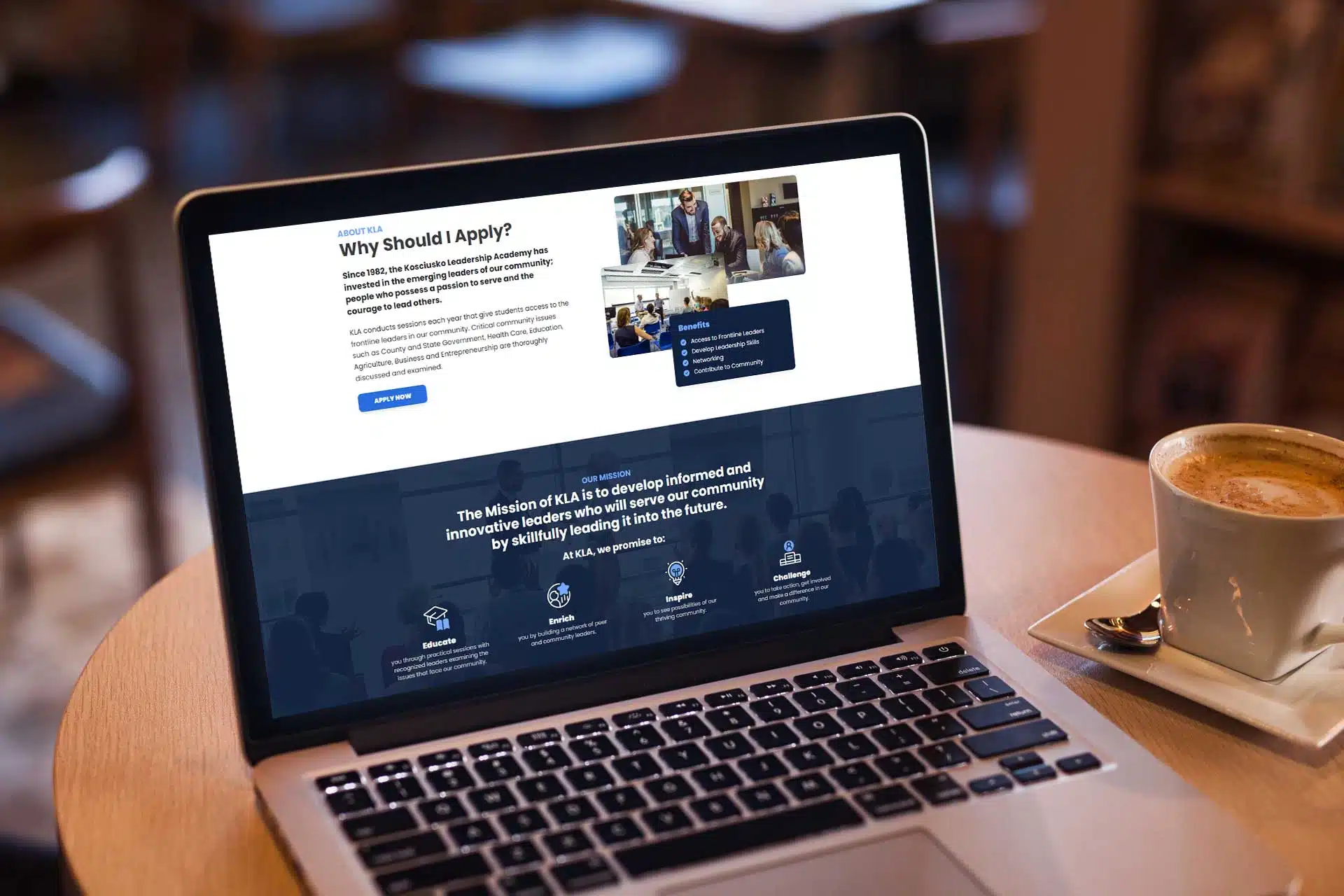 Intuitive, Accessible Web Design
The website was designed using a WordPress platform that makes it easy to learn more about how KLA works, find past alumni, read white papers and presentations, and apply for upcoming annual programs.
Contact us today to start growing your business with digital marketing!
Need More?
View Our Other Work