Shepherd Coach Network
Helping Coaches Coach Their Teams
Coaching Courses & Challenges
Shepherd Coach Network offers a certified coaching program, challenges, and video series taught by Tom Roy. His focus is to provide the tools and resources coaches at every level need to win on and off the field. To do this effectively, he needed a new website!
Our team was thrilled when Tom approached us with this project, as he has a stellar reputation in our community and across the United States. We knew we'd be able to put together a site that highlighted his expertise and the value his programs provide coaches at every level.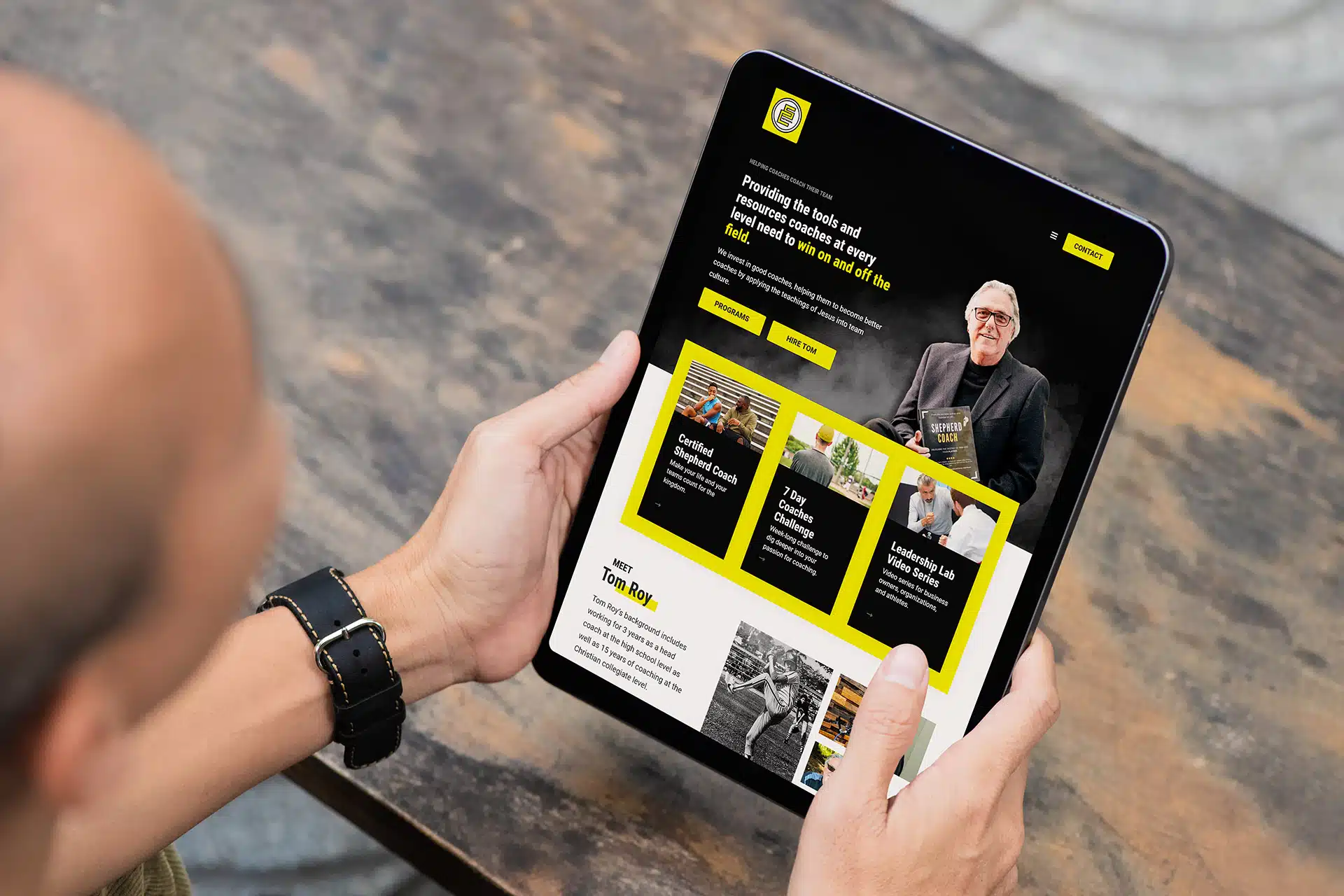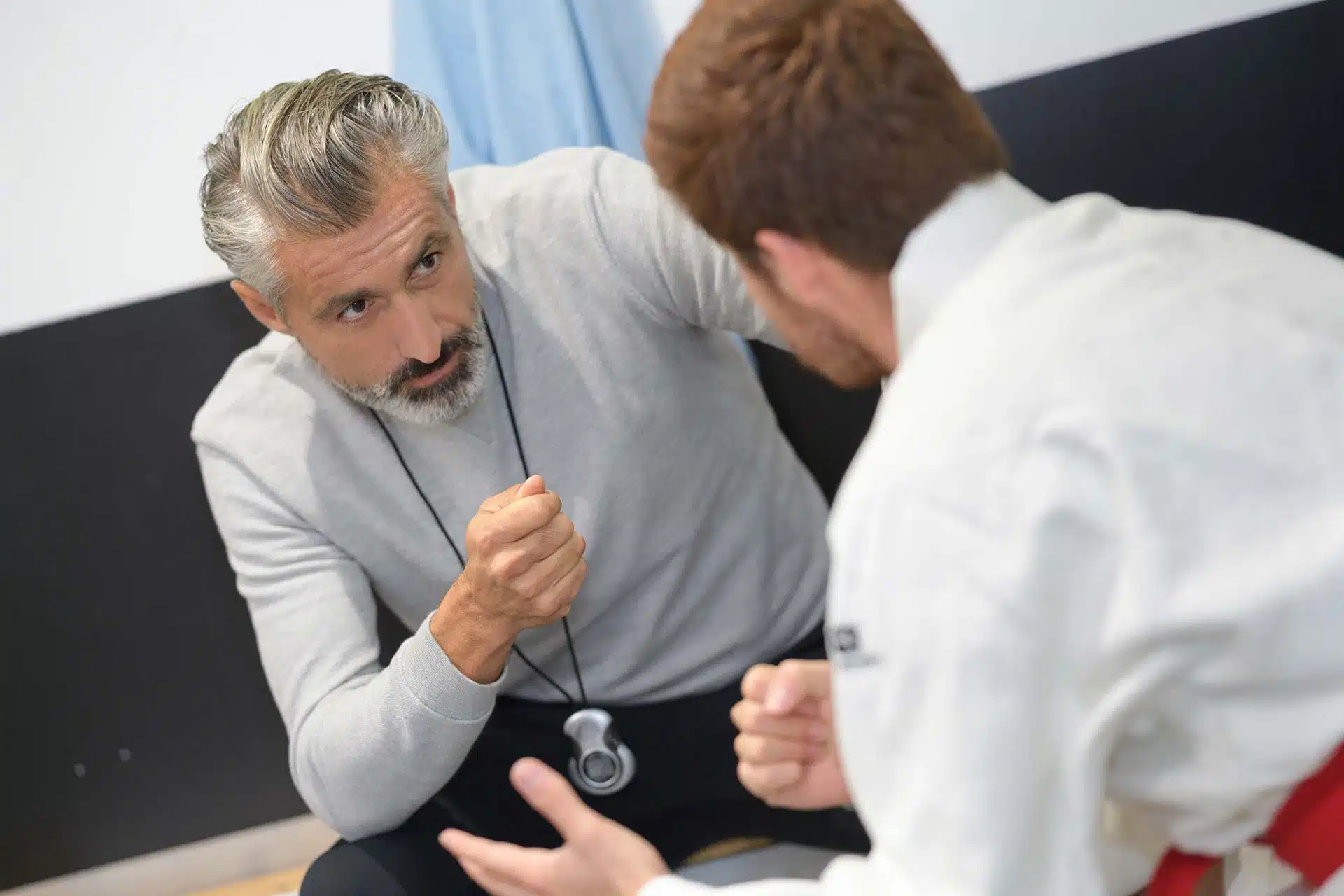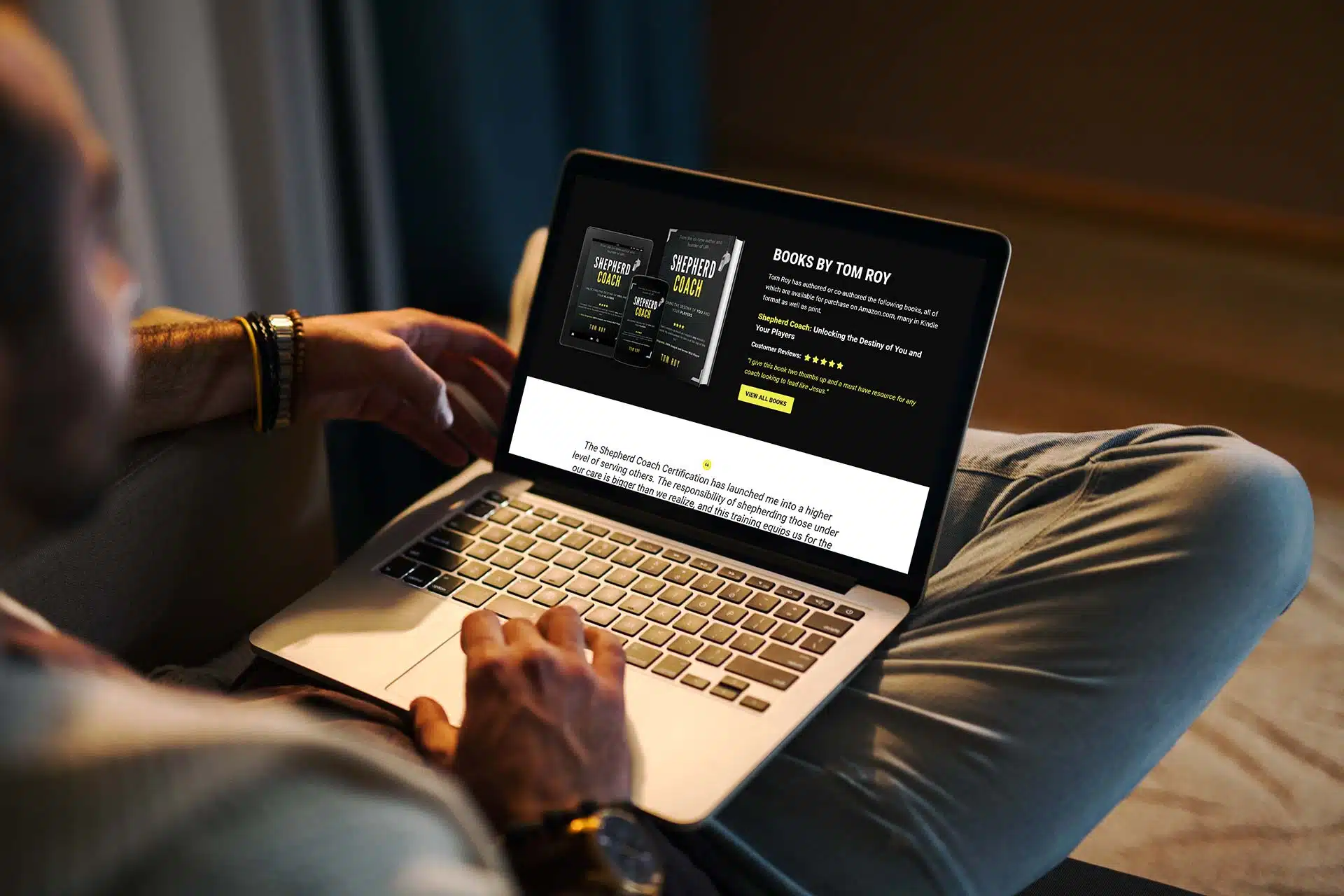 I absolutely loved working with Kevin and the staff at 1Eighty Digital. They truly listened and cared for our needs and were professional and patient in working out all the details of setting up our website.
— Shepherd Coach

Tools & Resources For Coaches At Every LEvel
Tom's website needed to shine a spotlight on the programs he offers and the results his coaches have seen after participating.
We did this by creating a WordPress website designed to help visitors easily see exactly what Tom's coaching programs and other educational offerings provide.
Tom's website showcases his years of professional experience on and off the field, allows visitors to schedule speaking engagements, as well as sign up for a variety of coaching programs.
Contact us today to start growing your business with digital marketing!
Need More?
View Our Other Work