OsteoShape
Creating Solutions For The Orthopedic & Dental Industries
Shaping The Conversation
While OsteoShape's technology and solutions are cutting-edge, their website was not. When the owner came to us needing an updated site to reflect their modern brand and new services, our team jumped right in.
OsteoShape's mission is to provide the highest quality sales, marketing, training, and education tools for orthopedic and dental implants. They help manufacturers and users of orthopedic and dental implants create models, sales kits, trade show exhibits, professional education tools, and patient education materials to use across the United States.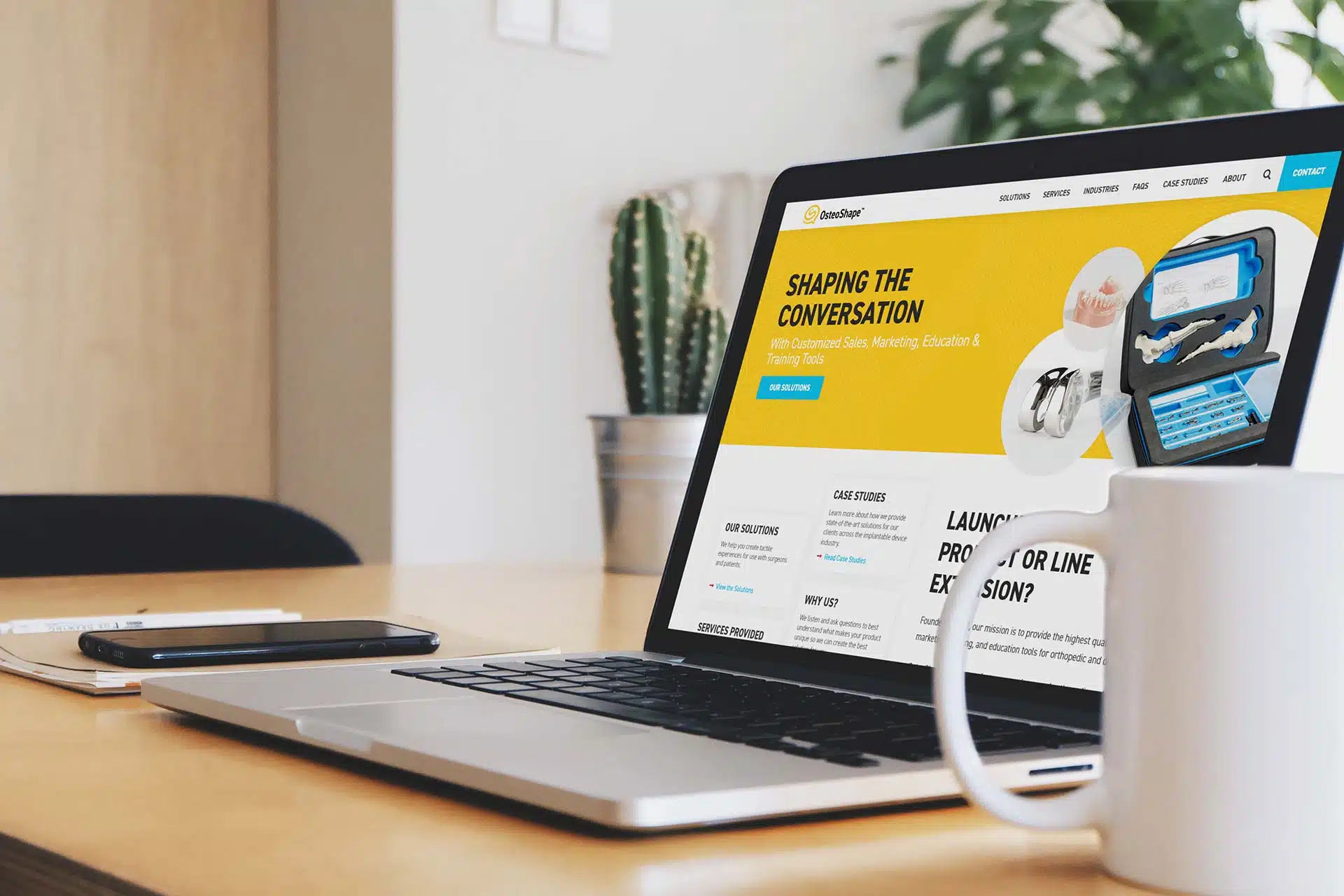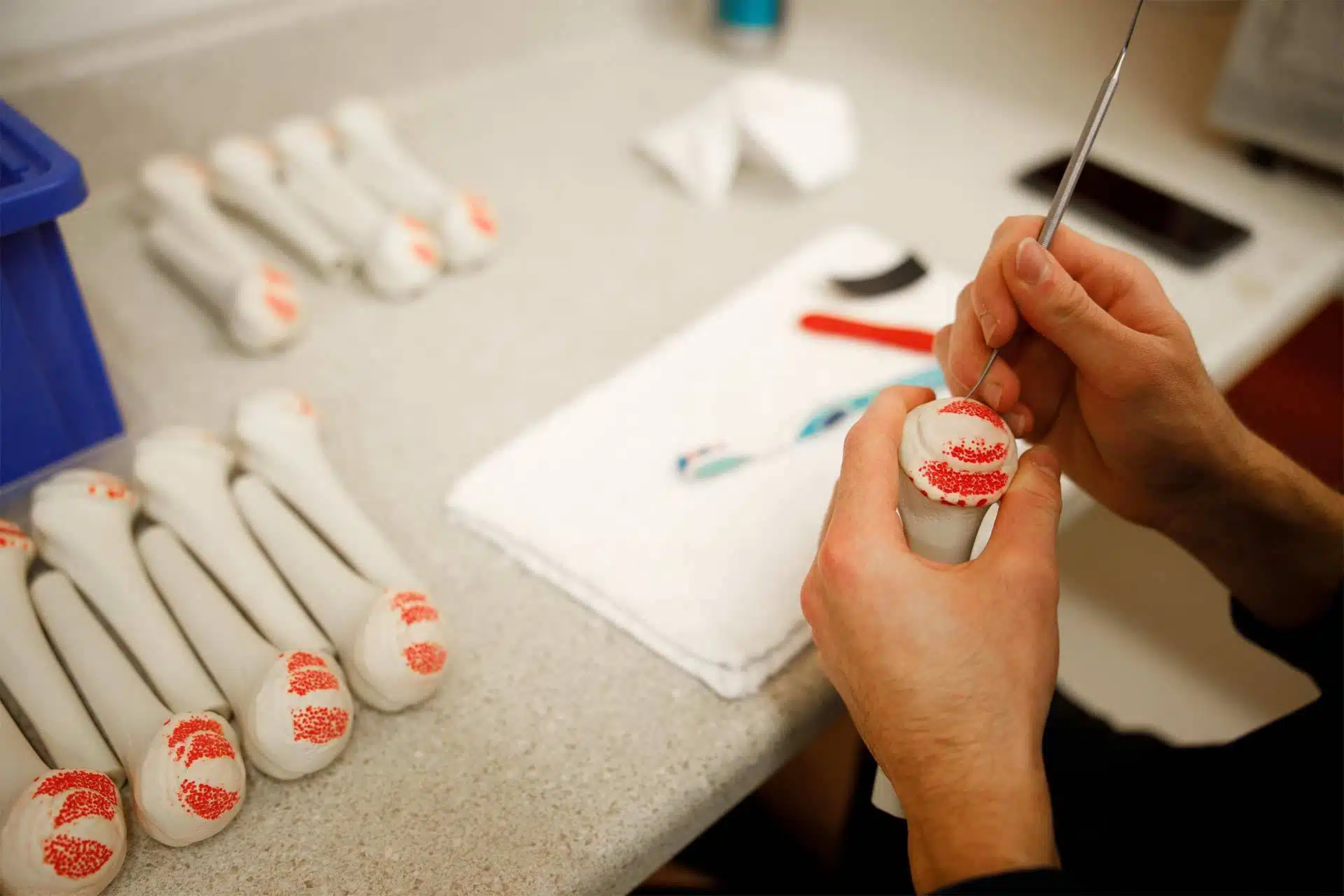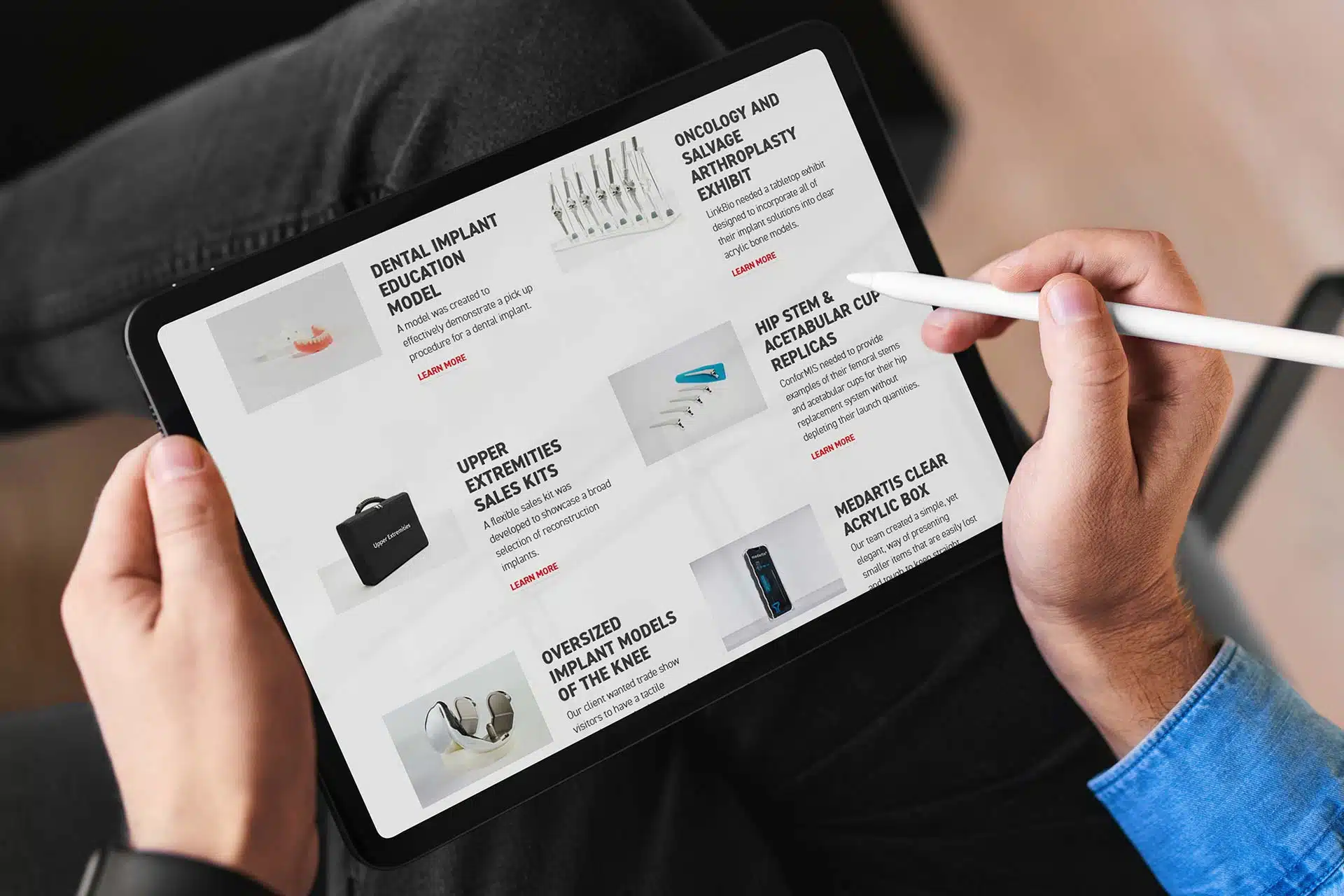 Collaboration Is Essential
During this project, close collaboration with OsteoShape to develop SEO-friendly content was essential. The new website features extensive case studies showcasing their innovative solutions and products, along with client testimonials.
The website makes it easy for visitors to find specific products, as well as solutions to common problems faced by those in the orthopedic and dental industries.
The website is built on a WordPress platform, making integration and future updates to the site seamless and stress-free.
Contact us today to start growing your business with digital marketing!
Need More?
View Our Other Work