Blue Barn Fundraising
Fundraising That Supports Local Business
Raising Money For Local Organizations Using Only Local Products
You might be familiar with Blue Barn Berry Farm in Syracuse already due to their beautiful location full of you-pick berry fields, country market, and event venues. In 2021, they branched out and added Blue Barn Fundraising to the business. Unlike many fundraising programs, Blue Barn only uses local products and is solely focused on our Northern Indiana Community.
They needed a website specifically for the fundraising part of their business that was easy to use for both visitors who want to host a fundraiser and those who want to purchase items to support local schools and organizations through fundraising efforts.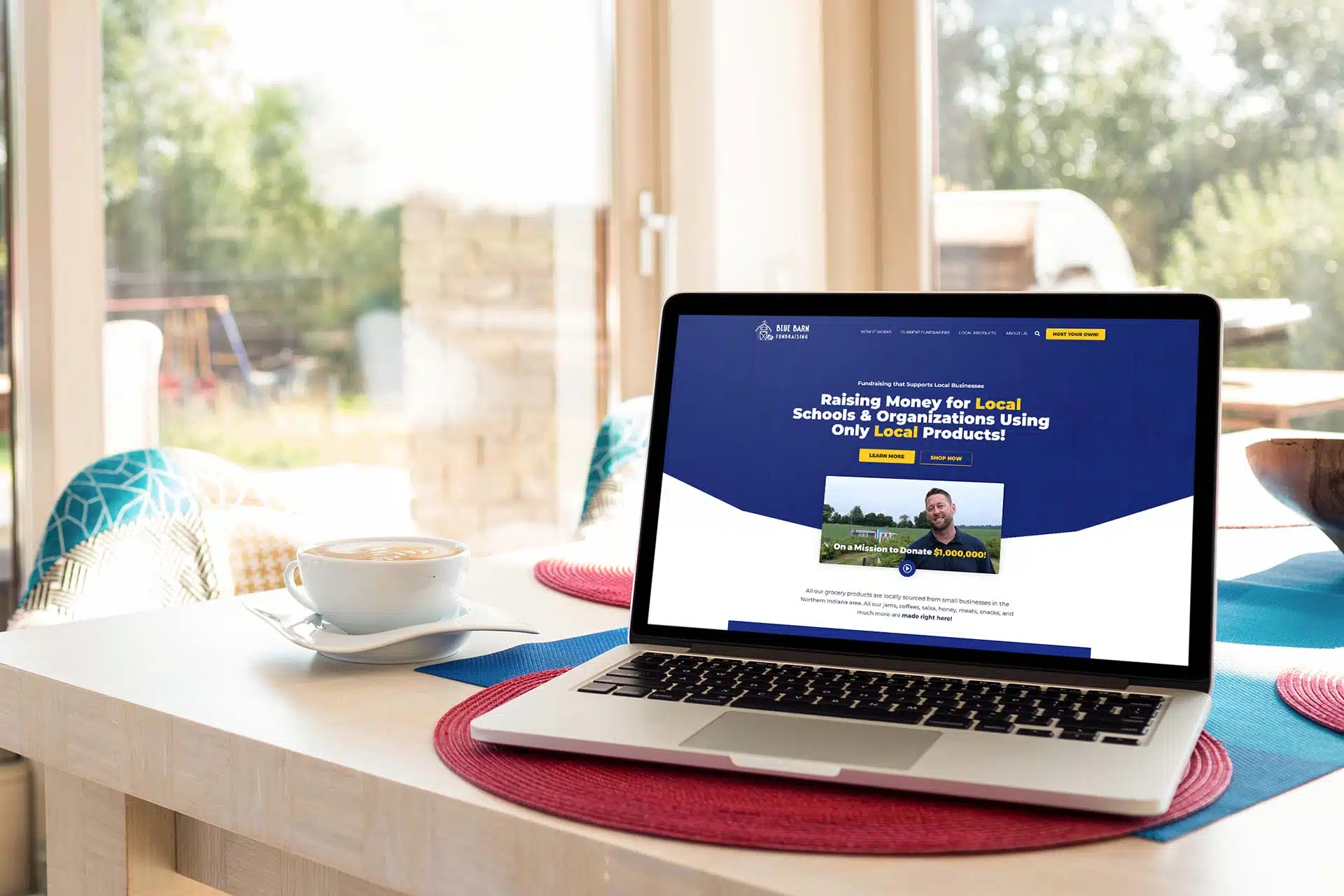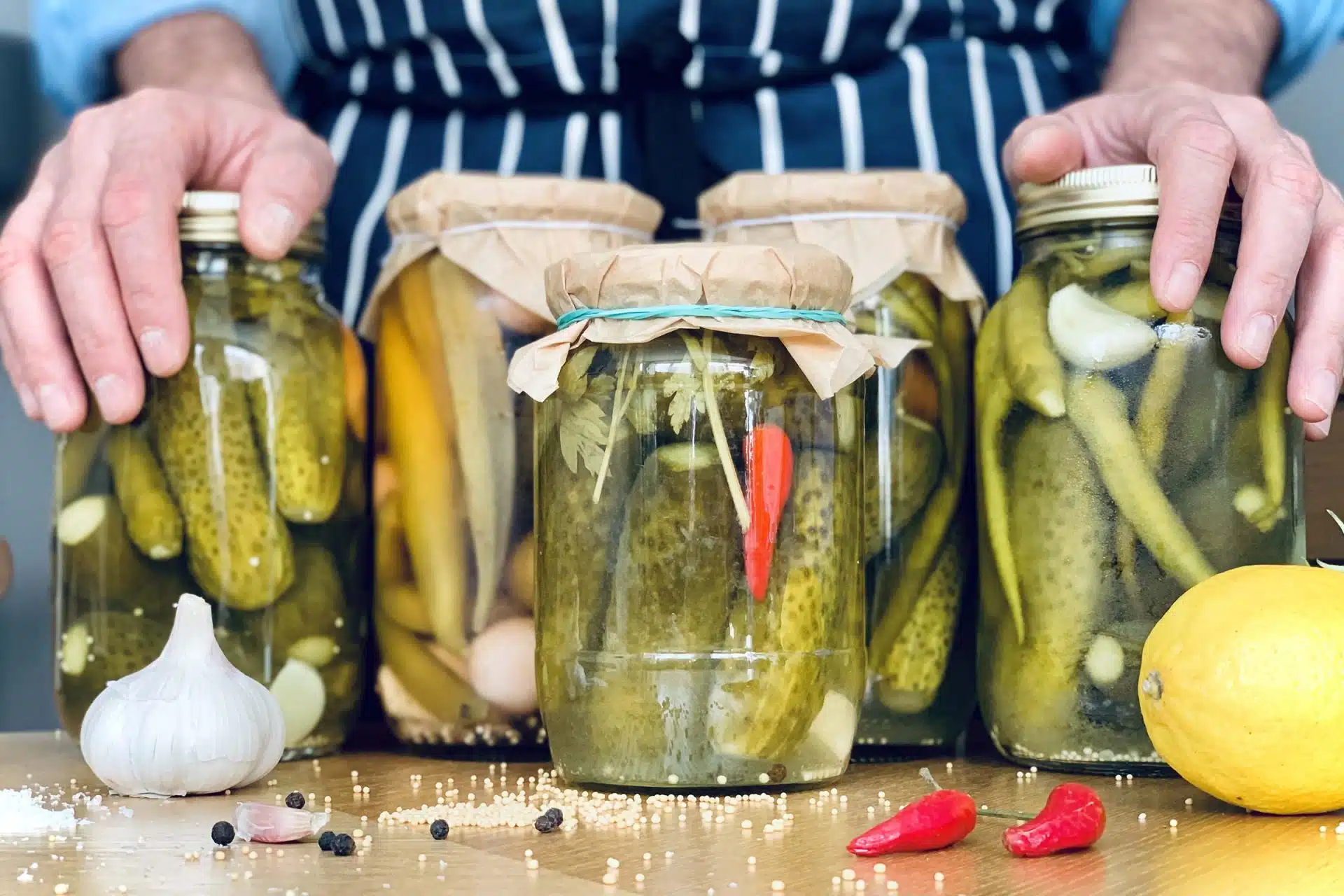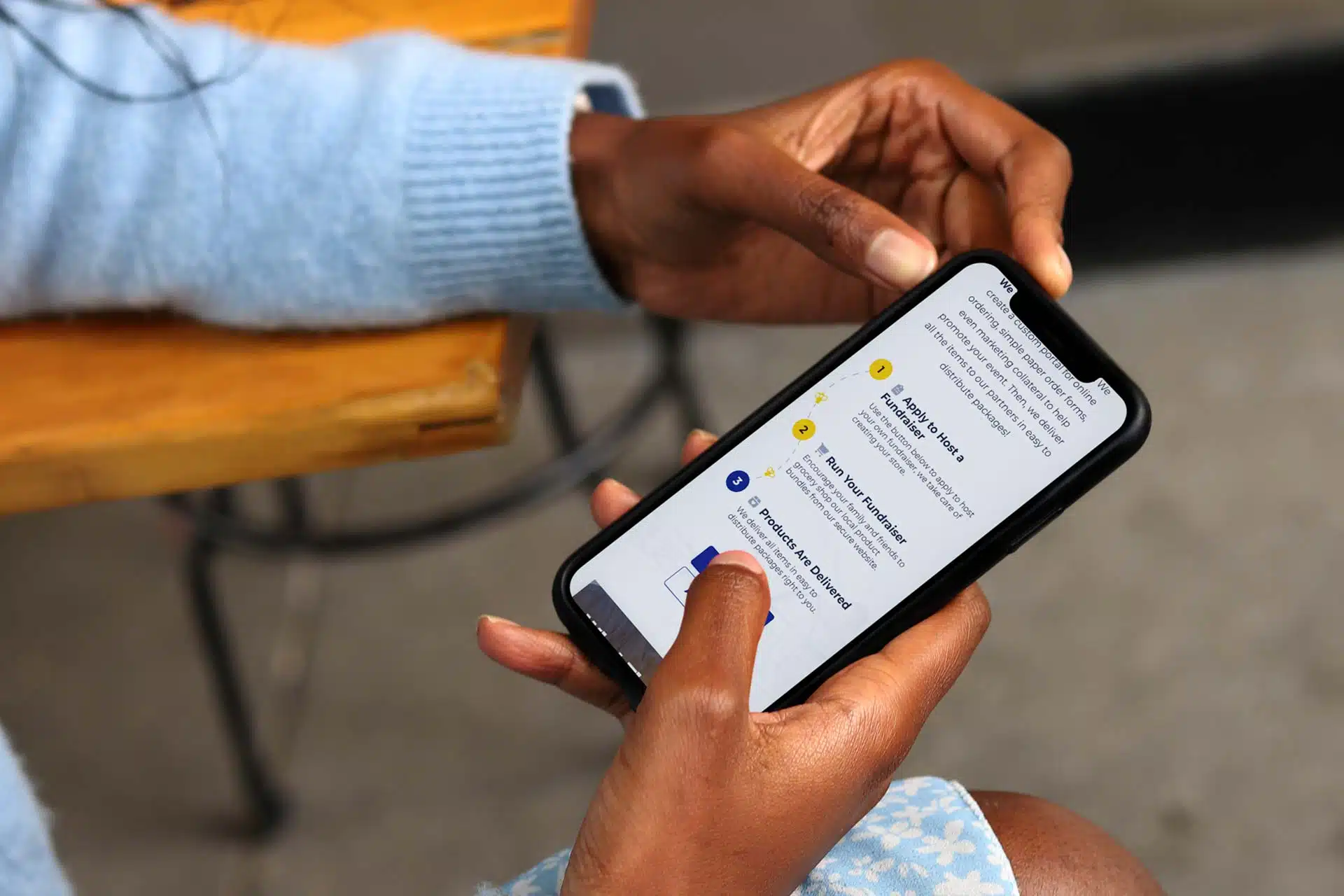 Header
We didn't want a site that had too many pages and had the potential to confuse visitors. Instead, we designed the site to completely focus on a visitor's experience. You can watch a video on the homepage to understand how Blue Barn Fundraising works and what their passion is.
Additionally, you can easily find information about how to host your own fundraiser with just a few clicks on the website.
Contact us today to start growing your business with digital marketing!
Need More?
View Our Other Work